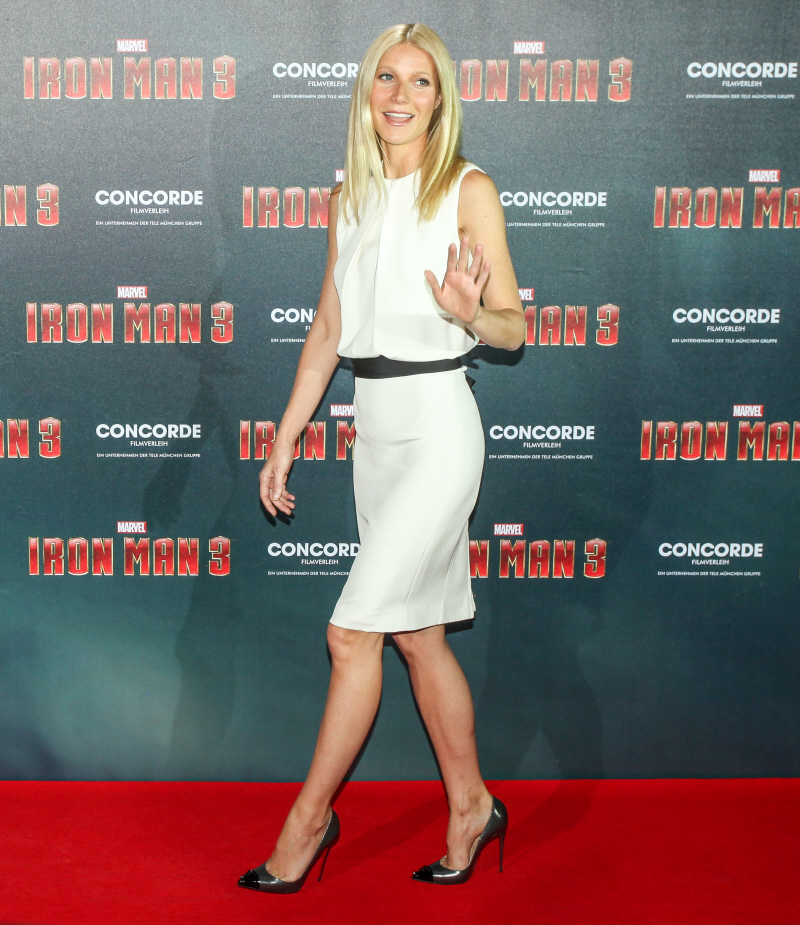 I kept waiting to see if we would get those photos of Gwyneth Paltrow in London yesterday, but we never did – so you can see them here. It was just another stop on Goop and RDJ's whirlwind Iron Man tour, and the only thing special about the photocall was that Gwyneth actually did a side-part!! Amazing. Anyway, I just wanted to cover some assorted Goop stories before tonight's big Iron Man premiere. This is just some Goop housekeeping. Which brings me to this week's Goop-letter, which is literally about housekeeping!! Goop writes:
When traveling with a family, a terrific and often more economical way to go is to rent a house or an apartment. We have found great sites that curate beautiful homes for short-term rent. Also in this week's mag, ways to keep your home in shipshape and beautiful spring recipes among other tidbits.
What follows is a hodge-podge of information, recipes and "cleaning advice". Gwyneth recommends renting a getaway home from Boutique Homes and One Fine Stay, because aren't the peasants always on-the-go and looking for a luxury estate to rest their weary body. She also includes "tips from a butler" (like Gwyneth cleans her own homes!) and she recommends some products that will help you with your spring cleaning. Goop deigns to recommends Mr. Cleans Magic Erasers! Shock! You can see the full Goop-letter here.
In other Gwyneth news, I'm sure many of you have heard that Gwyneth was named "The Most Hated Celebrity" by a scientific poll conducted by… In Touch Weekly. The reason for Goop's total domination? Smug, insufferable elitism, apparently. While I can't stand Gwyneth, it's gotten to the point where I kind of love to hate her. I enjoy yelling at her. I save my flat-out hate for people like Chris Brown.
Also, Gwyneth allegedly said something about her very real feud with her former best friend Madonna. When asked if she would ever call up Madonna to boast about her (Goop's) "superior" abs, Gwyneth responded: "No, I don't think I would. Why rub it in? Let's face it. I'll Polaroid my abs and text them to her." Yikes.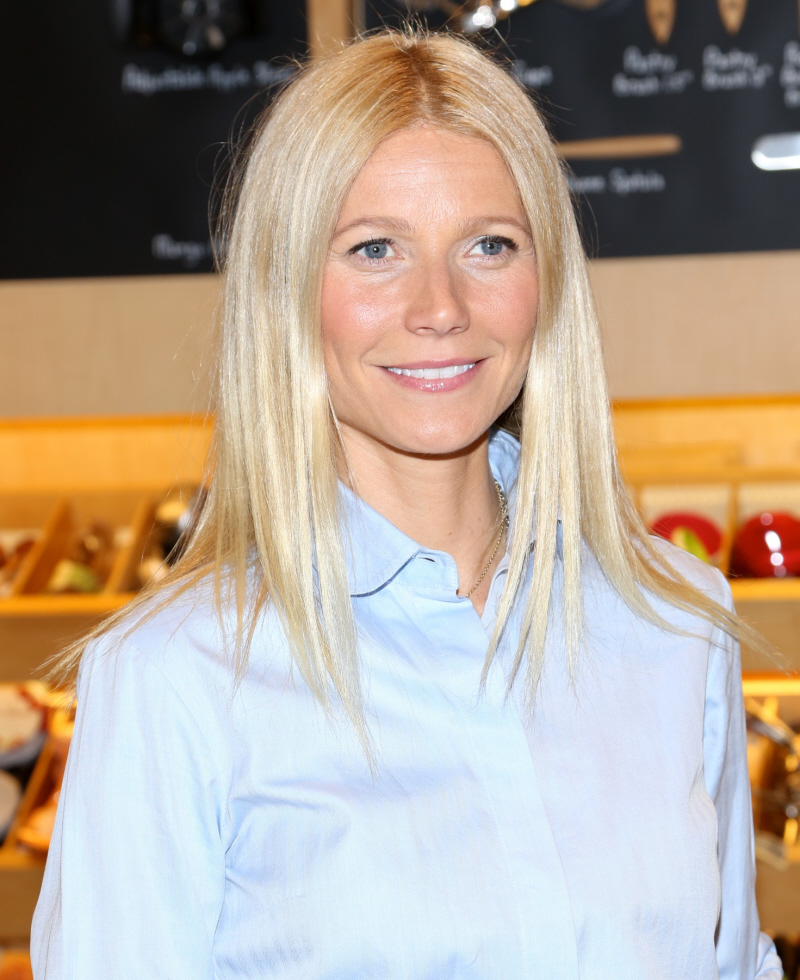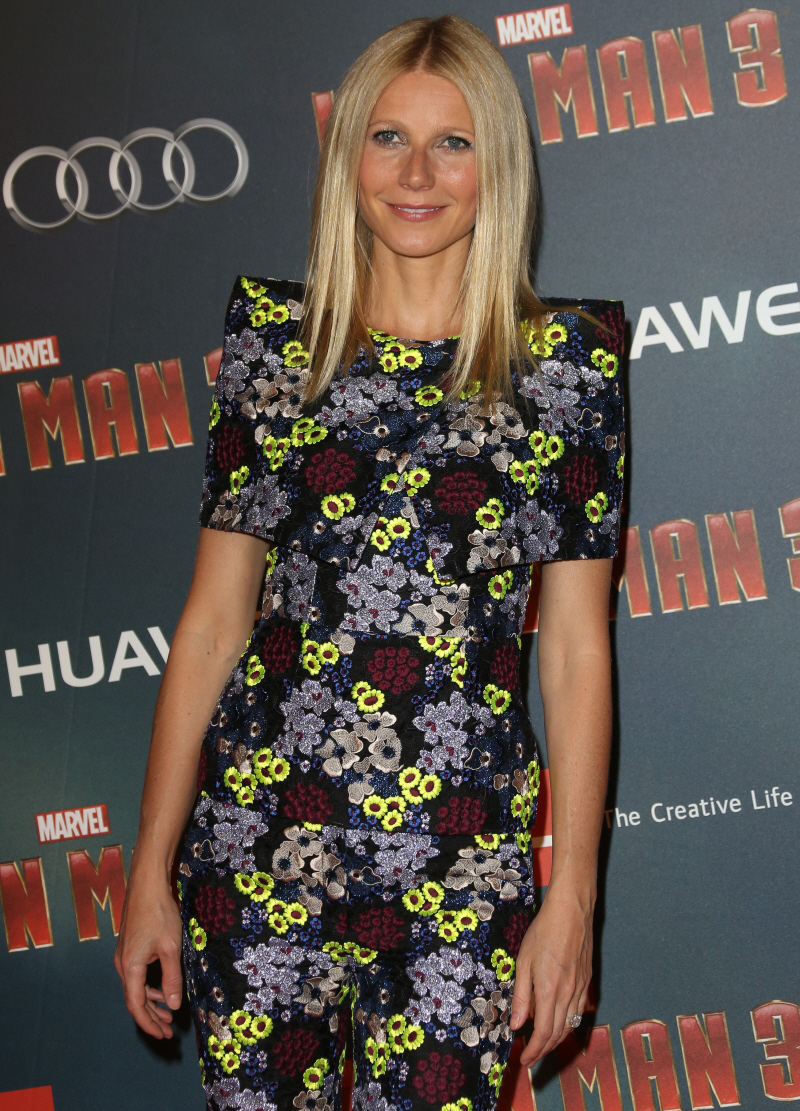 Photos courtesy of WENN.