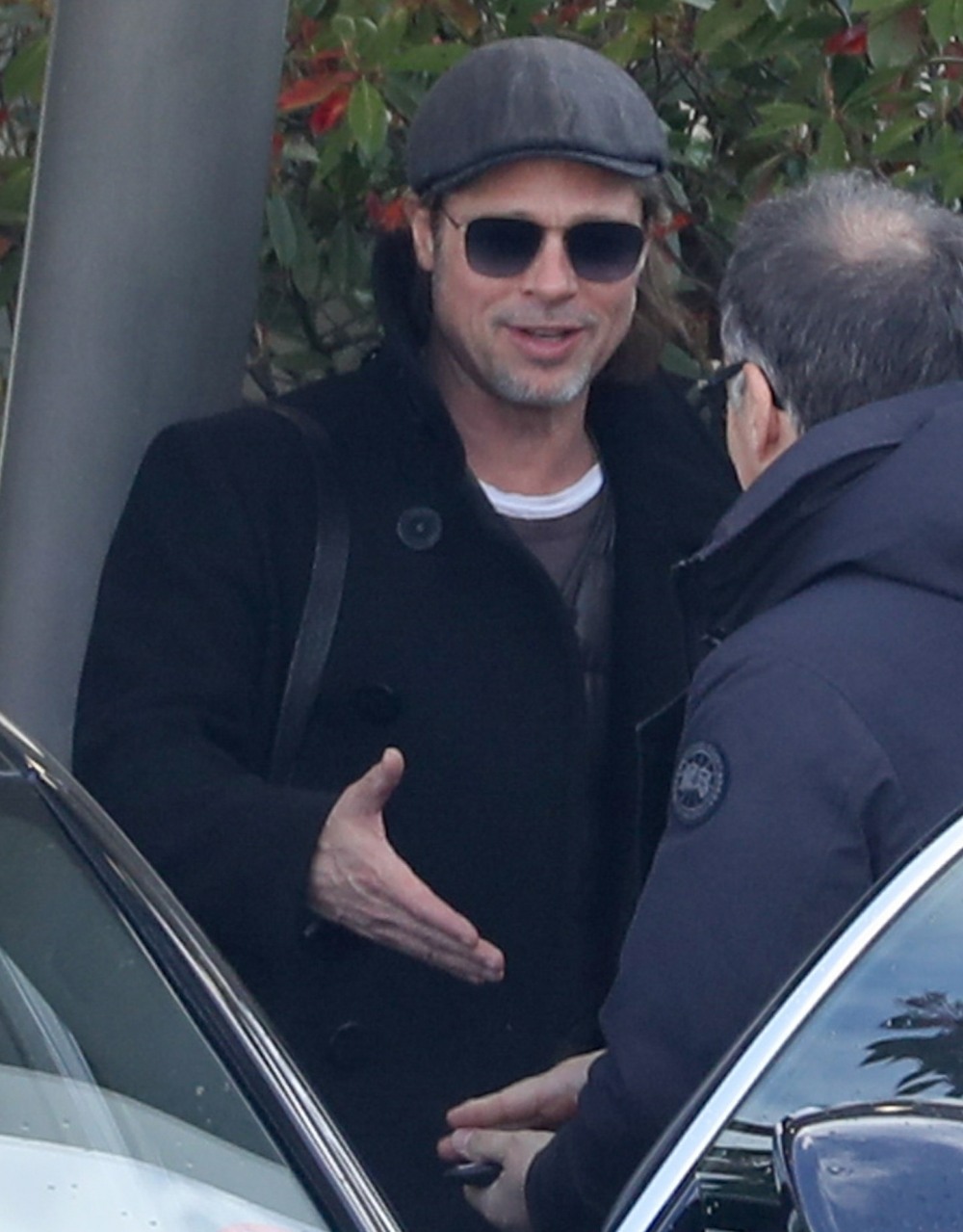 Here are some photos of Brad Pitt arriving at Charles de Gaulle airport in France earlier today. I have no idea if he's going to hang out in Paris, or whether he's just taking a stopover before he heads to Chateau Miraval, the French estate he still owns with Angelina Jolie. It's felt at times like Angelina and Brad have joint custody of Miraval too – she's gone to Miraval with the kids a few times since she filed for divorce, and some of you even said that she filmed her Guerlain commercial there as well. Brad has to check in at Miraval periodically because the chateau now produces an award-winning boutique wine. But as I said, I have no idea if Brad is actually going to Miraval or if he's staying in Paris for a while.
Speaking of Brad-in-France, there are persistent rumors that Brad's new film will be premiering at the Cannes Film Festival in May. Once Upon a Time In Hollywood is Quentin Tarantino's Charles Manson/summer of '69 movie, with Brad and Leonardo DiCaprio playing the leads (or something). Tarantino has a long history of premiering his films at Cannes, sometimes in competition, sometimes out of competition. I strongly suspect that OUATIH will not only go to Cannes, but it will be in competition, and it will likely be the first-night premiere. Come on, Cannes organizers would love nothing more for the first night of the festival to feature Brad Pitt, Leo DiCaprio and Margot Robbie on the croisette.
Beyond that, there's not a lot going on with Brad Pitt gossip. Ever since he and Angelina signed their more permanent custody arrangement at the end of 2018, it's been pretty quiet around them. Brad wanted us to talk about Jennifer Aniston, but I'm still not convinced that was anything other than a quick hit of PR for both of them. I do think he'll end up with an official girlfriend sometime soon though. Maybe he'll debut her at Cannes.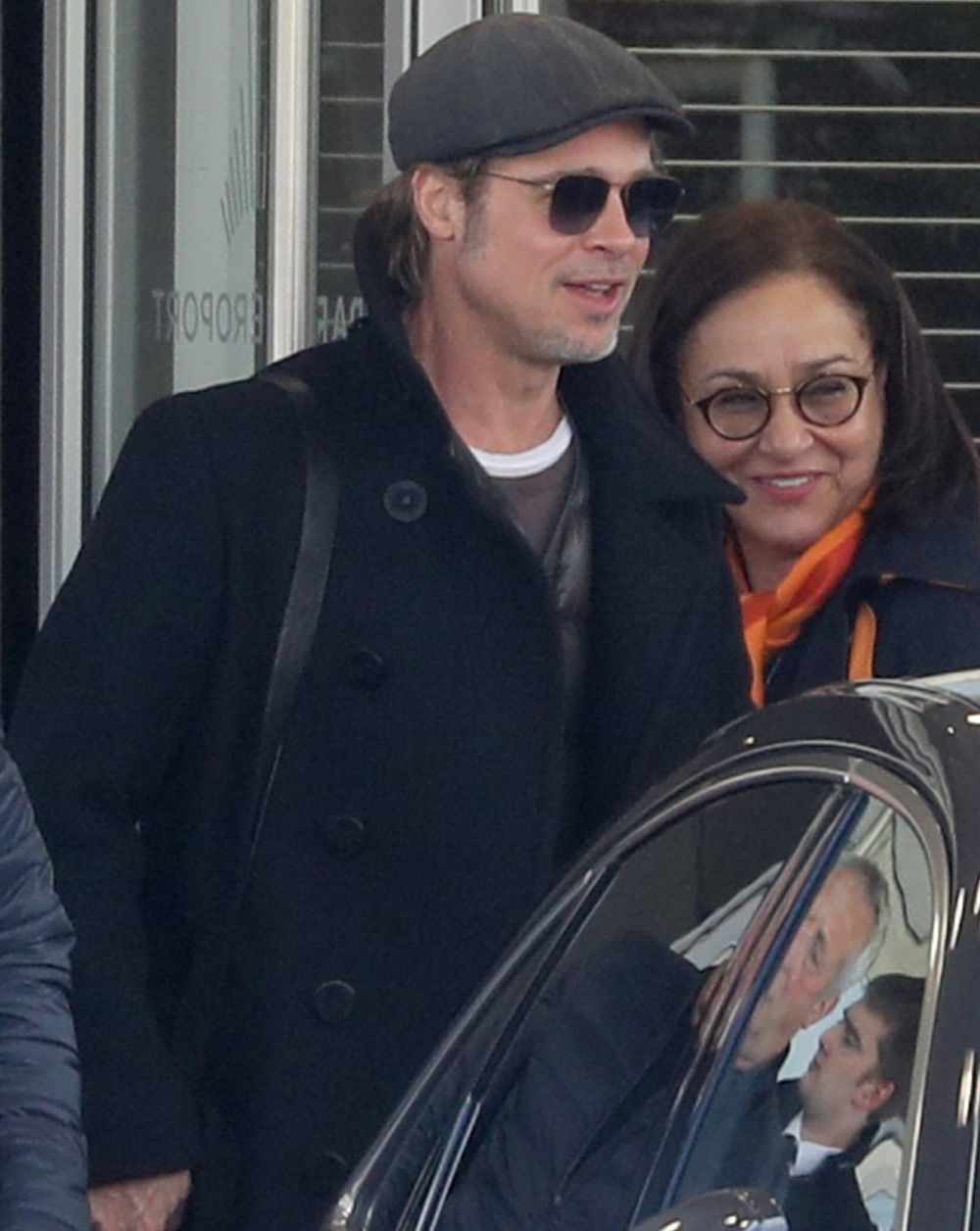 Photos courtesy of Backgrid.