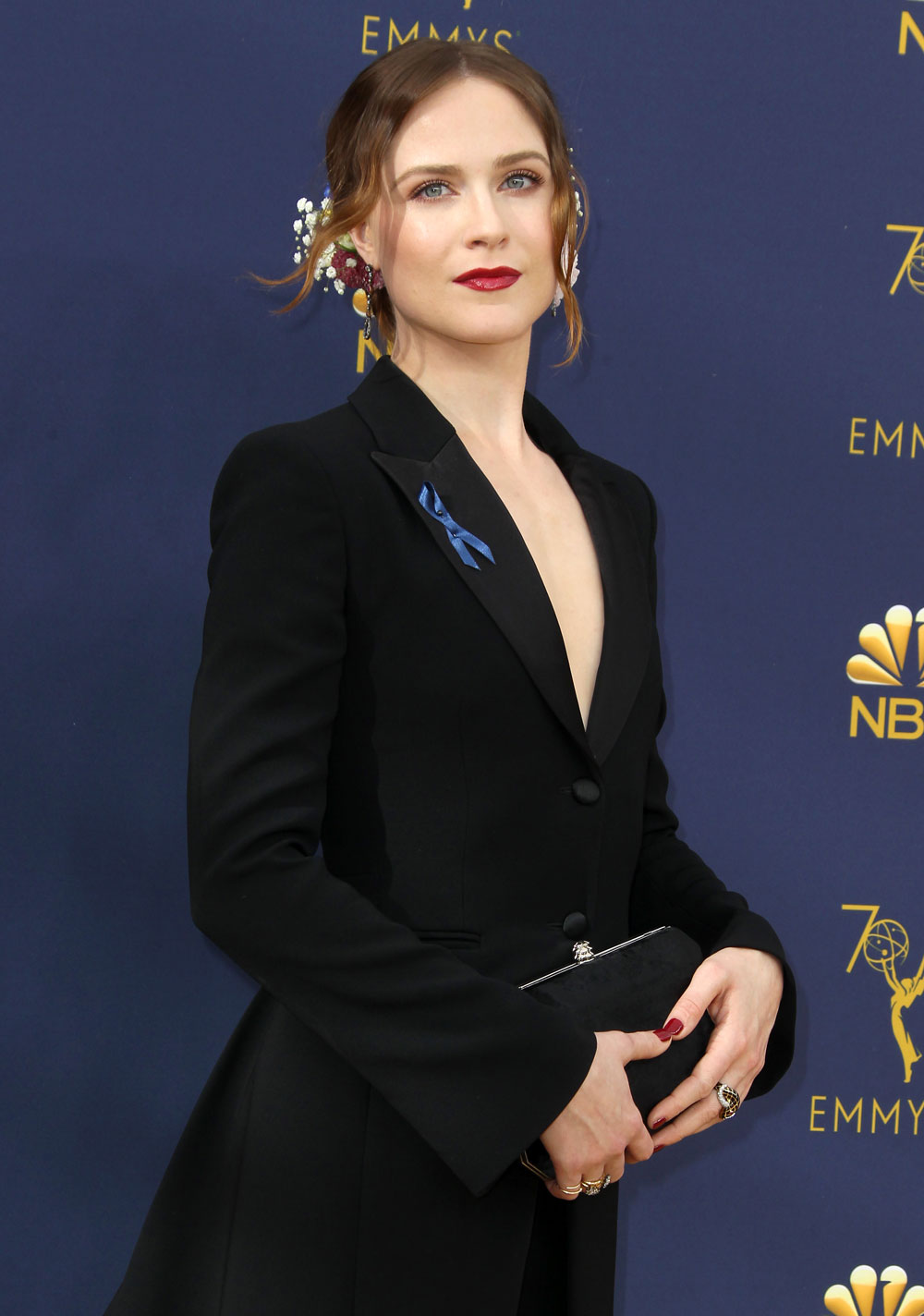 Evan Rachel Wood is posting to Instagram using the #IamNotOk tag, which helps bring awareness to domestic violence. She's posting photos and details about a time in her life she was trapped in an abusive relationship, when she was underweight and self harming with cutting. While I don't think that Evan has previously disclosed the fact that she was in an abusive relationship, last month she penned an essay about her stay in a mental hospital at the age of 22. She's gradually opening up about that difficult time. Here are the posts she's made about this.
That Gucci campaign was from 2010, right around the time Rachel sought mental health treatment and right around the time she called off her engagement to a certain shock rocker. She's telling us who abused her without using his name. I hope she's ok now. She's surely helped a lot of other women by being so open about what she's gone through. There's strength in revealing the worst times.
This is Evan performing at A Bowie Celebration last month. Badass.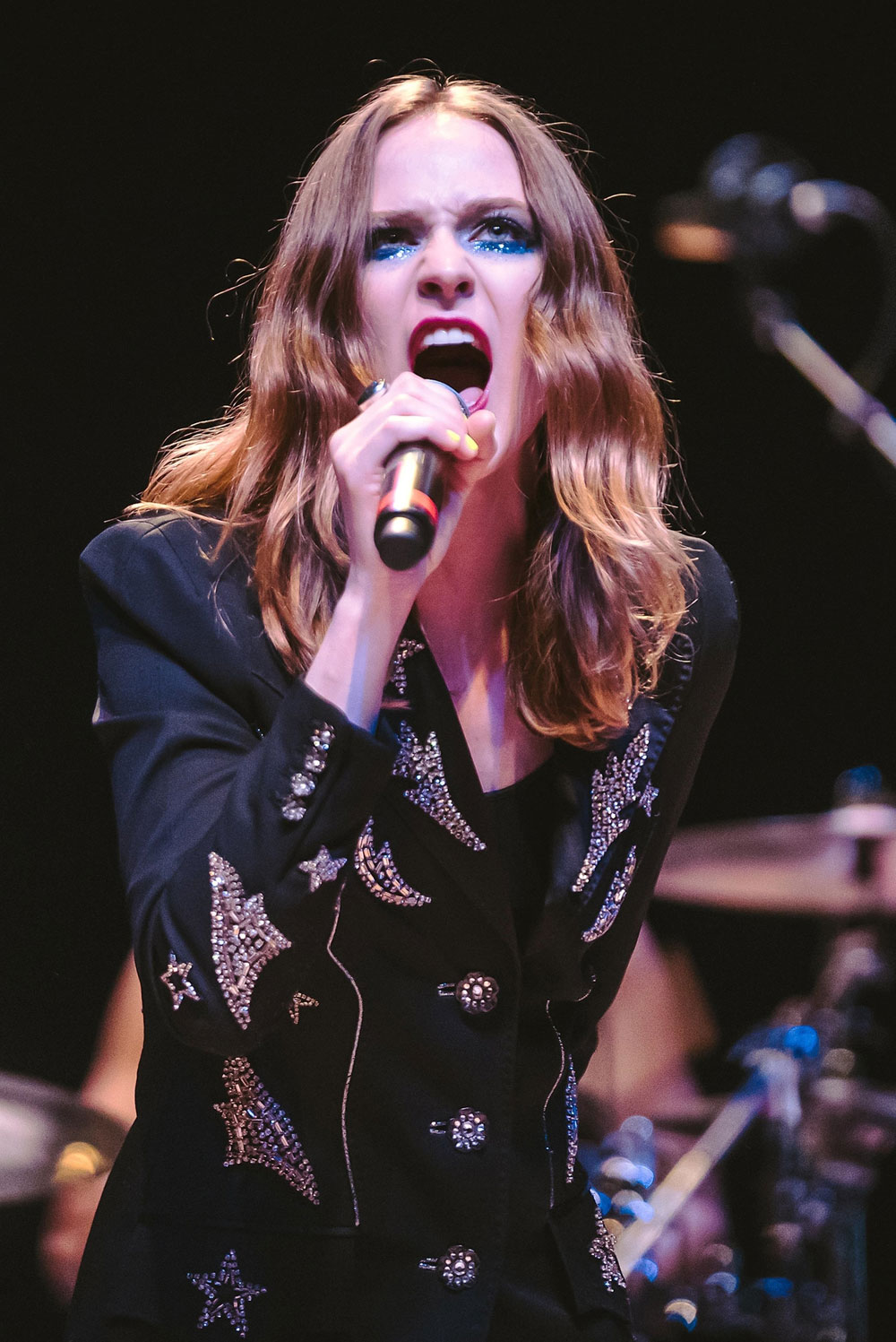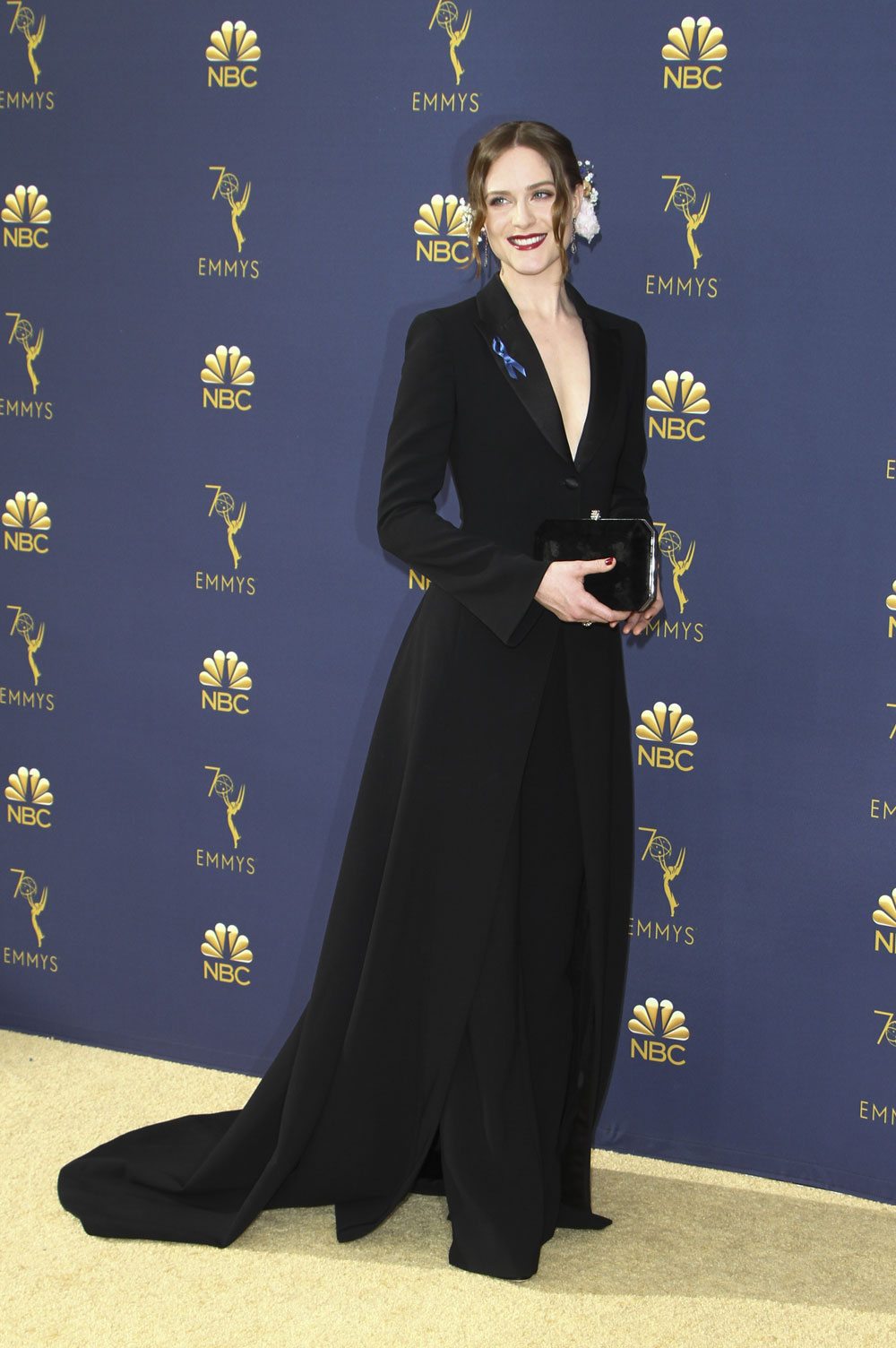 photos credit: WENN and Backgrid