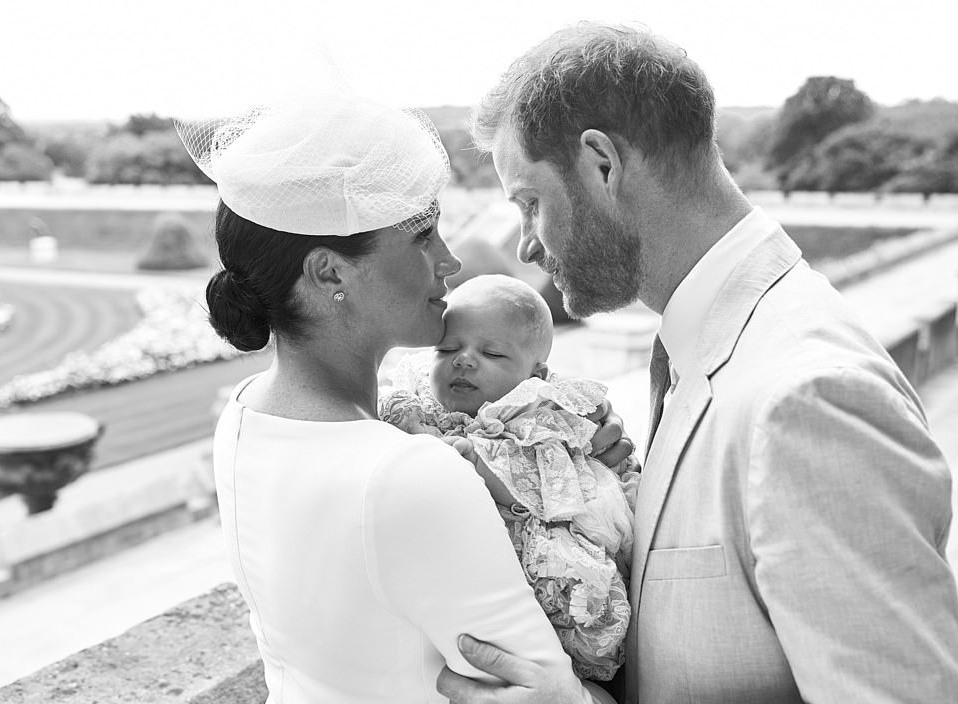 The subtext and context of every story about the Duke and Duchess of Sussex over the past 14 months has been "the Windsors and the royal press cannot control them." That's such a huge part of ALL of this. When the Windsors want to take one of their own to task, they do it through the press, through a leak, through a comment from an "unnamed source" to a friendly journalist. When the press wants something from the Windsors, they use their coverage to manipulate them. Harry and Meghan said "f–k you very much" to all of that. They aren't playing that game at all. Which begs the question: why can't those same royal commentators take Harry and Meghan's names out of their damn mouths? At this point, it's clear Harry and Meghan are going to be America for a while. What they do here in America doesn't concern Salty White Folk Isle at all. But that won't stop Ingrid Seward from pretending she has some kind of big dumb scoop about the Montecito Baby.
Meghan Markle and Prince Harry 'already know the sex of their baby' and are likely to ditch standard royal names in favour of a more symbolic, Victorian-style moniker, an expert has claimed. Royal biographer Ingrid Seward told FEMAIL she believes Meghan, 39, and Harry, 36, already know the gender of their baby because 'that is the LA way' – and suggested they may opt for a more off-the-wall name now they're free of royal constraints.

'I'm certain that neither of them will feel obliged to use any of the standard royal names,' she explained. 'I'm sure they will already know the sex of the baby, as that is the LA way. I imagine they might go for the Victorian style names which are all symbolic of colours. For a boy, they may choose Red, which is Redmond, Blue or Grey. Whereas for the girl choices, I can see them turning to the flowers – Daisy, Primrose, Violet or Ivy. I certainly don't think they'll be following Gwyneth Paltrow's steps by looking to fruit.'

Ingrid added that she wouldn't be surprised if they choose Diana if it's a girl – one of the current bookies' favourites – as a tribute to Harry's mother. Ladbrokes has Alfie and Alexandra as frontrunners, both with odds of 4-1, and the betting on the baby's sex has seen both a boy and girl priced at 10-11.

When Meghan was pregnant with Archie, she caused a furore with her lavish $500,000 New York baby shower held in the penthouse of the Mark Hotel, which reportedly left senior courtiers 'spitting out their morning tea' when pictures of the luxurious affair emerged. Ingrid said she has 'no doubt' the duchess' glamorous LA lifestyle will play a part in her second pre-birth celebration, and suggested new neighbour Oprah Winfrey may be first in line to plan it.

'I think Meg's girlfriends will be fighting for the privilege of giving her a baby shower this time around,' Ingrid observed. 'Perhaps Oprah might step up to the role as she is a neighbour now? Saying that, though it's tradition that friends throw the shower, her nearest and dearest may host it at Meghan's house – it will no doubt still be very elaborate compared to how we Brits do it. If her last shower is anything to go off, expect harpists and a boujee banquet.'
"They will already know the sex of the baby, as that is the LA way." Literally every modern OBGYN asks the couple if they would like to know the sex of the baby, because the imaging technology has gotten that good. Doctors can tell the sex at like four or five months or something without even needing bloodwork or an amnio. My point is that it's not "the LA way." It's just… the way, and it's a choice every parent makes about whether or not they'll find out the sex! And her guesses for the name are just asinine, as is all of the name conversation. I didn't think "Archie Harrison" was even that "royal." They obviously didn't want Archie to sound like a Victorian ghost but beyond that, the name isn't really modern OR royal. And the bitching about the baby shower… for goodness sake, shut up. You don't own them. You can't control them. Take their names out of your g–damn mouth.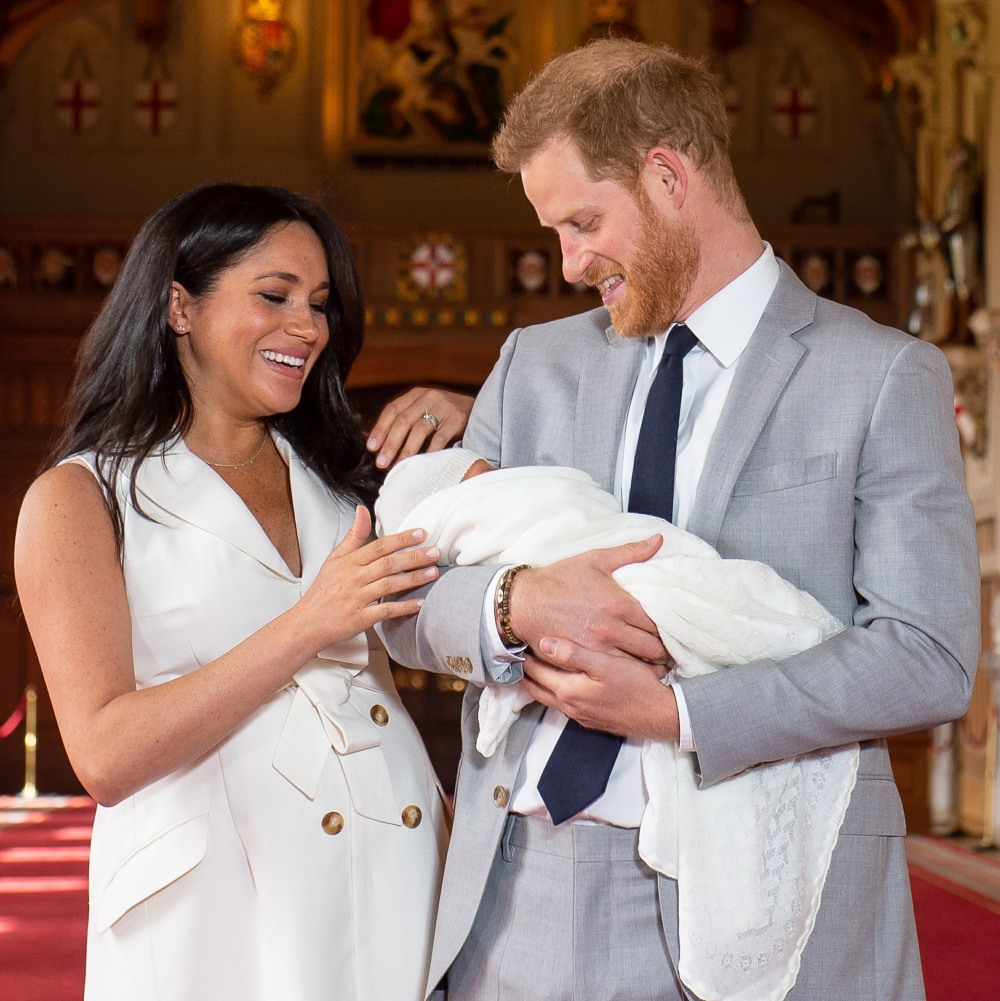 Photos courtesy of Avalon Red, Backgrid.