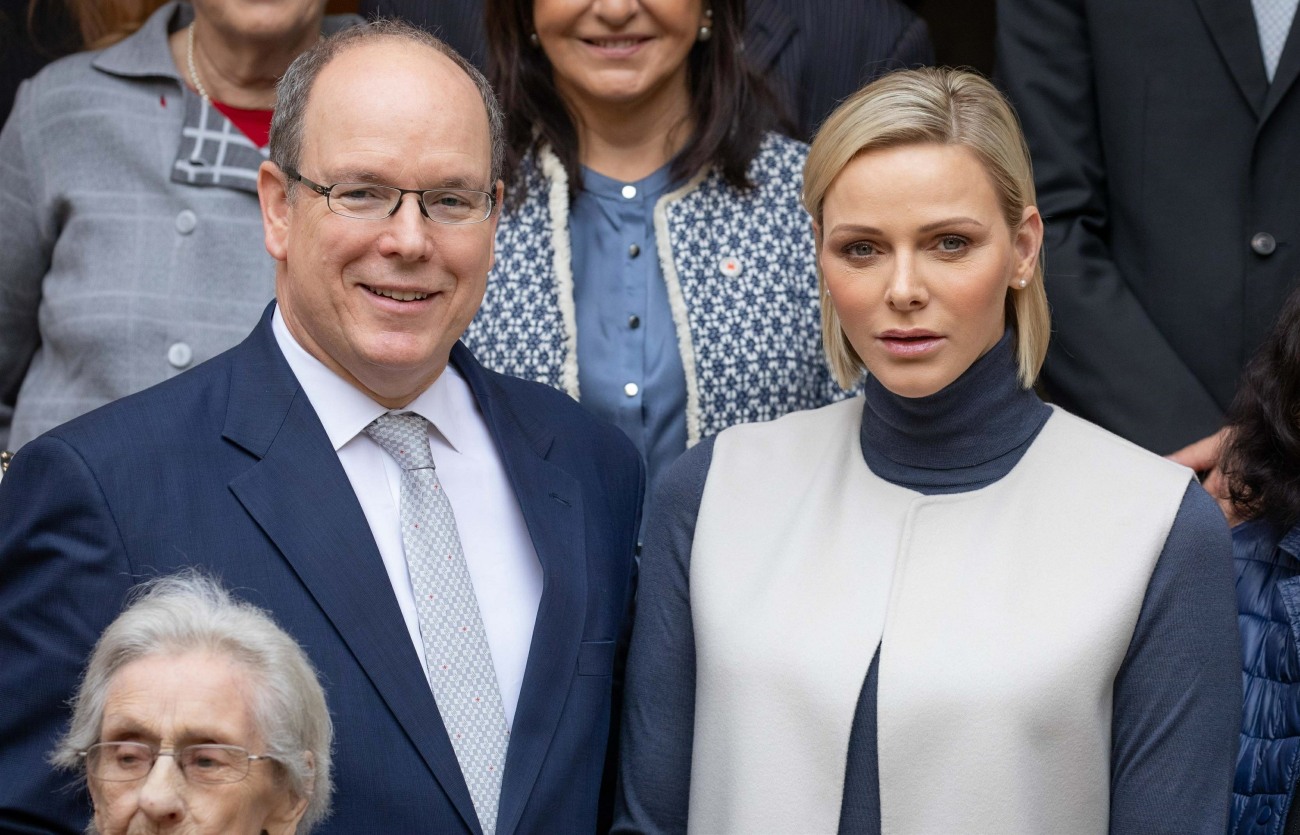 Prince Albert's disclosures about Princess Charlene were timed specifically. We already knew, days beforehand, that Charlene would not attend Monaco's National Day, which was last Friday (November 19th). We had already been told that she was exhausted and still recovering from her medical ordeal. So Albert waited until last Friday to drop two exclusive interviews, one in a French-language publication and one in English to People Magazine, all about how Charlene was seeking treatment outside of Monaco and that she had been clearly unwell since her return from South Africa. Ever since the early fall, the Prince's Palace has controlled the flow of information about Charlene, so this is Albert's narrative entirely. Now, is it the truth? Does Charlene have addiction issues and/or mental health issues? I believe it, because that would explain a lot about her behavior this year. What I don't believe is this very odd story about how Charlene is being supported by Naomi Campbell's shady Russian ex.
Princess Charlene of Monaco has been linked to Naomi Campbell's billionaire ex in the latest twist to the saga gripping the city-state. The ailing mum, 43, whose marriage to ruler Prince Albert, 63, has been famously turbulent, has been drawing support from Vladimir Doronin, a source said.

She was admitted to a treatment facility last week for undisclosed medical issues and weight loss — just 11 days after spending six months in her native South Africa. Officially, she flew there to recover from an ear, nose and throat infection but her departure is rumoured to have coincided with a rift with her husband amid allegations of his infidelity. And while he insists her problems are not linked to their relationship, the princess has been getting support from Doronin, 59, who was at their wedding in 2011 with then girlfriend, Naomi.

The source said: "The whole saga is very complex and confusing, but Charlene and Vlad have been in contact and spent time together. It looks as though she has certainly found some help from him recently amid her marriage problems. They've known each other a while and Vlad was at the wedding when with Naomi."
My take: this is just a British tabloid being shady and making up a story out of thin air. Vladimir Doronin obviously travels in these circles and he would clearly know Albert and Charlene, but I can't see a secretive Russian oligarch (or oligarch-adjacent) being this messy… with Charlene? Or is this coming from Albert, trying to smear Charlene as a cheater?
The Daily Mail had a story about how Princess Caroline and Princess Stephanie (Albert's sisters) have been supporting him and helping him look after Jacques and Gabriella. Reportedly, Albert adores his sisters and all of his nieces and nephews, so it makes sense that the extended family is rallying around the kids.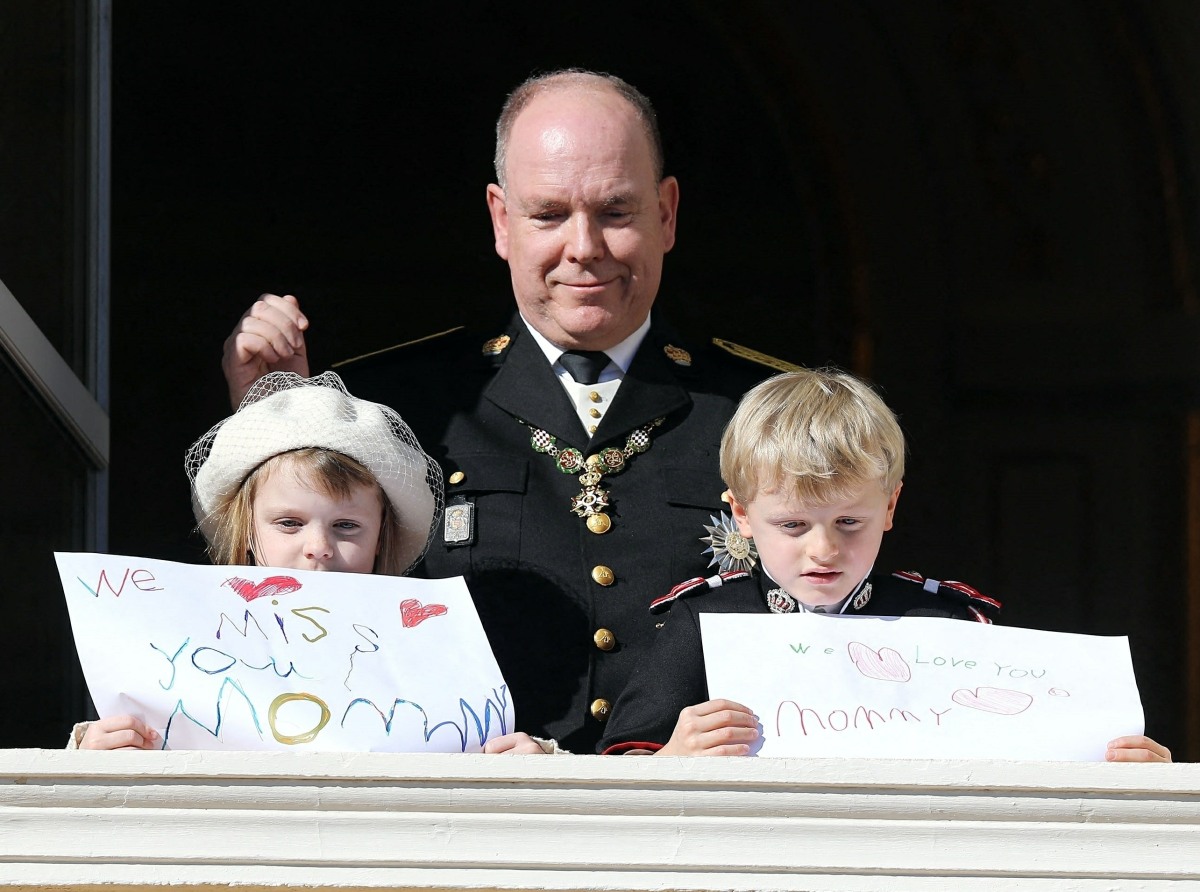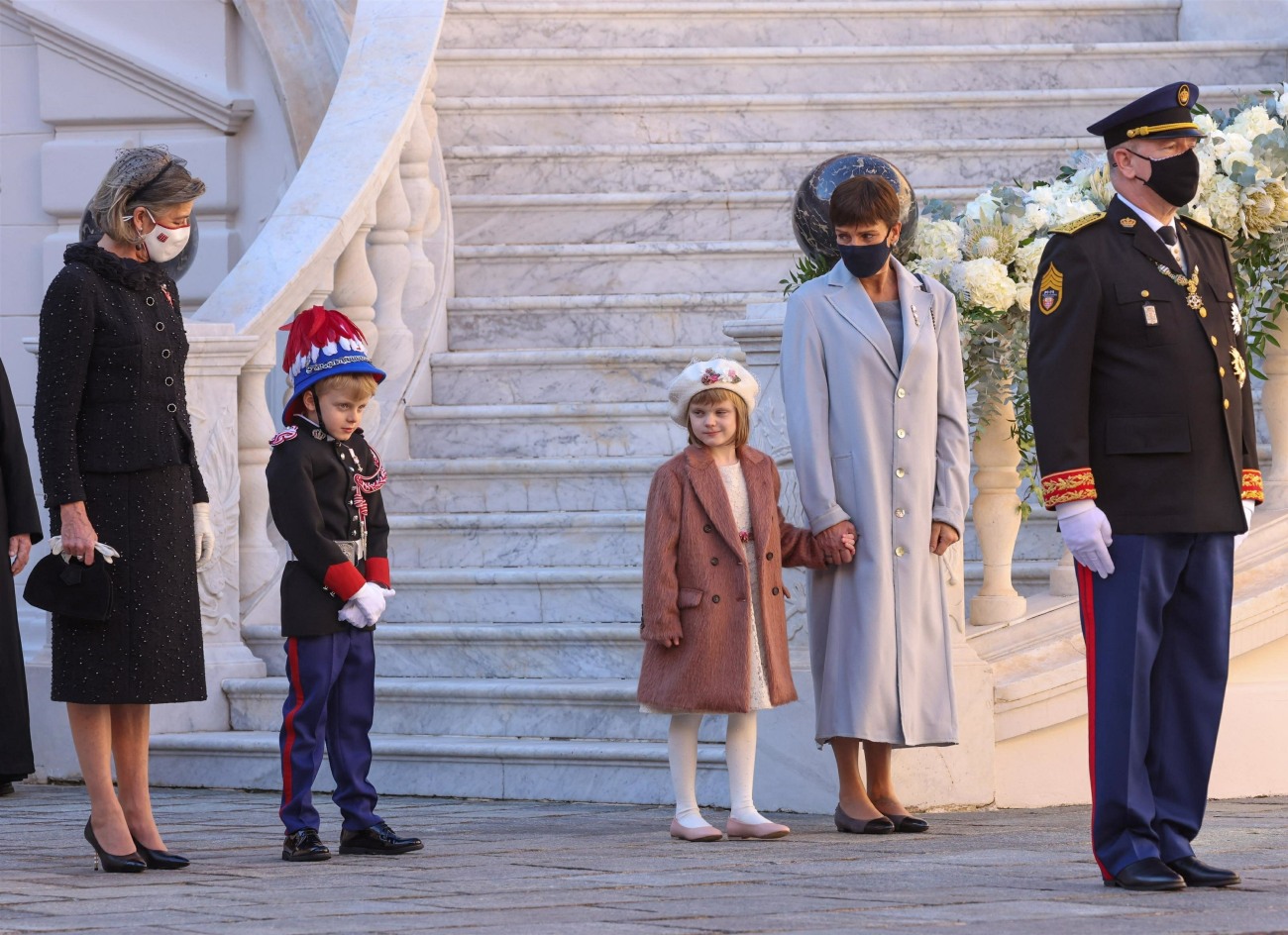 Photos courtesy of Backgrid.