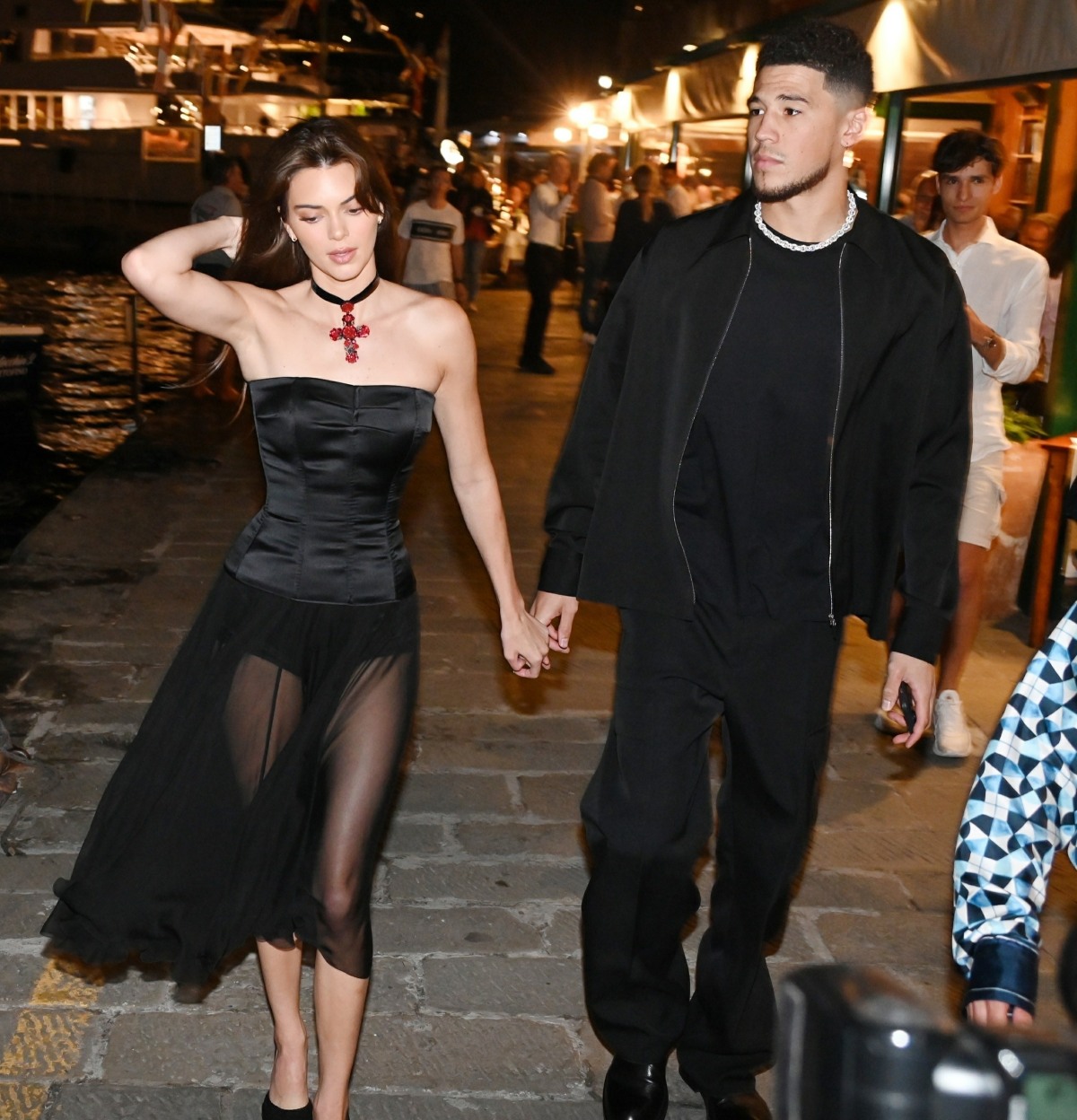 I was not invested in Kendall Jenner and Devin Booker's relationship whatsoever? Which is great – they were rarely photographed together, they kept their relationship relatively low-key, and Kendall doesn't even operate romantically like her sisters. Kendall may be messy, but she's not a exhibitionist about it. Kendall and Davin started dating around April 2020. A pandemic romance which ran its course? Perhaps, because they're over now.
Kendall Jenner and Devin Booker are calling it quits…for now. A source tells ET that the pair, who were first romantically linked in June 2020, have split, but could get back together.

"Kendall feels like they're on different paths," one source shared, while another said that the two "have had discussions about their future but they are not on the same page."

While Jenner and Booker have kept their relationship relatively private, they had gone more public with their love in the last year, with Booker accompanying Jenner to Kourtney Kardashian and Travis Barker's wedding in Italy just last month.
Sources also confirmed the breakup to E! News, saying that the split happened soon after they returned from Portofino, where Devin was Kendall's plus-one at Kourtney and Travis Barker's wedding.
The Kardashians star and Phoenix Suns shooting guard have broken up after two years together, a source close to Kendall tells E! News. The source shared on June 22, "Kendall and Devin hit a rough patch recently and have been split for about a week and a half."

The couple had a "really nice time" in Italy together during sister Kourtney Kardashian's wedding festivities, the insider explains, "but once they got back, they started to feel like they weren't aligned and realized they have very different lifestyles."

Kendall told Devin she "wanted space and time apart," according to the source, who shares, "They have been in touch since and do care about one another." However, it may not be a permanent breakup, as the insider notes, "They both hope to make it work, but as of now, they are split."
I went looking for the photos of Kendall and Devin in Italy, and I'm including some in this post. Kendall gave off "stressed" vibes and Devin gave off "over it" vibes. Some dudes are just like that at weddings though? But yeah, their body language is a bit off. Devin is 25, Kendall is 26. What's the rush? You don't have to have sh-t figured out at that age. Seems like the relationship just ran its course and Kendall is like "maybe he'll want to get back together." I hear Rupert Murdoch is single, Kenny.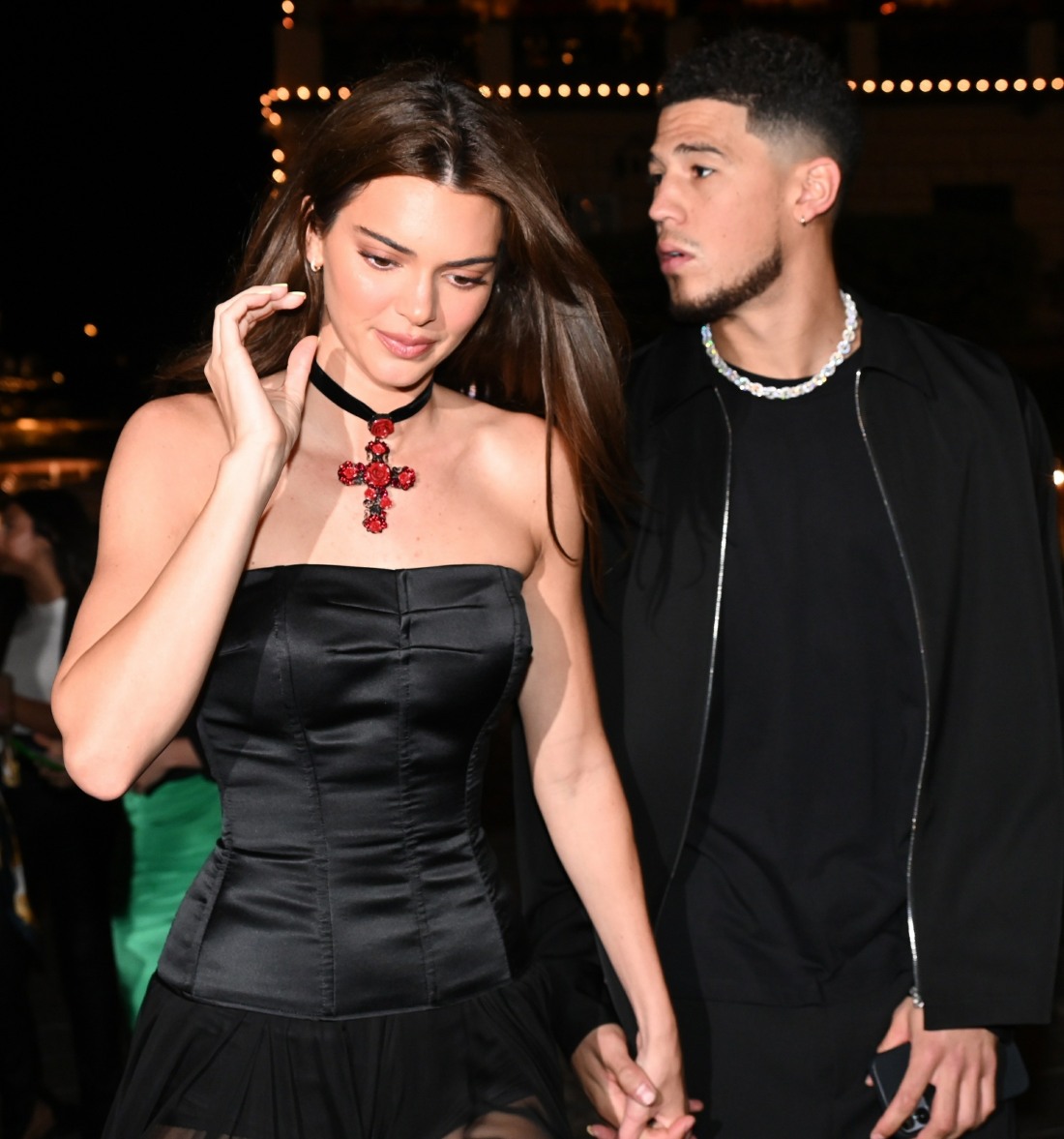 Photos courtesy of Backgrid.