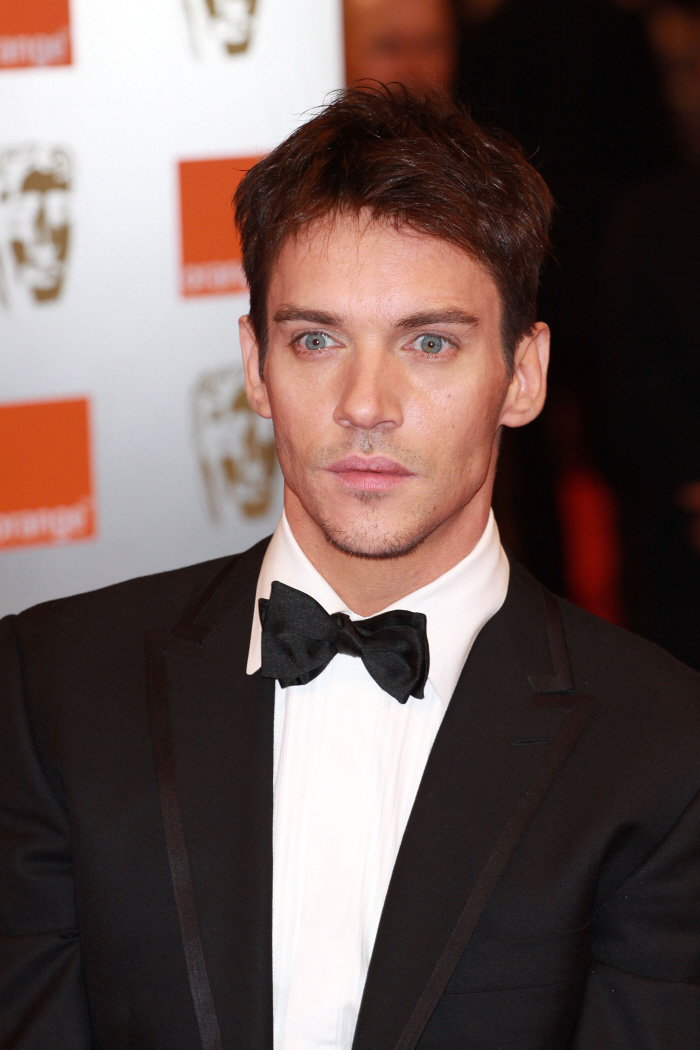 Well, who could have predicted this? Oh, right. Everyone. Jonathan Rhys Meyers is checking into rehab yet again, his rep confirms to People Magazine. Sources say that Jonathan will be checking into a London rehab facility for his ongoing alcoholism. There has been no statement, no apology, no confirmation from his rep that A) Jonathan was behaving so horribly while blackout drunk at JFK airport that he is now banned from United flights and B) That part of his drunken hissy fit was dropping the N-word.
The Tudors star Jonathan Rhys Meyers will return to London for treatment again for his alcohol addiction, PEOPLE has confirmed.

"He just really wants to get better," says a source close to the actor. "This has been an ongoing battle for him."

Rhys Meyers first entered rehab in April 2007. He was arrested that November for public intoxication at the Dublin airport and was detained by police in June 2009 at the Charles De Gaulle airport in Paris after allegedly assaulting an airport lounge employee while drunk.

The actor's rep confirms to PEOPLE that he is again seeking treatment for his addiction, but declined further comment.
[From People]
As best everyone can tell, this will be Jonathan's fourth time in rehab. We had high hopes the third one would stick, but it didn't. Radar's sources at United Airlines are sticking by their story, too, and there are some added details – the flight that Jonathan was kicked off of was New York to Los Angeles, and it was a morning flight – so Jonathan was sh-tfaced at like 9 a.m. or something. Apparently, he was "pounding drinks" in the first class lounge, and when he was trying to board the plane, a United employee stopped him. That's when Jonathan hurled the N-word at the employee. Angry, crazy douche. Let's hope this rehab stint works, but still, I'm being realistic. It's going to take a lot more than some celebrity-friendly London rehab. I mean, I bet there are like five pubs down the street from the rehab!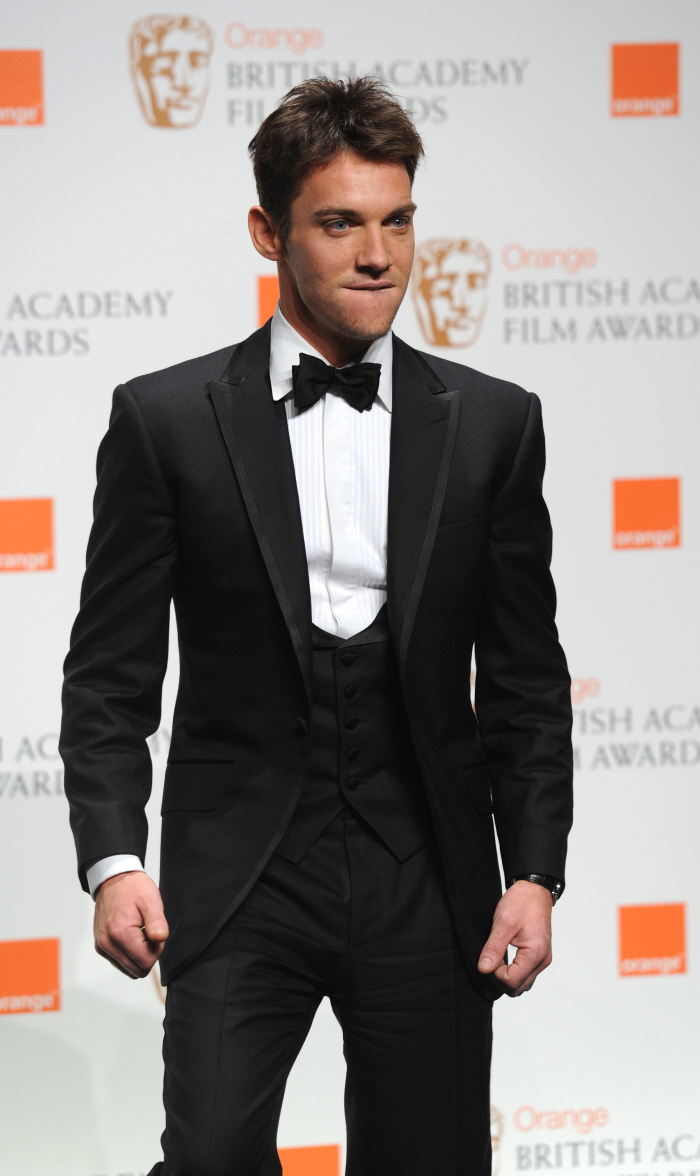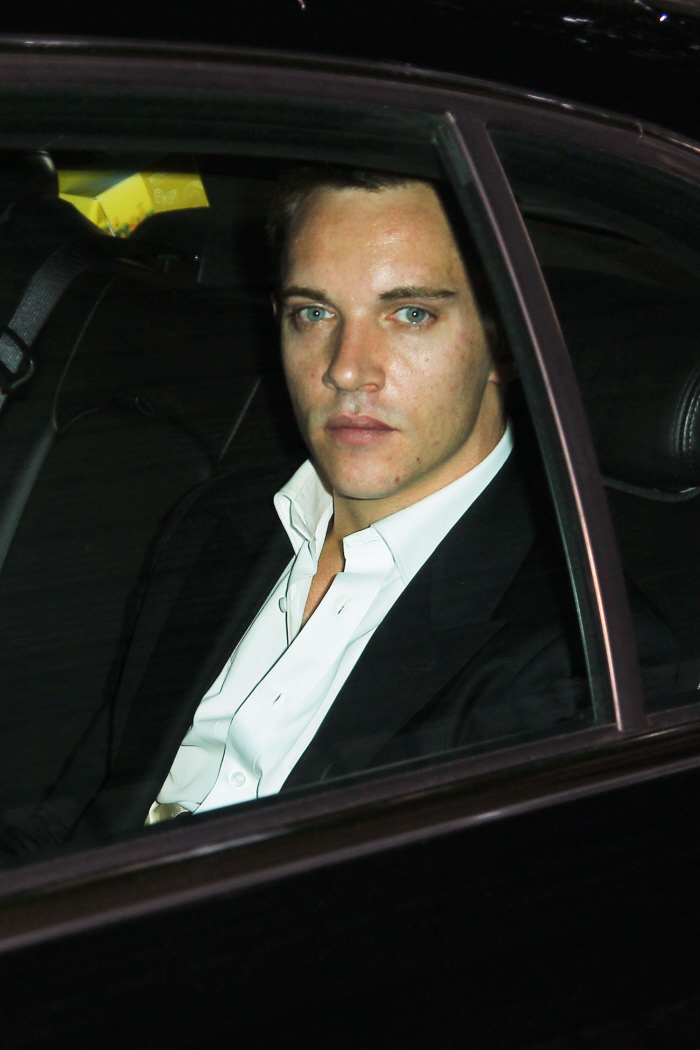 Jonathan in London on February 21, 2010 & in NYC on May 6, 2010. Credit: WENN.