More details are coming out about Gary Coleman's death. It's somewhat disturbing, so you may want to close this story if you'd rather not hear about it.
TMZ has the 911 call that Gary's ex wife, Shannon Price, made. Gary was bleeding heavily at that point, but Shannon sounded more concerned about herself when she spoke to the operator, saying that she couldn't deal with all the blood and that "I'm not down there [with him] right now because I have seizures, if I get stressed out I'm going to seize… I don't want to be traumatized right now."
Shannon's story about how Gary got hurt is vague. She said "I just saw my – I had my husband go make me something downstairs. He just got home, I heard this big bang. I went downstairs, blood everywhere. I don't know if he's ok." Then she explained about how she was afraid of having a seizure and how there was blood all over the floor, repeating "I don't know what happened. I really don't know what happened."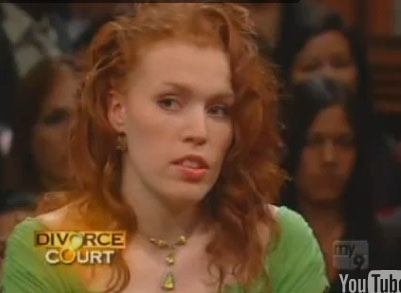 She then went to see Gary and asked him what happened, but continued to tell the operator that she couldn't help, and said that she couldn't drive because she was sick with a fever. There were a lot of excuses and explanations from Shannon, with her repeating the story about how she had no idea what happened. "I don't even know what happened. I just asked him 'can you go make me some food?'… he hit his head and… I don't know. I looked at the back of his head and it's all bloody and gross… I don't know if he had a seizure, I don't know if he just hit his head and fell. He wasn't convulsing or anything."
Shannon went into the other room after seeing gary and had to be convinced to go back to give him a towel to stem the blood flow. She then yelled at him not to move and to put pressure on the wound, which is something she should have been doing. After she was with Gary briefly, she complained "I'm gagging. I've got blood on myself, I can't deal." At that point paramedics arrived.
Shannon ultimately decided to take Gary off life support after he slipped into a coma, but it's come out that they were no longer married despite the fact that they were still living together. Gary and Shannon were divorced in August, 2008. They had a very troubled relationship as evidenced by at least 21 incidents in which police had to be called to their home and Gary's arrest this January for domestic assault.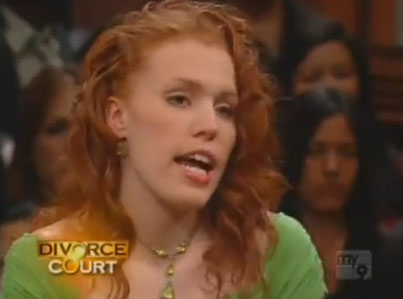 While Shannon wasn't Gary's wife, she did have the right to remove support. The medical center in Utah were Gary died released a statement yesterday that Gary "had completed an Advance Health Care Directive that granted Shannon Price permission to make medical decisions on his behalf."
The police report, filled out by an officer on the scene, notes that there was nothing suspicious but that Shannon was disturbed by all the blood. The officer was able to walk Gary to the ambulance. Police have confirmed that "there is no [criminal] investigation" into the events of that night.
Meanwhile Gary's parents are upset that they didn't have a chance to say goodbye to their son. They were estranged for the last ten years and Gary sued them in 1989 for allegedly stealing the fortune he made on Different Strokes. Gary's mom told People "We would've loved to have been there by his side at the hospital, to let him know we love him before he passed away." Gary had no will, but it's not likely that he had anything left anyway. RIP Gary.