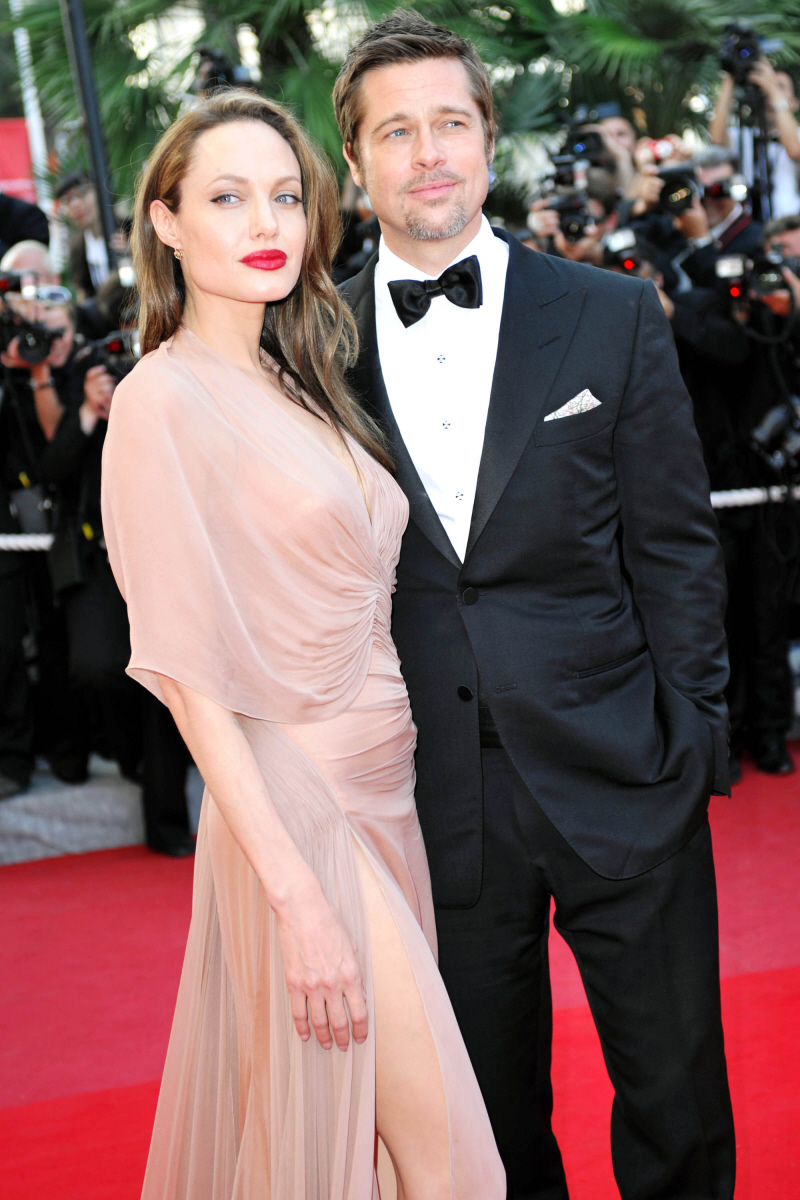 We don't have any photos of the glorious de-bearded Brad Pitt, but X17 has some blurry car photos, if you've forgotten what Brad looked like without the massive, nasty beard. The photo above, from a year ago, approximates what Brad looks like now. He actually didn't shave it all off – you can see that he's still rocking some kind of short goatee. Ugh. Just commit to your razor and shave the f-cker off, Brad. At first I defended it as a temporary quirk – and then the months went on and on, and he still wasn't shaving. My dog has better grooming, and my dog is generally filthy and thinks he's clean because he neurotically cleans his paws. So, I'm glad Brad found his razor, and looks relatively clean, at last.
As far as other Brangelina news goes, apparently Brad is maybe going to star Moneyball soon? Could be. And he's been meeting with Terrence Malick about that movie Brad and Sean Penn did way back in 2008, that Malick is still editing. Angelina, meanwhile, has several films in various stages of preproduction, so I have no idea what she's going to be doing next, or when she'll go back to work. The Sun did get their hands on the first still from The Tourist, that film she just finished with Johnny Depp (still is below). One other thing – World Refugee Day is on the 20th, and the UNHCR just sent out a press release about all of the activities that are going to be happening for the event. Angie's presence is confirmed, but I can't figure out if she's going to be in New York or Washington, or whether she'll be in another country. We'll see.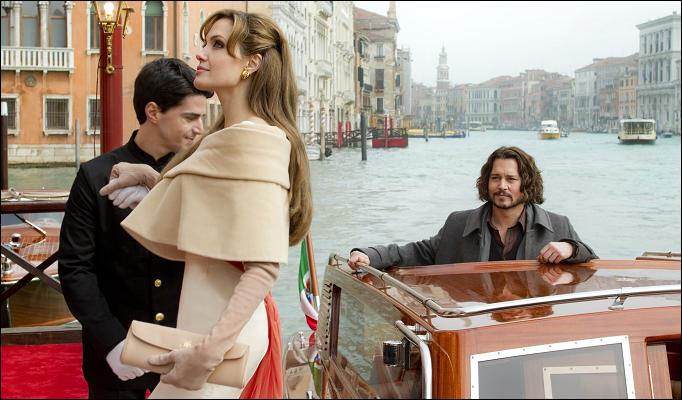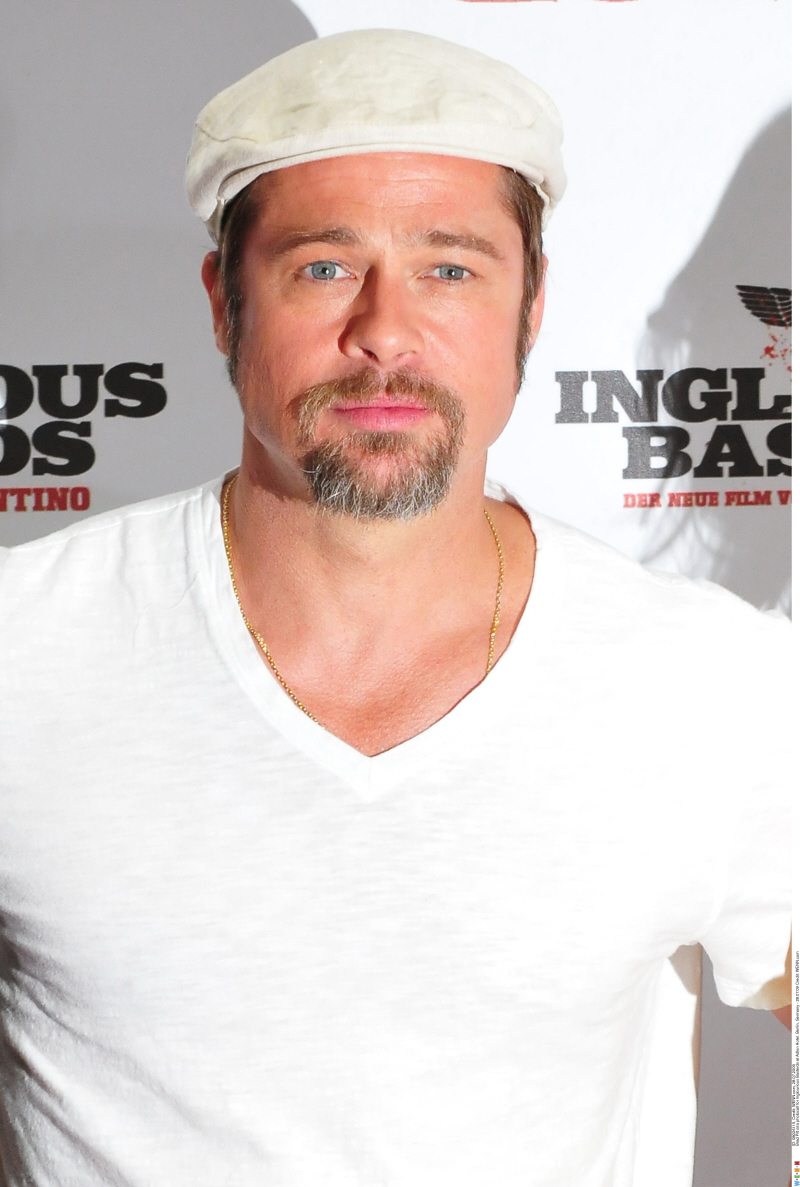 Brad on July 28, 2009, and at Cannes on May 20. Credit: WENN. Photo still from The Tourist courtesy of The Sun.