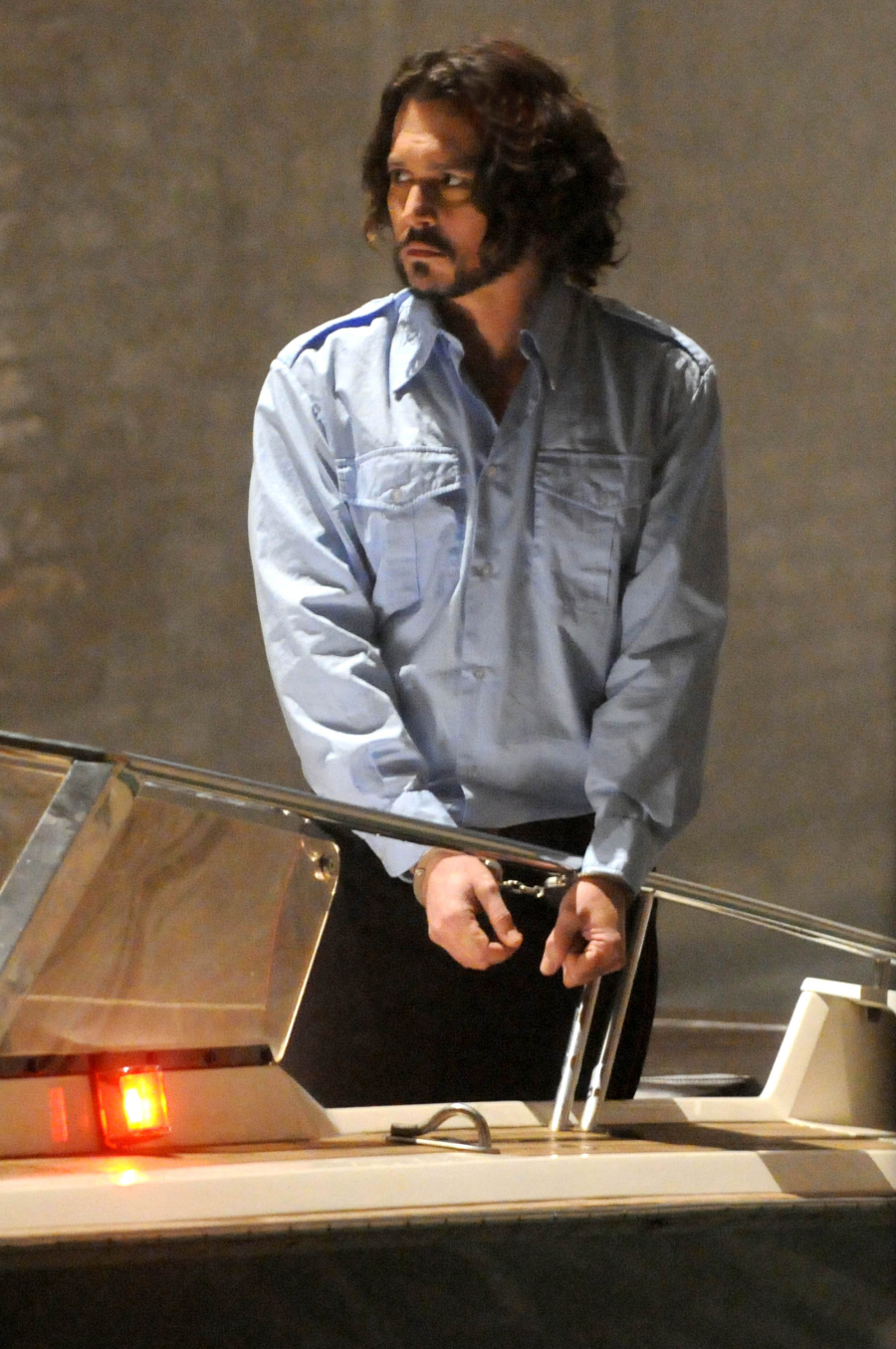 The Sun is reporting that Johnny Depp has been spotted in "the depths" of Suffolk, England, and now everyone thinks Johnny is moving there. I wouldn't think anything of this seemingly random report, but when Vanessa Paradis was interviewed by Harper's Bazaar UK, she said, "I surely dream of a house in England, but it has not happened yet." So is Johnny finally giving his lady what she wants, a perfect little English country home?
MOVIE heart-throb JOHNNY DEPP is said to be moving into an English village. The Pirates of the Caribbean actor, 47, was spotted in a pub at Rougham, Suffolk.

Locals also say they have seen him recently driving a white van through the village.

Brenda Beeton, vice-chairman of Rushbrooke with Rougham parish council, said: "Rumours are flying that he's coming here.

"I've heard his children might have been registered at the village school."

Depp, who has two children with French actress and singer VANESSA PARADIS, has homes in France, Los Angeles and an island in the Bahamas.
[From The Sun]
It sounds like random reports, honestly. Like, a bunch of English people saw a dude with dark hair driving a van (seriously) and they all yelled "Johnny Depp!" But it could happen.
Anyway, going back to Vanessa's interview in Bazaar UK, I had a chance to read the complete article – this is the one where she said she and Johnny "tamed each other." There are a few other interesting parts that I wanted to transcribe… like Vanessa's obsession with Marilyn Monroe, and how Johnny bought Vanessa a piece of jewelry once owned by Marilyn.
There have been incessant rumours in the press that the pair are planning on buying a property in the UK but Vanessa says otherwise: "Apparently, we are buying a house every year… I surely dream of a house in England, but it has not happened yet."

"I didn't tame Johnny… we tamed each other."

Paradis's own inspiration comes from her heroines, especially Marilyn Monroe.

"Marilyn has always touched me. I adore her as a singer, as an actress, and a woman… there is something divine about her."

A heart locket once owned by Monroe, a present from Depp, is one of her most prized possessions.

"Johnny is a very special guy, he has so many talents. He is a wonderful father and does so many different things so well," says Paradis with a smile; she pauses, then adds that he can also play a mean guitar.

When asked about how she brings up her children, she says with a sniff: "They are not in the public domain."
[Transcribed from the print edition of Harper's Bazaar UK]
They just seem like they have a really sweet relationship, and I could totally see Johnny wandering around the English countryside, looking for the perfect home for Vanessa. Here are some more shots from Vanessa's appearance in Bazaar – she photographs so beautifully.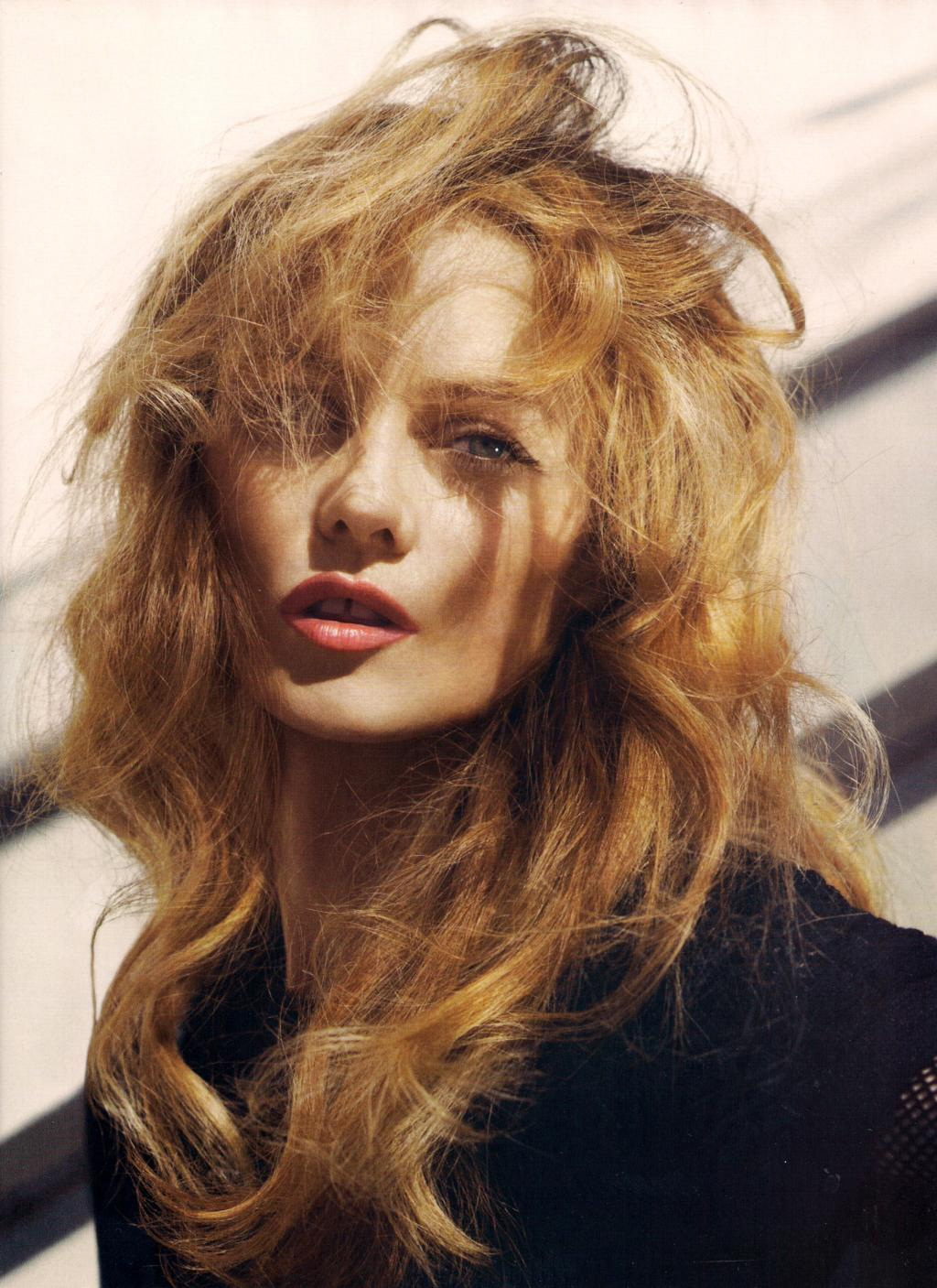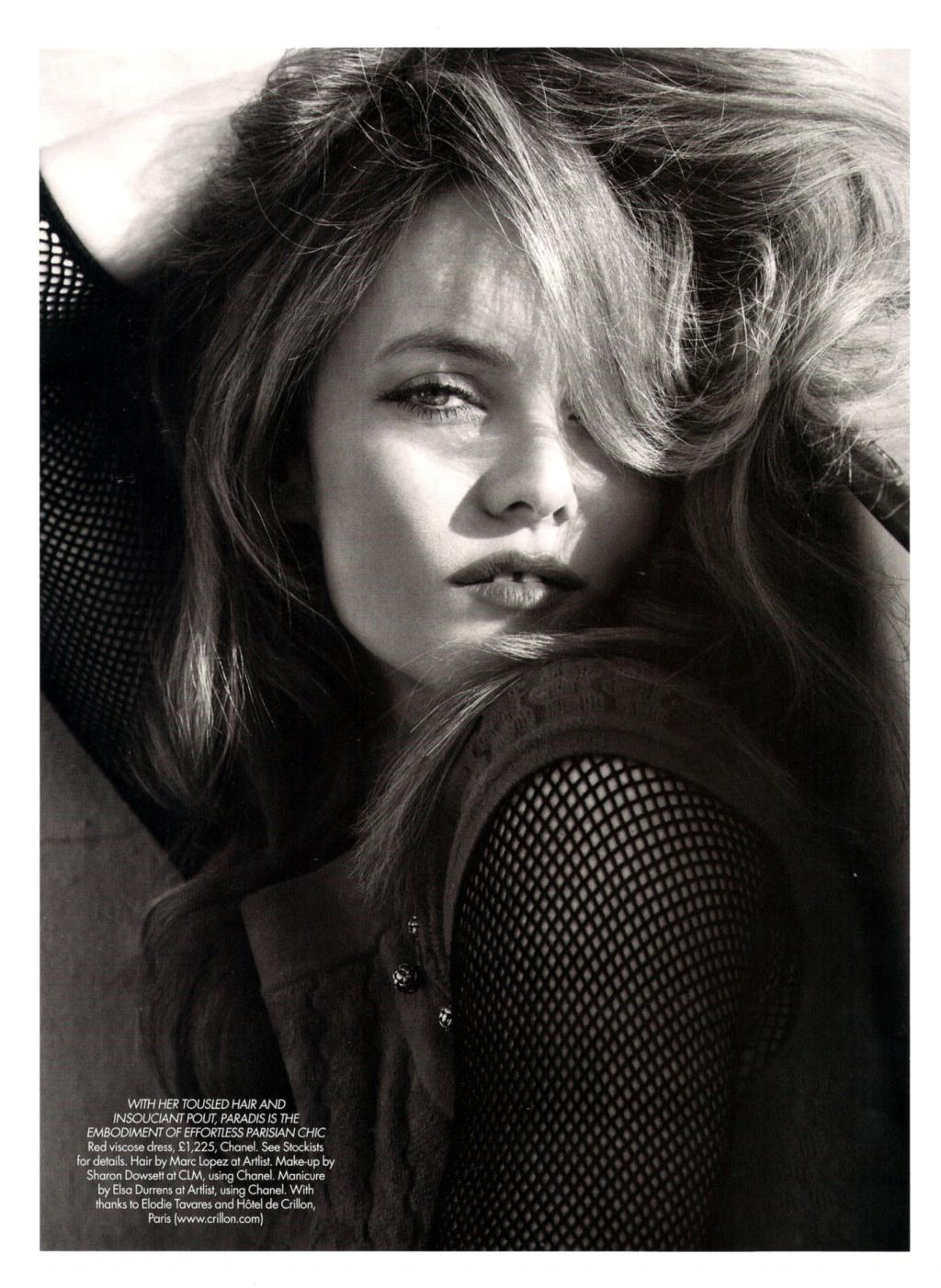 Photos courtesy of The Fashion Spot. Header: Johnny on April 12, 2010, in Venice. Credit: WENN.