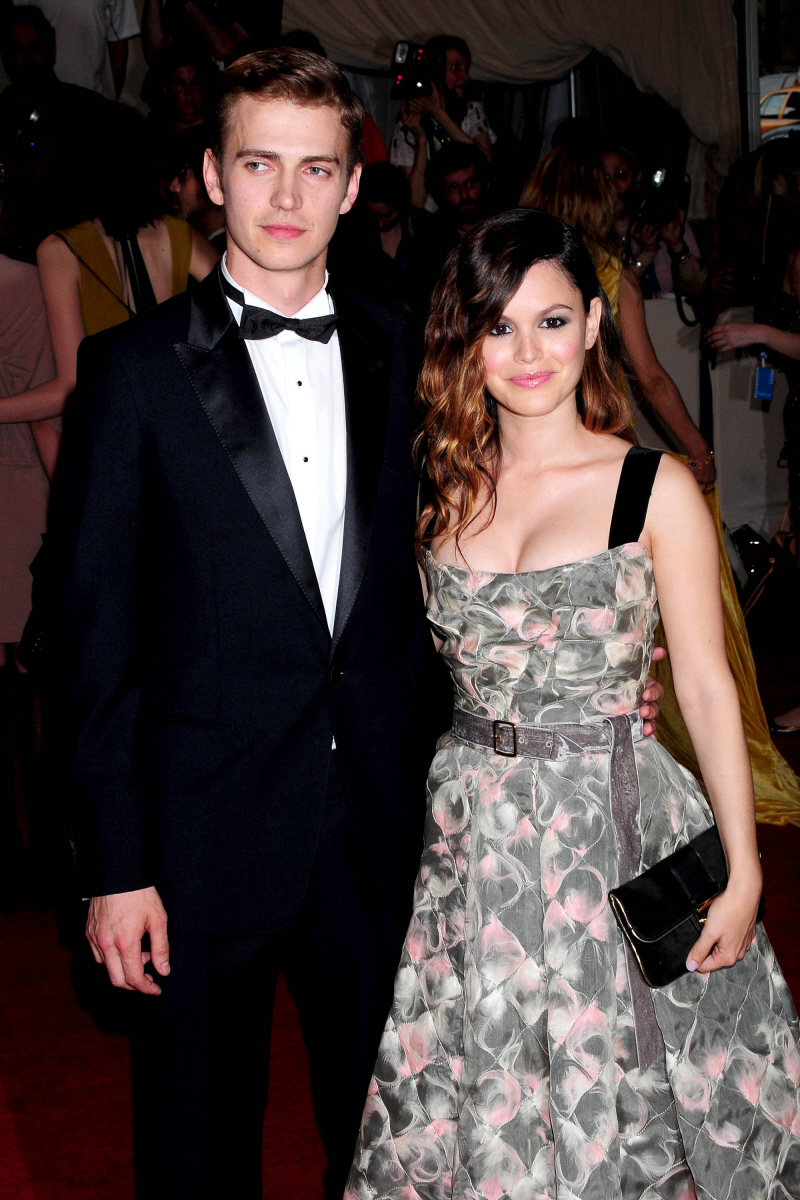 Us Weekly is reporting that Hayden Christensen and Rachel Bilson have "taken a break" from their relationship/engagement. I'm so shocked… except, yeah, I forgot they were engaged and they're both kind of boring. But I'm getting a feeling that something not-so-boring happened between the two of them. According to Us Weekly's report, it's only an unnamed source who claim they're taking a break. BUT, when Us Weekly asked Rachel about her wedding plans on Wednesday, she pointed to her ringless hand and said "No, no plans, no nothing." Hm…
Rachel Bilson and Hayden Christensen are "taking a break," a source tells UsMagazine.com. The two announced their engagement in February 2009.

Bilson, 28, flashed a ringless finger to Us on the red carpet of the Take No Prisoners event in L.A. Wednesday night. When asked how wedding plans were going, she said, "No, no plans" and pointed to her bare hand. "No nothing."

The source says the couple — who co-starred in 2008 action flick Jumper — are "taking about a month off" and will then revisit their relationship to decide if they should stay together.

The break began about two weeks ago, the source adds.
[From Us Weekly]
I know some people hate GayWatch and my own personal gaydar, but for all the joking around we do about people like Tom Cruise, Hugh Jackman, Bradley Cooper and Daniel Craig, Hayden's vibe makes my gaydar jump more than any of those guys. And Hayden's gay vibe isn't sexy like Daniel Craig's, where I want to see Daniel naked and groping another hot naked dude. Hayden's alleged homosexuality seems sad to me. Like, he doesn't know who he is. Like he's hurt Rachel Bilson just because he didn't want to acknowledge who he is. That's just my take on their relationship problems though – in photos he doesn't even seem to notice that his fiancee is a little cutie. He doesn't seem engaged in her at all. But, whatever. God knows what was really going on.
By the way, a lot of people noted Hayden's recent appearance at the CFDA Gala, and how fabulous he looked. Is he just a straight Canadian dude with style?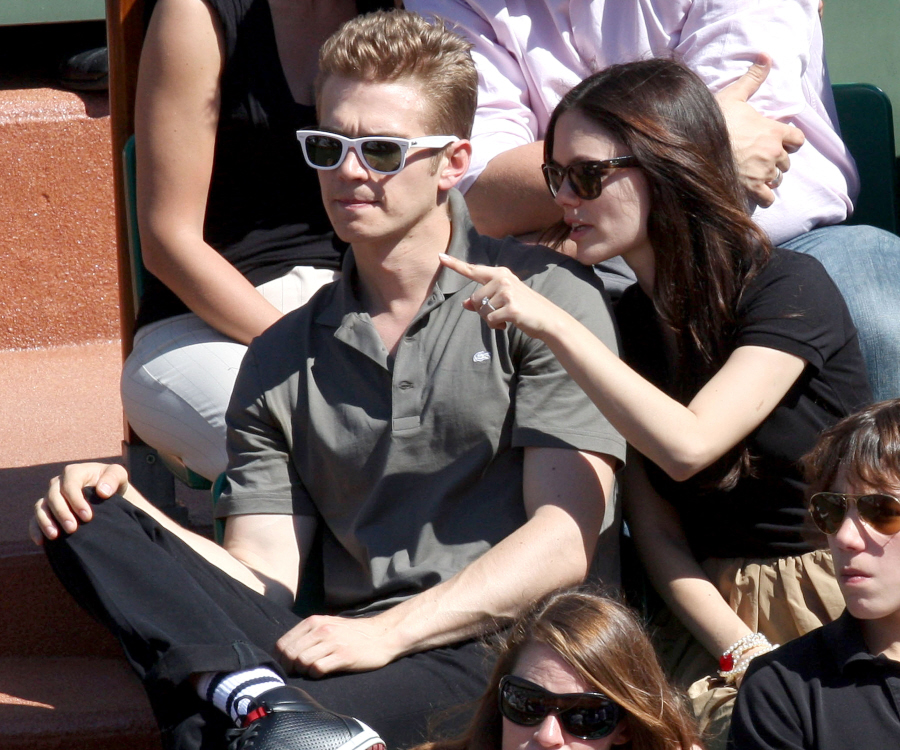 Hayden & Rachel on May 29, 2009, and May 3, 2010. Credit: WENN.