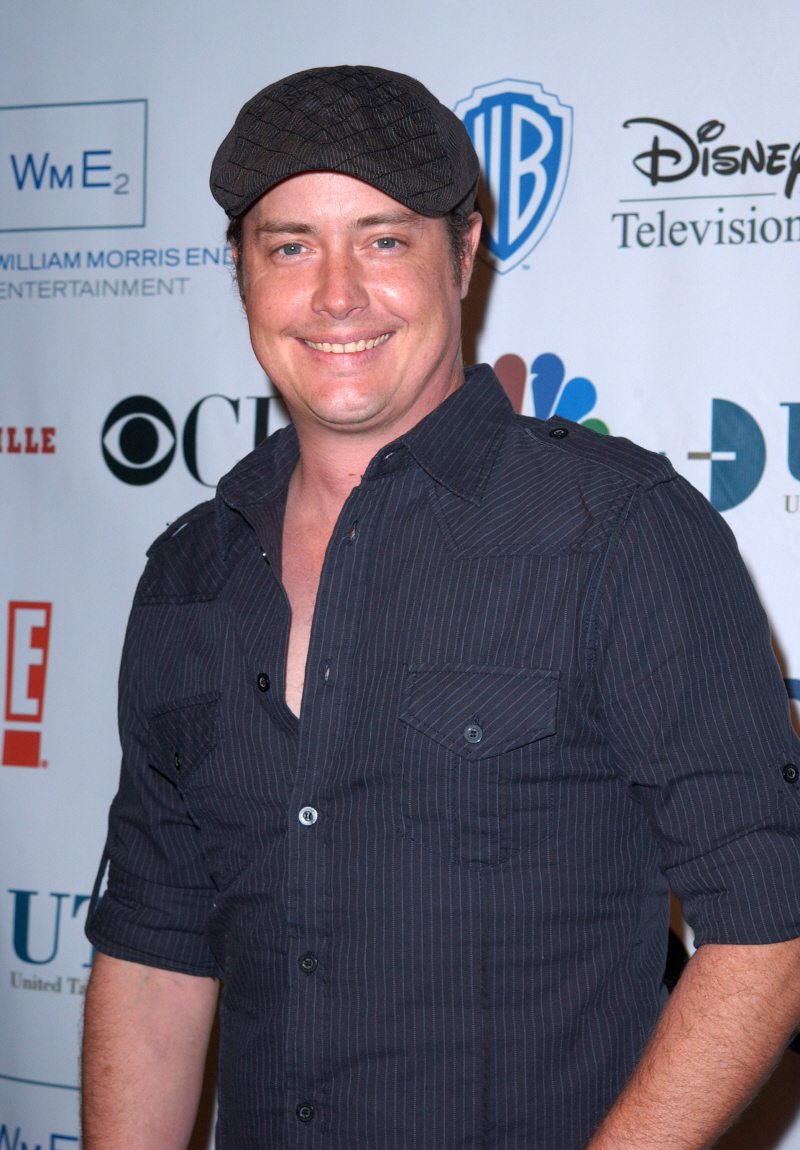 Yesterday, we heard parts of Jeremy London's absolutely bizarre story – allegedly, he was forced by two kidnappers to ride around in his own car, "smoking dope" and buying liquor. Jeremy managed to "escape" several hours later, and he went to the police, who seem to believe his story. Unfortunately, no one else believes it. I said yesterday that I felt like a bitch for doubting him, but his story seems non-sensical and like it was all some big excuse for Jeremy – an "recovering" drug addict – to go out and get high with no repercussions. Also – he's going through a divorce and probably a custody battle for his son. Just sayin'. Anyway, Radar talked to friends of Jeremy's "kidnapper" – a guy named Brandon Adams. According to these friends, "I don't believe it… Brandon probably was doing drugs WITH that actor, and the guy just said he was forced to smoke because he knew drugs were in his system." However, this Brandon guy is also been in and out of jail for years, and sounds shady as hell. But so does Jeremy – who had an outstanding warrant for his arrest when he was "kidnapped".
Mallrats star Jeremy London had a warrant for his arrest when he was kidnapped and forced to smoke drugs, RadarOnline.com has exclusively learned.

Troubles for the Party of Five and 7th Heaven actor started in January 2004 when he was convicted of a DUI. He was ordered to pay a $1,402 fine and attend a 3-month first-offender drug and alcohol counseling program.

In January of this year — while on probation — Jeremy was charged with driving without a license. Two months later, a bench warrant was issued for him after he failed to appear at a hearing in connection with the traffic violation. Bail was set at $2,500.

A county clerk confirmed to RadarOnline.com that the warrant has not been revoked.

Although Jeremy was dealing with police all day Thursday, he still hasn't been arrested on the warrant. Meanwhile, the suspect in his bizarre kidnapping is behind bars and has a rap sheet of his own.

26-year-old Brandon Ray Adams was convicted in 2006 of public intoxication. Two years later, July 25, 2008, he was charged with molesting a child under the age of 18, but those charges were later dismissed. On the second count of battery, he was found guilty. And just last year, Adams was arrested for shoplifting. He pled not guilty. The case is still open.

Now you can add the following charges to his criminal record: Kidnap for Ransom, Carjacking, Robbery, Taking A Vehicle Without Owner Consent and Receiving Stolen Property.

He is now being held on half a million dollars bail. His next court hearing will be June 24, 2010.
[From Radar]
This whole f-cking thing is shady as hell. Were Brandon and Jeremy drug buddies, getting high together regularly or semi-regularly? And did Jeremy throw Brandon under the bus because Jeremy wanted an explanation for why his future drug tests were coming back positive? Or is Jeremy just a guy struggling with his recovery who happened to be kidnapped and truly "forced" to do drugs? Eh. By the way, I totally agree with the commenters yesterday who theorized that this incident would be Lindsay Lohan's next move – she's probably thinking or a way to be "kidnapped" any day now.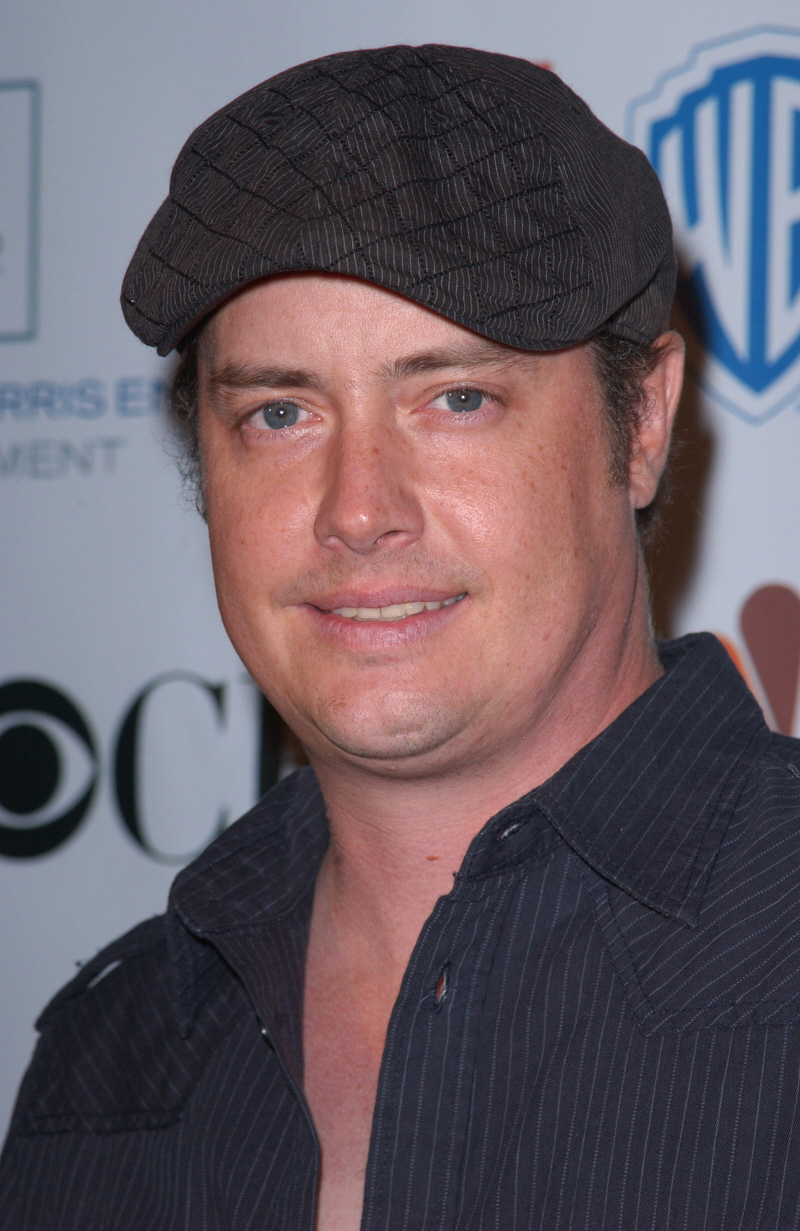 Jeremy on December 3, 2009. Credit: WENN.