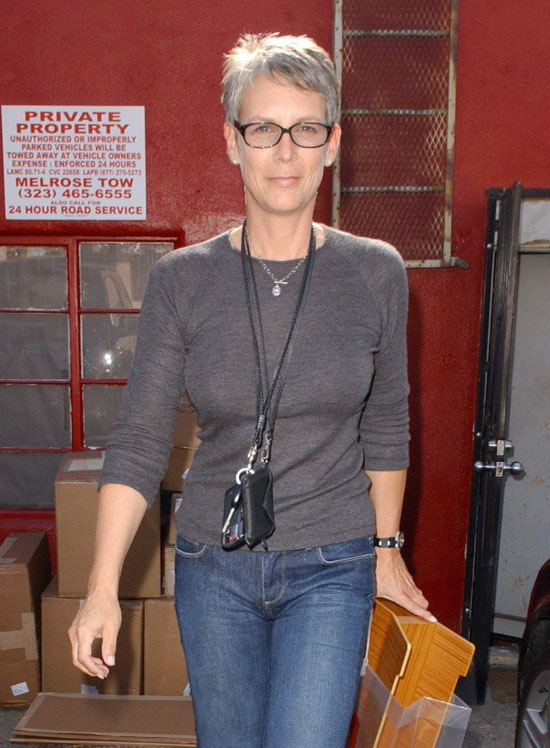 Plastic surgery is, for most Hollywood actresses, a career requirement as they age. So it's interesting to hear a few opinions on the whole idea.
Jamie Lee Curtis
The 49-year-old actress has revealed she underwent surgery on her lower eyes when she was 35 after a cameraman told her she was too "puffy" for him to shoot, and she has had work done since.

But now Curtis is urging all women to grow old gracefully because it's rare that people really do feel better about themselves after they go under the knife.

She tells Oprah Winfrey, "I did it all but, you know what, it didn't work. The fraud is it doesn't work; it doesn't work because there are complications, and I got them all.

"It doesn't work because you still look in the mirror and you see the fraud of what you were trying to do."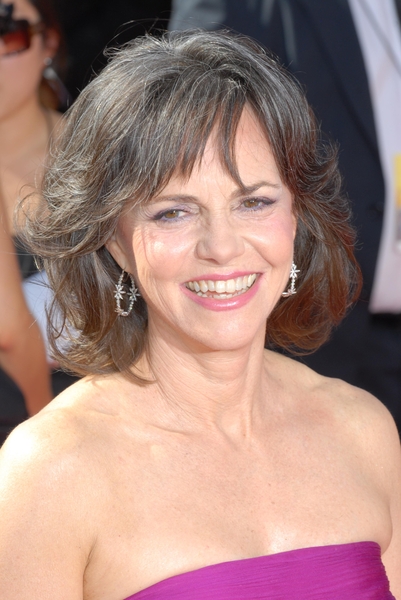 Sally Field
The Places In The Heart star admits her ego has started to get the better of her – and she's not happy about looking older.

She tells Ladies Home Journal magazine, "I think about it all the time because I see friends who've done it and they look great and younger. I have an ego but it's an actor's ego more than a woman's ego. It's about roles."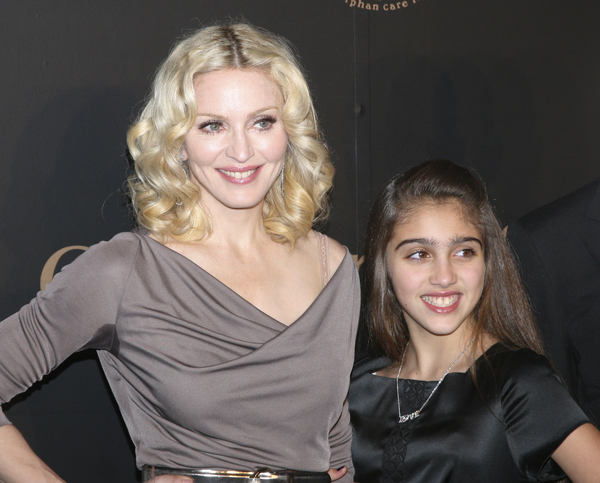 Madonna
As her 50th birthday approaches in August, Madonna says she doesn't plan to be defined by her age.

"I'm not going to slow down, get off this ride, stay home and get fat. No way!"

She won't talk about any surgery she may have had, saying "I'm not against plastic surgery, I'm just against discussing it."
Jamie Lee has an interesting opinion on this, in that she says it doesn't work, because you know it's a fraud. However, getting your hair colored, a facial, wearing make up and doing your nails are all a fraud too. Except, these things do tend to make women feel good.
How much of that ego boost is from the pampering aspect of a haircut (oh, two hours without my screaming kids!) and how much of it is from your improved appearance I'm not sure. You wouldn't get the pampering effect from surgery – you'd just get a painful recovery period.
What is the definition of cosmetic surgery? Is botox surgery? Is dermabrasion? Is a facial? Does it count if you only use a local anesthetic?
I think if you are looking to improve your appearance, surgically or otherwise, you need to be realistic. A nose job will not change your life. Changing your appearance won't make you a better person. It just makes you look better, after the swelling goes down.
And be careful, or you might wind up looking like the infamous Cat Lady, Jocelyn Wildenstein.
In case you were wondering, Sally Field is 61, Madonna and Jamie Lee are about to turn 50. I think all of them look great.
Jamie Lee Curtis is shown on 1/11/07, thanks to WENN. Sally Field is shown on 9/16/07 at the Primetime Emmy Awards and Maddona is shown on 2/6/08 at her Raising Kabbalah benefit with her daughter Lourdes on 2/6/08, thanks to PRPhotos.