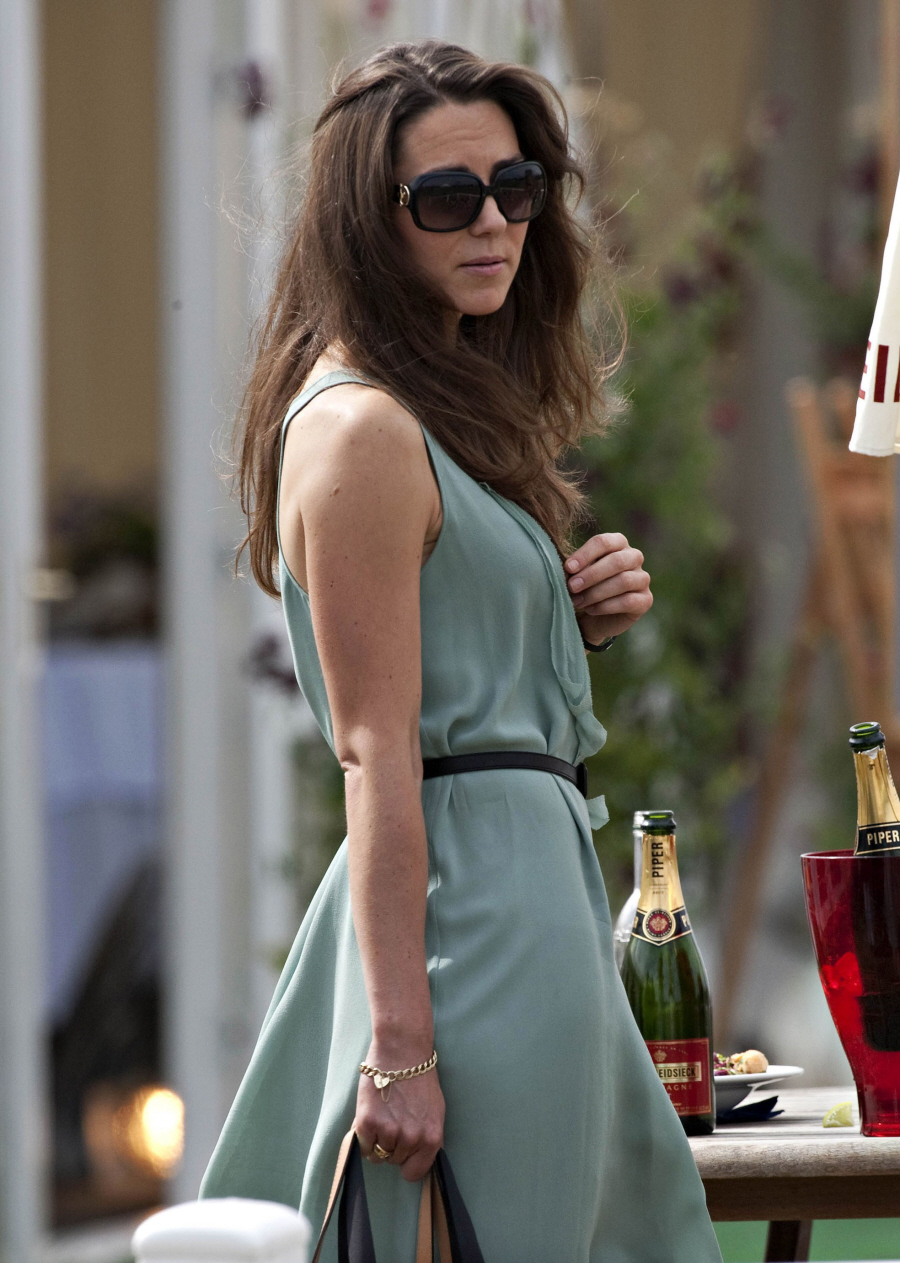 This week's National Enquirer revolves around one assumption and one photo assumption. The plain assumption is that Kate Middleton and Prince William are preparing to marry and that Kate is already getting protocol briefings from the Palace. The photo assumption is that William is blatantly cheating on Kate, as evidenced by a photo the Enquirer got their hands on, which shows William greeting a woman at an event, and the woman is making a move to kiss William. True, he doesn't look bothered by the woman trying to kiss him, her tongue out. But he also doesn't really look like he was inviting it. Anyway, the crux of the story is that Will is a cheater and that it bothers Kate so much that she's thinking about calling off the wedding:
Prince William cheated on bride-to-be Kate Middleton! And palace insiders tell The Enquirer that heartbroken Kate now wants to call off their glittering wedding ceremony after a string of betrayals. The final straw came when she was being briefed about royal marriage by Palace advisers, who told her William would have mistresses, and she had to "grin and bear it".

One well-placed source says" "Kate is troubled by the disrespectful behavior William has shown her over the last seven years. He doesn't even try to be discreet. That's what upsets Kate most – she thought Will was being being blatantly disrespectful to her. And to make matters worse, Kate is now being warned by royal courtiers that she must be prepared for William to follow in his philandering father's footsteps – and take a mistress."

"It won't be IF he does, my dear, it will be WHEN he does – and then you must simply turn a blind eye," Kate was allegedly told by one of the Queen's advisors.

"Kate's been briefed on all matters of royal protocol – how she's expected to behave in public, what to wear, even when to smile and when to look serious," an insider divulged. "But when she was informed that her future husband would undoubtedly cheat on her, she felt physically ill. Now she's in the process of sorting out her emotions and doesn't want to go ahead with the wedding!"

While Will's engagement has not been officially announced, the insider claims he and Kate had set a wedding date of July 1, 2011 – his late mother's 50th birthday.

But, says the source: "The wedding's on hold, and those closest to the couple are wondering if it will ever take place."
[From The National Enquirer, print edition]
My favorite line is "Kate is troubled by the disrespectful behavior William has shown her over the last seven years." SEVEN YEARS she's put up with his sh-t, and I do believe William has cheated on her a few times, and I do believe Kate has always "turned a blind eye" already. She doesn't need to be told that – and I don't think any royal sycophant would even bring that up. I don't think Kate's going to stop grinning and bearing it, even though I don't really believe Kate is already getting royal protocol briefings. Because if she was – well, that coup would be enough to sustain her, and she wouldn't give a sh-t about the cheating, in my opinion. She's got her eye on the prize.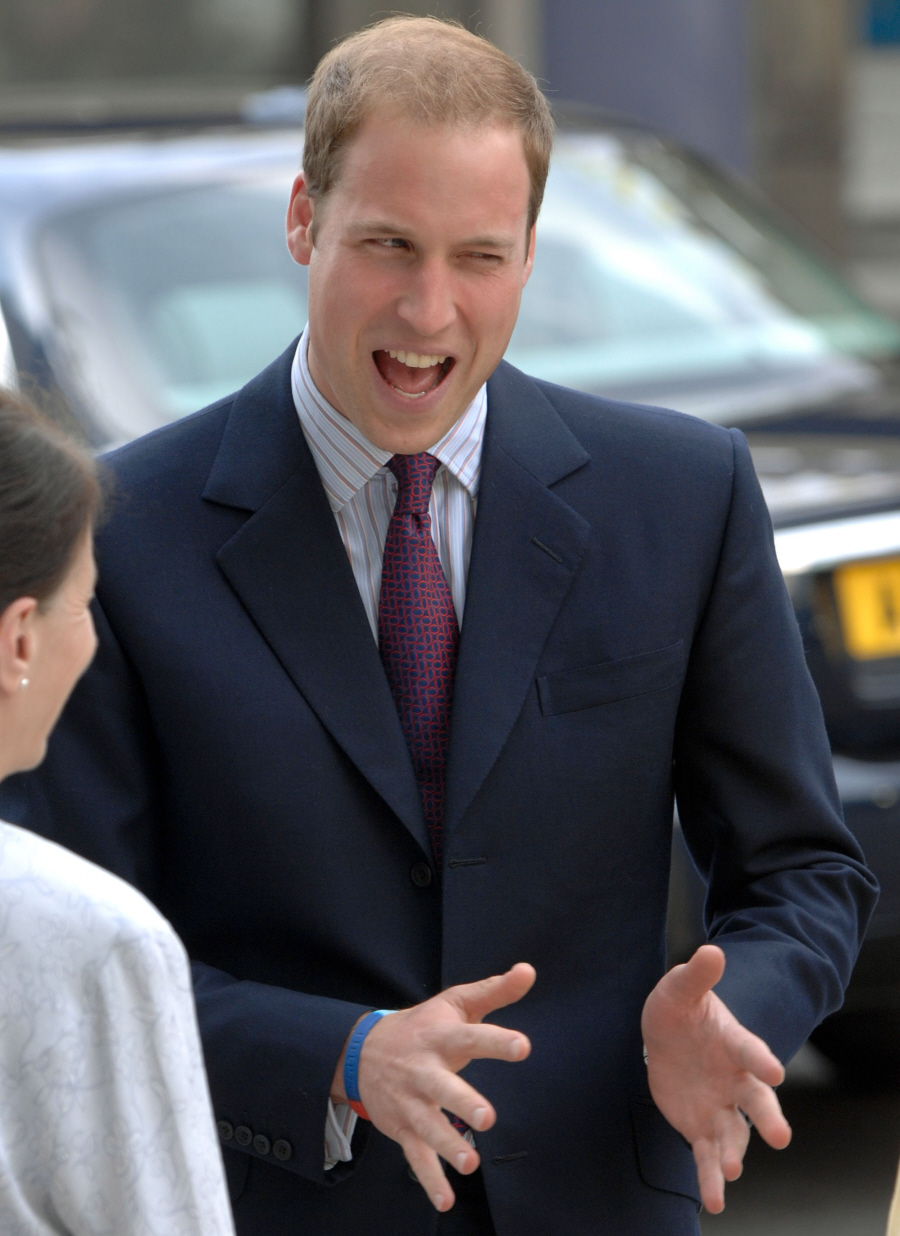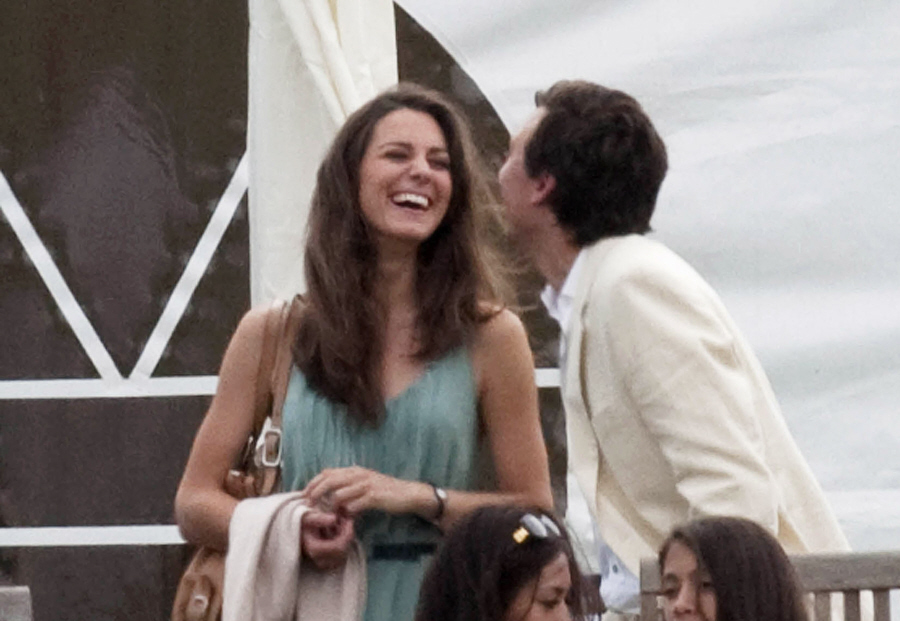 Prince William on June 23, 2010. Kate on July 10, 2010. Credit: Bauer-Griffin.