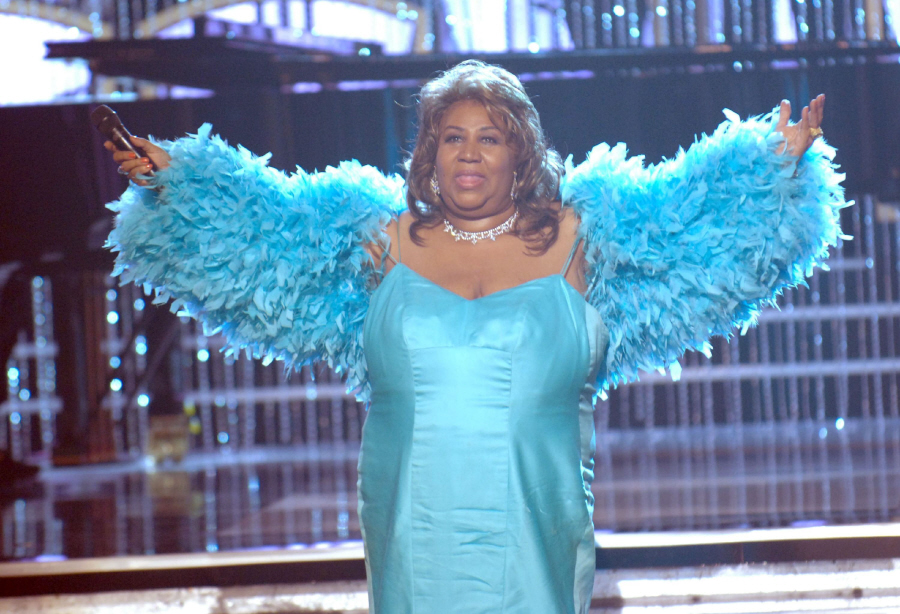 Aretha Franklin announced a few days ago that she wanted Halle Berry to play her in a newly announced bio-pic that will be made about Aretha's life, from her childhood to her fame and success in the 1960s, and what will probably be her continuing success from the 1970s until present day. I don't know, though, they could just end it in the 1970s, Aretha's pinnacle. Now… I'm not saying there is NO resemblance between Halle and Aretha. There is. But it's awfully convenient that Aretha wants the gorgeous Oscar-winning Halle to play her, right? When, honestly, there's another beautiful Oscar-winner who would do gangbusters in the role too – Jennifer Hudson. Right?
Aretha Franklin wants Halle Berry to show her some R-E-S-P-E-C-T and sign on to portray a younger version of the Queen of Soul in an upcoming biopic. The 68-year-old singing legend sent out a press release this week revealing her choices for Hollywood stars to play top roles in a planned film about her life and career.

Besides Berry, Franklin says she wants another Academy Award winner – Denzel Washington – to play her father, the late C.L. Franklin, a prominent Baptist minister and civil rights leader in Detroit. Her wish list also includes Academy Award nominee Terrence Howard as Motown star Smokey Robinson.

The movie, for which Franklin says she'll be reviewing the script next week, will be based on her autobiography, "Aretha: From These Roots," a best-seller a decade ago.

Messages seeking comment were left by The Associated Press on Friday for representatives of Berry, Washington and Howard.

In her release, Franklin says the actors in question are "enthusiastic about the project and have agreed to take on these roles, subject to further negotiation."

The statement says Washington, for one, "was very interested in the role," and Franklin "also had a very positive response from her in-person conversations with Terrence Howard and others."

Franklin is one of the most honored musicians in American history, having won numerous Grammys, including a lifetime achievement award; the National Medal of Arts; the Presidential Medal of Freedom and induction into the Rock and Roll Hall of Fame.
[From The Huffington Post]
Denzel is a fine choice, and Terrence Howard… well, I think that man is strange, unprofessional douche, but whatever. Wonderful actor, but he seems like he sucks as a person. Halle would be fine in the role, but you've got to think that J.Hud is being seriously considered, right? But what do I know? In my life story, they would cast Mindy Kaling. No disrespect to Mindy at all (I do love her), but in our own minds, aren't we always played by someone like Angelina or Charlize? Why not?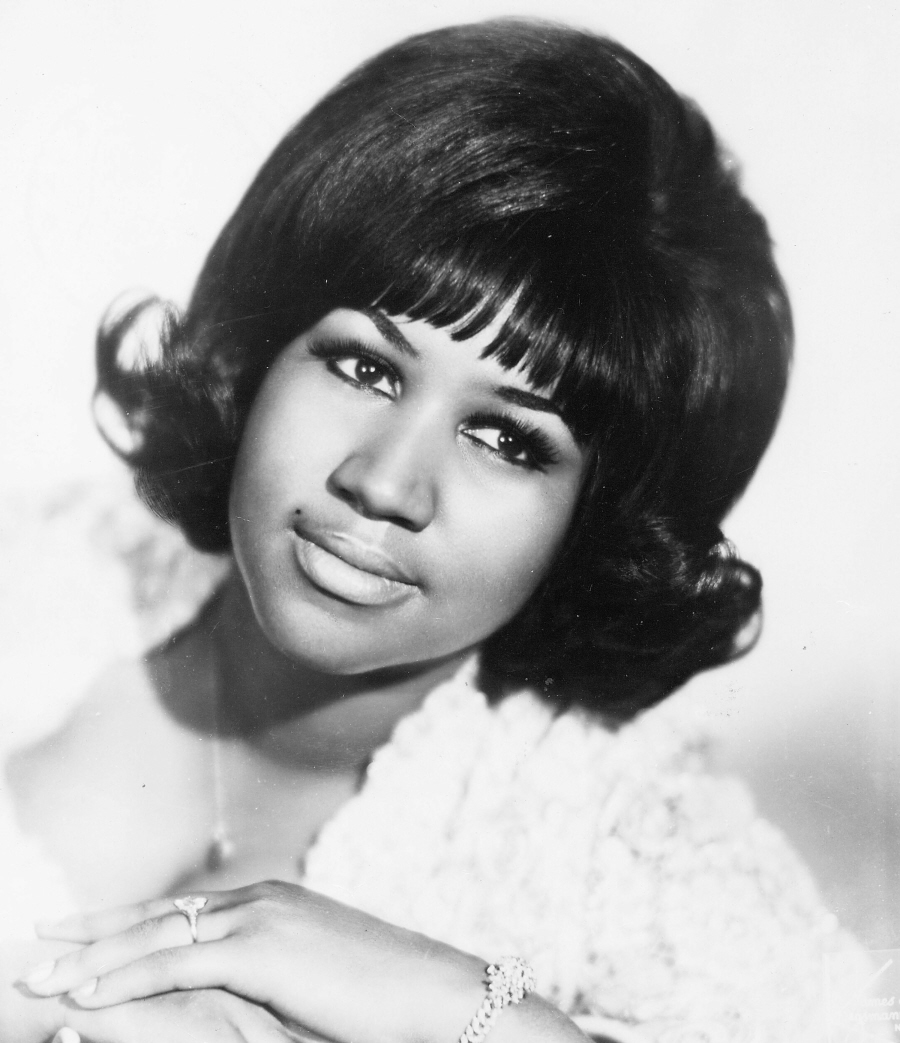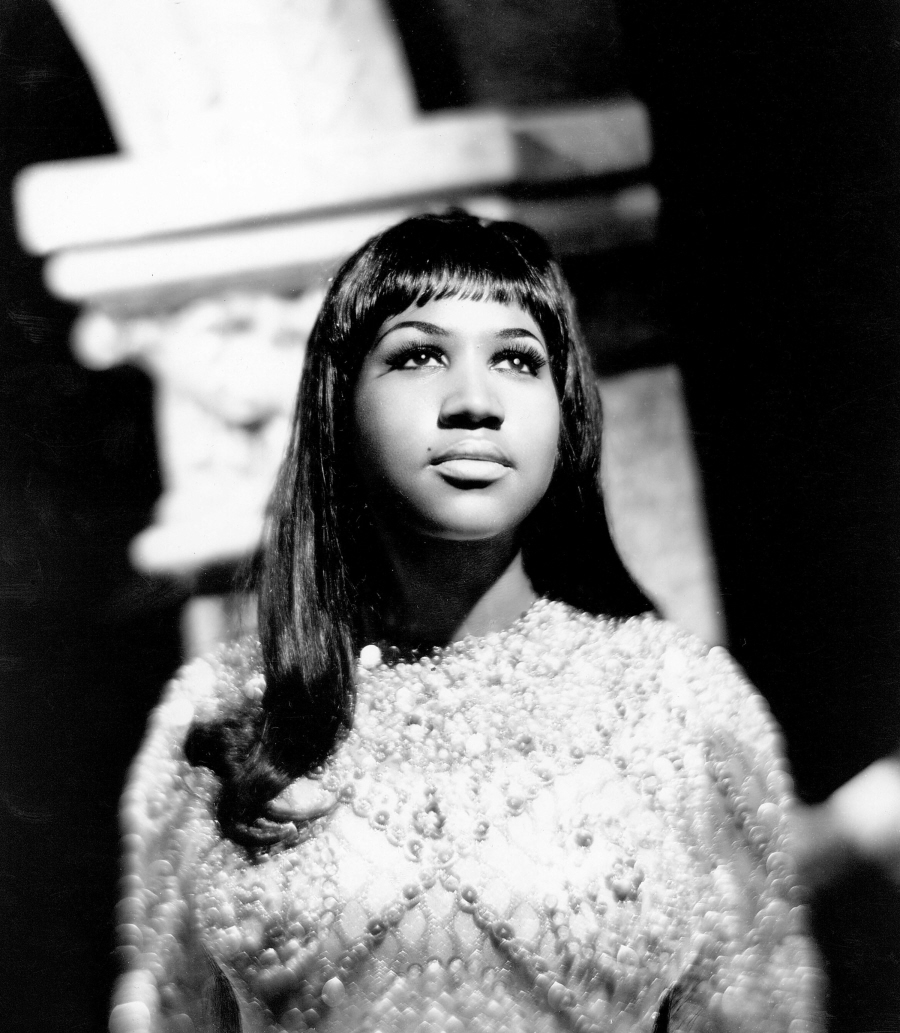 Aretha Franklin PR photos from the 1960s, plus one from the 2000s. Credit: WENN.