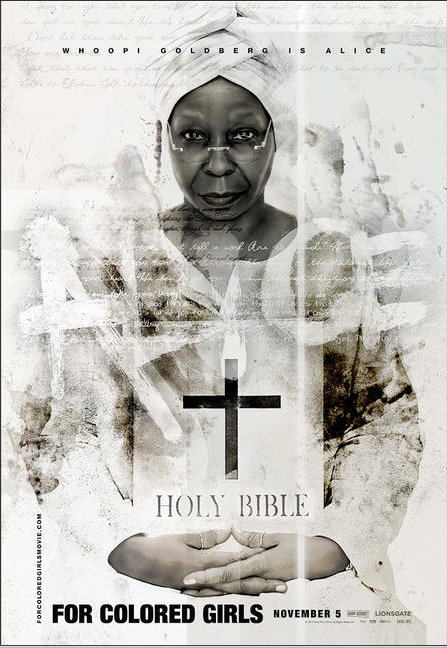 A few days ago, Bossip put out the promotional one-sheets for Tyler Perry's new film, For Colored Girls, the film adaptation of the play "For Colored Girls Who Have Considered Suicide When the Rainbow Is Enuf". The play is something like 35 years old, and I read it back when I was in high school, although I had to consult Wikipedia for a recap. The play was basically written as seven acts/monologues it seems, with each of the seven main characters getting an act. Tyler Perry's adaptation – which was written by Nzingha Stewart changes some things, but not the big things. Like, Perry gave each character a name, which is different from the play. But the film will still deal with all of the Big Topics: sex, domestic abuse, rape, violence, abortion, divorce/separation. The trailer just come out and it looks… difficult. Like it will be difficult to sit through because it's so hardcore. Here's the trailer:
Damn, I love Loretta Devine. I mentioned that the other day – for me, Devine can do no wrong. Janet Jackson looks interesting, and it seems like Kimberly Elise only gets roles where she has to look like hell, right? But damn, Phylicia Rashad is looking great, isn't she? It's great to see her working in a Tyler Perry movie. As for Thandie Newton and Kerry Washington… ugh. But they're barely in the trailer, so who knows? Also: WHOOPI. Goodness. How did Whoopi get this gig? I always forget how powerful she is as a dramatic actress.
Also – I just want to say this, because I don't think people say it enough about Tyler Perry: It's wonderful to see a film dominated by so many talented African-American actresses (and Thandie). Tyler consistently gives work to so many women of color, and for that one reason alone, I really adore him. He does what no other director does, not even Spike Lee. Spike's films deal with race, of course, but Spike doesn't have as consistent a record of putting women of color to work.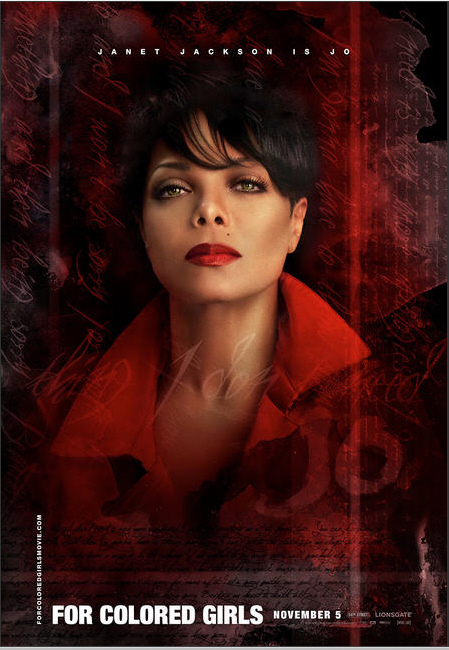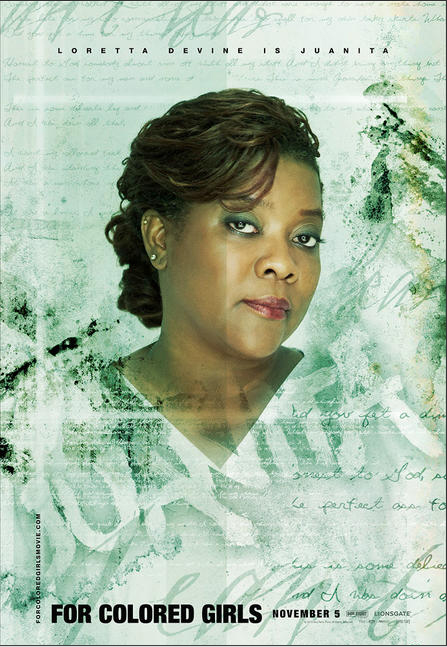 Posters courtesy of Bossip.