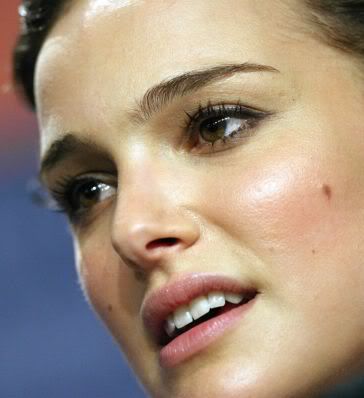 According to the recent buzz around, Natalie Portman has been engaged to star in the forth and final Indiana Jones movie. Natalie would play the role of Indiana Jones' daughter in the movie. Karen Allen, who played Marion Ravenwood, Indiana Jones' love interest in Raiders of the Lost Arc will also make a come back with Indiana Jones 4.
After the screening of 'Raiders of the Lost Ark', Allen told Indiana Jones fans that she has recently heard that Natalie will play Indy's daughter. After a few moments, she realized that she should not have revealed it, so she changed the subject quickly.
Via Egotastic
This article was originally published on Celebguru and is used under a content share agreement while Celebitchy is on vacation.