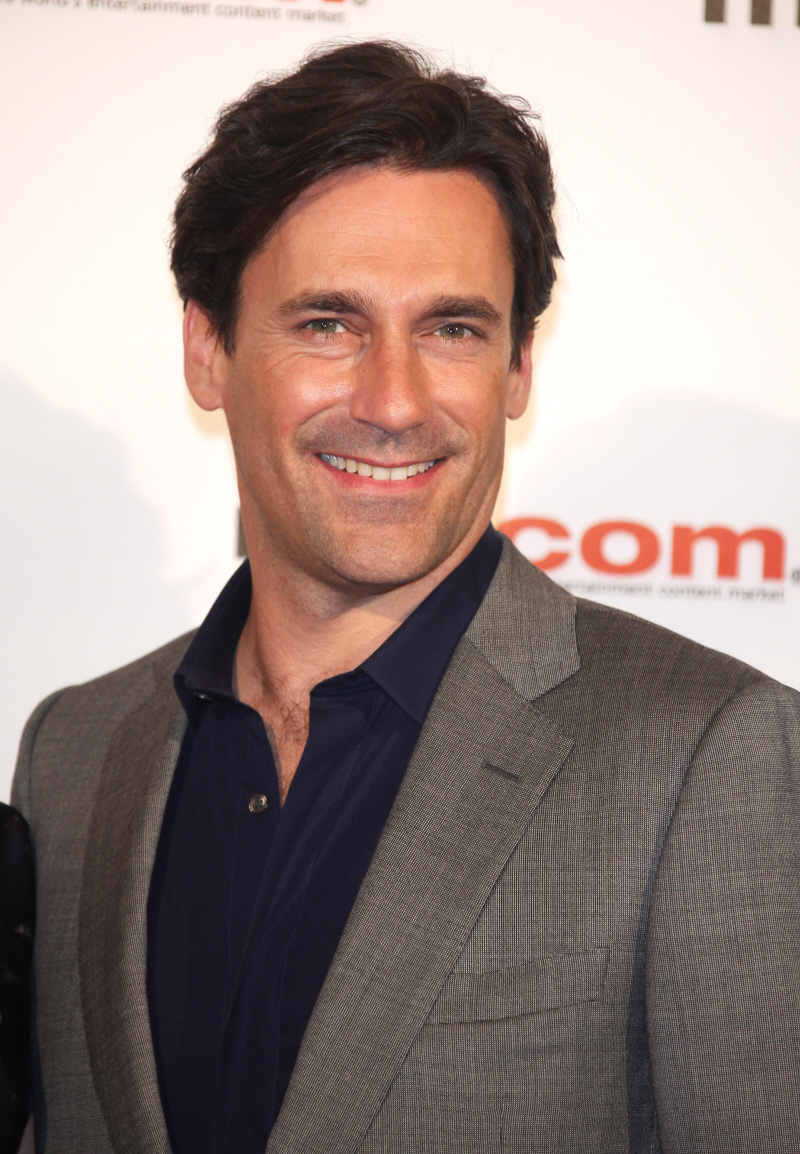 I'm not sure what's happening in these photos. I think it might be a film festival in the Cannes? And yet, it's not the Cannes Film Festival, it's called MIPCOM. I just looked it up – this is where celebrities, directors and producers go to sell or promote their work to buyers. Maybe they're trying to sell/promote Mad Men in the Europe. That's always a strange thought to me – that other countries would love or "get" American shows like Mad Men. It constantly amuses me that the UK is having a love affair with Mad Men – so why would it be strange that Mad Men would be popular the world over? Anyway, my lover Jon Hamm looks great, as always. I'm shocked that his girlfriend Jennifer Westfeldt isn't clinging to him in every photo – I don't think she was even invited. Instead, we get Elizabeth Moss – she looks lovely. To irritate me, my mother always calls her "plain". I disagree – I like that she's pretty in a normal way. She seems like a cute friend who refuses to get a nose job because why would she want to look like everybody else? And I think that as the series goes on and on, Peggy has started looking cuter and cuter too – they've started styling her in such an adorable, mod way. I love it.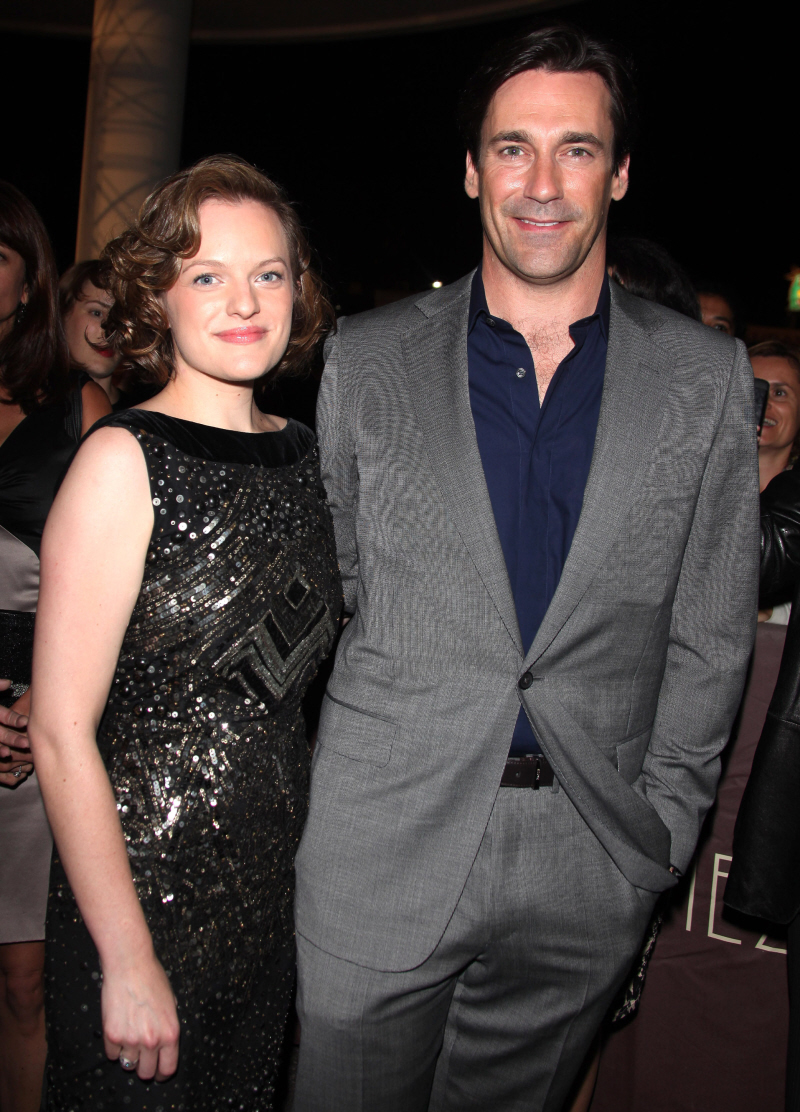 I won't do any spoilers for this week's Mad Men, I'll only say that it was good, and that they've certainly got enough balls in the air to make the last two episodes of the season very, very interesting. I honestly have no idea how all of this stuff is going to pan out, and I enjoy that feeling.
By the way, guess who else was there? Luke Perry! And look what he's wearing!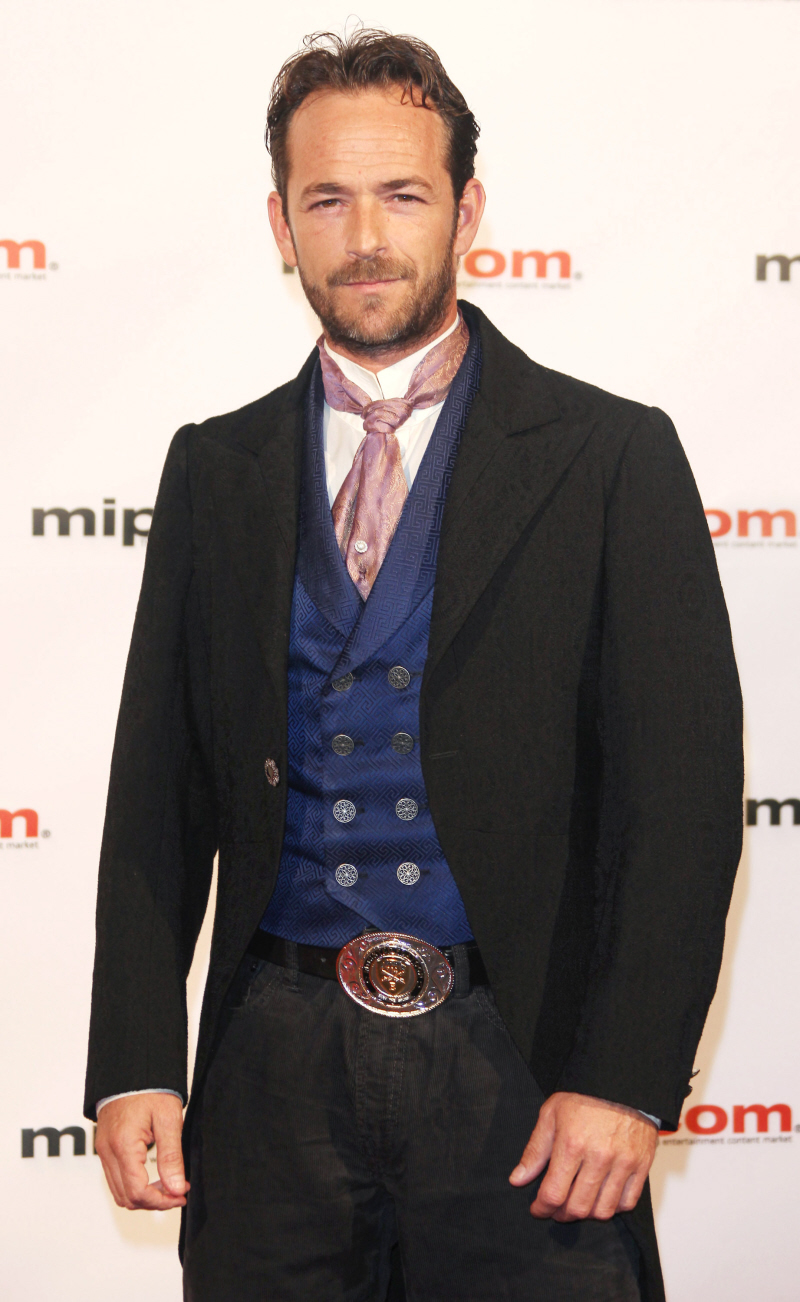 Ah, Luke. I love you. Crazy bastard.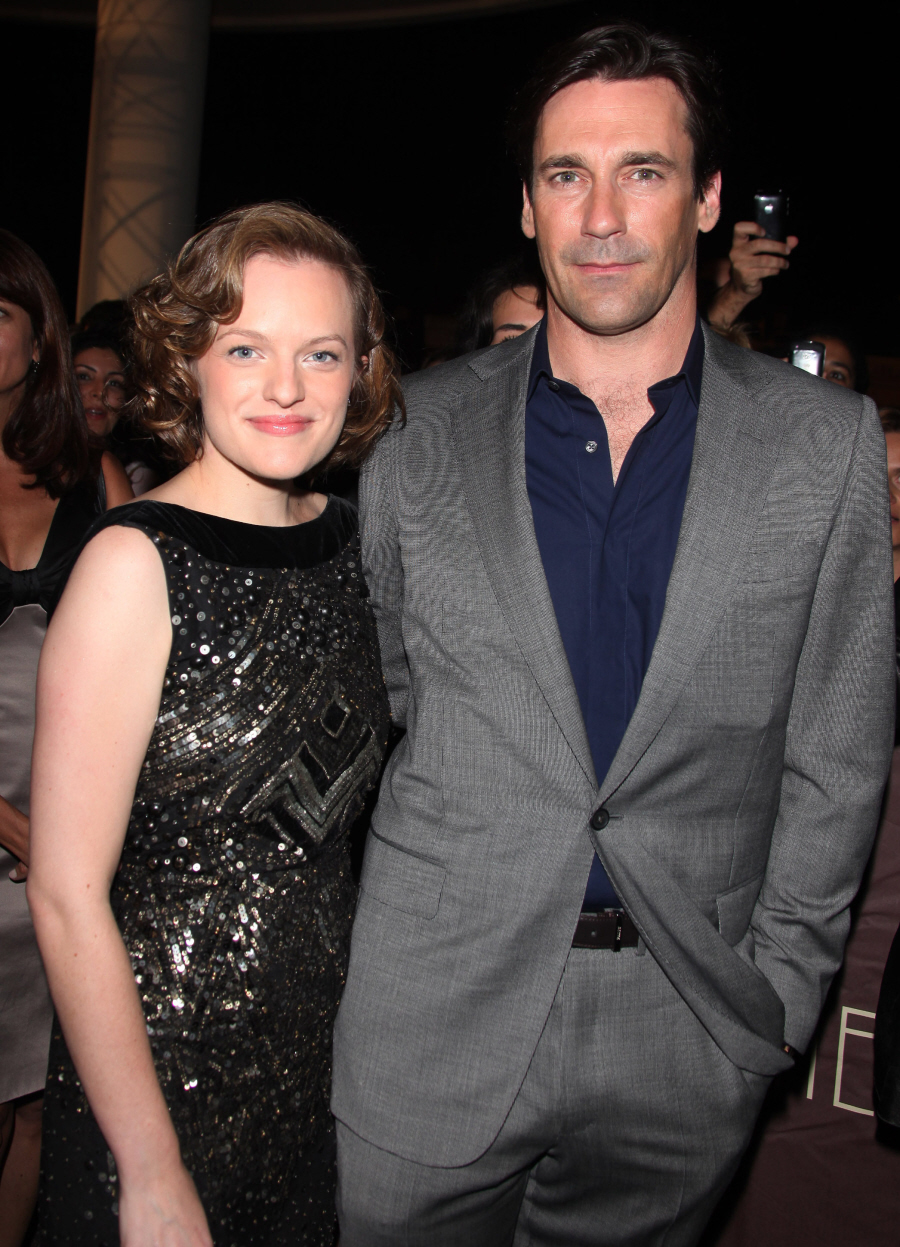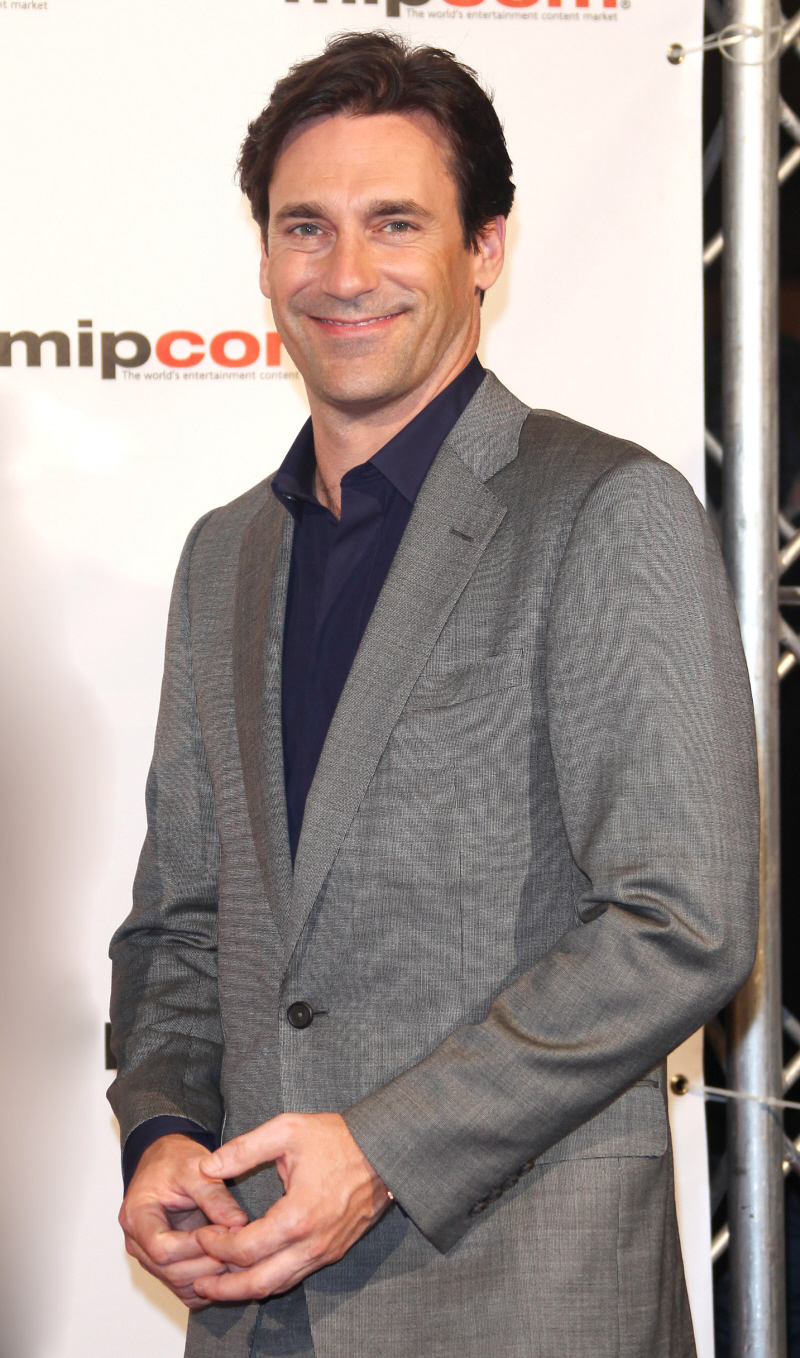 Photos from 10/3, credit: WENN.