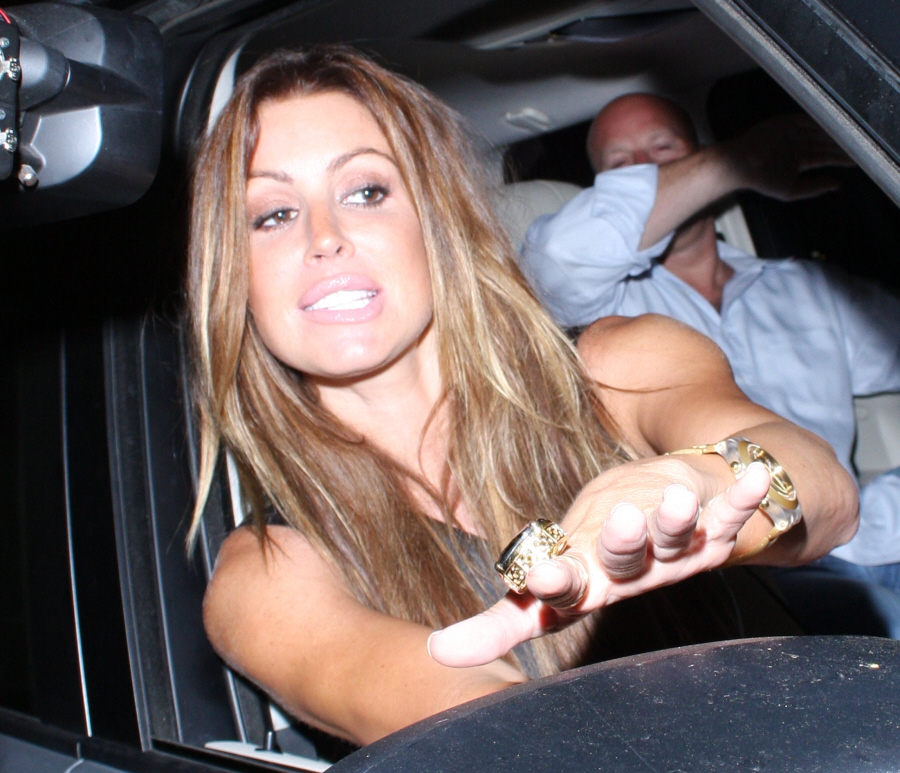 Rachel Uchitel was the hooker/party girl/"events planner" that Tiger Woods was having an affair with when The National Enquirer called him out 11 months ago. Many tend to forget that Uchitel had a married lover before Tiger – Bones actor David Boreanaz. Star Magazine had that scoop a few months before the Tiger story broke, but it took months and months of Tiger's revelations for the Boreanaz story to come out. Basically, David and Rachel had a months-long affair in the spring and summer of 2009, when his wife was pregnant with their daughter. When David got caught up in the whirlwind of the Tiger scandal, he gave a vague non-admission of guilt in which he cried about how much pain he was in because he got caught. That didn't stop Rachel for basically trying to destroy him, giving multiple interviews about their affair and how she was the one to dump him (for Tiger), plus releasing texts from their relationship. The whole sordid story became easier to believe once we found out that David was/is probably a dirt bag who cheats on his wife with porn stars and sexually harasses women casually. Anyway, Rachel Uchitel has given yet another interview about her affair with David, and she still sounds like a f-cking piece of work:
Rachel Uchitel had affairs with David Boreanaz and Tiger Woods, but she wants people to know she's "just a normal girl" and "absolutely not the wicked witch that people have made me out to be."

In a new interview to promote her upcoming appearance on Celebrity Rehab, the former NYC events planner, who was reportedly treated for "love addiction" on the reality show, opens up about her affair with the Bones star — a story Star broke one year ago.

"It was a situation where I was deeply in love with somebody and he was deeply in love with me," Rachel told E! News about her relationship with David. "You never know what you're being told — no matter who you are, no matter what relationship you're in — you never really know if the person is really being honest with you. I took a chance and I bet on the wrong horse."

When asked if she was aware of David's marital status — he's been married to wife Jaime Bergman since 2001 and, at the time of the affair, she was pregnant with their second child — Rachel said, "I did know David was married. But I also knew the kind of relationship that David was in."

Rachel was less forthcoming about her relationship with the pro golfer — another Star exclusive, which we broke over Thanksgiving of last year. However, despite numerous reports that Tiger paid her a large settlement in return for her silence, the bombshell claims that not speaking about him publicly is her own decision as part of moving forward from the drama.

"I really changed my life in the last year," said Rachel, who is studying to be a detective and dating on Match.com. "I've changed all the people that I speak to. I've changed what I do for a living. My entire way that I live is completely different."
[From Star Magazine]
Yeah, Rachel is so "changed". That's why she comes out with such gems as "you never really know if the person is really being honest with you. I took a chance and I bet on the wrong horse." ABOUT A MARRIED MAN. Gee, can I trust a married guy who is trying to get in my pants? Or is he just feeding me one of the oldest lines in book?!? Ugh, this bitch.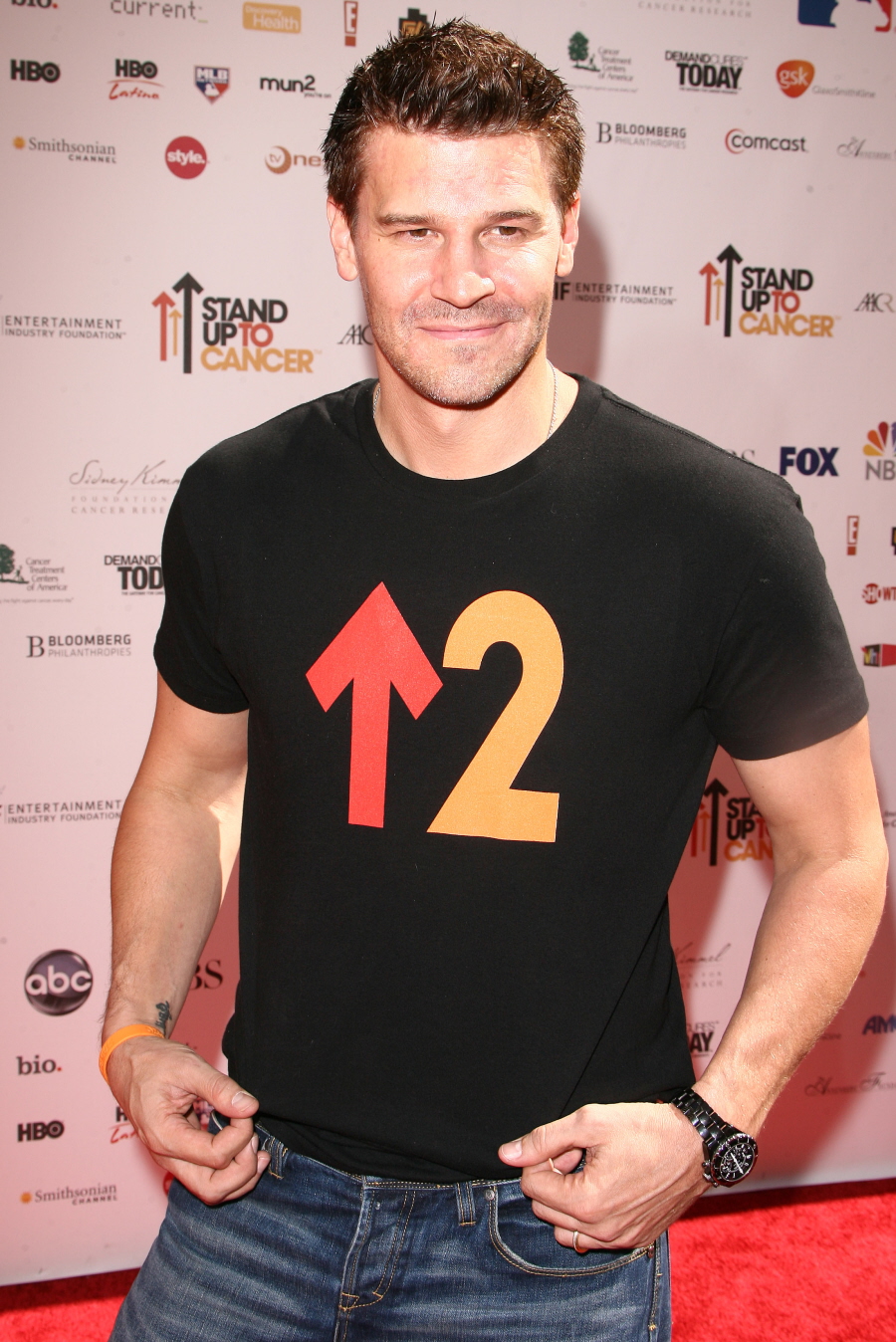 These are photos from Rachel's appearance at The Carousel of Hope event this past weekend… Rachel crashed the event. She wasn't invited. And that's Jason "Gummi Bear" Davis with her… sources say they're dating. Ugh.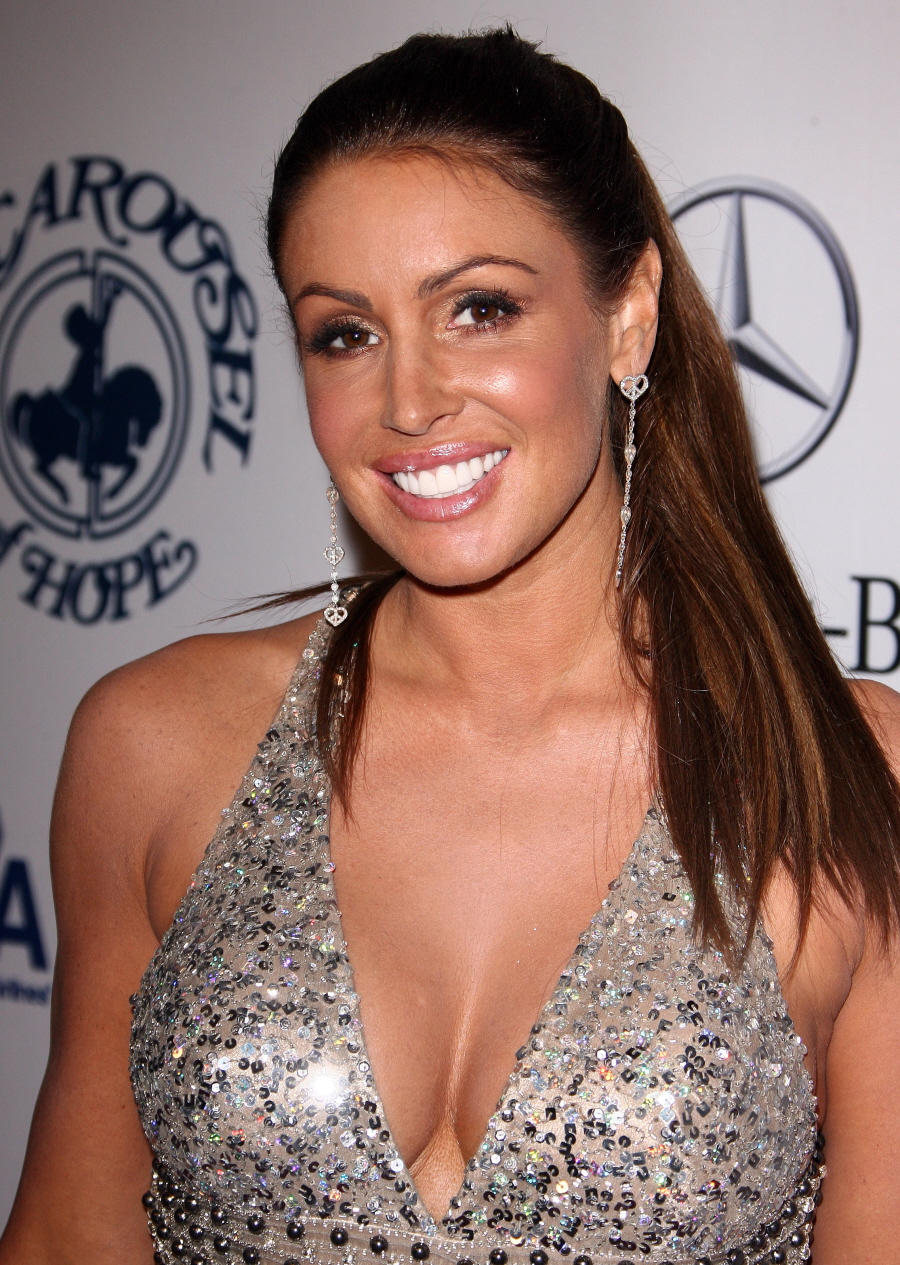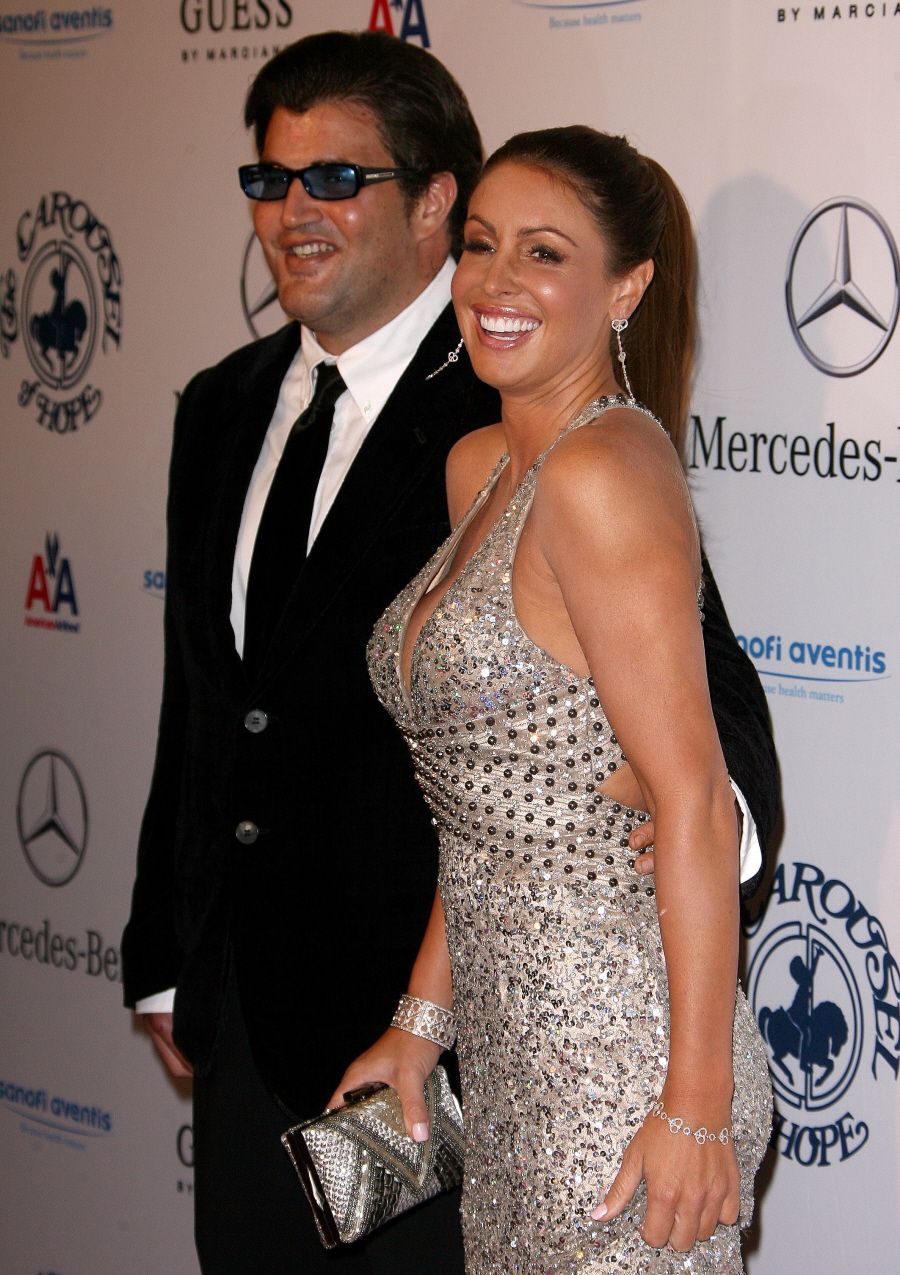 Photos courtesy of Fame.