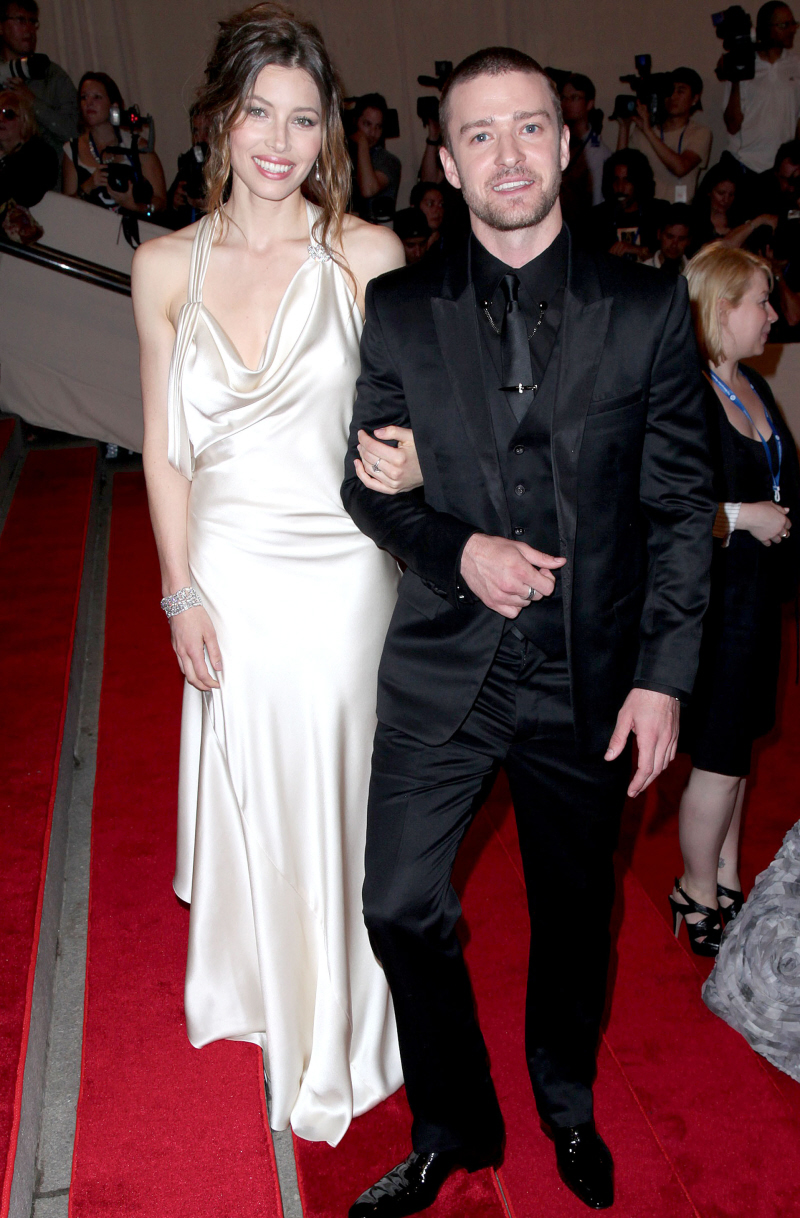 Yesterday, Us Weekly released part of their cover story, all about Justin Timberlake cheating on Jessica Biel with Olivia Munn. Allegedly, Olivia and JT spent three days in NYC, blissfully shagging, until JT was all "You know how I said me and Biel were over? I totally lied about that." And Olivia was all "I can't believe I'm dumb enough to go for your stupid line. Oh, wait. I can believe it." Anyway, People Magazine has the official denials from Camp Timberlake and Camp Munn, although I don't know who they think they're fooling. Camp Munn's source says:"Justin and Jessica are doing fine." and "There is no truth to the reports. Olivia Munn is not that type of girl." Camp Timberlake/Biel sources say things like "They are really affectionate and really seemed to be happy." It's rote at this point. JT needs to keep his junk more down-low to avoid these kinds of complications. But I'm not going to let it ruin my fun. I'm reading the full print copy of Us Weekly, and there are some interesting pieces of gossip that we haven't covered yet.
How JT pursued Munn: JT immediately started chasing her, and "talking about how she was really smart and he wanted to be with her." When Munn said no, "JT pulled out all the stops. He was texting her A LOT… Olivia believed their relationship might develop into something serious. I think she thought he was single."

On the sex: "They had amazing sex. He was enamored of her."

When Jessica Biel is away "they see each other when their schedules permit… JT has told people that he and Jess barely communicate when she is away, and texting had been their main form of communication."

Back to Munn: "It became increasingly obvious that Justin might be using her." When Olivia confronted him, the lies continued: "JT said he wants to be sure to let Jessica down gently." He also implied that some Biel family drama made it an inopportune time to split.

JT's player game: "He plays girls and tells them things are over with Jessica to get them hooked. But as soon as they put the pressure on, he has to admit that he's still with her."

The Mila Kunis incident: JT and Mila worked together over the summer, and sources say he tried to seduce her, "but she wasn't interested in someone who was already attached…she knew he had a girlfriend, and she made it clear that it was not going to happen."

JT's friends call him "Trousersnake". Ugh.

The Cameron Diaz incident: "Jessica wasn't very happy about the Cameron Diaz costar thing." Biels visits were scheduled to avoid a run-in with Diaz, says the industry source.

Why doesn't JT just dump Biel? "He loves her. He doesn't want to hurt her." But another source says "I wouldn't be surprised if they broke up. I got the impression it's headed in that direction. I think he's just bored."

Why doesn't Biel just dump JT? "She is totally in the dark [about his flirtations]." But sources say she isn't desperate. "The second she has undeniable proof, she'll breka up with him. But Jess doesn't believe Justin has cheated on her." Also, Biel is currectly filming in Canada, and a source says "As far as we know Justin is not going to be visiting." But a Biel source says "She's a tough girl. She doesn't need him."

Back to Olivia Munn: "He lied to Olivia and was not single. Olivia feels used. She's a good girl and wasn't expecting someone to openly lie like that, especially when it was so easy for her to find out the truth."

About that Oscar nomination for The Social Network: JT "really wants that nomination… he's using his press tour as a platform to make a push for it. He's desperate to be taken seriously as an actor." His costars are pissed about it too: "JT is annoying them. Everyone else is so grateful for the opportunities coming to the, but Justin is cocky."
[From Us Weekly, print edition]
So… I'm going to go out on a limb and say that Olivia Munn was dumb to believe JT's dumb line, and then the dumb girl decided to get revenge, and she leaked this story herself. Too many of these quotes are WAY too pro-Munn, and some of them don't even make any sense! "She's a good girl and wasn't expecting someone to openly lie like that, especially when it was so easy for her to find out the truth." Um, really? Because she didn't bother finding out "the truth" before she spent three days boning the guy. Also – I love that Mila Kunis didn't fall for his line. LOVE. And I don't think Biel will ever dump JT. Ever.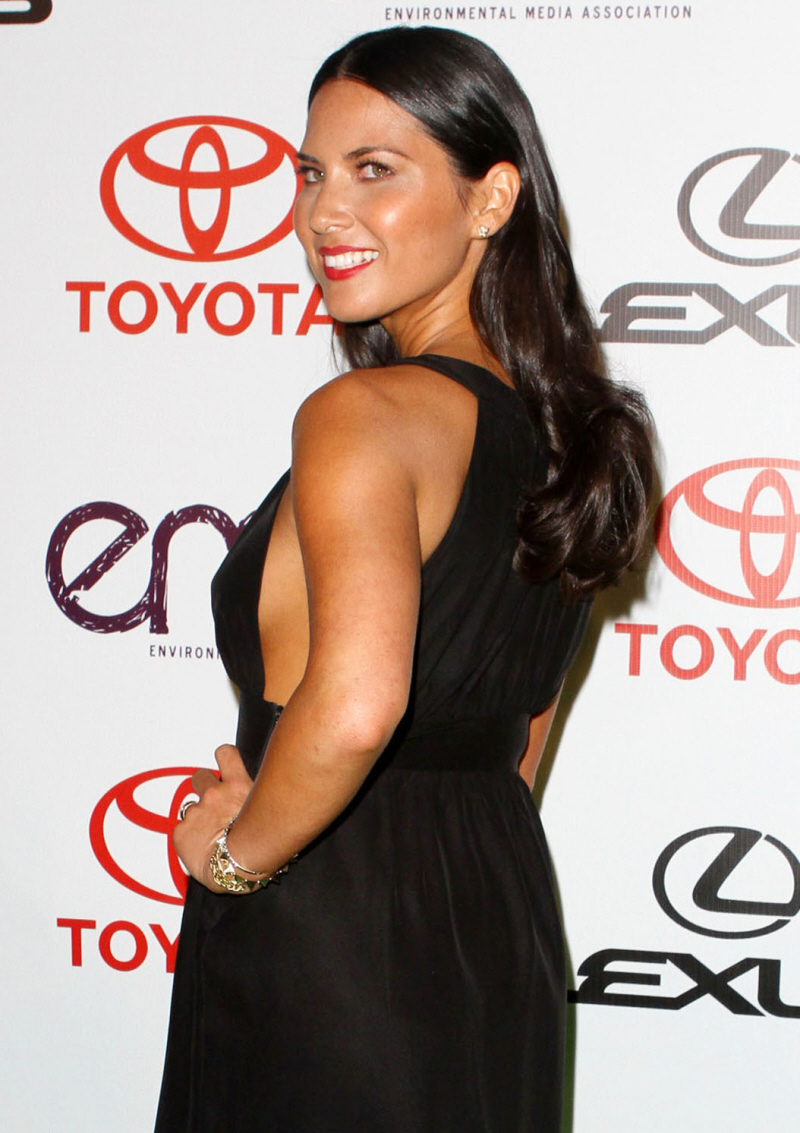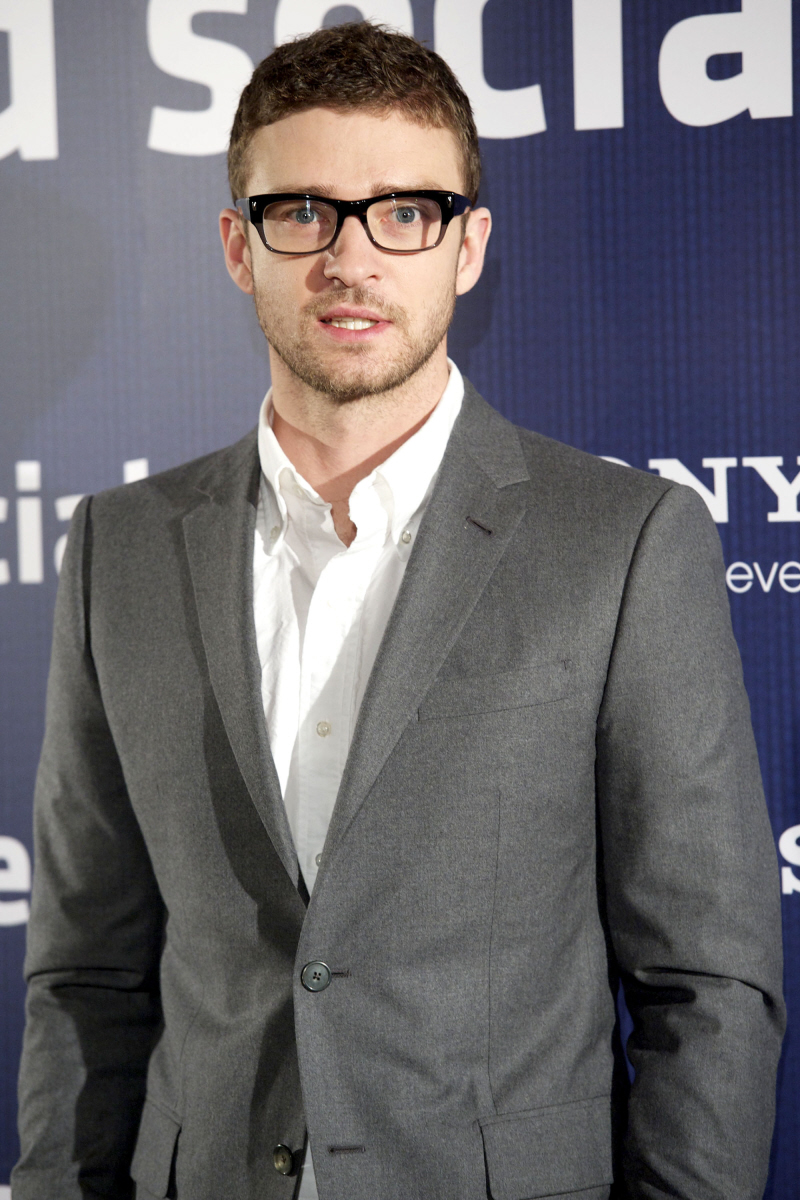 Photos courtesy of WENN.