Ugh, I had already a story about Brandi Glanville and her appearance on The Talk when this story popped up, so you're getting everything in one post. According to E! News, LeAnn Rimes and Eddie Cibrian are engaged. E!'s sources say, "though it didn't happen on Halloween, [Eddie] indeed popped the question recently and the duo are engaged." But LeAnn's rep didn't have a comment. Do you think this is for real? I don't… just because I don't think this is the kind of engagement roll-out that LeAnn would have wanted. We'll see.
Anyway, onto to Brandi Glanville. She sat down yesterday for an interview on The Talk, CBS's budget version of The View. The topic: why her life sucks! Pity poor me, LeAnn is a bad person, et cetera. As much as I am truly tired of LeAnn Rimes' smug overshare, I've also gotten very tired of Brandi Glanville and her "LeAnn and Eddie are the root of all evil" act. She even basically blamed them for her DUI, claiming that ever since her divorce, she's just been so lonely that "one to two glasses of wine is now three to four." So why not just sit in her house, drinking alone and watching Miss Marple like all of us fancy respectable alkies casual drinkers? Why does she have to go out driving like a drunk maniac?
Get ready for fireworks: Brandi Glanville, Eddie Cibrian's ex-wife, says she is finally "going to go and sit down and talk" to LeAnn Rimes. She made the announcement Thursday on the new daytime chatfest The Talk, USA Today reports.

During her chat with Sharon Osbourne, Leah Remini and Julie Chen, Glanville said she thought she had "a great marriage" to Cibrian, 38. "My marriage – in my head – was not in trouble," she said.

That's why she was so caught off-guard by Us Weekly's report that Cibrian and Rimes, 28, had an affair shooting a Lifetime flick last year.

She said it's been tough adjusting, especially now that her two boys are living with Rimes and Cibrian.

"I'm used to having my kids all the time," she said. "Now I have them part-time. I don't have a nanny. I don't have help. When they're gone, I'm alone."

What's worse, she added, "all my friends are married."

So she is usually left nursing wine alone. She said what used to be "one to two" glasses "is now three to four."

But Glanville, who was recently arrested for DUI, insisted, "I don't think I have a drinking problem. I think I had a problem the other night when I made a bad choice to drive."
[From Us Weekly]
I don't get that complaint/statement: "all my friends are married." So… none of her friends have time to hear her complain about Eddie because they're married? Or was that the excuse her friends used as a way to cut her off? Is Brandi upset that she doesn't "fit in" with the gang anymore? Is this middle school? Ugh.
Oh, and LeAnn tweeted this: "@lilkaraokediva @brandiglanville @eddiecibrian completely agree all of our communications have and will remain private. I can speak for Eddie and me and hopefully everyone involved. Their boys first" I love how she tweets about keeping things private.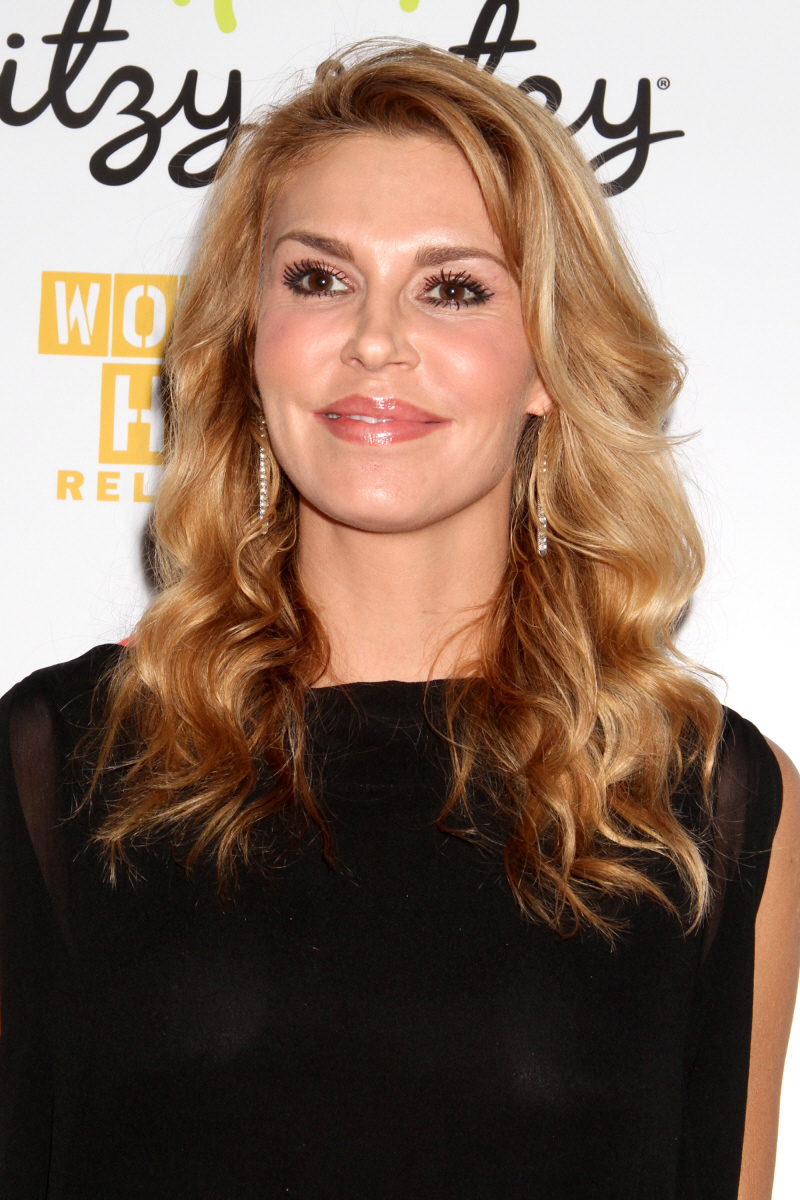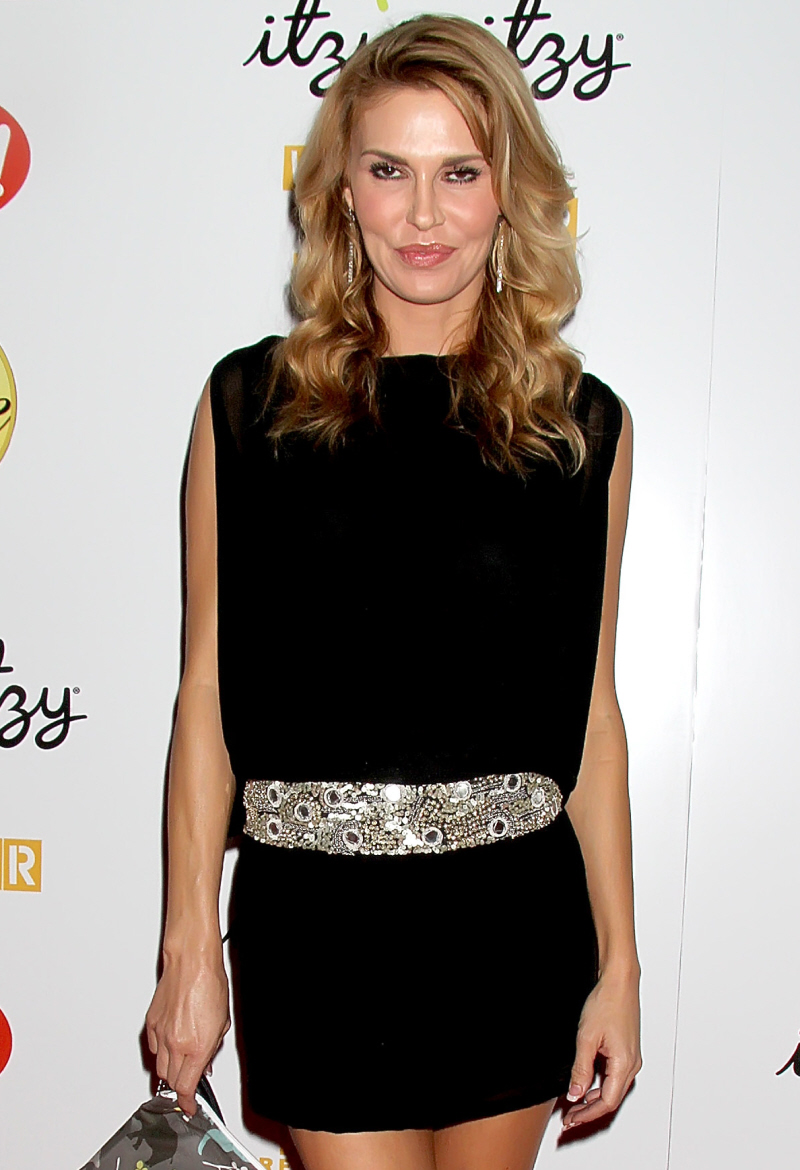 Photos courtesy of WENN.