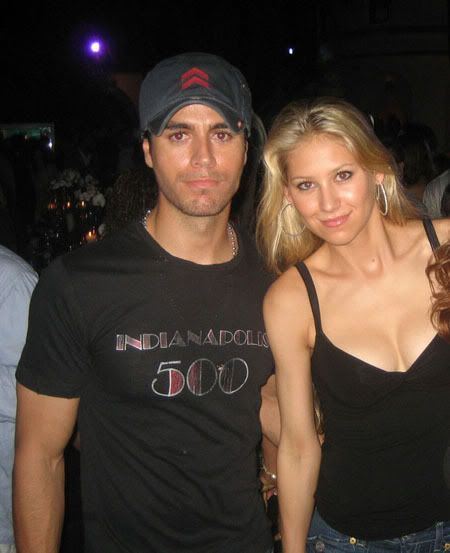 Enrique Iglesias has admitted that he is/was married to Anna Kournikova, but he doesn't seem too sure about how his relationship is going. The two dated for five years, splitting in May 2007.
Speaking exclusively to us at his Malta gig for MTV, he said: "Oh I'm not married, no. I mean I was married. I was married, ­seriously. I was married a year ago to Anna and I don't know what ­happened.

"We're not married any more but we are kind of still in contact."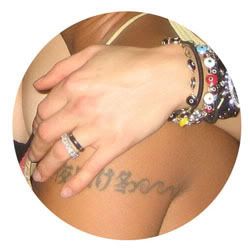 I know that the Daily Star is not the most reputable of sources, but this seems to be a very strange thing to make up a year after the couple split, which makes me think it could be true. What does 'still in contact' mean? Are they still in contact through divorce lawyers? Are they already divorced? Was it a cheesy fake wedding in the Bahamas? Or is Anna Kournikova a douche, as US tennis player Justin Gimelstob claims.
He branded Kournikova, whom he trained as a junior, a "bitch".

"I have no attraction to her because she's such a douche," he said. "I really have no interest in her . . . I wouldn't mind having my younger brother nail her and then reap the benefits of that. She has a great body but her face is a five."
That Justin seems like a top notch fellow.
In the past Enrique Iglesias has claimed he has a small penis, although he later tried to say it was a joke.
Picture note by Celebitchy: Anna Kournikova and Enrique Iglesias are shown at Shaquille O'Neal's Super 60 party on February 3, 2007. She was wearing two bands on her left ring finger at the time.