Just a short time ago, Kate Middleton and Prince William did their first photo-op as an engaged couple – a brief appearance where Will and Kate actually got to be arm-in-arm with one another, and answer a few questions, and most importantly, Kate got to flash the RING. William proposed to Kate using his mother's engagement ring – a large sapphire surrounded by diamonds. William took the ring from his mother's Kensington Palace apartment days after Diana died (Harry took her Cartier watch). I have to admit, I find it really sweet (and only slightly cheap) that William gave Kate his mother's ring. True story: neither Diana nor Charles picked out the sapphire. Queen Elizabeth picked it out.
Also, Kate's parents are speaking out too (photos of them below):
Kate Middleton's parents are thrilled Prince William has proposed.

"I would just like to say that Carole and I are absolutely delighted by today's announcement and thrilled by the prospect of a wedding sometime next year," her father Michael Middleton said Tuesday.

The prince and Middleton, both 28, have been dating for eight years, after meeting at St. Andrews University in Scotland.

Said her father, "As you know Catherine and Prince William have been going out for quite a number of years, which is great for us because we have got to know William very well. We think he's wonderful and we're extremely fond of him.

"They make a lovely couple," he also said. "They're great fun to be with and we've had a lot of laughs together. We wish them every happiness for the future."
[From Us Weekly]
That's nice. Katie Nicholl at The Mail says that William is actually very close to the Middletons, and he gets along very well with his soon-to-be in-laws. Considering that the Middletons have basically financed Kate's entire nine year endeavor to score herself a future king, I'd say they deserve a round of applause.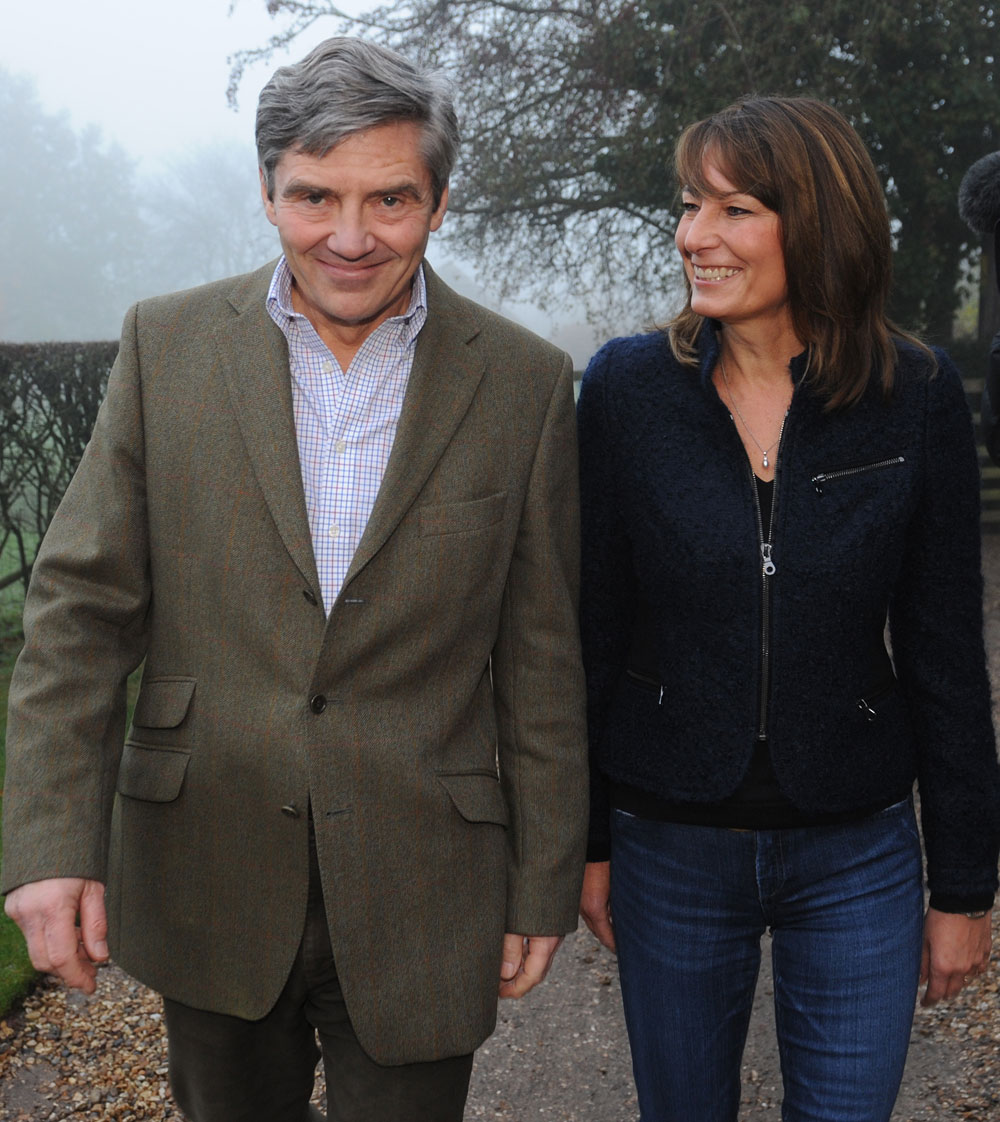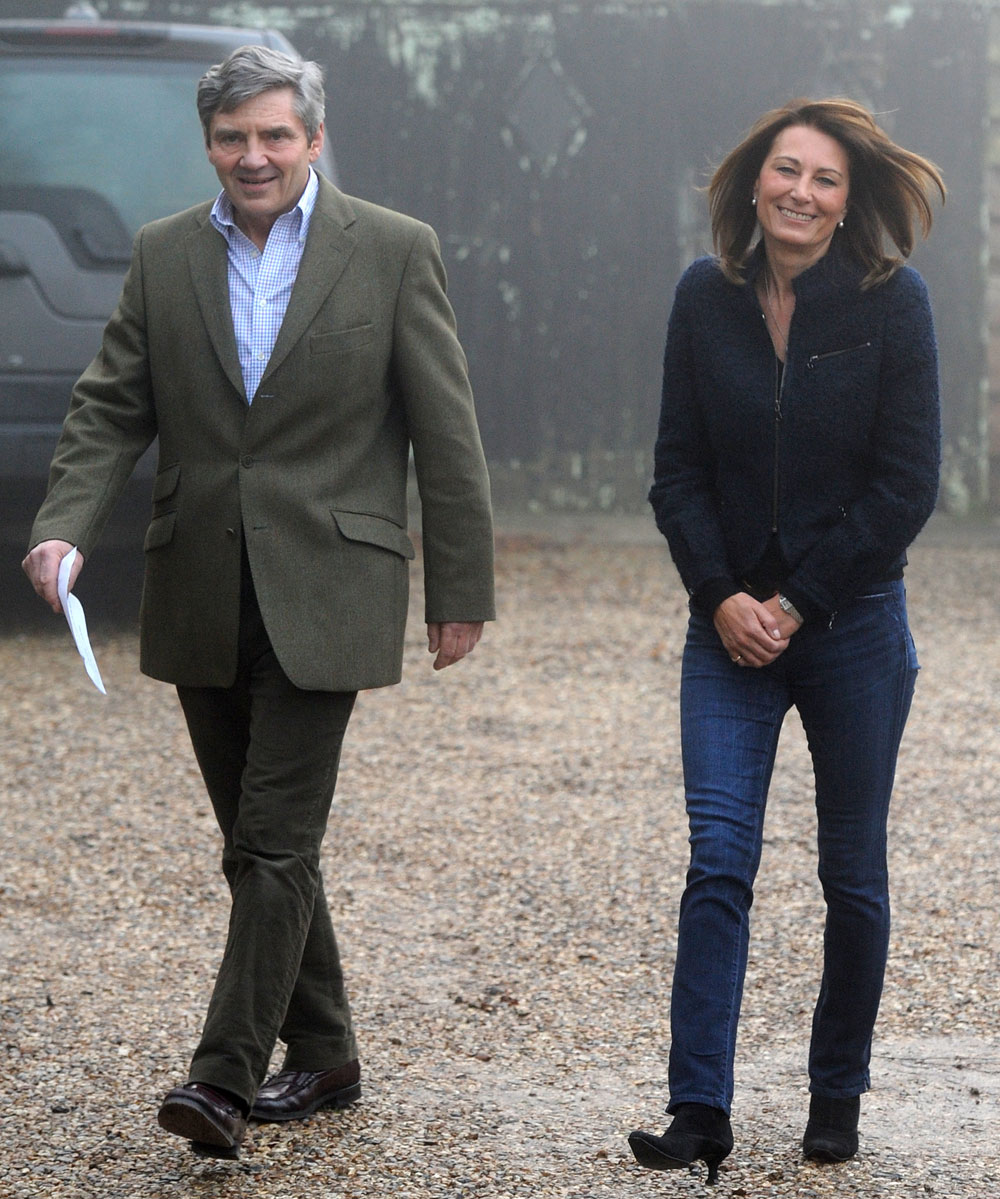 Photos of the Middletons, courtesy of WENN.