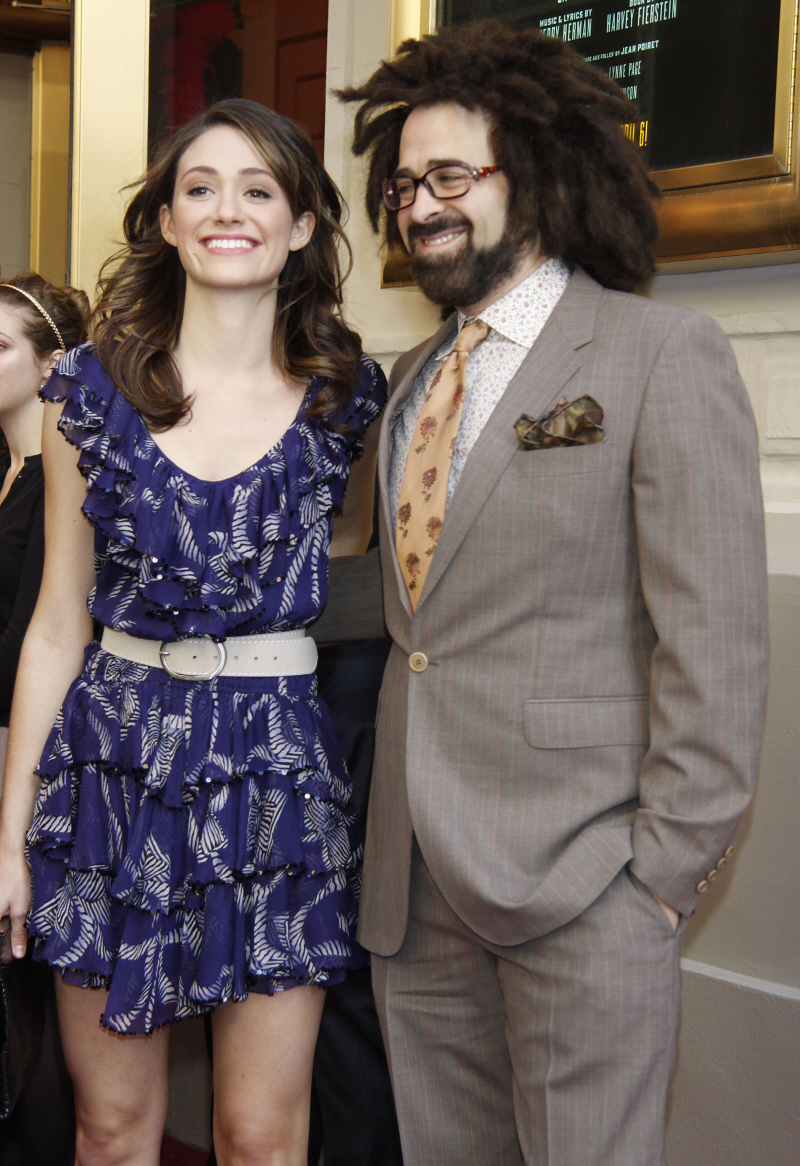 This just in: a couple you probably completely forgot about is over! Did you remember that Emmy Rossum and Adam Duritz were dating? I had forgotten. Apparently, they went out for a year, and now they're over. Actually, they've been over for two months already, which is probably why I didn't even remember that they were going out. Well… at least Emmy didn't gush about him over and over publicly, you know? Just a step up from Jennifer Love Hewitt, I guess. Nevermind, I just found an interview where she gushed about him… sigh. Do you want to know the age difference? She's 24, and he's 46. YIKES.
Emmy Rossum has heard it before: "People say that, 'Where have you been?' It's so weird to me."

Rossum, 24, tells USA TODAY's Olivia Barker that she's been waiting for the right role — and finally found it with her gritty new Showtime series, Shameless, which premieres Jan. 9. She plays Fiona, the oldest of six children of a narcissistic, alcoholic single parent (William H. Macy).

"Hollywood doesn't provide you with tons of opportunities if you're a woman," she says. "I don't want to go run around in my underwear and be chased by a guy with a knife. When you're 22 and 23, there's not much that's not either, like, silly teen comedies or horror movies."

Instead, she's chosen "to work on material that inspires me — where I feel like I can add something to world, even if just little bit." Getting cast on Shameless, "this is happiest I've ever been in my whole life."

Rossum, who divorced her music producer husband Justin Siegel last year, also reveals that she's single again: She and Counting Crows frontman Adam Duritz split two months ago. Nonetheless, "we're still very close friends," she says.
[From USA Today]
Sure, there's totally some of the Jessica Biel/Alba stuff in there – is it that Hollywood is such a difficult place for women in general, or is Hollywood difficult specifically for a less than amazing actress? Put it another way: if you don't really have the acting skills and you don't really have the "let me writhe around in my panties like a budget Megan Fox"-ness, you're not going very far. Plus, there's no shame in doing television.
Speaking of, they keep showing ads for Shameless before Dexter, so I'm not unfamiliar with Emmy's latest role. She's basically playing some kind of trashy, promiscuous, grifter daughter in a family of grifters and ne'er-do-wells, headed up by family patriarch William H. Macy. I was honestly surprised to see her in the ads – I had a moment of "one of these things is not like the other." Here's the trailer: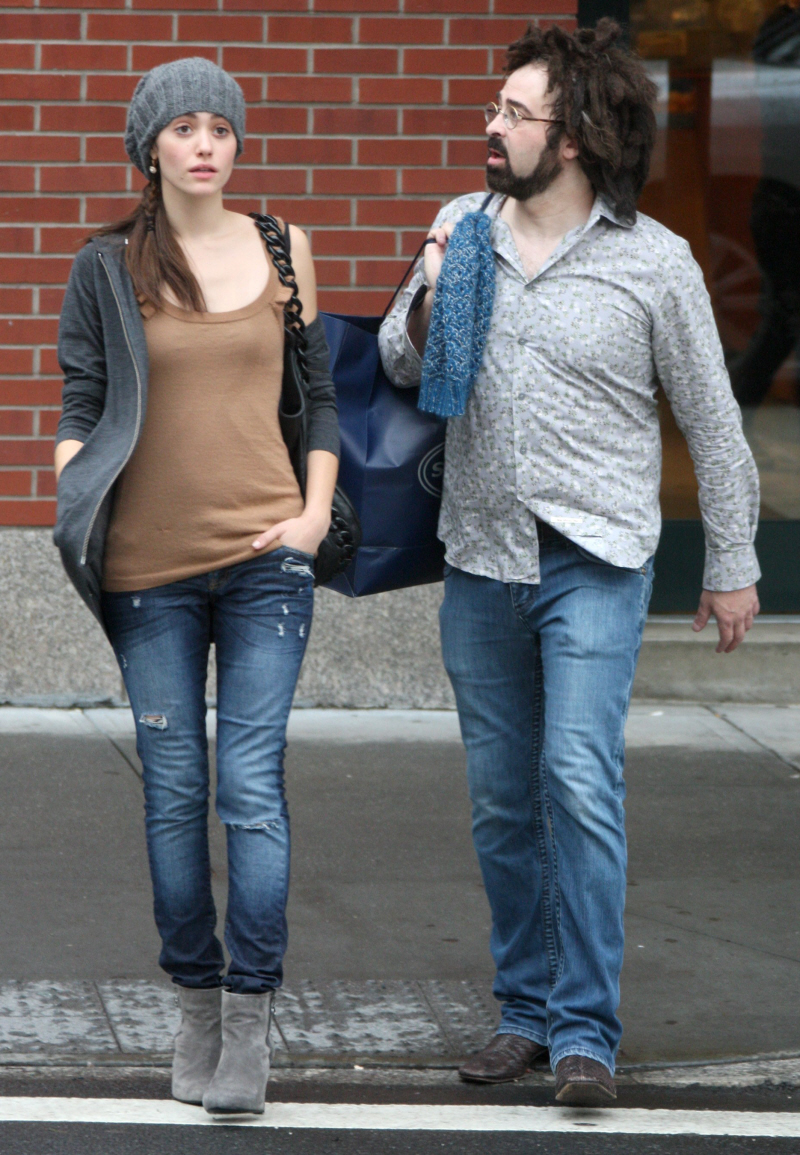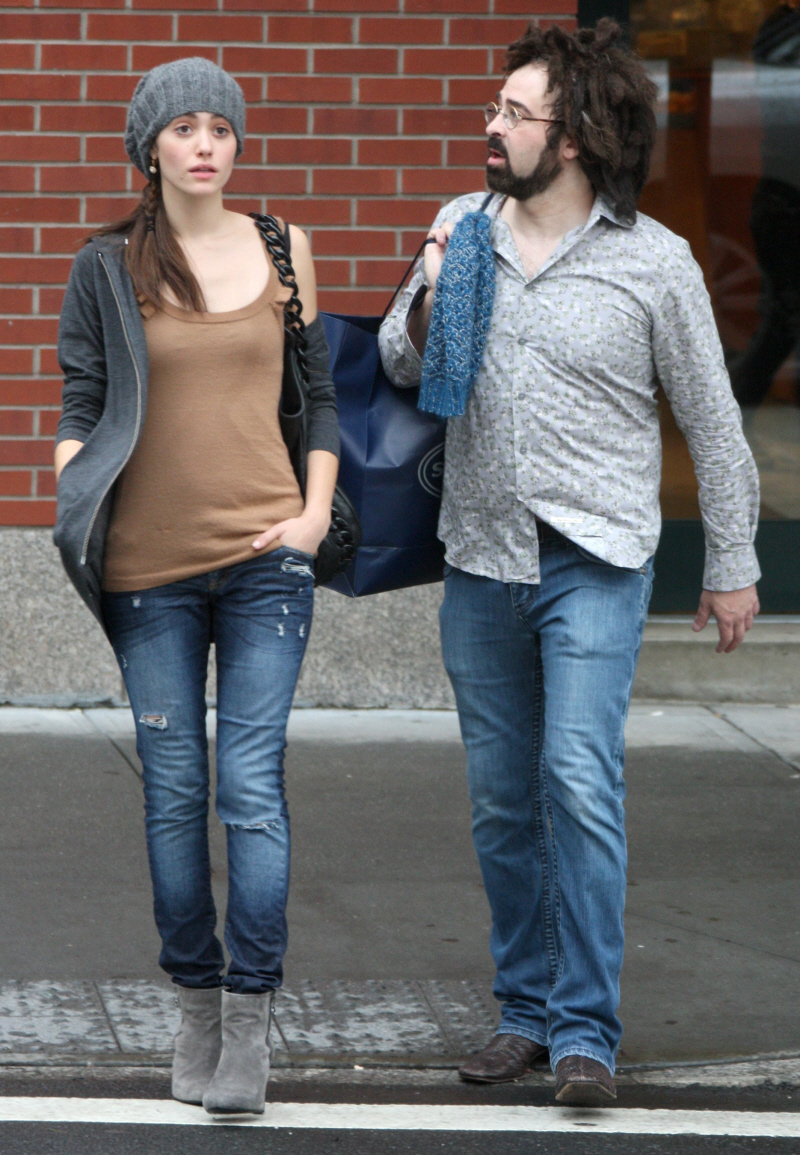 Photos courtesy of WENN.