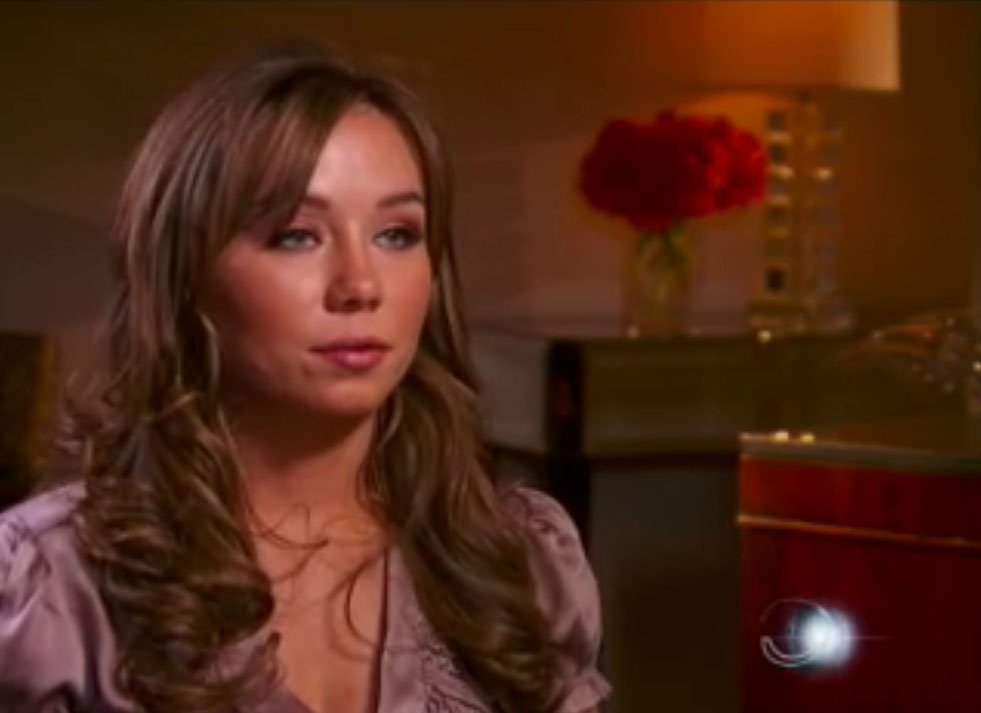 Charlie Sheen's latest hooker accuser, stage name Capri Anderson, has dropped a planned civil suit against the actor. Her rep tells CNN that she's decided not to sue Charlie but denies that it has anything to do with Sheen's extortion lawsuit against Anderson. It may have more to do with the text messages that were recently leaked, in which Sheen and Anderson allegedly try to work out a $20,000 payment from Sheen in exchange for Anderson's silence about that fateful night.
According to Sheen's rep, he never offered Anderson a payoff. The leak of these texts seems to prove otherwise. I would bet that Sheen's camp leaked them despite their denials. Anderson is casual and friendly in the messages. She sounds more concerned about getting cash to replace her designer purse than being scared for her safety as she claimed in recent interviews. She writes: "u trashed my brand new prada purse dude not cool – how u managed to rip the strap off and put 2 holes in it is beyond me."
What's more is that Radar, which was the first outlet to get a statement from Sheen after the incident, had a story yesterday that Anderson spoke with Sheen's ex, Denise Richards, prior to Sheen's meltdown and told her all about her life as a prostitute. (Some would say that it isn't an entirely unfamiliar lifestyle for Richards, although I'll leave it at that.) Richards was of course at the Plaza hotel staying in a nearby hotel room with her two daughters that night. Sheen's team is in overdrive trying to smear this woman, and that's not difficult considering that she's a porn star and a prostitute.
There's still a criminal case pending against Sheen, however, and Anderson's rep tells CNN that's as far as she's taking her complaint for now. "Ms. Walsh has thus, and for the time being, opted to consult the New York City authorities regarding the events of October 26, 2010… Through the process [of speaking out, Anderson] has experienced the natural emotions of many domestic violence victims, that of fear, anxiety and ultimately, a certain level of empowerment."
Sheen's lawsuit against Anderson claims that she stole his $165,000 Patek Philippe watch, and that's what prompted his meltdown, during which Anderson was never in physical danger: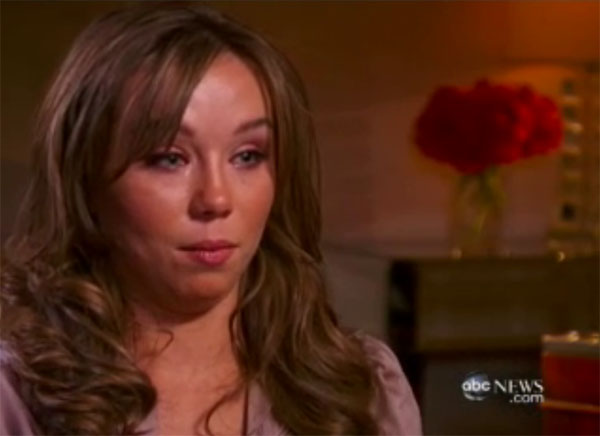 "Walsh admitted to several people that she had in fact stolen a very expensive watch from Sheen, and that she had given the watch to a friend to hold," the suit said.

It was the disappearance of the Patek Philippe watch from Sheen's hotel room that caused their evening to go bad last month, according to Sheen's petition.

"Sheen asked Walsh to return the watch, and when Walsh refused and falsely denied that she had taken the watch, Sheen became extremely upset," the suit said. "Walsh then locked herself in the bathroom of the hotel room and refused to come out."

The lawsuit says that "At no time did Sheen assault, batter or threaten Walsh."

She locked herself in the bathroom "because she was afraid that Sheen might find the watch on her," the suit said.
[From CNN]
So did this woman steal a watch from Sheen, did he nearly choke her and did she genuinely fear for her life? We know that Sheen has physically harmed several former girlfriends and wives, we know that the room was completely trashed, and we know that the cops were called on the scene whether Anderson called them or not. Sheen's people insist that she called a girlfriend, not the police, and in her interviews she never said that she is the one who called 911. The truth is probably somewhere in between Anderson and Sheen's version, but I don't doubt that she was scared for her safety that night. Anderson's tears seemed real to me, although many of you vehemently disagreed and understandably question her motives.
Charlie Sheen photos credit: WENN.com