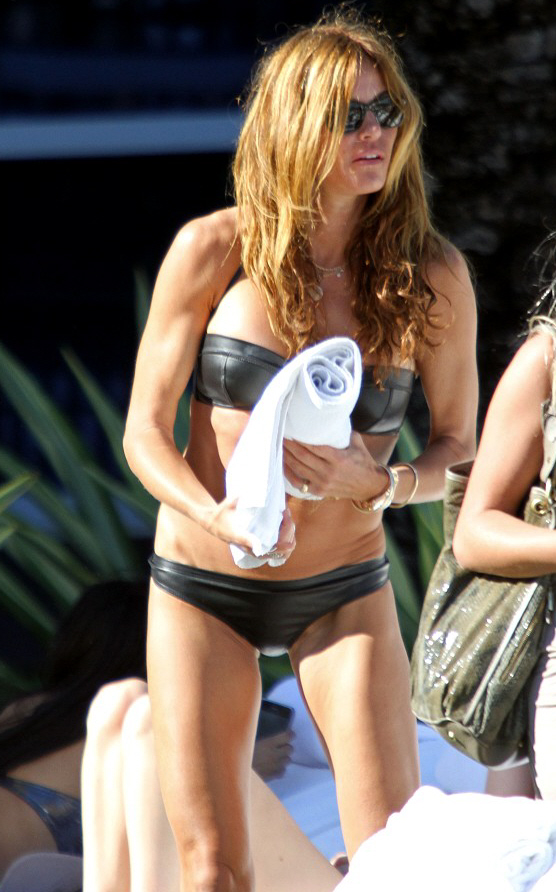 Remember how Cameron Diaz spent her Thanksgiving holiday riding the A-Rod train? Ugh. I felt the bile rising in my throat even as I typed that. I so cannot imagine doing anything on or around Alex Rodriguez's dong. He just seems so… gross. Disgusting. Shiver-inducing. Anyway, while Cameron is doing nonsensical photo calls in Europe for The Green Hornet, A-Rod is still in Miami, partying his ass off. And guess who he's riding now? Yes, Real Housewife Kelly "My Eyes Look Like This Because I'm Batsh-t Crazy Now Give Me Your Yummy BRAINS" Bensimon. These are photos of Kelly tanning her Stephen Tyler/Iggy Pop self in the Miami sun.
Alex Rodriguez was spotted flirting with "Real Housewives of New York" star Kelly Bensimon at Wall in Miami the other night.

At the Art Basel party hosted by Vito Schnabel, Alex Dellal and Stavros Niarchos, "He had his arm 'round Kelly and they were flirting," a witness told us.

The next day the two were seen browsing art at the Convention Center.

A different source said, "While Alex was recently seen with Cameron Diaz again, they're not back together. He is single."

Reps for A-Rod and Bensimon didn't get back to us.
[From Page Six]
Lainey thinks that Cameron Diaz is going to go all Fatal Attraction on A-Rod when she gets back, but I don't know. I think it's more likely that Camy and A-Rod are just a casual hookup, and that they are both technically "single". But can you imagine being in some kind of casual sexual relationship with an ex and he starts up some sexual relationship with Kelly Bensimon? I would be devastated.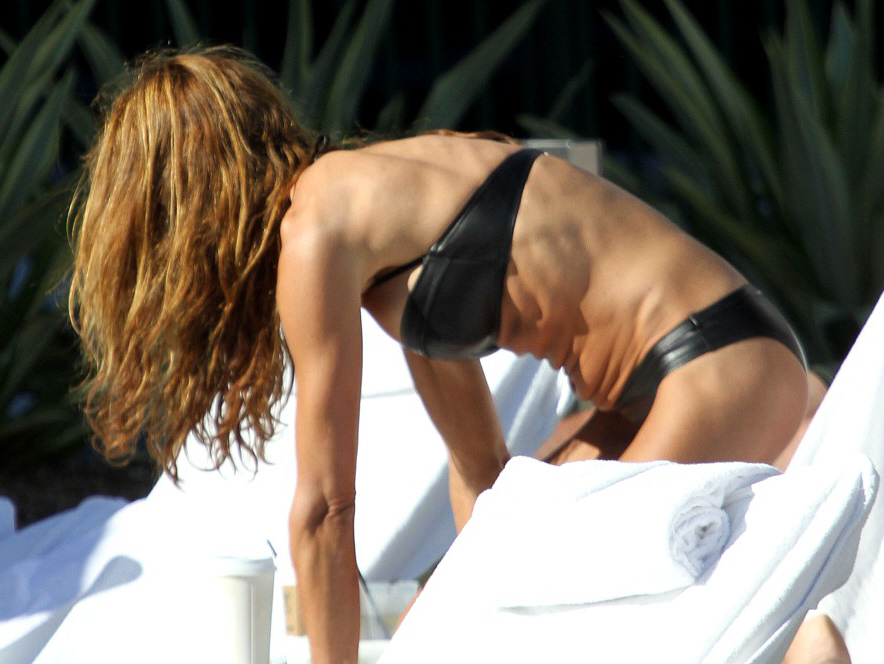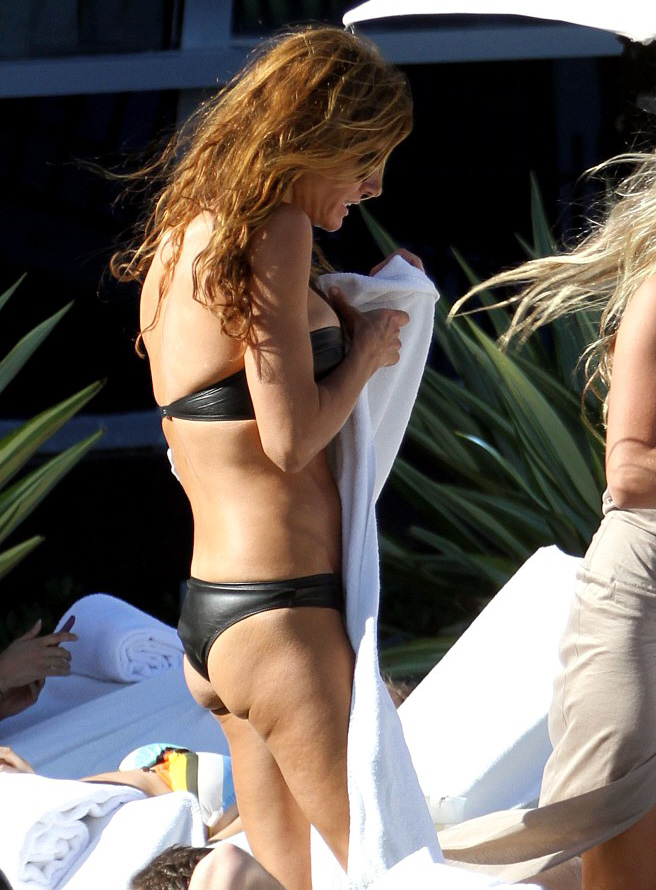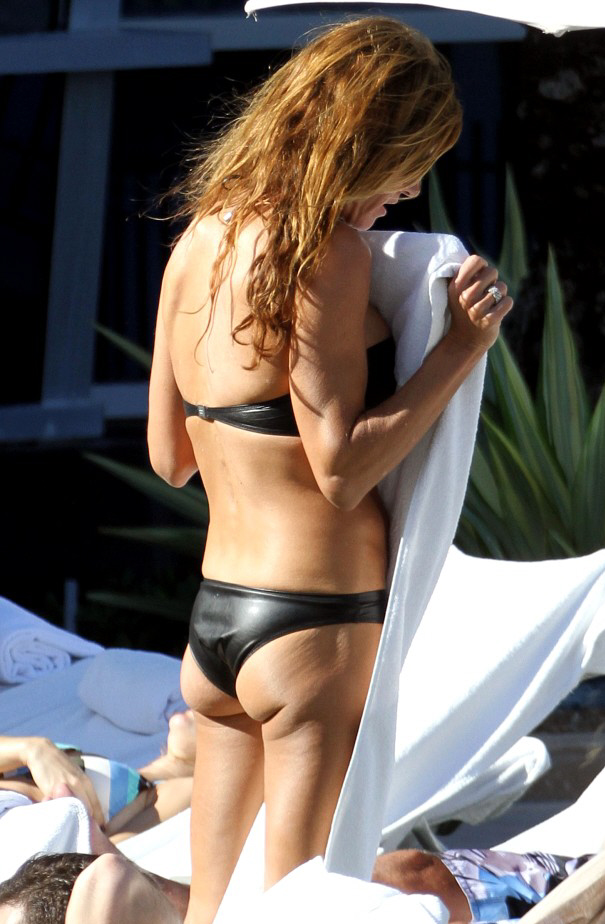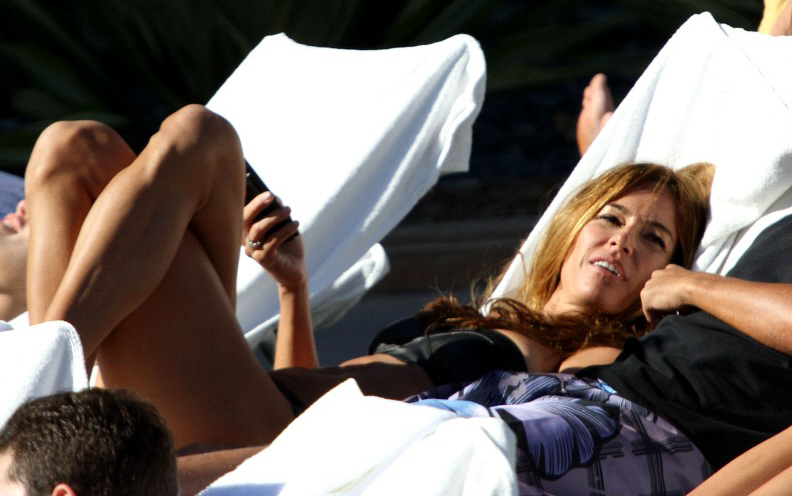 Photos courtesy of Bauer-Griffin.