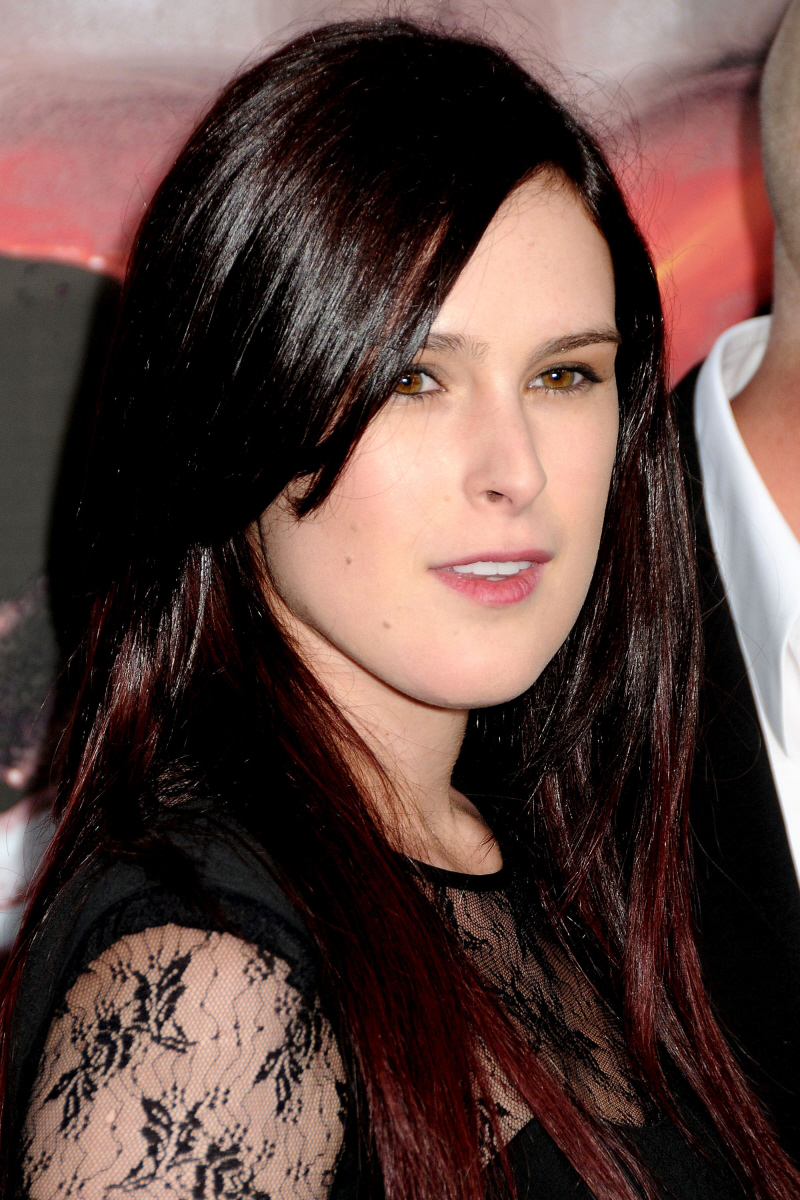 Am I trying to be mean or cruel or nasty? I'm really not. If Rumer Willis was just some random celebrity spawn, a young adult who was minding her own business and off doing her own thing, I wouldn't say anything. But Rumer is not some random spawn – she's An Actress, you know. She consistently puts herself out there, like she's a Fashion Girl and A Starlet. And now she's A Model. Rumer has just been named as the new "face" of Badgley Mischka. In the immortal words of Arrested Development, "Her?" Yes… Rumer Willis is a model. What on God's green earth…? Well, at least we have an explanation for her rapidly decreasing figure – she's a "model" now, you know.
Looks like Rumer Willis is taking a break from building her acting career to try her hand at something new — modeling! Luxe label Badgley Mischka, designed by the dapper due Mark Badgley and James Mischka, have tapped the 22-year-old to front their spring 2011 campaign.

"I was thrilled and honored to be chosen to represent the Badgley Mischka brand," Rumer said in a release, following in the star-studded path of Eva Longoria, Carrie Underwood and Brooke Shields by fronting the brand. "Working with Mark and James is an incredible opportunity."

The offspring of Hollywood hotshots Demi Moore and Bruce Willis was photographed by Tony Duran in Malibu, Calif. for the campaign which will showcase couture eveningwear, the new Mark + James contemporary collection, swimwear and chic accessories like shoes, bags and jewelry.

And how did she grab the attention of the oh-so chic designers for the campaign breaking this March?

"We adore Rumer, she is glamorous, youthful and fun," the designing duo said. "Rumer captures the spirit of all of our spring collections, especially our newly launched Mark + James collection."
[From People]
Why would you…? If you could get someone else…? What the crack smoking…? And you know what kills me? I've been a fan of Badgley Mischka for years. They make really beautiful clothes, and while they're not the hottest, hippest, coolest brand anymore, they still do good work. And they're going to choose Rumer as their "face"?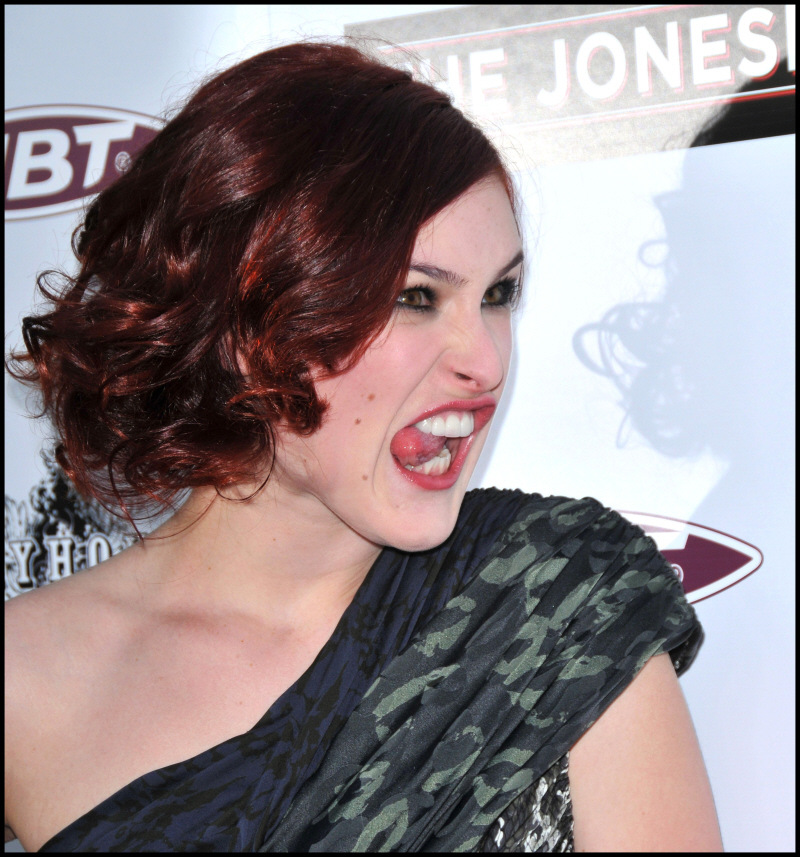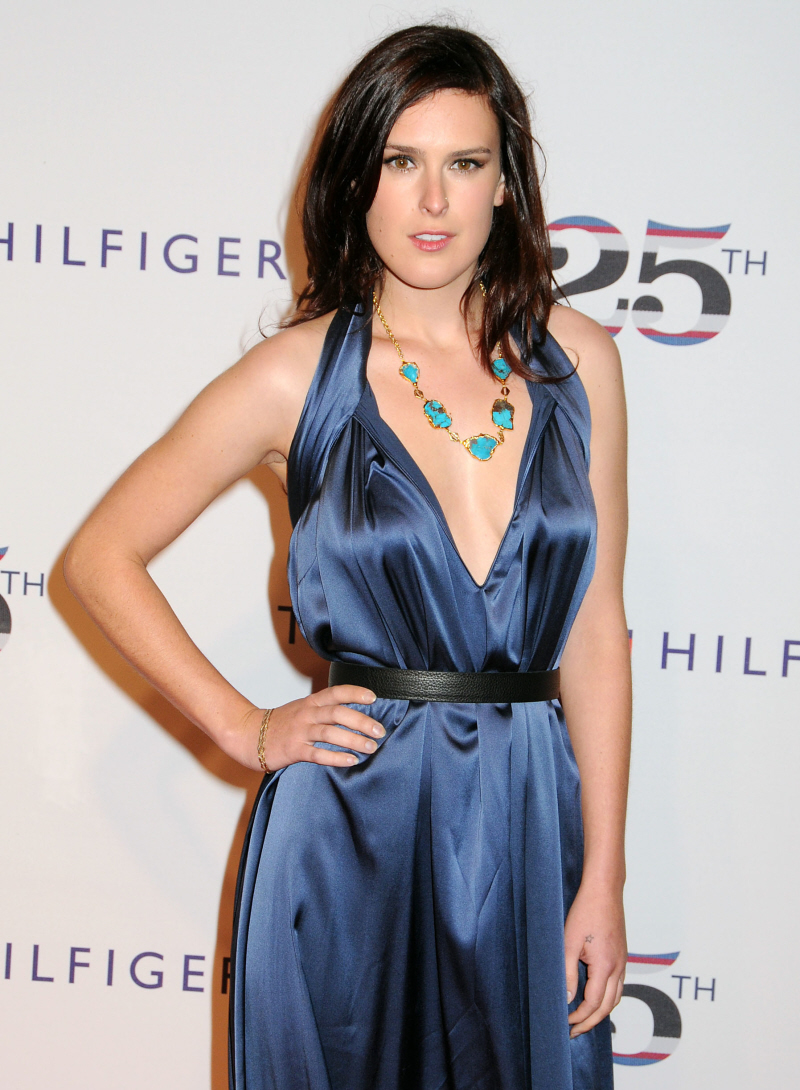 Photos courtesy of WENN.