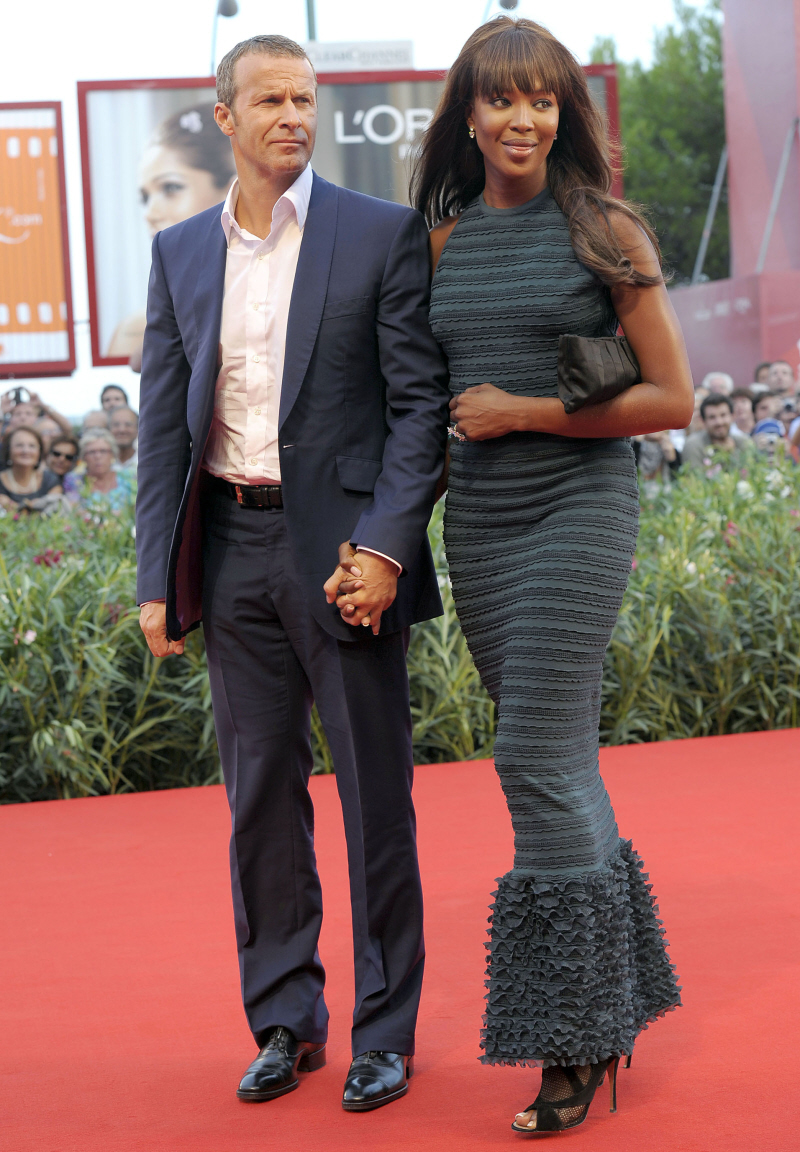 Several months ago, I had some new photos of Naomi Campbell and her boyfriend/fiancé Vladamir Doronin out and about in Europe. When I wrote about the photos, I questioned why there wasn't more reporting on Doronin's marital status. You see, he's still married. There are reports that he and his Russian wife – they have several children together – are living apart, and that there are divorce negotiations underway, but those reports have been around since Naomi and Doronin got together, several years ago. My point? Nothing's happening. So Naomi Campbell is pretty much carrying on, having an international affair, with a man who is still married. And they've been doing that for years. It's sketchy, right?
Anyway, Page Six reports that Doronin spent Christmas with his wife and kids. Oh noes! It's like he's just asking to be beaten with a phone.
Naomi Campbell's Russian billionaire boyfriend, Vladimir Doronin, spent Christmas with his wife, Ekaterina, his daughter, Katia, and his mother-in-law before he jetted off for New Year's with the supermodel.

Sources tell us Doronin, who's not divorced from Katia despite his public relationship with Campbell, spent the week leading up to Christmas at the Beverly Hills Hotel with his family. Campbell then flew to LA, and she and Vlad headed off to Cabo, Mexico.

A source said, "Despite rumors of a wedding in 2011, he and his wife are nowhere near a divorce settlement." Reps for Doronin and Campbell couldn't be reached.
[From Page Six]
Look, I am the kind of person to give many couples the benefit of the doubt as far as jumpoffs/hookups/divorces/separations go. There is an overlap sometimes, and that happens in celebrity couplings, as well as average-person couples. It happens. So be it. But you've really got to wonder if this divorce still hasn't been finalized after all of this time – AND that he's spending the holidays with his wife and kids – well, maybe he's never going to marry Naomi. And I'm wondering why people still refer to Naomi as his "fiancée". Perhaps at this point we should just be calling her his out-in-the-open mistress.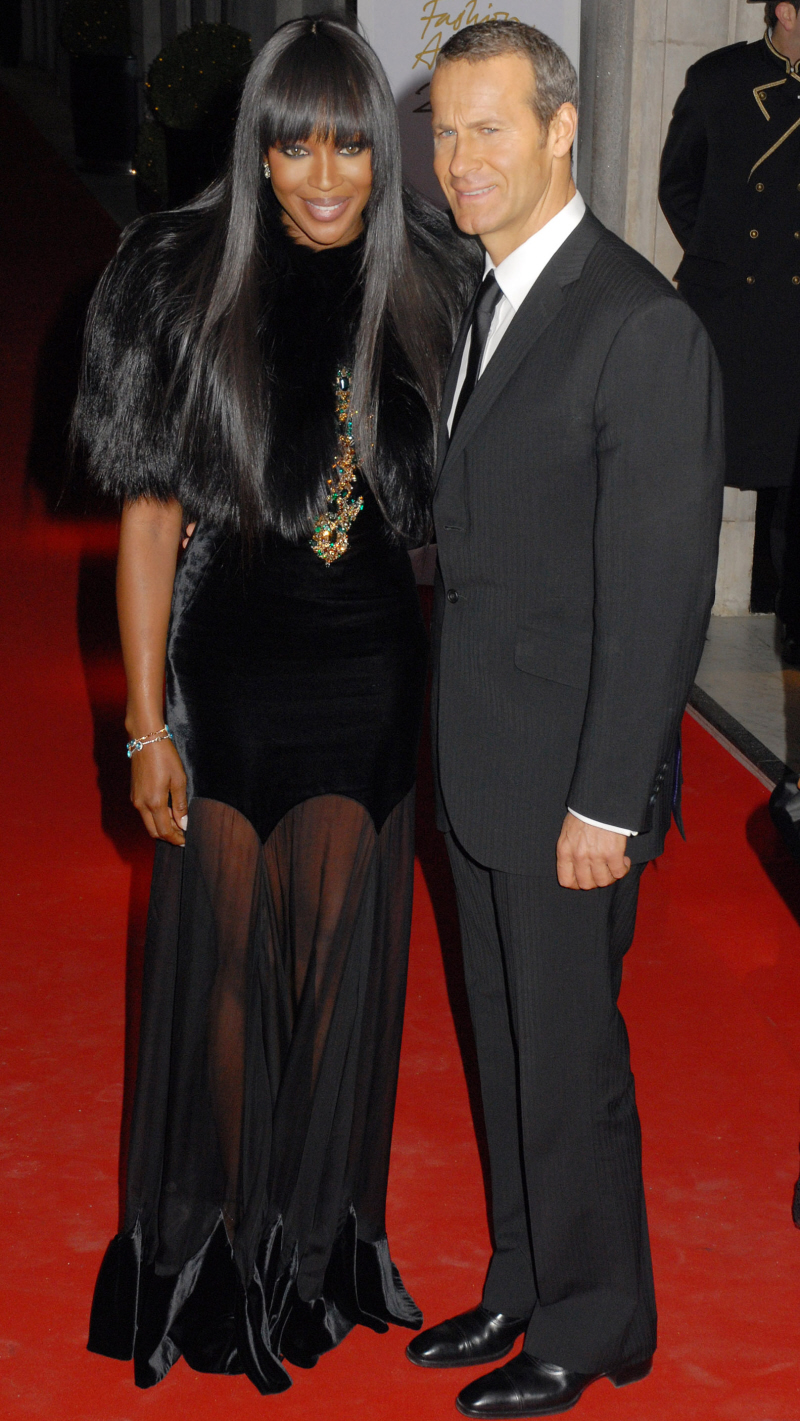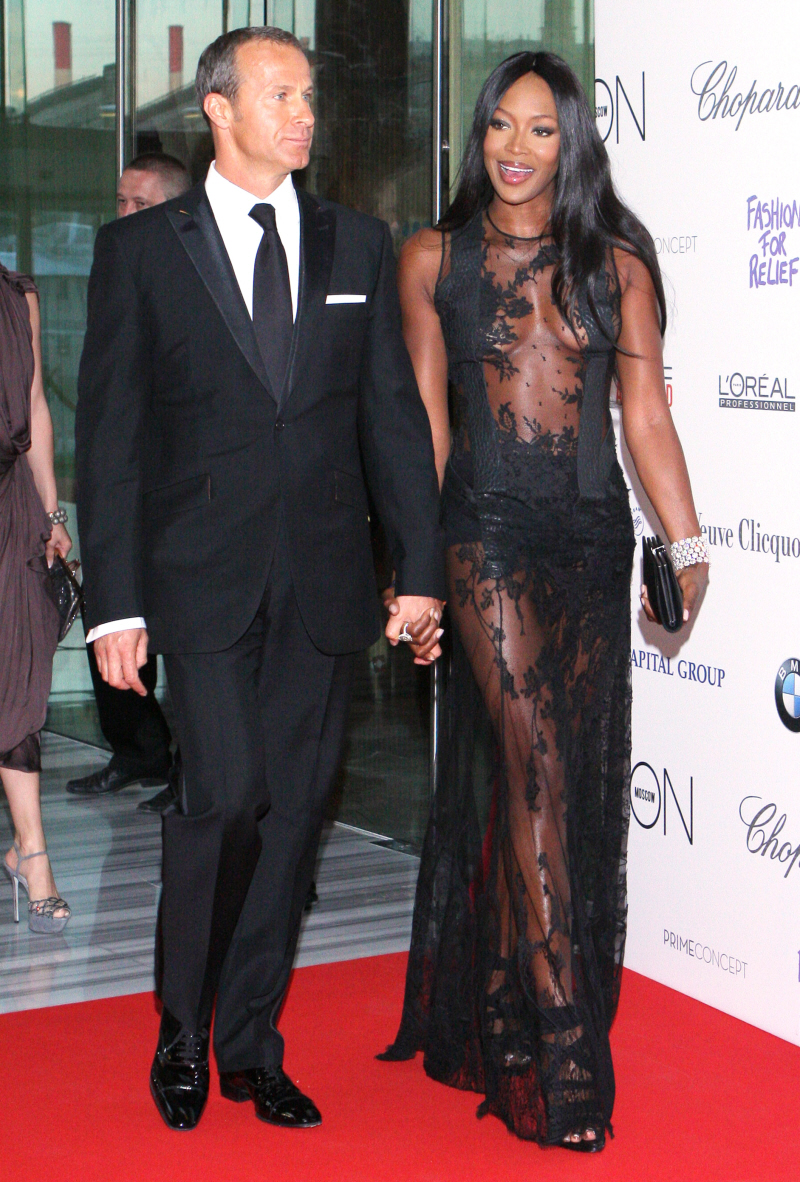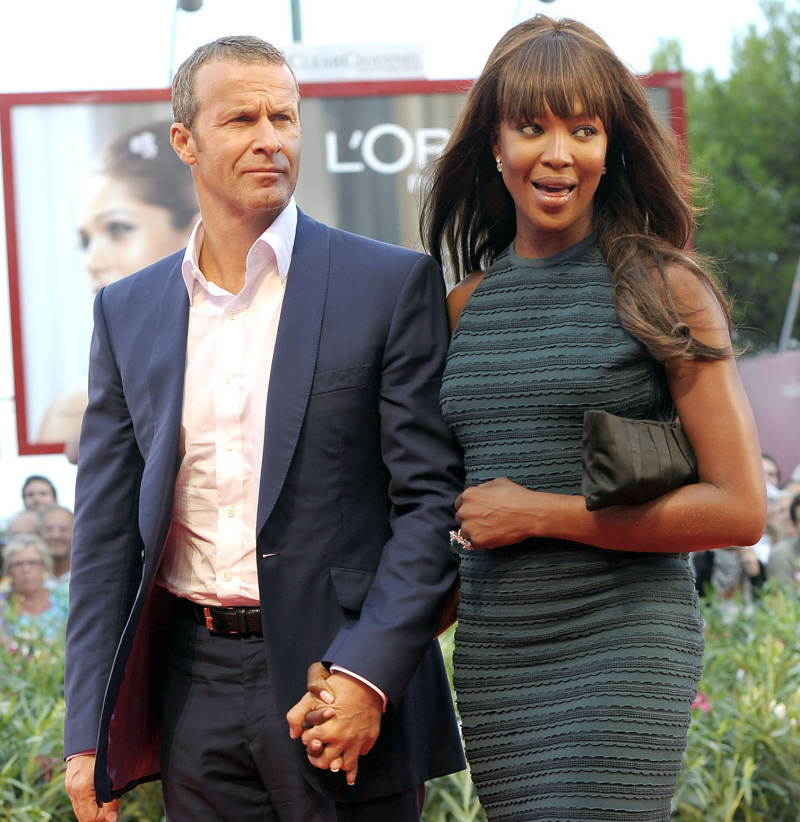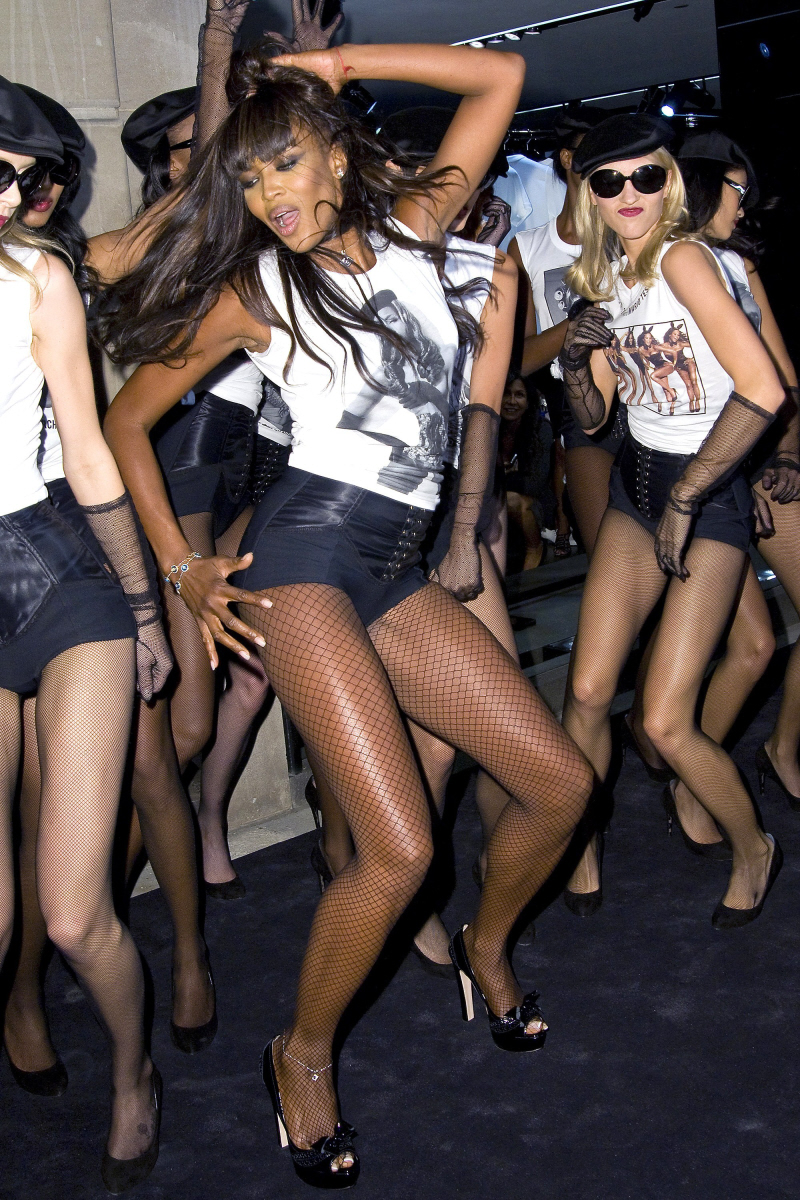 Photos courtesy of WENN.