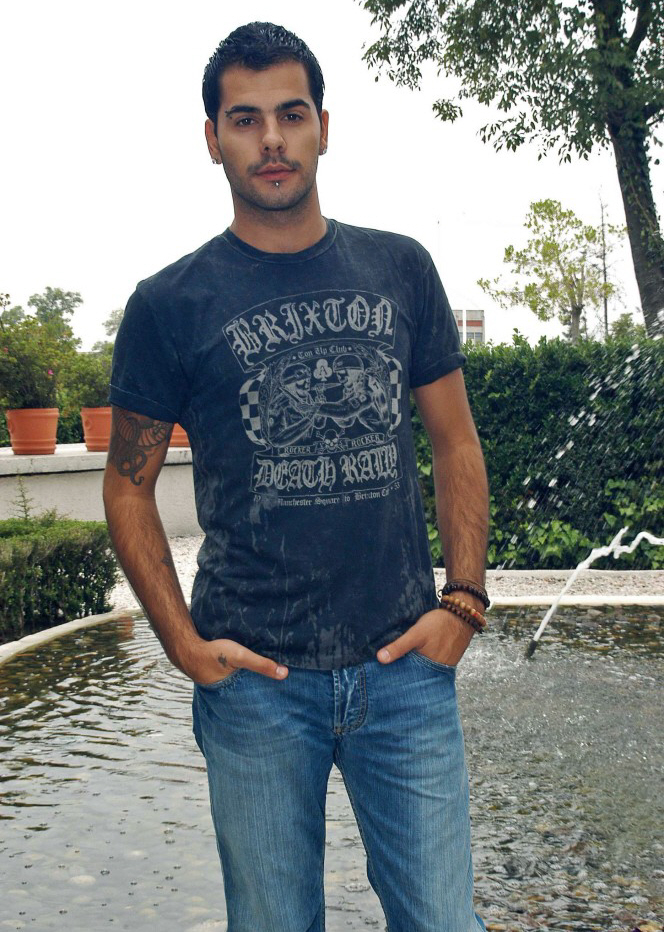 Above is a photo of Eduardo Cruz, the little (hot) brother of Penelope Cruz. Good genes in that family, eh? Eduardo is a musician and singer, mostly famous in Spain and Europe. And now he's boning Eva Longoria, fresh from her split with Tony Parker. You know what sucks for Eva? The only magazine interested in this story – about who she's boning immediately post-split, always an interesting story – is OK! Magazine. And they didn't even make it a full cover story. They just gave her a little side-item: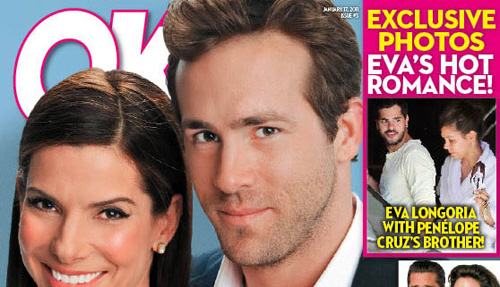 Sad! Anyway, the basic gist of the story is that Eva and Eduardo were spotted together on Eva's LA property on Christmas Eve. Because… why not? Oh, right.
Eva Longoria is already rebounding from her marital split from Tony Parker with the help of Penélope Cruz's much younger brother, Eduardo Cruz. Early on Christmas Eve, Eva Longoria's nosier neighbors might have glimpsed a "morning after" scene straight out of Desperate Housewives: Eva and Eduardo — the 10-years-younger Spanish pop singer and baby brother of Eva's pal Penélope — padding around barefoot inside her garage.

Longoria was spotted Christmas Eve morning walking around barefoot in her garage wearing nothing but a short white robe, "Desperate Housewives"-style. Eduardo, also barefoot, was seen in the garage shortly after.

Neighbors near Eva's $3.6 million home in LA say she's been spending a lot of time with the scruffy Spanish pop singer who's 10 years her junior.

"They were clearly very comfortable with each other," a source on the scene tells OK!. "They started to rummage around in Eva's Range Rover, getting some bags out."

"He's there at least three nights out of every four — he turns up and he leaves the next morning," the insider tells OK!, adding, "they are trying desperately to stay beneath the radar."
[From Page Six and OK! Magazine]
But, Eva's rep tells Page Six that "Eva and Eduardo are friends." Yes, that's why she was wandering around in a shorty-robe with some shirtless hunk on Christmas Eve, posing for the paparazzi. Because they are just friends. Right.
I guess I have to give Eva some credit, though. Eduardo is hot. Damn.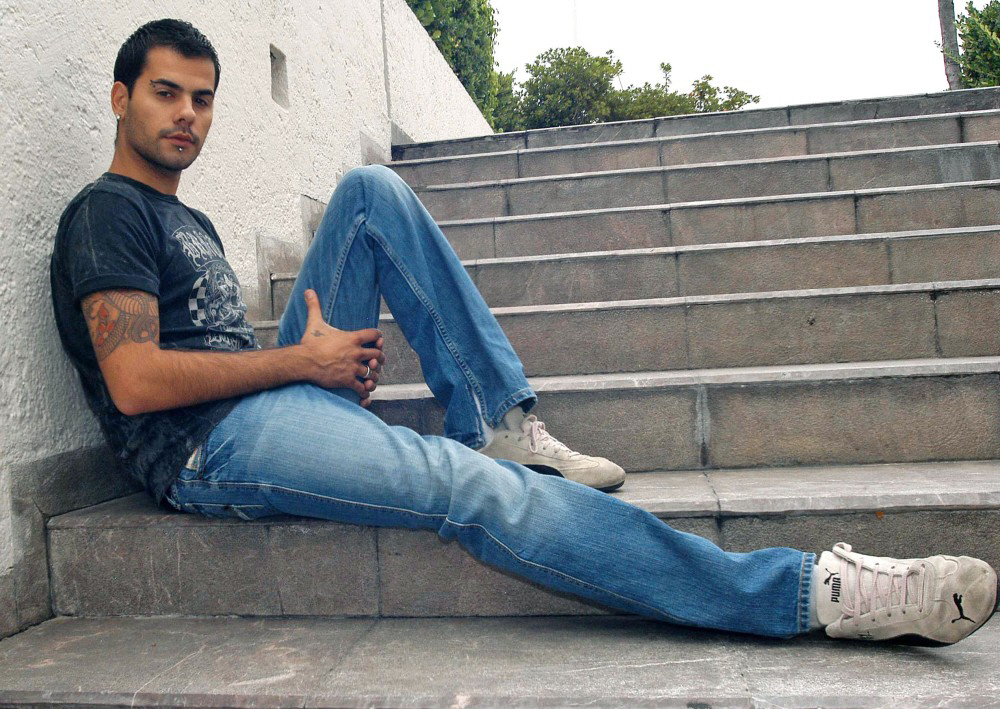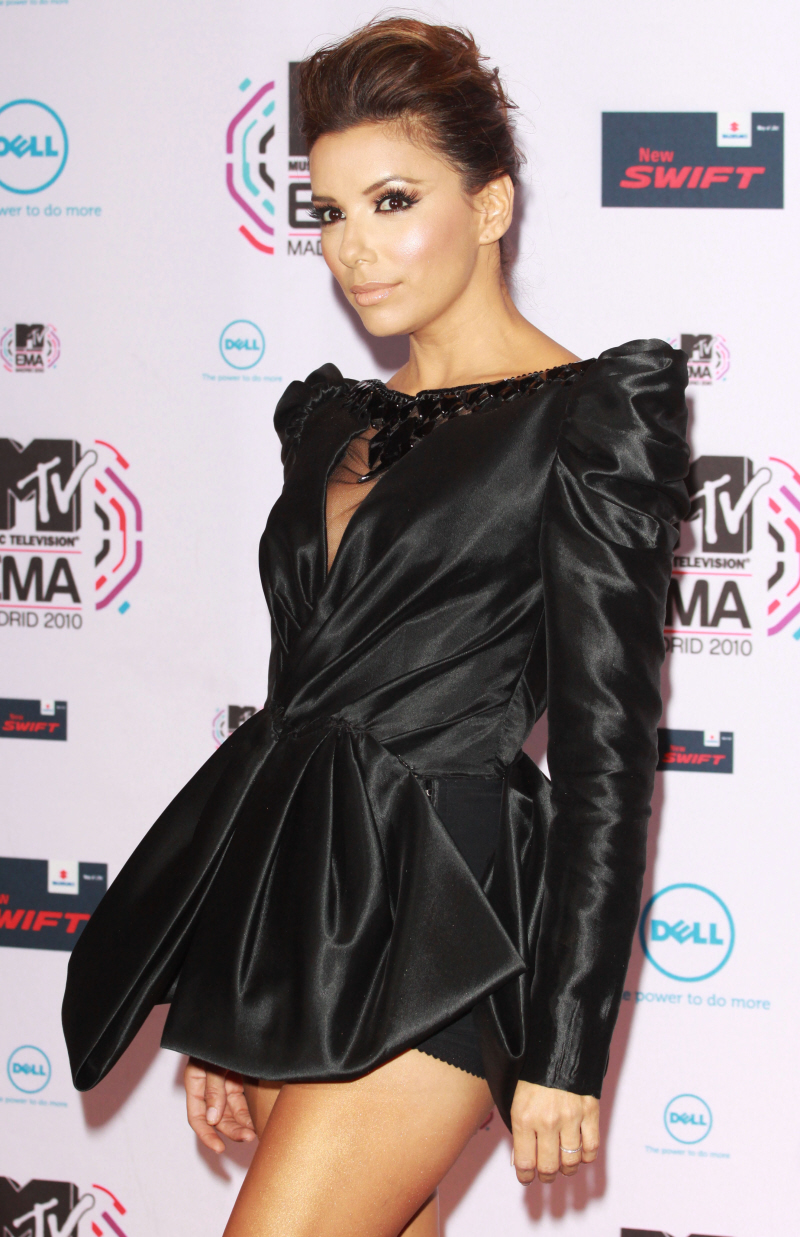 Photos courtesy of WENN & Bauer-Griffin.