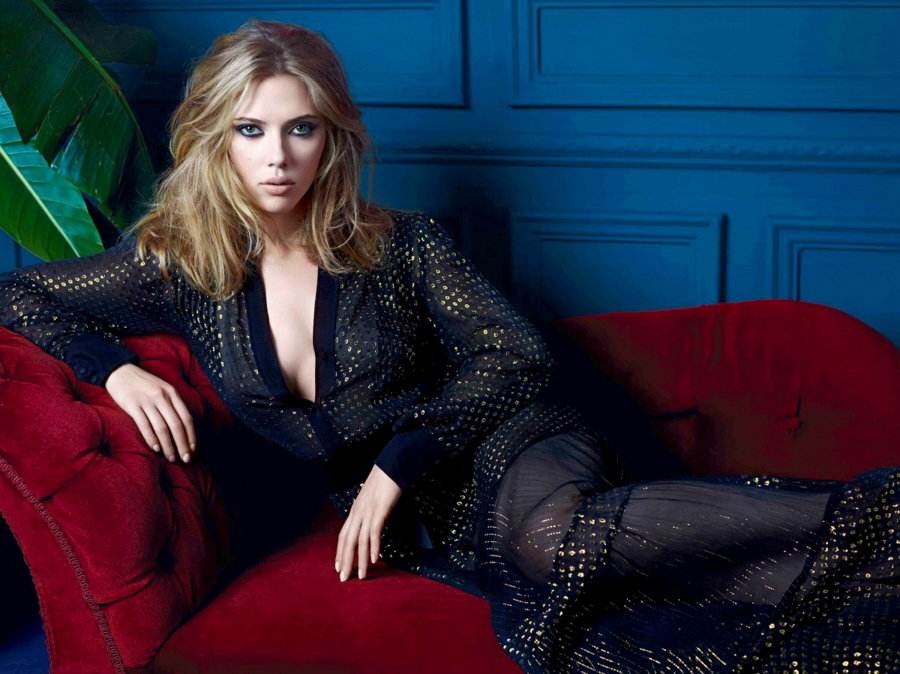 As we know, PopEater's gossip guy Rob Shuter is sometimes right, sometimes wrong. He's made a few good calls and had a handful of scoops, to the point where I think he has some good sources. But once again, you are free to have doubts about the following story. According to Pop Eater (and many, many outlets), Ryan Reynolds and Sandra Bullock are pretty much dating at this point. My take is that Sandy and Ryan probably weren't boning while he was still married, but that they probably jumped on each other as soon as all of the paperwork was filed. In which case, Sandy's not really Ryan's jumpoff, although the two have moved very quickly. I kind of hate them as a couple, but CB likes them. Meh. Anyhoodle, PopEater's report is basically claiming that Scarlett isn't happy AT ALL with the turn of events:
By now, everyone has heard about the rumored romance between Sandra Bullock and Ryan Reynolds. That includes the actor's soon-to-be ex-wife, Scarlett Johansson, who, I'm told by friends, isn't too happy.

"Scarlett is a deeply private person, who during her entire marriage was only ever seen and photographed with her husband a handful of times," a friend of the actress tells me. "Now, less than a month after they split that fool has gone and got himself photographed with [Bullock] on New Year's Eve of all days. Of course she is devastated."

Images showed up just over a week ago of Sandra and Ryan celebrating New Year's together at Bess Bistro, which Sandra owns in Texas, depicting the actress dressed as a flapper. A source at the time told me that the two were leaning on each other for support.

Bullock's rep has insisted they are "nothing more than friends." But sources told RadarOnline.com on Monday that the pair are "very much dating" and that they've even made a trip or two to her Jackson Hole, Wyo., getaway.

No one is suggesting that Sandra, who has clearly moved on from her split with Jesse James, had anything to do with Ryan and Scarlett's downfall, but that hasn't made this any less painful for the 'Lost in Translation' starlet.

"Even if they are not a couple yet, this is very awkward for Scarlett. She too thinks of Sandy as a friend and hates the thought that Sandy is on team Ryan after the breakup, that is if she isn't already his girlfriend," an insider tells me.
[From PopEater]
While I have no problems believing that Ryan and Sandy are bonin', I do have my doubts as to how "devastated" ScarJo might be. Personally, I kind of thought ScarJo would have moved on faster than Ryan, if she wasn't already bonin' other dudes while still married. Maybe ScarJo thought she'd be the one to move on first too – and that's why she's hurt. It's her pride. I do think in the long run, though, ScarJo is going to have bigger and better partners than Ryan. This Ryan-Sandra thing just seems to temporary, so rebound.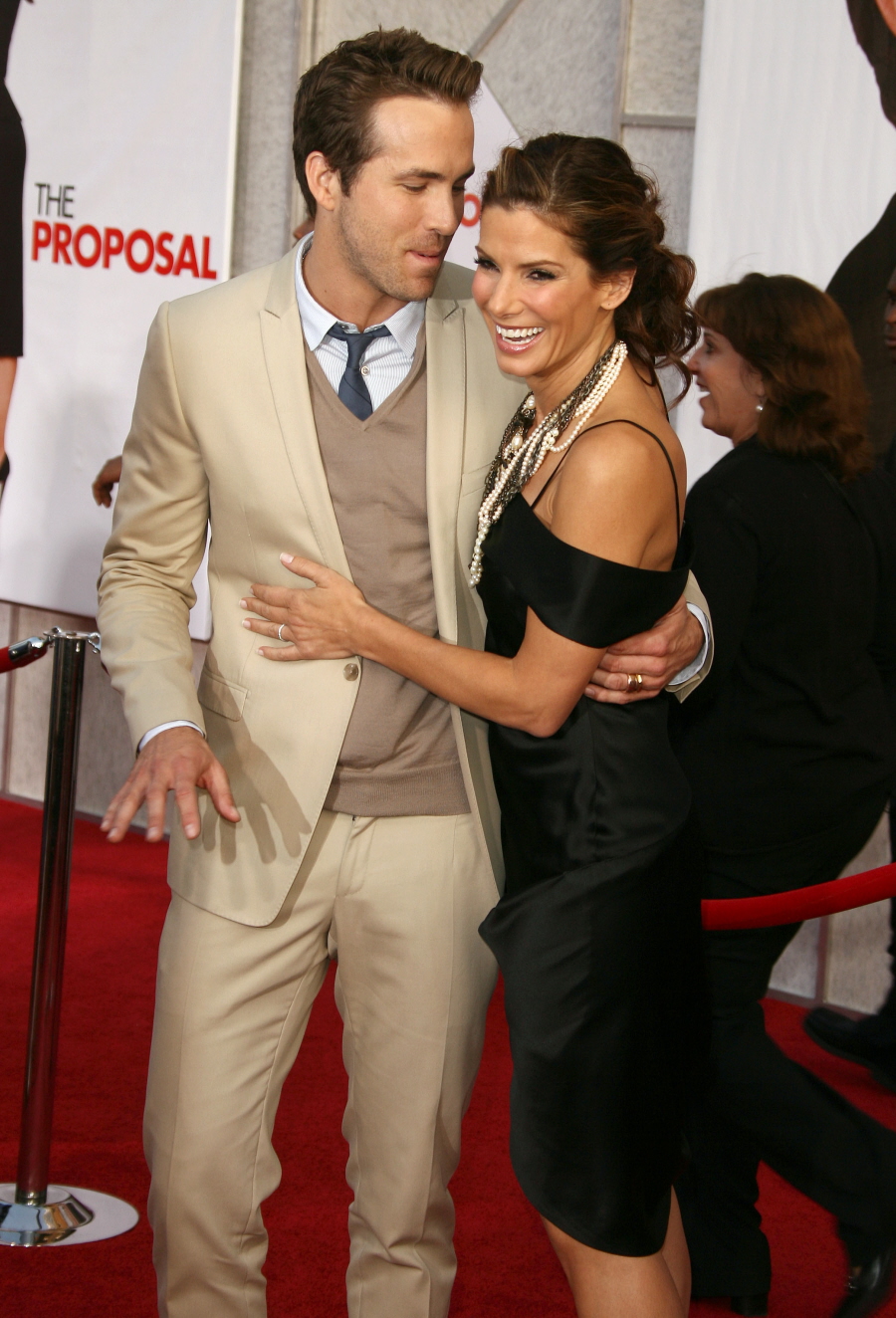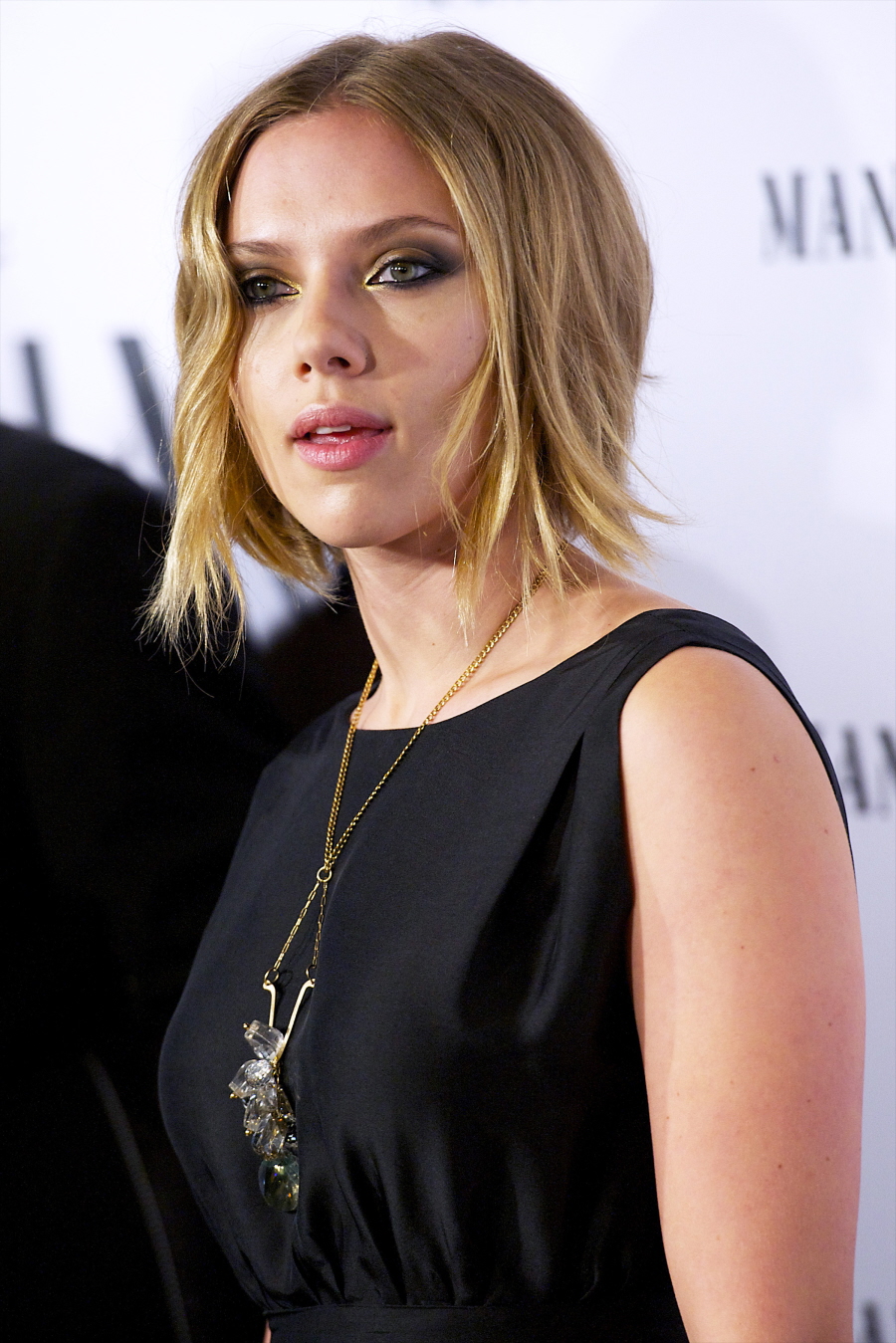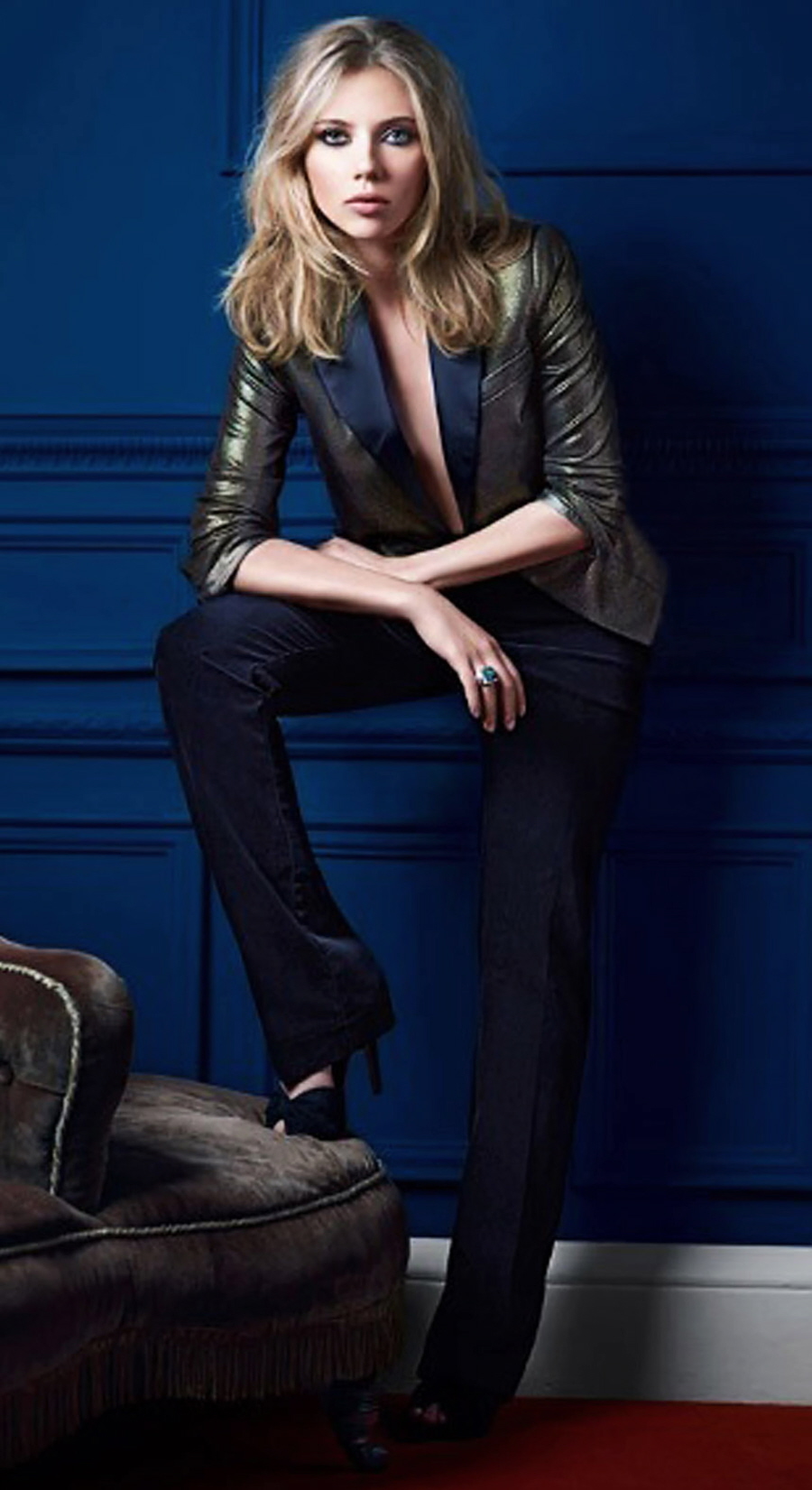 Photos courtesy of Fame.