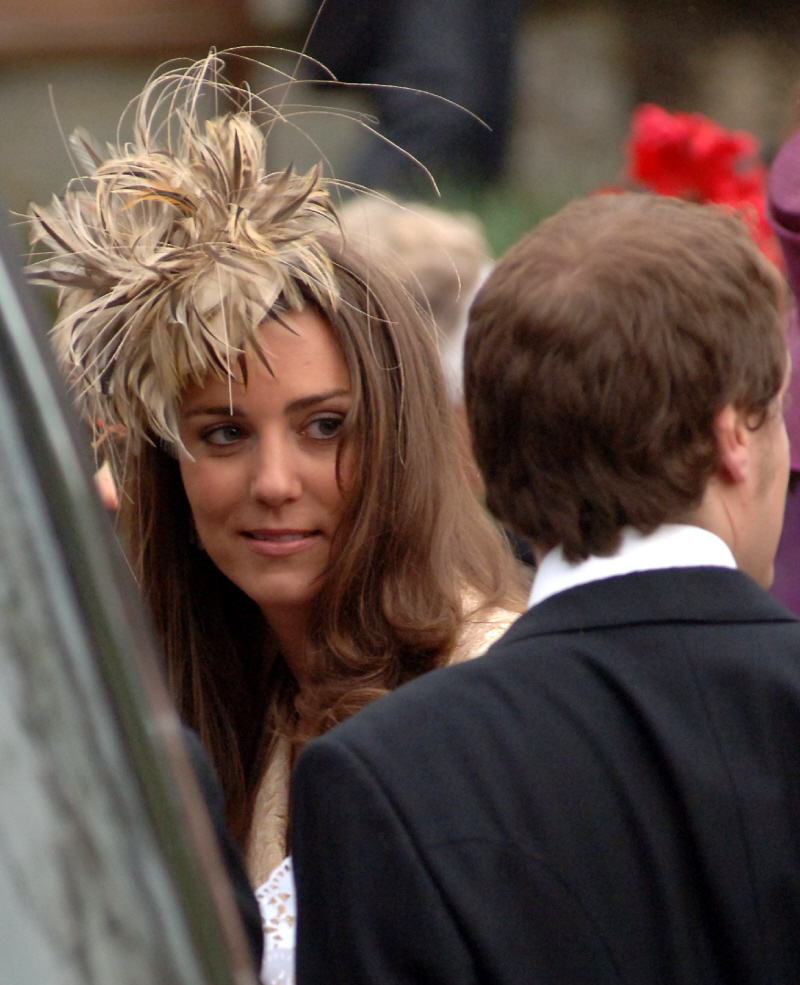 Some of you wish I gave Kate Middleton more of a break. You think she's lovely and that she'll make a great Princess of Wales, and one day, a great queen. You think she's a perfectly fine choice for Prince William, and that he's lucky to have her. I disagree. I've tried to give Kate a break at various times, but on the whole, I think this girl is AT BEST lazy, entitled, boring and vapid. At worst… well, I'm not even going to get into it. Anyway, People Magazine has an interesting piece about how Kate Middleton won't be bothered to do any charity work for months or even years, probably. This likely plays into the whole "they aren't going to have servants" thing – because Prince William is so narcissistic and deathly afraid that Kate will overshadow him like Diana overshadowed Charles, and William doesn't want Kate to have even a press secretary to help her with her royal obligations.
When she becomes Princess Catherine, Kate Middleton will be a sought-after figurehead for many worthy causes. The palace reveals that they have already started receiving bids for Kate to join charities as a patron and help put them on the map. But the organizations are going to have to wait.

It will take "months or even years," for her to gradually build up her set of patronages, says a palace source. Prince William has similarly added a number of charities – from those that deal with homelessness to others that support injured servicemen and women – to his roster over the years.

"Inevitably we have had approaches, but we are not making decisions before the wedding," says a palace spokesman. "Catherine wants time, once she is a member of the Royal Family, to come to a decision about what she wants to do. She wants to decide what her own interests are and develop those over time."

It is likely that Kate, who turned 29 on Sunday, will join William, 28, at some public engagements before her April 29 wedding in order to continue to learn the ropes from the inside, alongside her fiancé. This will enable her to see what expected of her in her public role, and also gauge what causes she wants to get behind.

"Her thinking is that she wants to commit," adds the source. "She wants to do something that she is genuinely passionate about."
[From People]
It probably means that Kate is going to get pregnant right away – and if she doesn't get knocked up, then what the hell is she going to do all day? She won't deign to have a job, she won't deign to involve herself in charity work, and William won't allow her to have any staff. I realize William is not eager to repeat the mistakes of his mother and his father, but this is just stupid. Kate is 29 years old, and she's had her eye on this prize for nine years. And she really doesn't have a list of charities that she'd like to work with right away? Then what has she been doing? Oh, right. Her full-time job was trying to land William, and after that exhaustion, they just go on 11 holidays a year. Because they're so "normal".
By the way, Diana's charitable work began right away, she had her own staff right away, and at one point, she was involved with more than 200 charities. TWO HUNDRED.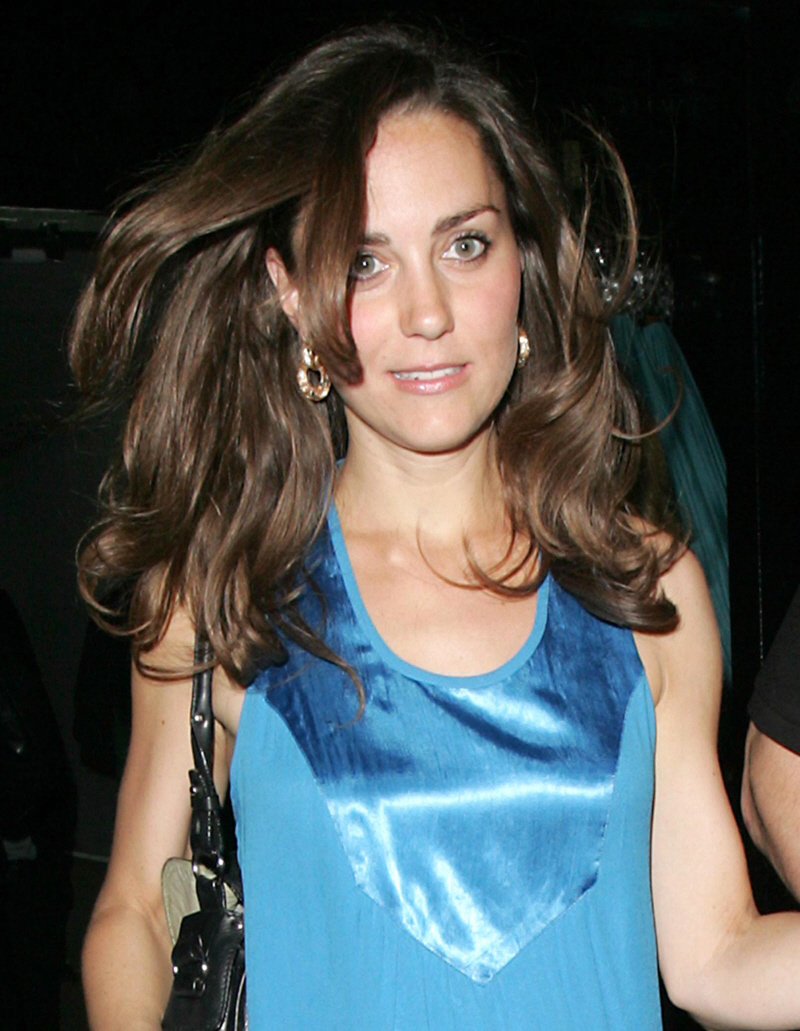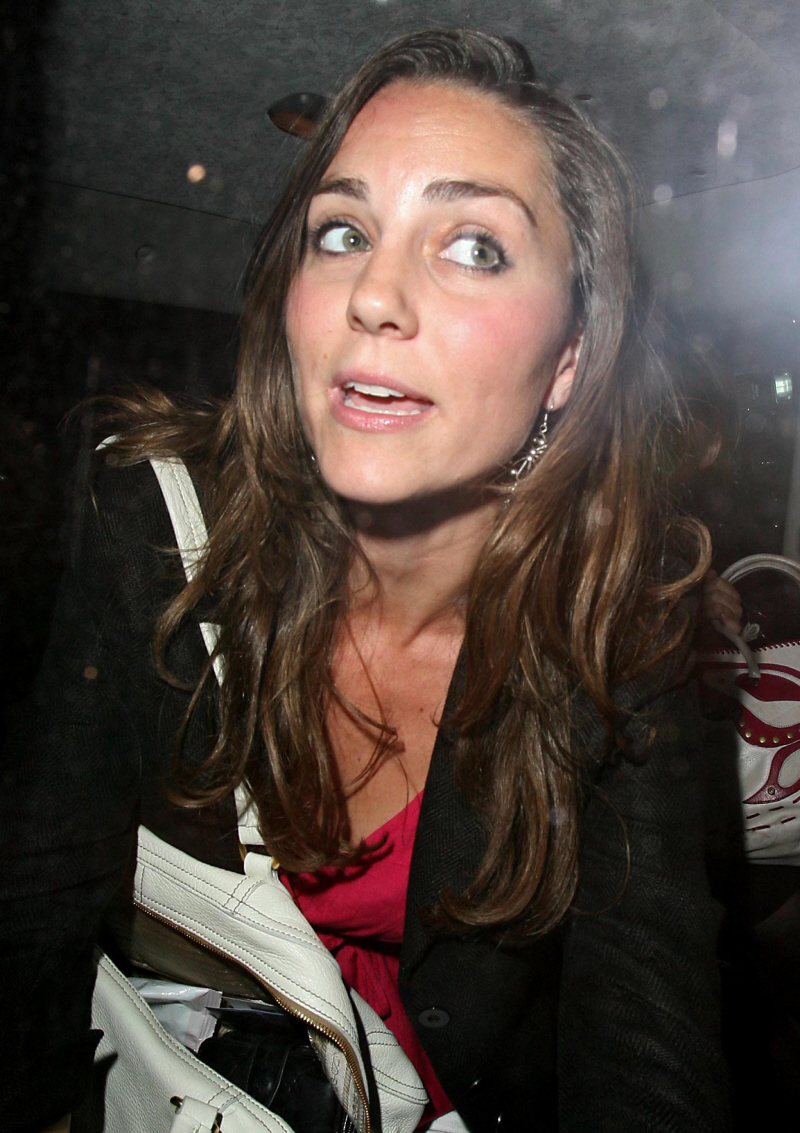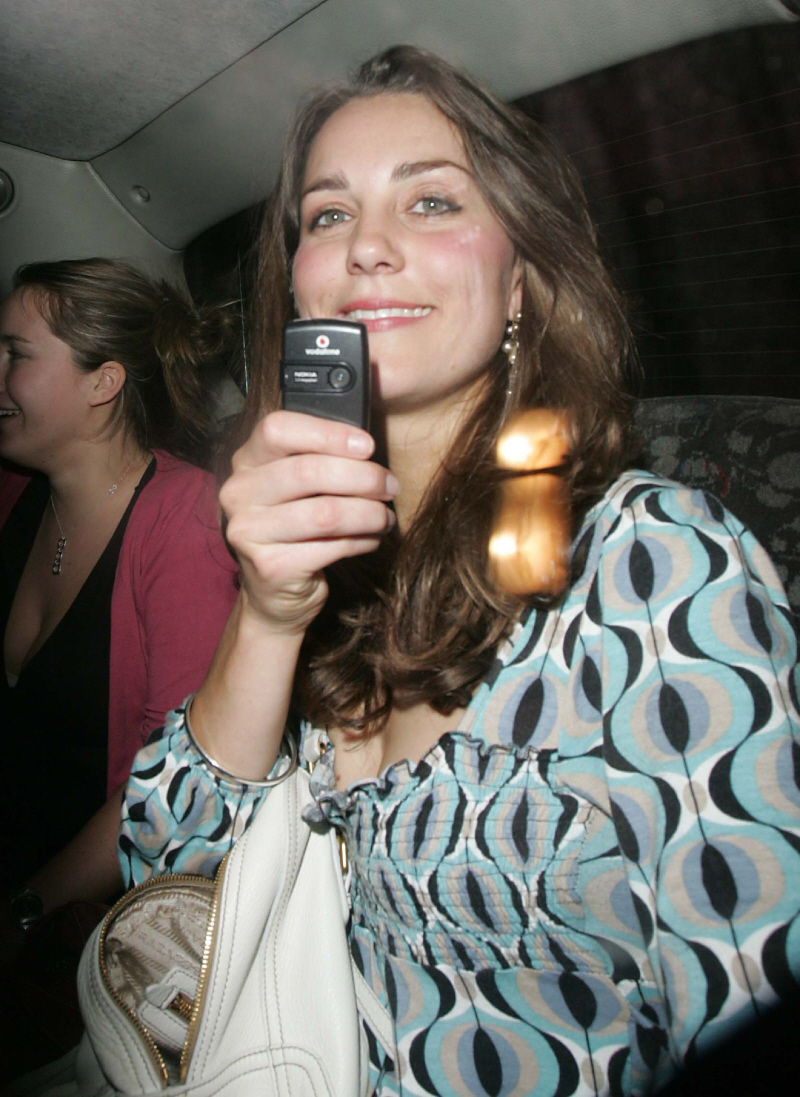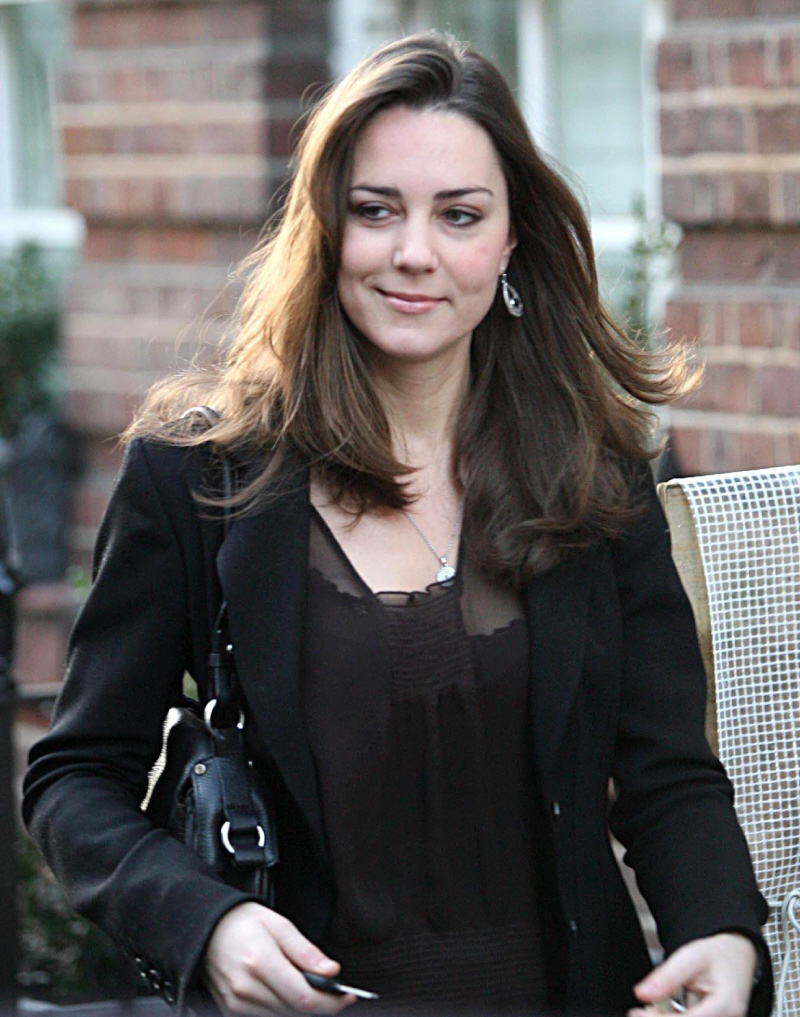 Photos courtesy of WENN.