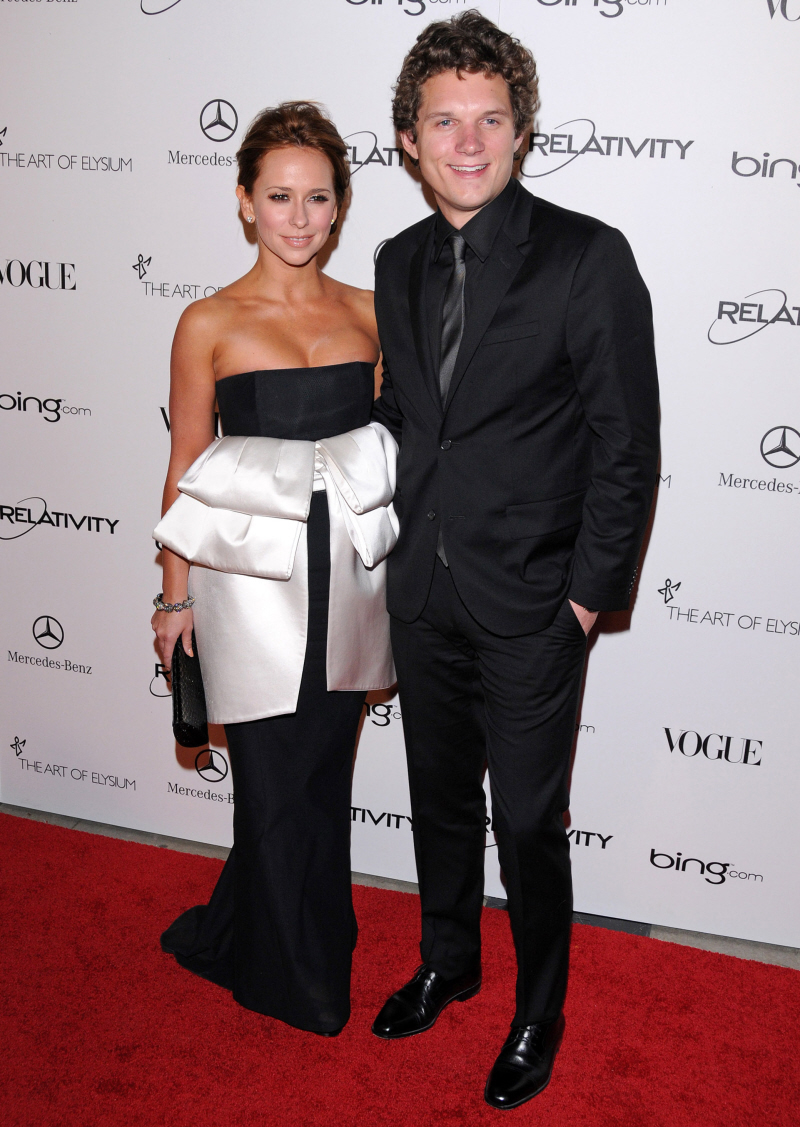 These are just some of the photos from last night's Art of Elysium's gala. It was a parade of "Who?" for the most part (Rachel Bilson was there, shock), but there were a few bigger names, for some reason. I was going to start out with my beloved Gerard Butler, but I was quickly transfixed by Jennifer Love Hewitt and her boyfriend Alex Beh. I mean… when did Jennifer Love lose her damn mind? I can't even see how this dress looked good on the rack. YIKES.
The second biggest WTF appearance was Jesse James and Kat Von D. Kat looks like death warmed over. Jesse looks heavily medicated. They so deserve each other. Oh, and yes, Kat looks pregnant. Gross.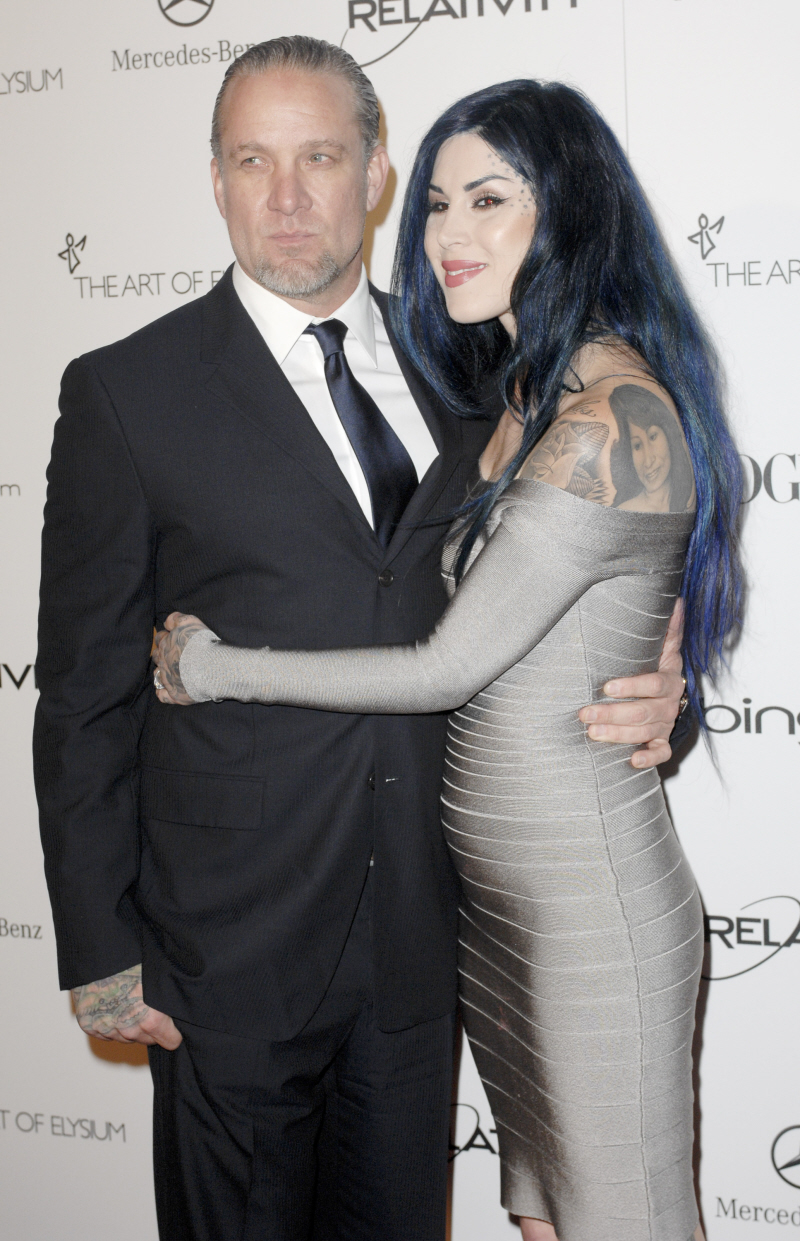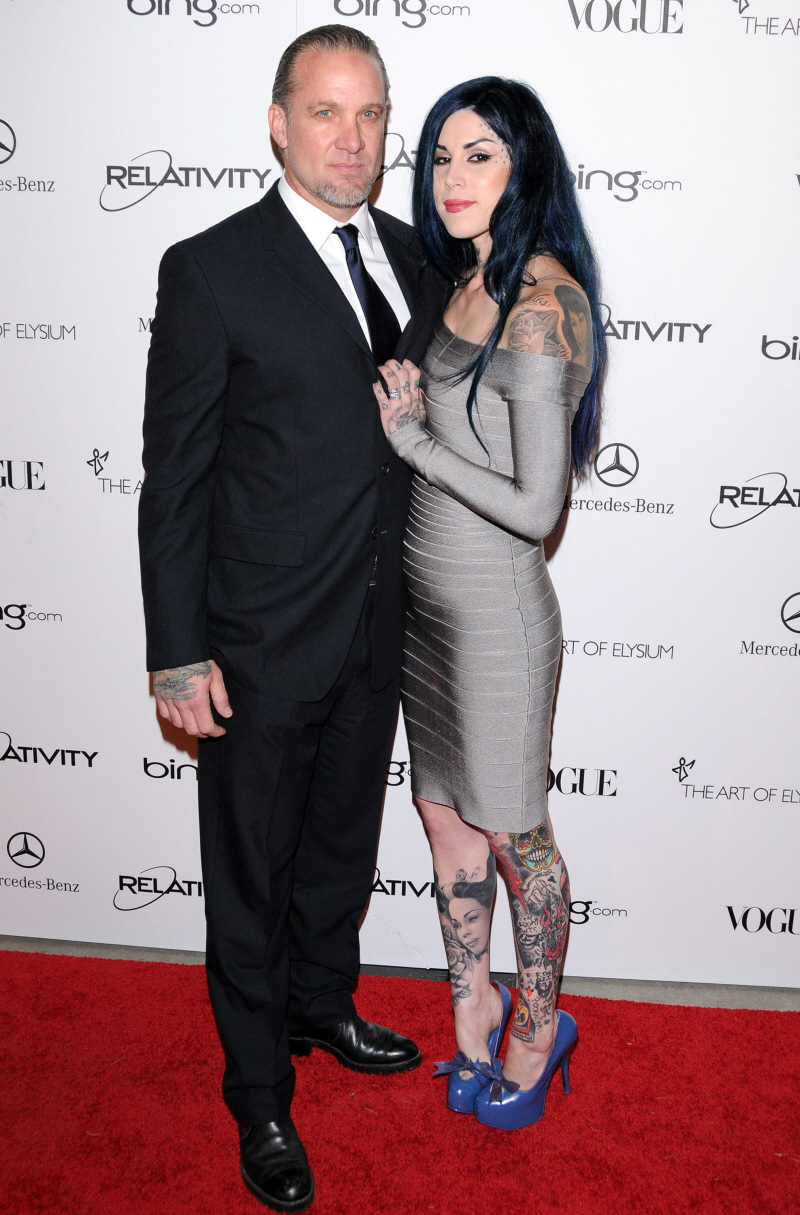 On to Gerard. He's been looking so good lately – he's lost some weight, and he's kept it off. His hair is a really great length now, and the only thing that would really improve his appearance is a really great shave. BUT – I just have to say this: even at his gut-and-moobs explosion best, I still would have hit like a house on a fire.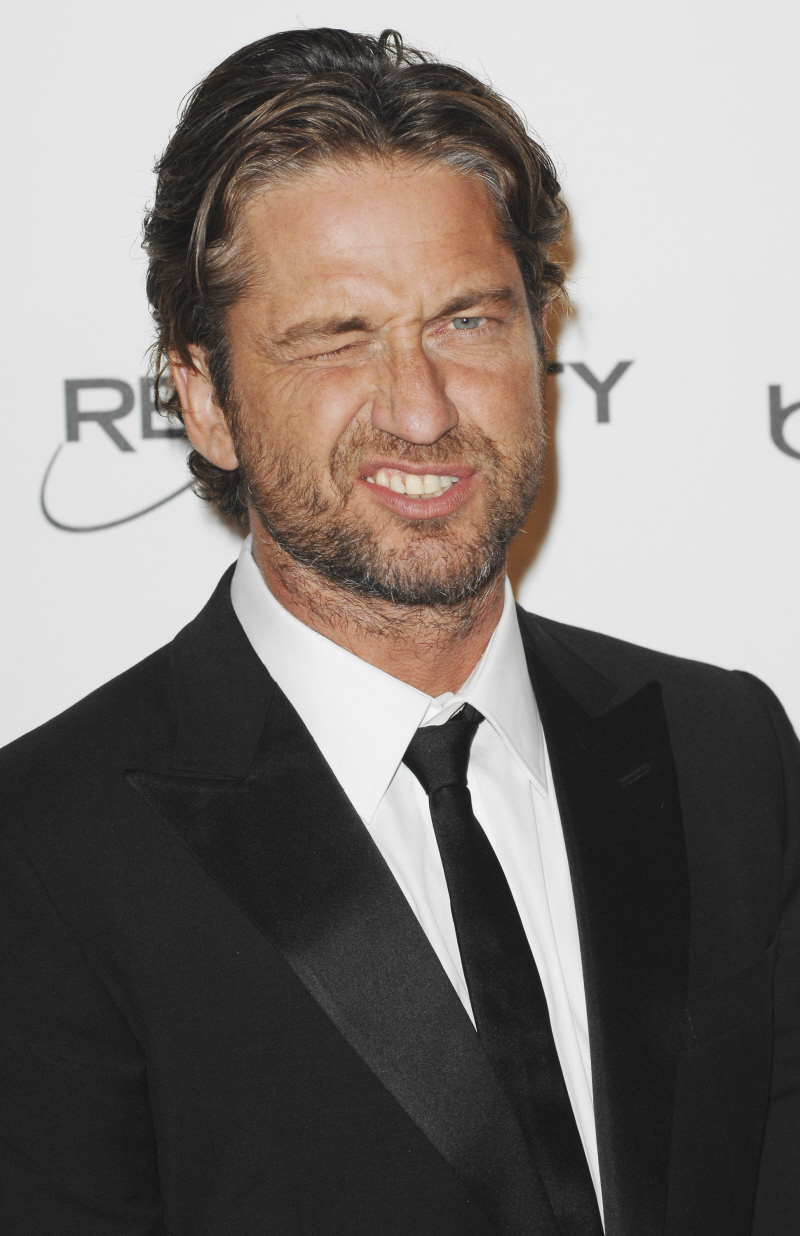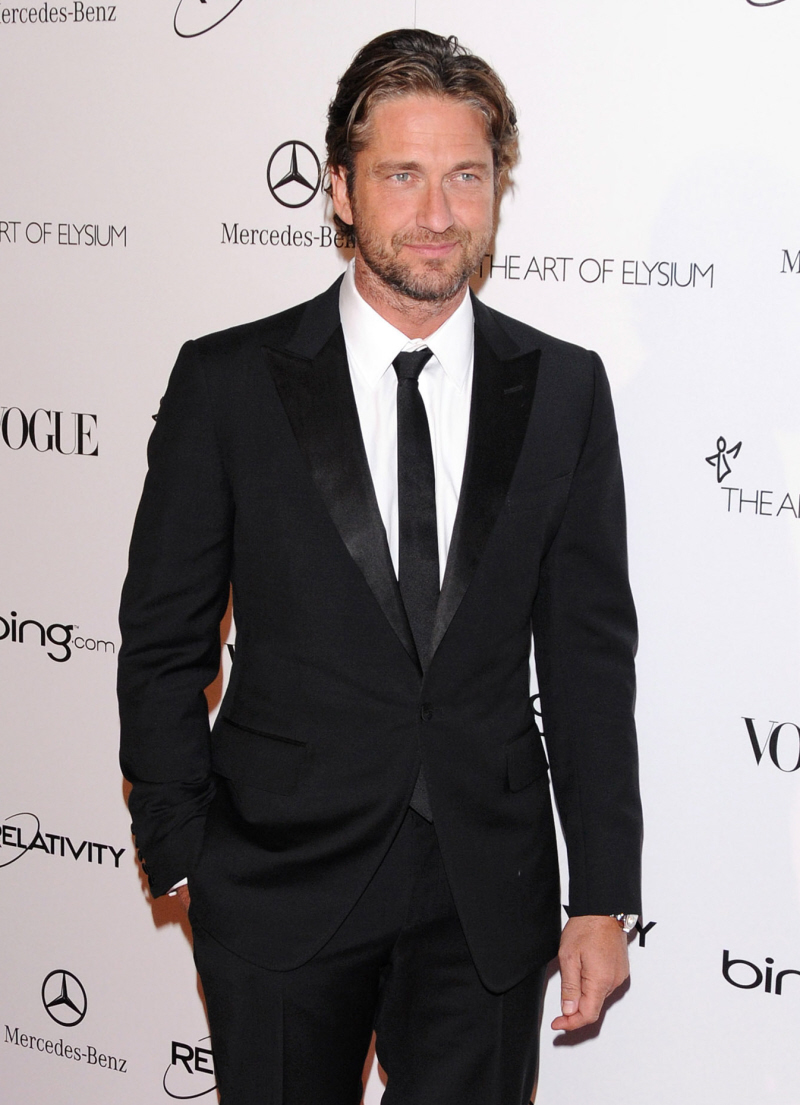 Kelly Osbourne, looking like hell. Bad makeup job, dumb prom dress.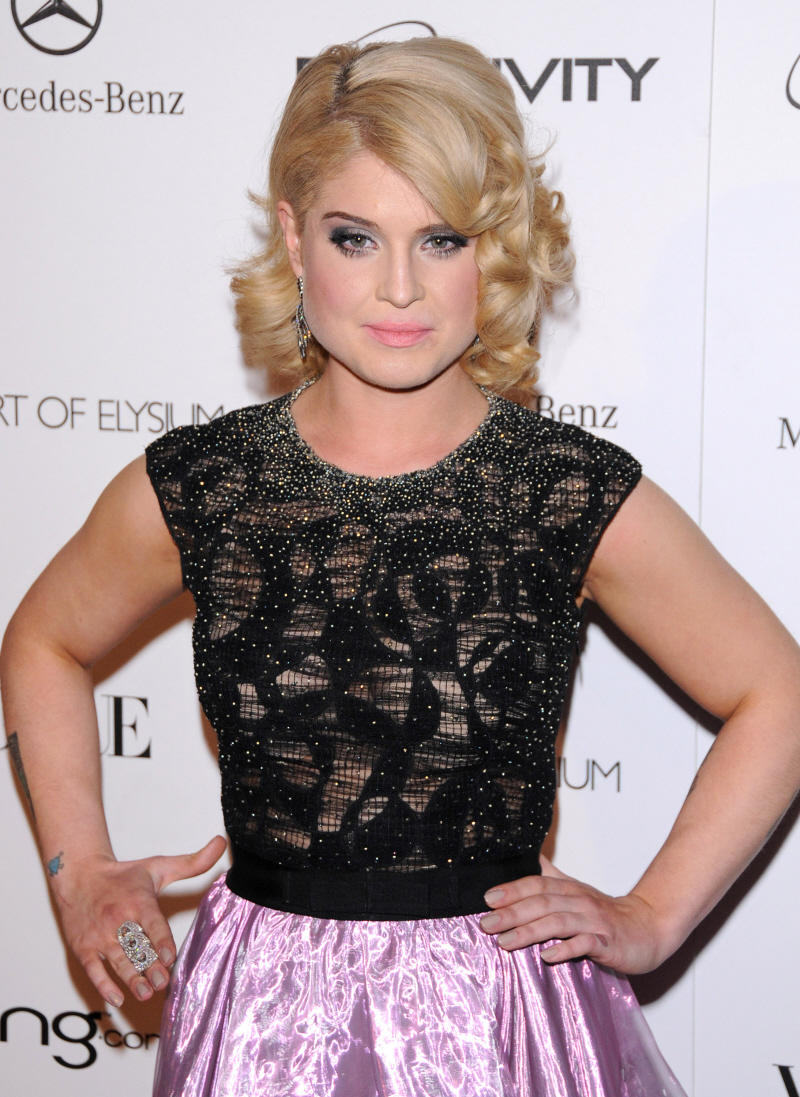 Nicole Richie – like the dress, hate the hair and makeup. She was aiming for vintagey 1920s, and she just looks corpsey.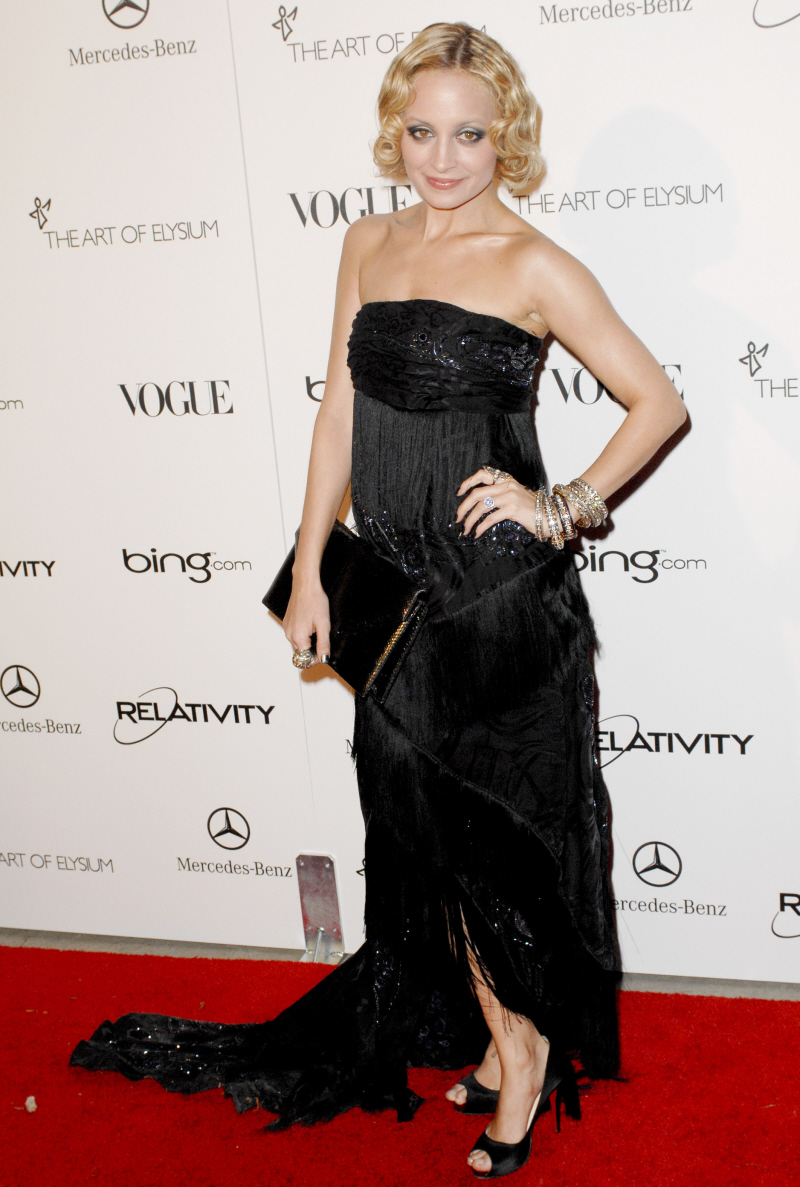 I strongly believe Julia Stiles got some radical Botox. Her face looks like it's made of wax.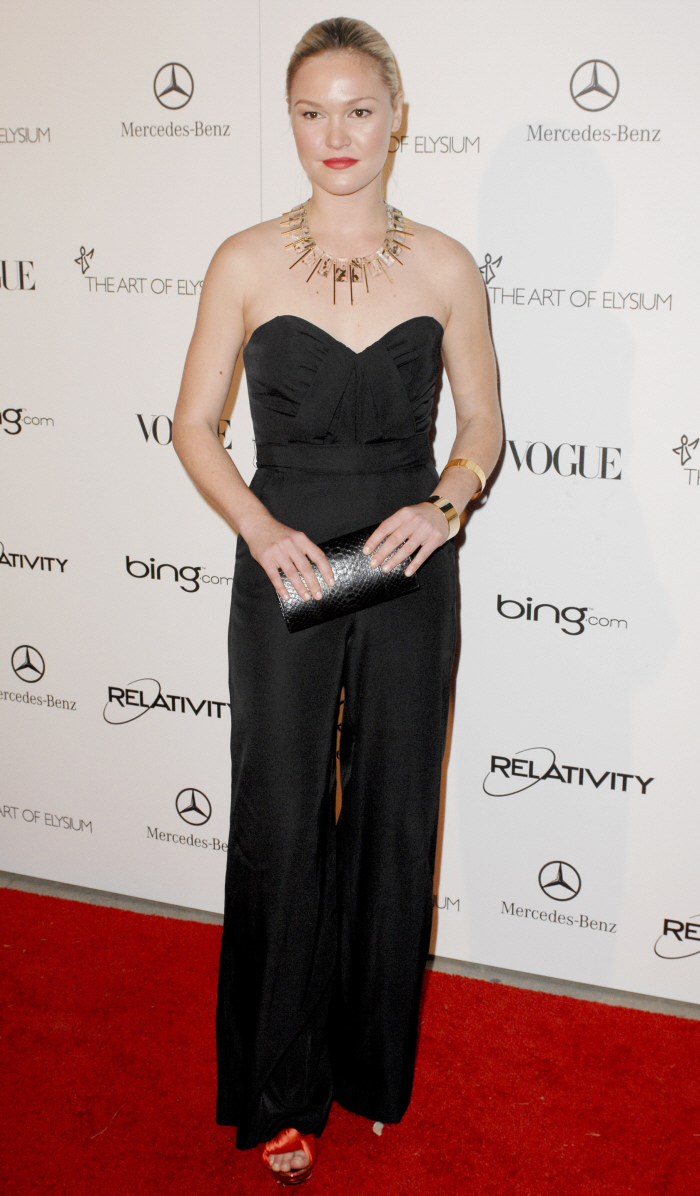 James Franco was there! He looked baked.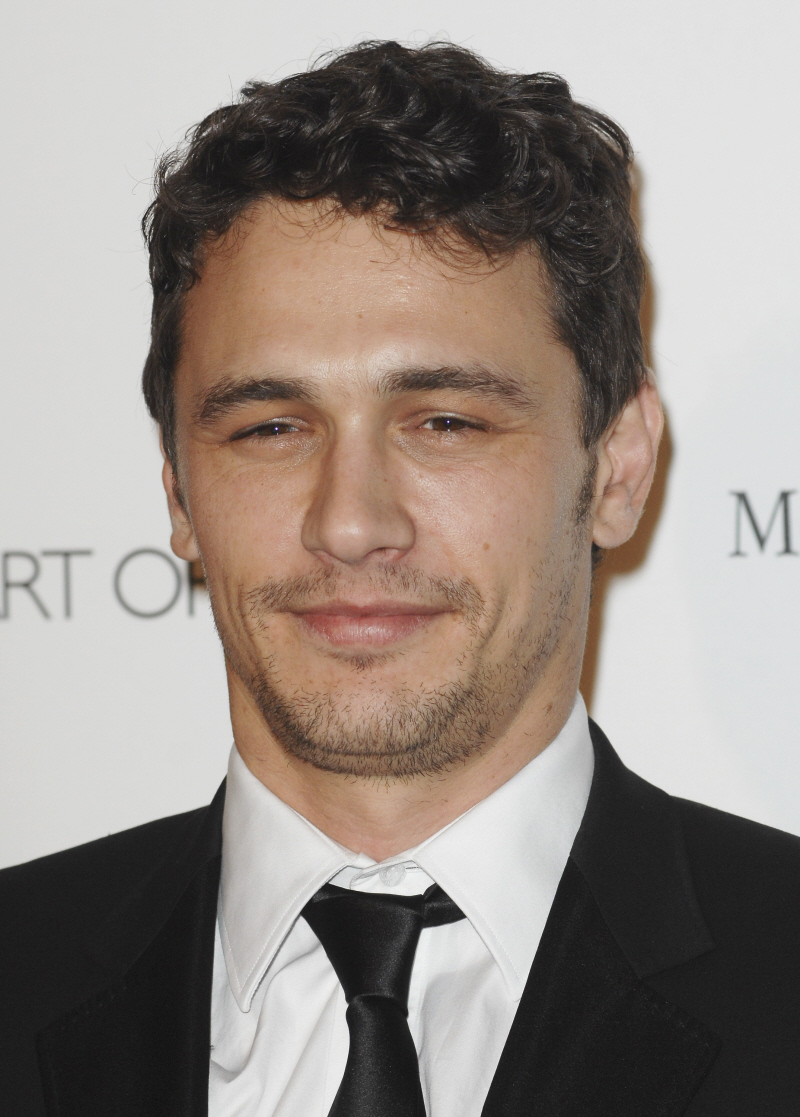 Photos courtesy of WENN.