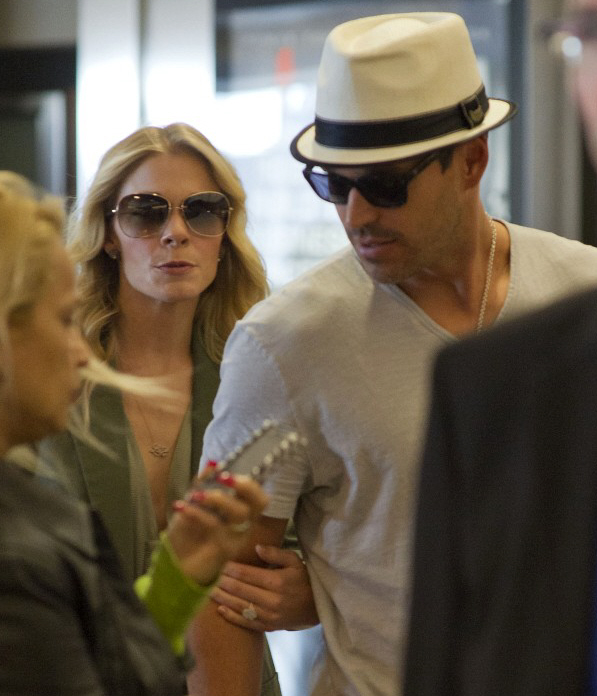 CB sent me this Amy Grindhouse post – it's a complicated story about LeAnn Rimes and Brandi Glanville, and I won't be able to do every single nuanced, psychotic turn justice, so if you want the full story, go here to Amy Grindhouse.
It seems that in the wake of her engagement and the debut of her new tittays, LeAnn Rimes has decided to "protect" her generally psychotic and rabid Twitter account. This is unfortunate for bloggers and professional gossips, because LeAnn's Twitter feed was always good for "Isn't this bitch crazy?" post, especially because LeAnn couldn't fart without sending ten tweets about it. When someone "protects" their Twitter feed, it means that only the people they want to "follow" them are allowed to see the tweets. Not only did LeAnn protect her feed, but according to Amy Grindhouse, LeAnn has also been dropping "followers" right and left.
But that's not all! According to some of the people who have access to LeAnn's tweets, LeAnn has apparently been especially insane about Eddie Cibrian's ex-wife, Brandi Glanville. There's some stuff in this report that I already knew – LeAnn is cyber-stalking Brandi, LeAnn copies whatever Brandi is doing, LeAnn is Single White Female-ing Brandi, etc. Something new, however: LeAnn's tour manager Bradley Moore has also been cyber-stalking Brandi, and Bradley seems obsessed with mocking and criticizing Brandi's every move as well. See some of the screen-capped tweets here.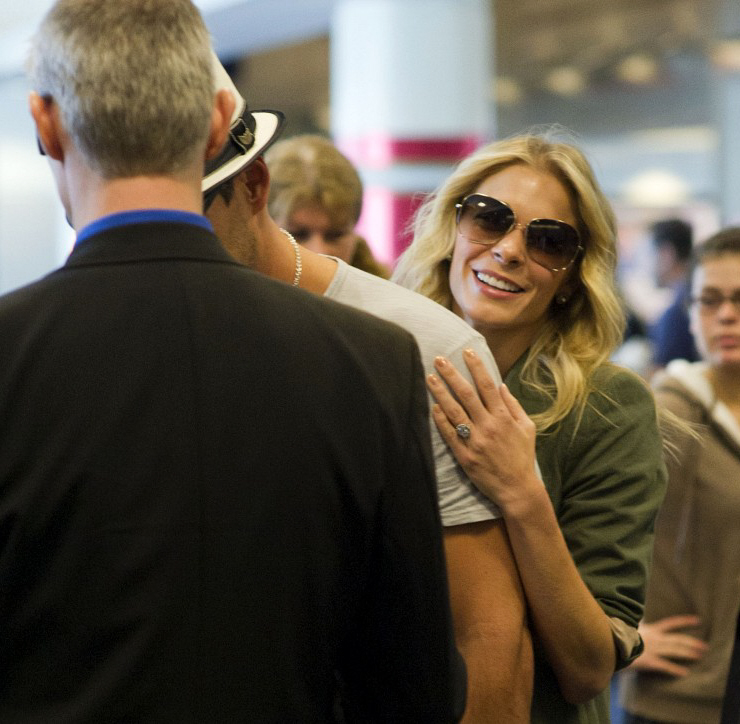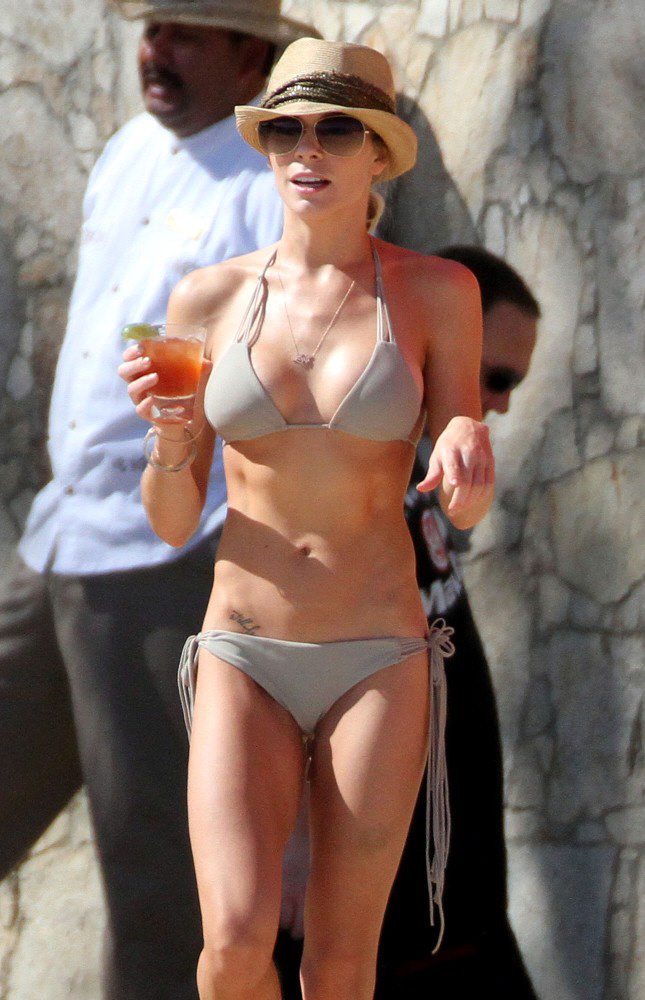 Photos courtesy of Bauer-Griffin.