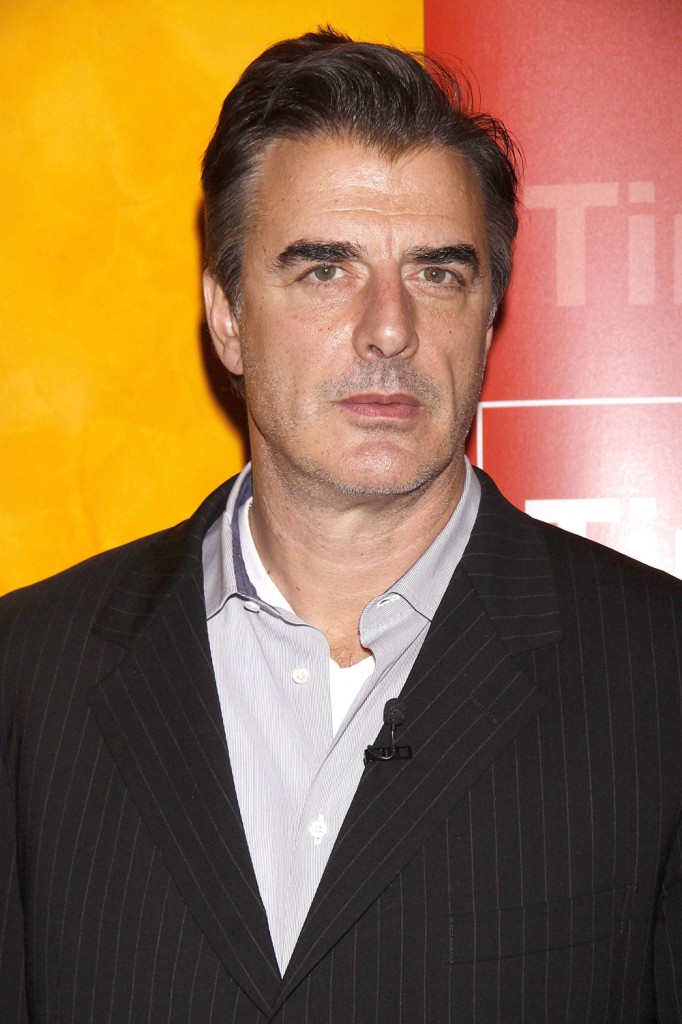 Chris Noth is an underappreciated actor, probably because he seems like a bit of a prick in real life. Yet he still keeps getting plum roles, like in The Good Wife or as the iconic Big in Sex & the City. But to me, he'll always be Detective Mike Logan from Law & Order. The original Law & Order, that is. I couldn't watch him on that spinoff Criminal Intent because I really disliked the show, and it turns out Noth feels the same way.
I wasn't happy on that show. I was a little happier when Julianne Nicholson joined me. But I found that show preposterous. Mind-numbing. I feel bad because I was one of the persons who helped start that thing originally, back with Jerry Orbach. I was unhappy on that show. I had a great deal, but it was torturous. Sometimes the actor in me says, "You're getting way too comfortable." And then I need to move on.
[Watch!, print edition, February 2011]
I miss Jerry Orbach.
Noth also admits he has no more interest in the character of Mr. Big, although that's who he's recognized as most on the street.
He's much happier on The Good Wife.
Ah, The Good Wife is different. I'm part of a great show. I'm part of something bigger than myself. The atmosphere is great, the people are happy to be there, [show creators and executive producers Robert and Michelle King] are inclusive and approachable. Julianna Margulies has an impeccable work ethic. Alan Cumming, I'm loving working with him.
[Watch!, print edition, February 2011]
I never got into The Good Wife. I think it's a good show, but it just didn't pique my interest.
Chris got a Golden Globe nomination and the show's cast is nominated for a SAG award, so that should hopefully keep him happy.
The Good Wife airs Tuesdays at 10PM on CBS.
Photo credit: WENN.com