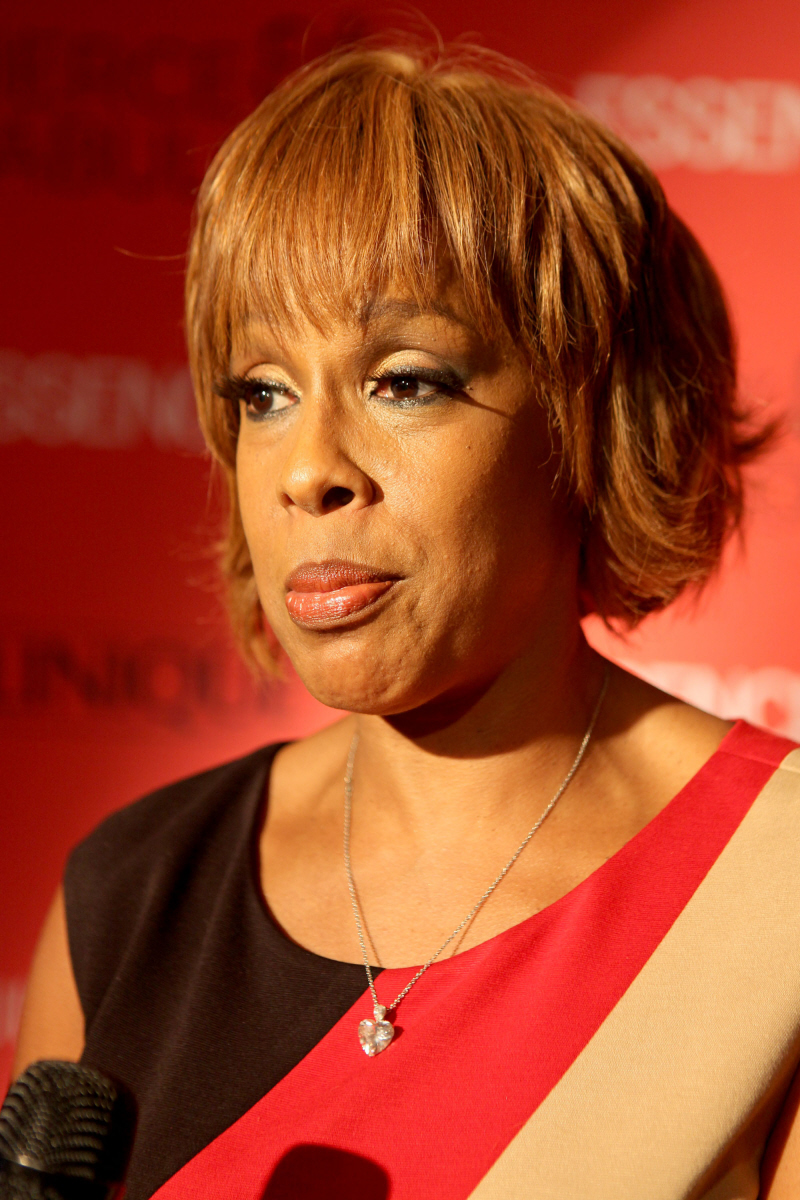 On Monday, Oprah revealed her secret, the secret that would leave us SHAKEN TO OUR CORE. That secret? She has a half-sister named Patricia. And the half-sister isn't trying to famewhore or ask for some Oprah Bucks either. From what I've seen and read about Patricia, she really does seem like a nice, normal lady who just happened to find out that she's related to Oprah. So, of course, Gayle King is worried. What if Patricia replaces Gayle?!? What if Oprah decides that she prefers Patricia to Gayle? What if Oprah decides she needs to give Patricia a job… GAYLE'S JOB?!? Yeah, that is what PopEater's gossip guy is saying. Apparently, Gayle is having a little breakdown over this:
It can't be easy finding out that your long lost sister is Oprah Winfrey and then appearing on her show in front of millions. However, that is easy as pie compared to meeting the TV queen's longtime best friend Gayle King. "I can't wait to meet Patricia," she told ABC.

"Gayle must have mixed feelings about the arrival of Patricia," an insider tells me. "Of course she wants nothing but the best for Oprah, but there has to be just a little tiny part of Gayle that is asking, 'What now?'"

Oprah announced she had a half-sister a few days ago, but already her fans, and Gayle, are chattering about what role Patricia will play in the star's life.

"Gayle is very protective about her relationship with Oprah and is not used to sharing her with anyone," a friend of Gayle's tells me, adding that the new addition to the family could be a "bigger adjustment" for Gayle than for Oprah.

But as Gayle has already said, Patricia has proved she's an amazing person.

"This is extraordinary that somebody would have this information about Oprah, who as you know has been sold out on many occasions by friends, by co-workers, in some cases family," Gayle said. "Patricia wasn't trying to get Oprah, she was trying to find her mother … having Oprah as a sister, a half-sister, was a bonus."

This could be a tough adjustment for you, Gayle, but don't worry love — there is enough room in the great O's heart for both of you.
[From PopEater]
"The new addition to the family could be a 'bigger adjustment' for Gayle than for Oprah." Oh, FFS. I have this image of Steadman sitting Gayle down like a child and explaining, "Oprah will always love you, but she just needs to spend some time with her sister, who she never even knew existed. Oprah's heart is big enough to love you both." Cue Gayle "acting out" like a kid whose parents are getting a divorce.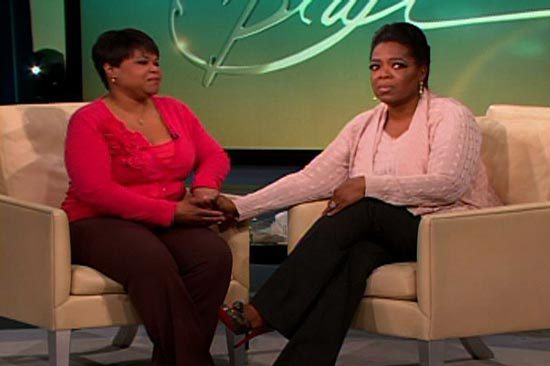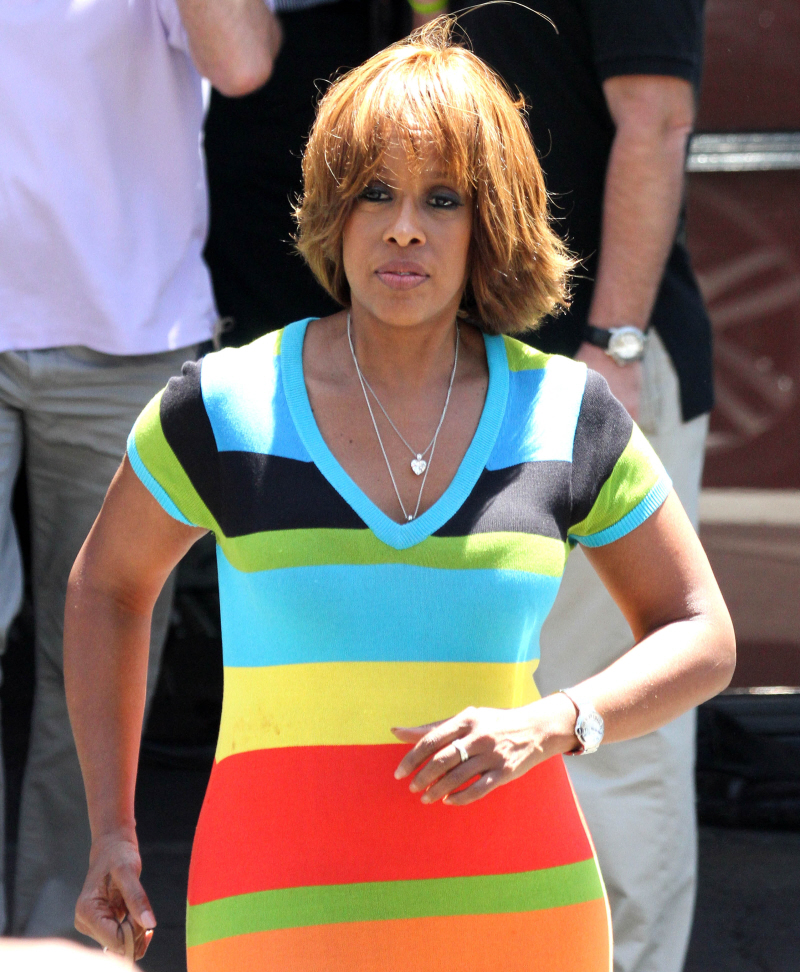 Photos courtesy of WENN and Oprah's show.