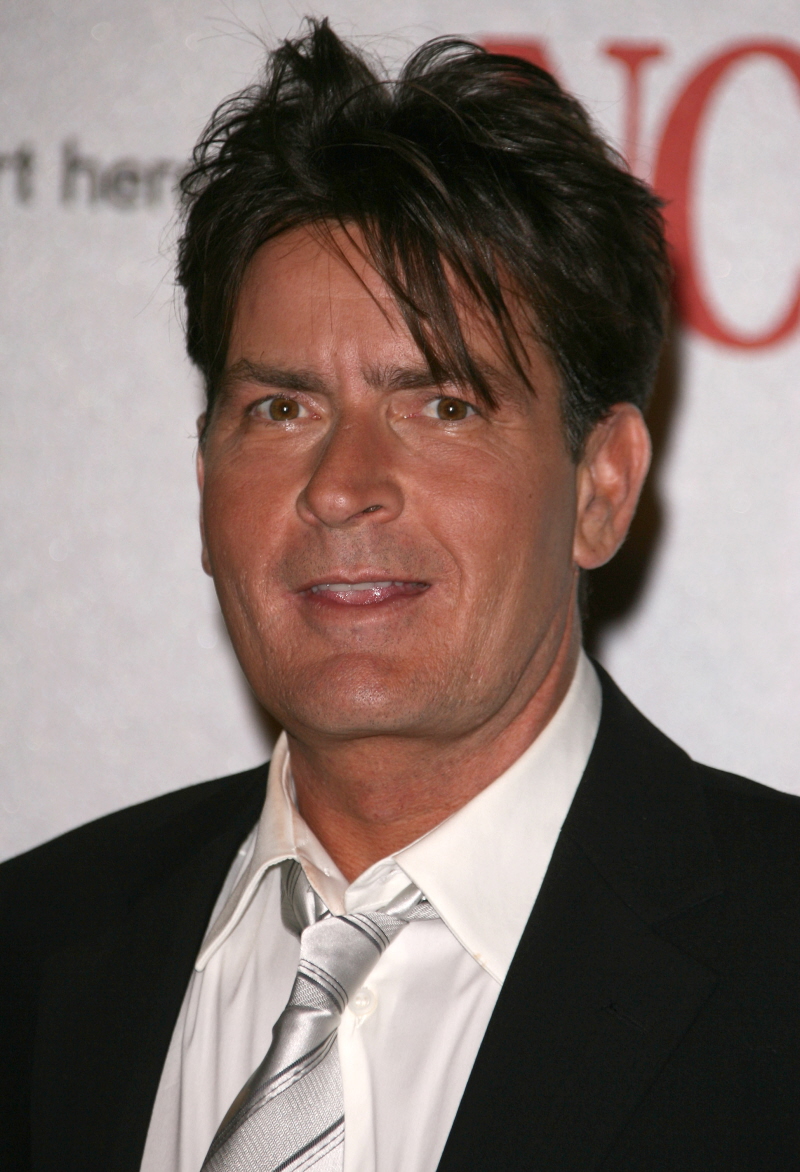 There are like 20 million updates and different pieces of information regarding Charlie Sheen this morning, so maybe it will go faster if I just do it in bullet points:
*After being "rushed" to Cedars-Sinai yesterday morning, Charlie Sheen was evidently released (??) last night, according to TMZ and Extra.
*Charlie's friend Steve Brodersen gave an interview to Extra claiming that Charlie injured his hernia when he… no joke… "laughed too hard at the TV." Steve also says no drugs were involved.
*TMZ agrees with the part about Charlie "watching" something when his hernia ruptured or whatever. According to their (porn) sources, Charlie was up sitting up in his TV/theatre room for hours, watching porn, smoking cocaine and critiquing the porn that he watched. This went on for, like, 36 hours. According to one porn star's eyewitness account to TMZ who was there, "They watched 3 hours of porn, as Charlie critiqued the action on the screen. We're told Charlie, who fancies himself as a porn connoisseur, was questioning his companion about angles and body shots. We're told the porn star was "surprised" by the depth of Charlie's knowledge."
*Charlie wants to create a porn family. As in, he wants to set up like four or five porn star girls in a sublet mansion and they can all be family.
*TMZ's sources are saying Charlie plans to be at work on Tuesday, and that there is no rehab planned.
* People Magazine is not living in the ass of Charlie's publicist. They have a detailed and sympathetic account of Charlie's downfall, but they aren't buying the official statements about his lack of drug use. According to the anonymous friend of Charlie's, "He definitely did not OD but, yes, he was partying. He doesn't think he's going to die. He doesn't want to stop. In his eyes, he thinks, 'I'm having fun, so what? I'm making $2 million a week, the show has the best ratings, I show up for up work. What's the problem?' He's got so many people saying they're concerned and they have the power to help him but you can't force things on someone, you can't make him get help. He loves the attention, he loves to shock people, he loves that he gets away with all of this. And he can because there are no consequences – that's the problem. It's who he is, like it or leave it. Maybe at 22, you're with five hookers, so what? But when you're his age and a father, it's just ridiculous."
*Another friend: "He's in serious condition. Doctors are still trying to figure out exactly what it was. They're running a lot of blood tests. … The crazy thing is, he'll probably be just fine. It's part of why he doesn't see the problem. People are rallying around him to intervene. Everyone is very concerned for him at this point. It's a really scary situation. Nobody is surprised. This is an ongoing problem."
*Radar reports that Martin Sheen wants Charlie in rehab. A source says: "Martin is extremely upset as you can imagine. He's worried Charlie is going to kill himself. Martin has jumped in before when things got really bad with Charlie and even told a judge that Charlie needed rehab. He's not afraid to speak his mind."
And that's all I've got.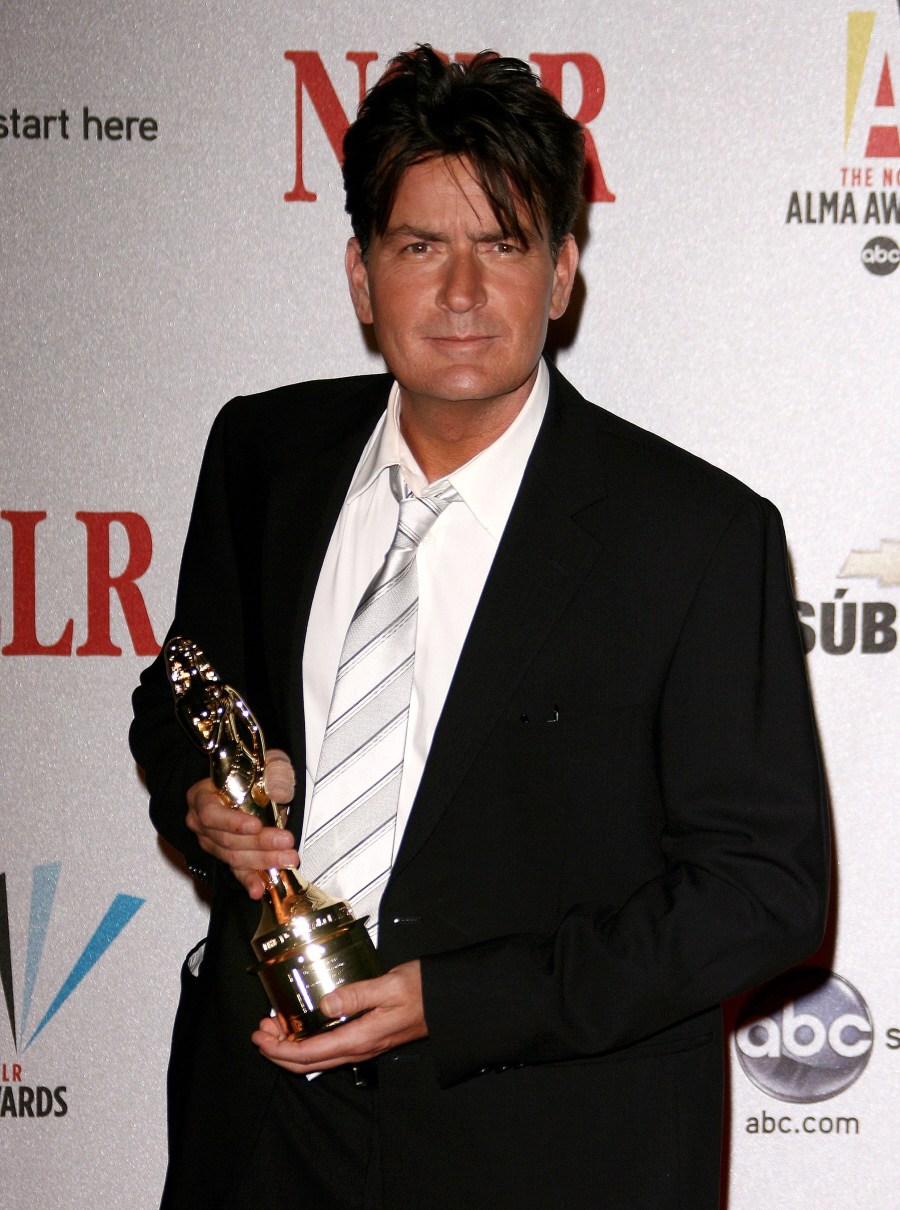 Photos courtesy of Fame.