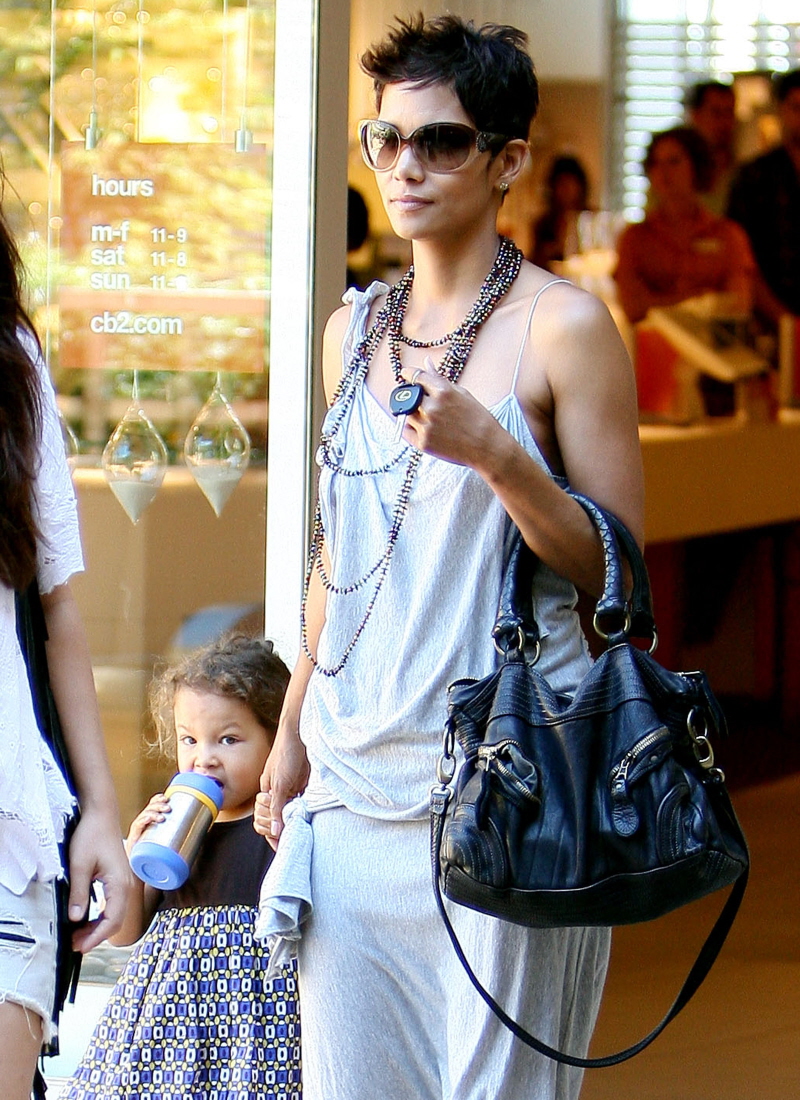 As I wrote this morning, the custody battle for Nahla Aubry is heating up, with Halle Berry issuing a series of harsh remarks through her representative, to People Magazine. Now comes the tabloid factor – TMZ and Radar both have reports on the looming Halle-versus-Gabriel court battle. First, TMZ's piece:
Halle Berry and Gabriel Aubry have been locked in conflict over custody of 2-year-old Nahla for months … and much of it centers around Halle's movie career.

Sources familiar with the case tell TMZ … Aubry has complained when Halle leaves town it interferes with his ability to be a father. Accommodations were made for Gabriel to accompany Halle and Nahla to London last August after he complained.

Sources say the couple has never gone to court to establish custody and visitation rights. They have tried working it out between themselves, but the situation has now become impossible.

TMZ broke the story … Gabriel filed for paternity last month. Officially we're being told it was a formality. In fact, it was a prelude to what has become a bitter custody fight.
[From TMZ]
TMZ's report actually seems like it could have come from either camp, which makes me suspect that it's somewhat accurate. Gabriel memorably tagged along with Halle to South Africa, where she filmed a movie last summer with Olivier Martinez, who quickly became her lover. Gabriel seems perfectly willing to drop everything to follow Halle and Nahla, although I could understand why Gabriel is seeking a more structured and formal custodial arrangement. What doesn't help matters, however, is that Gabriel or some member of Team Aubry keeps leaking really vicious stuff to Radar:
Gabriel Aubry, 35, is ready to fight and will seek sole custody of Nahla, a source close to the situation told RadarOnline.com exclusively. The source says that Candadian-born Gabriel has already consulted attorneys in both California and Canada, as Nahla has dual citizenship, and will actively be pursuing sole custody — something that was never his intention

"Halle has gone too far this time," the source tells RadarOnline.com. "Attacking Gabriel and accusing him of being an unfit father is totally below the belt and completely without merit. He's going to give as good as he gets. There's no way he is going to allow Halle to take his daughter away from him."

Some of the weapons Gabriel is prepared to use in the battle include voicemails and emails from Halle – messages that do not show her in a flattering way. The messages show a mean and controlling side of Berry, according to the source, and there's no way she would want the made public.

As RadarOnline.com previously reported, Gabriel felt forced to take legal action back in December to establish his custody rights following a series of explosive outbursts by Berry.

Gabriel's intention at the time was purely to gain the right to joint custody — believing that despite his personal problems with Halle that she was, overall, a good mother.

But, according to the source, Halle's latest actions have changed his mind on that front.

"It's obvious to Gabriel that Halle is using their daughter to get to him, and there's no way on Earth he is going to allow that to happen. He is going to do all in his power to keep Nahla in his life — whatever that entails. Gabriel believes he can provide Nahla with a much more stable, consistent home life than Halle. He is willing to totally put his career on hold to care for her, whereas Halle is constantly traveling around the world and working on film sets. If she wants to fight dirty he has all kind of weapons in his arsenal that he can, and will, use. Gabriel has some really embarrassing emails and voicemails from Halle that there is no way she would want being made public — things that really will show her true side and how manipulative, controlling, mean and self-obsessed she can be."

"If he is forced to he will go all out to make sure the truth is known and that ultimately his daughter is protected and properly cared for," the source said.

As RadarOnline.com previously reported, Gabriel has believed for some time that Halle has hired a PI to trail him, something, the source says, makes perfect sense in light of Halle's latest comments.

"She's obviously trying to build a case that Gabriel is an unfit father, and good luck with that! This guy is one of the most down to Earth, regular, bordering on boring men I know. She'll really have to go some to dig up even a parking ticket. He's as clean cut as they come."

Meantime, the source says that Halle is pushing hard to try to get a hearing at family court before the end of the week — something she has, so far, had no joy achieving.
[From Radar]
Ugh. As I said before, I still think that Gabriel and Halle are probably very good parents. The problem is that they're BOTH so friggin' immature. Yesterday, I was feeling the 50-50 split for assigning blame between the two of them, but now I'm sliding slightly in favor of Gabriel, just because I do think Halle was being unnecessarily harsh when she called into question Gabriel's ability to be a good father to Nahla. So now I'm basically thinking: Halle gets 55% of the blame for being childish and immature, and Gabriel gets 45% of the blame.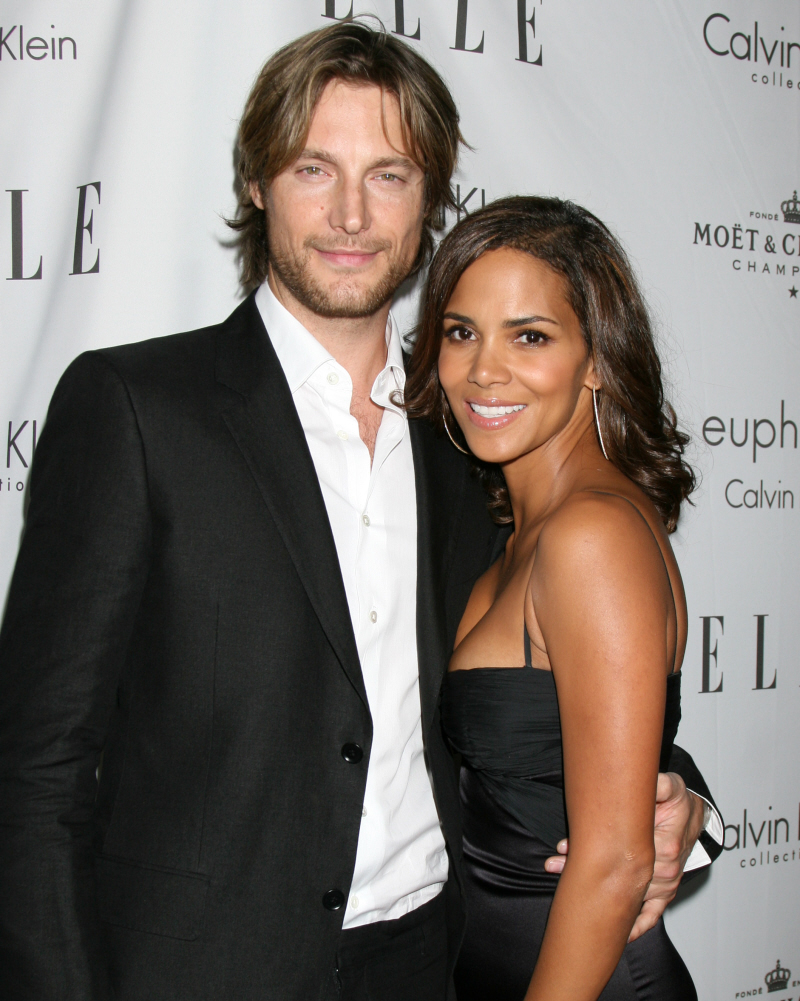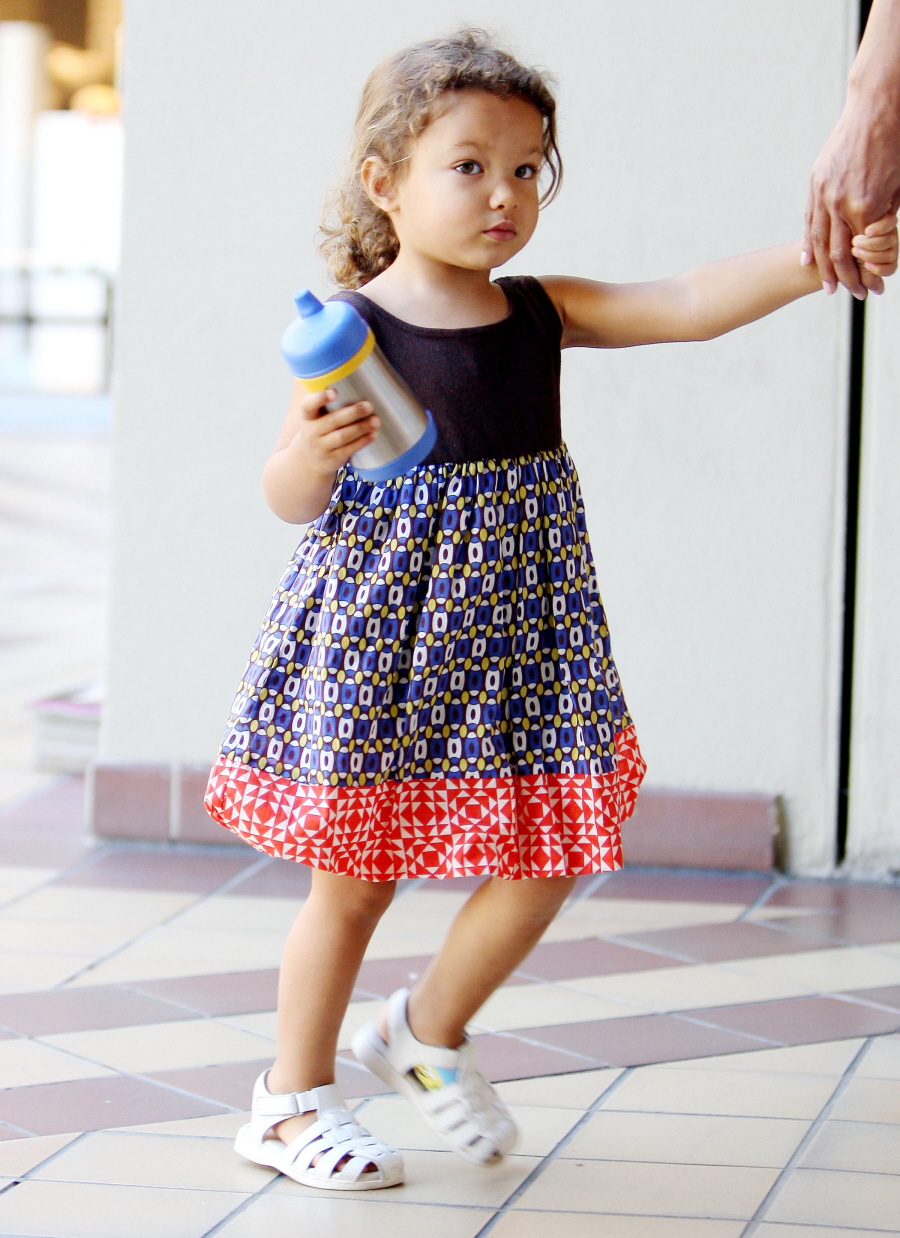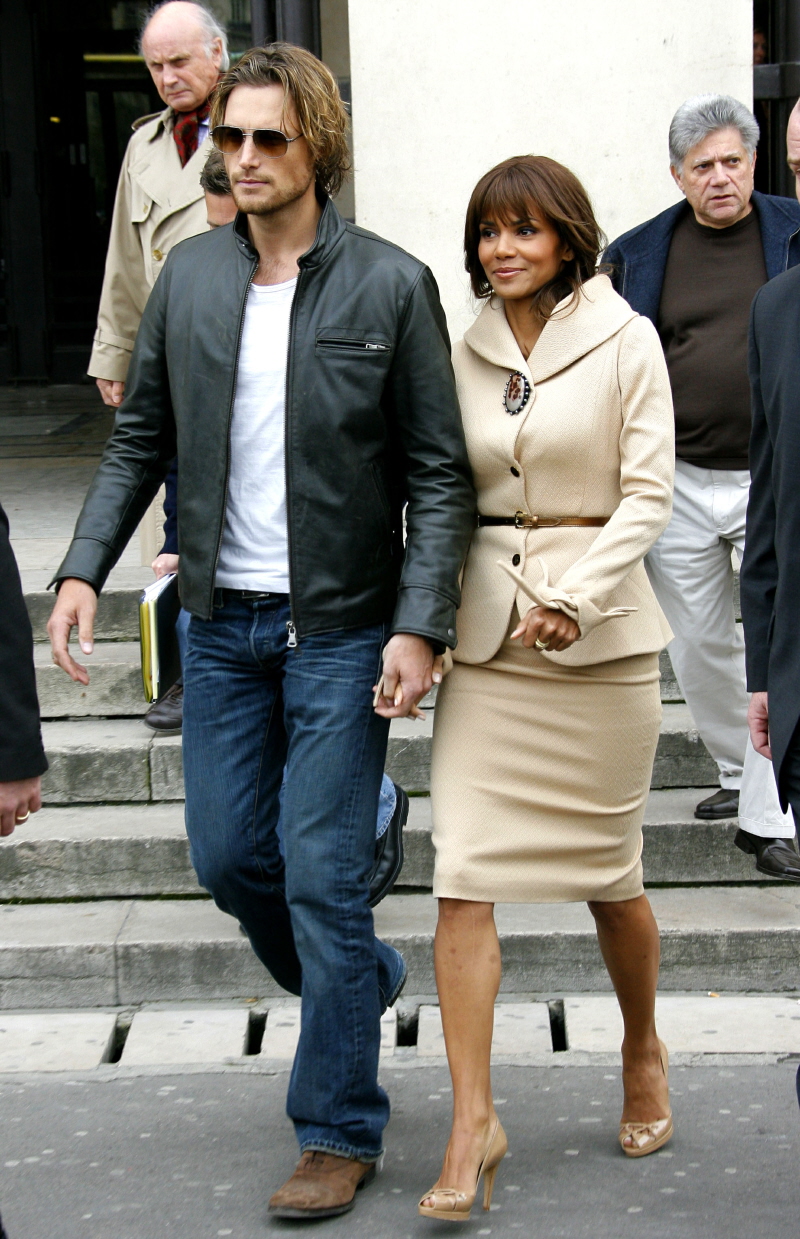 Photos courtesy of Fame & WENN.