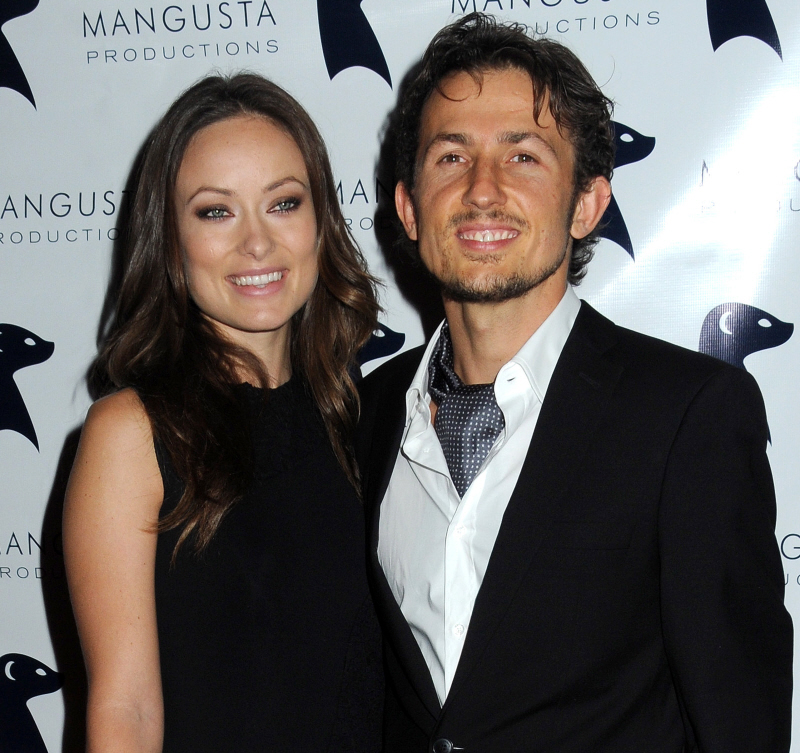 Here is strange news – Olivia Wilde has separated from her husband of eight years. The dude is an Italian prince! Because, you might remember, Olivia Wilde always talks about how she's a princess through marriage. Not that the dude is really rich or anything – from interviews, it seems like he and Olivia lived a kind of hippie, come-what-may lifestyle, and he seemed to want to break into Hollywood as a director and producer. Maybe this isn't so surprising though – Olivia has been walking a ton of red carpets lately, and she's almost always solo. Plus, there have been quite a few "I'm a single lady now, look at my tatas" photoshoots all of a sudden.
It's over for Olivia Wilde and her husband Tao Ruspoli.

The House M.D. actress and her husband have mutually agreed to separate after eight years of marriage, PEOPLE has learned.

"They have been living apart after trying for quite some time to make their relationship work," says a source.

Wilde, 26, eloped with Ruspoli, 35, an Italian prince whose family owns Rome's Palazzo Ruspoli, when she 18 years old.

The actress most recently starred in Tron: Legacy and will next be seen in Cowboys & Aliens and The Change Up.

Wilde's rep confirmed the separation but no other information was available.
[From People]
So they've been split up for a while – I wonder if there's something more there. Ordinarily, I would assume a wandering dong situation, but Olivia seems like the type to get some on the side too. I wonder if she's got a jumpoff? Of course, it could just be that Olivia and Tao grew apart and no one cheated, blah, blah, blah. Who's got a good theory?
Also: Olivia should go back to her birth name. Single lady Olivia Cockburn has a nice ring to it.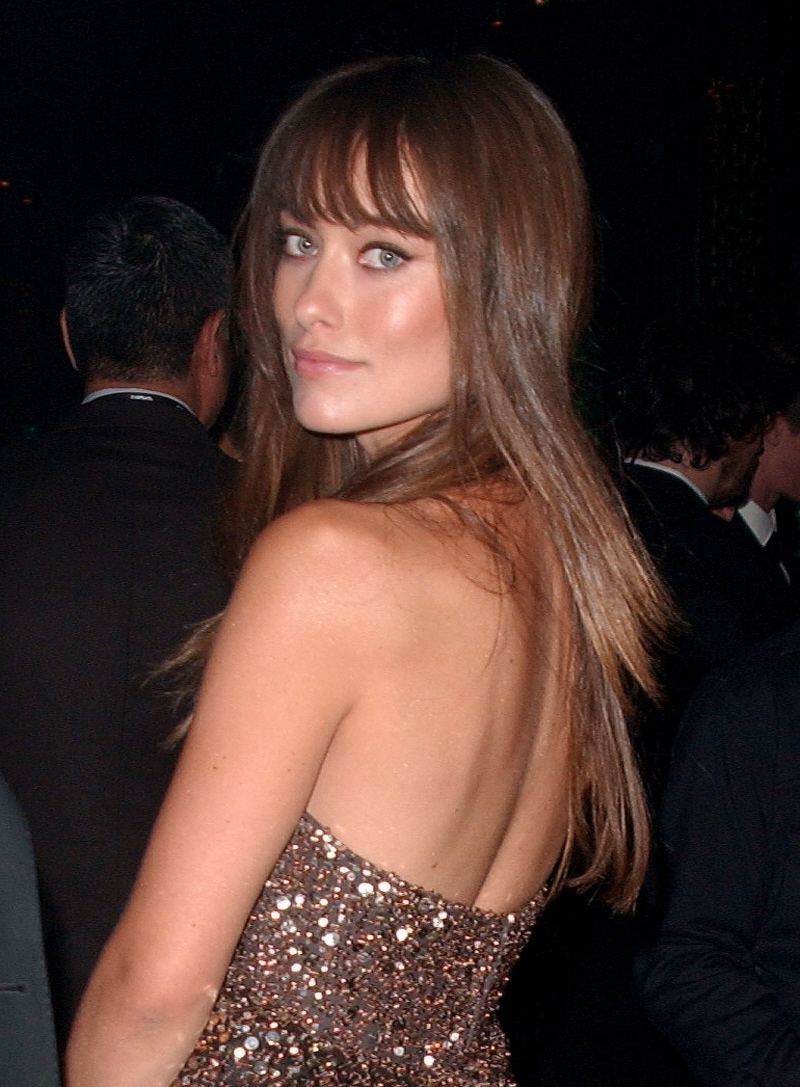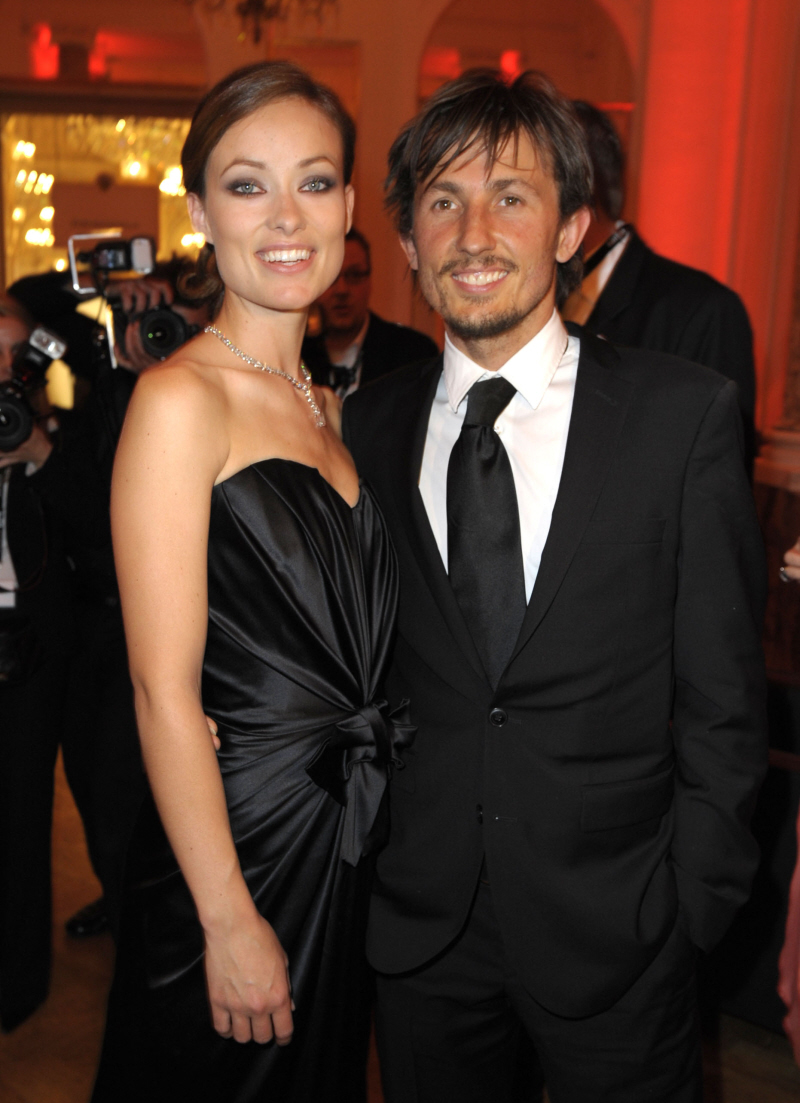 Photos courtesy of WENN.