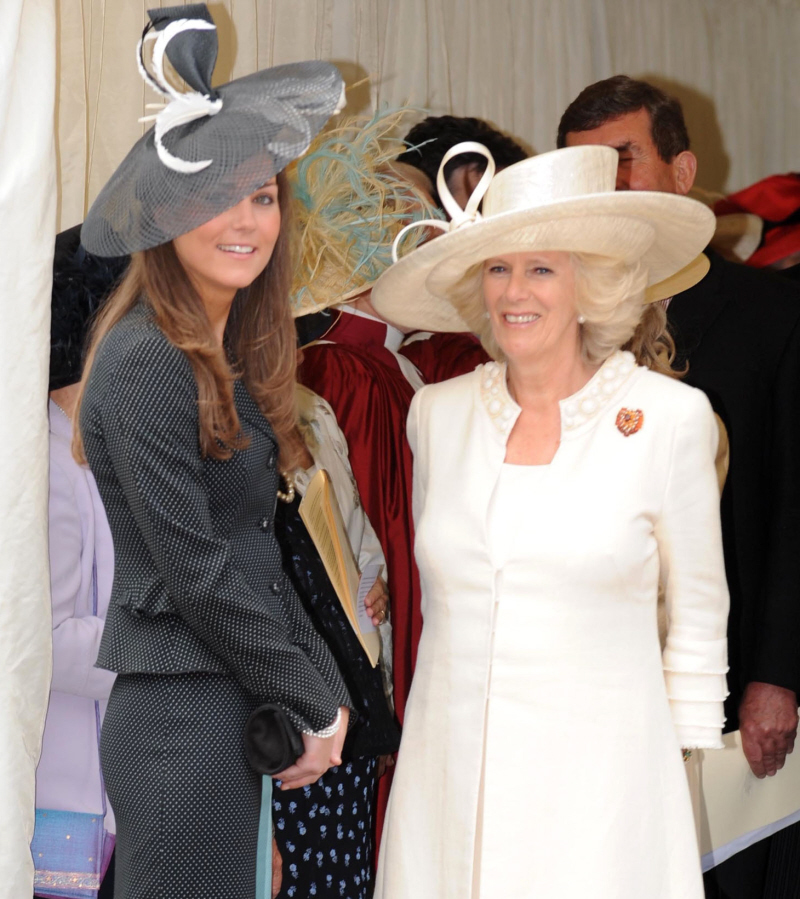 Last week, paparazzi got photos of Camilla Parker Bowles (HRH The Duchess of Cornwall) exiting a restaurant where she and Kate Middleton had enjoyed a lunch. The British papers claimed that the meeting was all good – that Camilla was giving Kate some pointers, some advice, and that Kate took it all in stride. The American tabloids, however, claim that the meeting went really, really badly. The Enquirer's Mike Walker claims that Camilla has convinced Prince Charles that Kate shouls only be allowed to invite a "handful" of guests to the wedding, and that Camilla is conspiring to get all of HER guests royal invites. According to Walker's sources, when Kate found out, she bitched out William and told him to stand up to his father and his step-mother, and that William totally did. Now, Kate can allegedly invite whoever she wants. I don't really buy any of that – because Kate is a geisha. She's not fighting with anyone over anything. But that's not all! Star Magazine had another take:
Planning the wedding of her dreams has turned into Kate Middleton's nightmare! Camilla Parker Bowles is sticking her nose into every detail, and Kate isn't prepared to put up with it! During their lunch on February 9, Camilla was overheard telling Kate "If I can give you one bit of advice…" after which followed a long-winded lecture from Camilla about Kate's wedding being too flashy, especially given the recession. Camilla even suggested sausages and minimizes for the wedding dinner.

"Kate was stunned and insulted," says an insider. "She and William have a budget, of course, but the wedding is definitely going to be a luxurious affair."

Camilla also smugly told Kate she needs to dial back the glamour – and not just on her wedding day. "She warned Kate that she shouldn't go 'the Diana way' and get too caught up in the glitz of being a royal," the insider says.

"Kate couldn't believe that Camills held up Diana as an example of what not to be like… she has enormous respect for Diana because of what she did for the world and her sons. Kate was livid, and she told Camilla exactly what she thought of her."

After the lunch, "Camilla actually called William after and told him that Kate is too headstrong." Meanwhile, "Kate told William she never wants to spend time with Camilla like that again."
[From Star Magazine, print edition]
The article goes on to detail how Kate is "pushing the envelope" and demanding her way on everything, including access to all of the royal properties so that she can "jog in peace" without the peasants milling about. According to Star, Kate is super-assertive and everyone is giving in to her because she waited for so long and they think she deserves it. My take? Kate is not assertive. Kate is not pushy. Kate is patient. She is quiet. She is reserved. She is anything the royals want her to be.
But yeah, Camilla sounds like a real bitch here. We knew that already, right?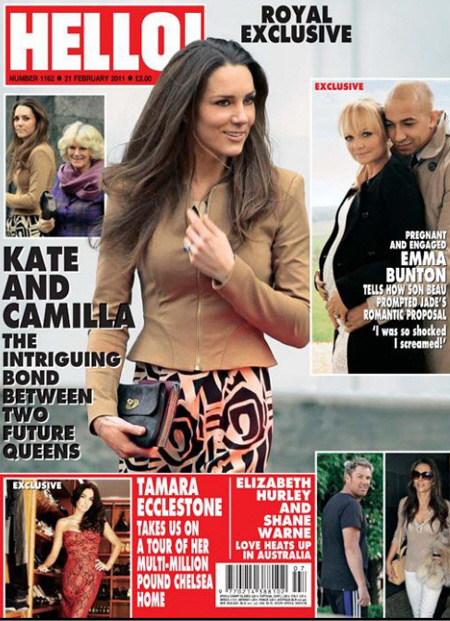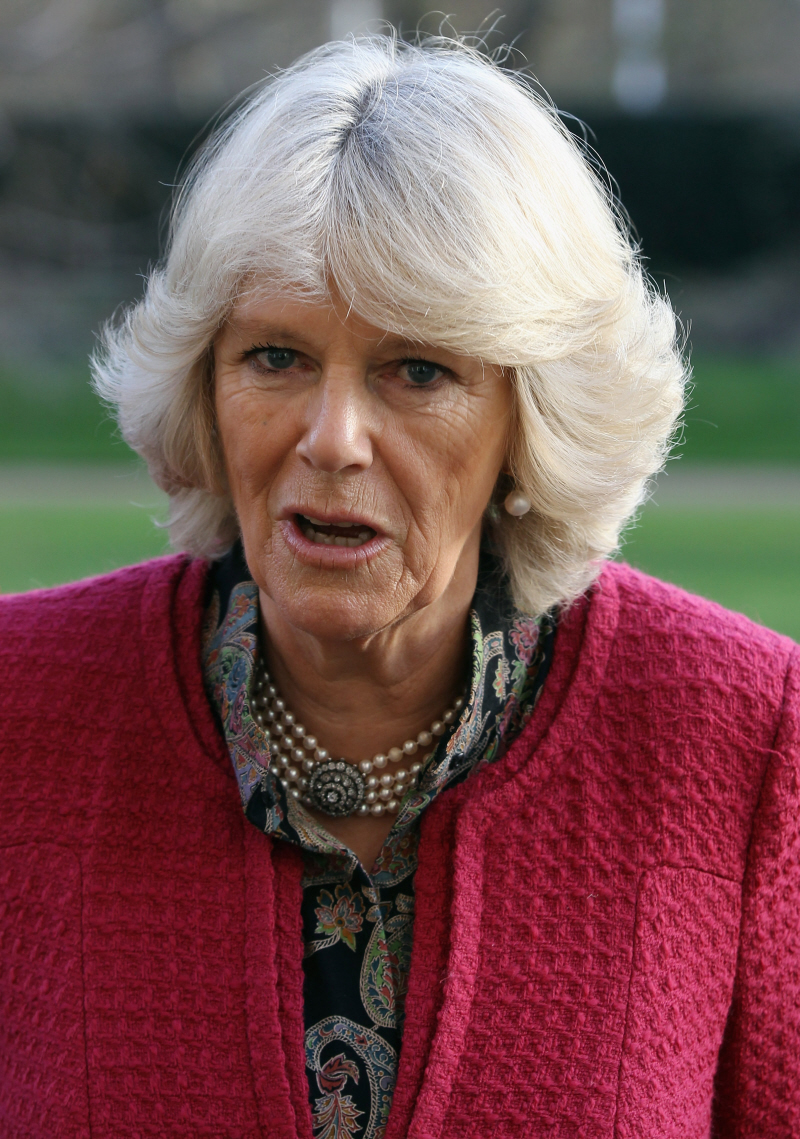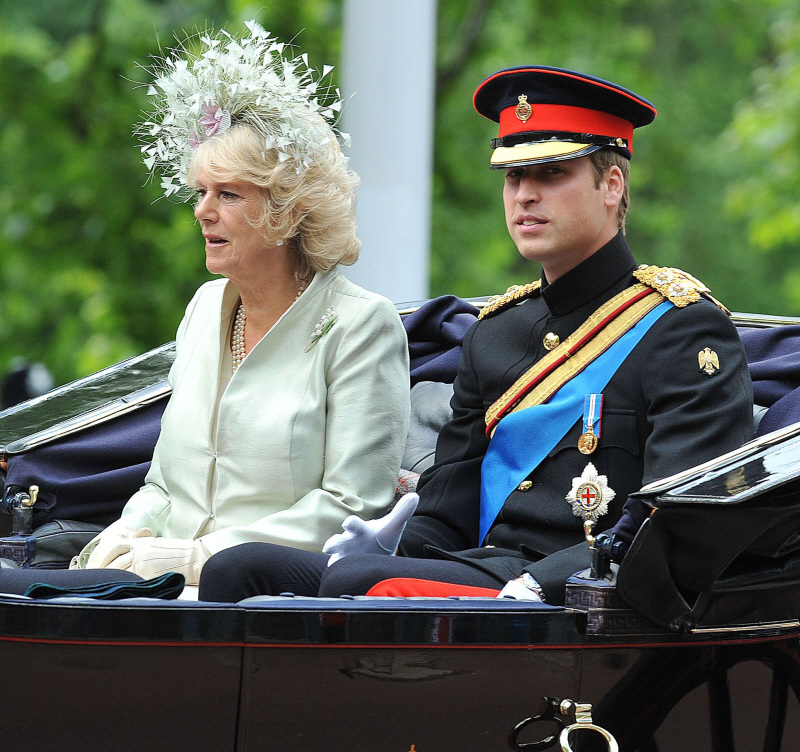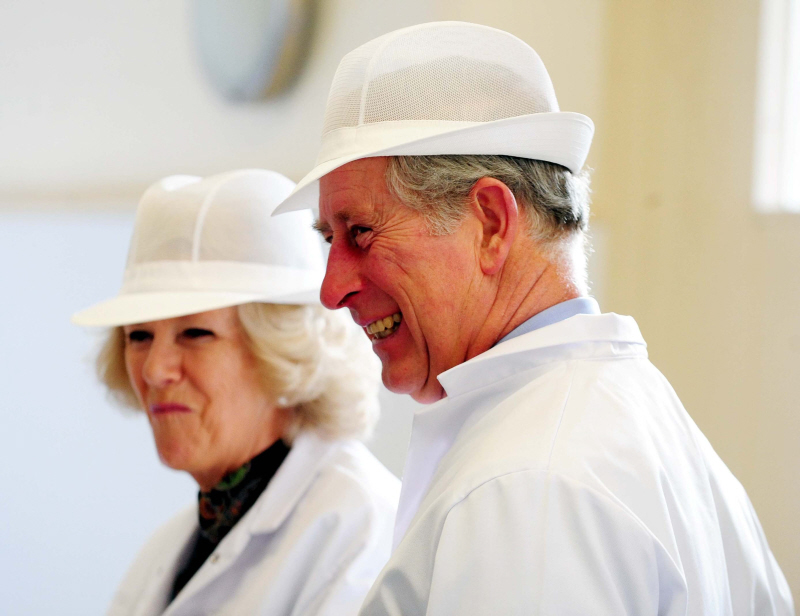 Photos courtesy of WENN.