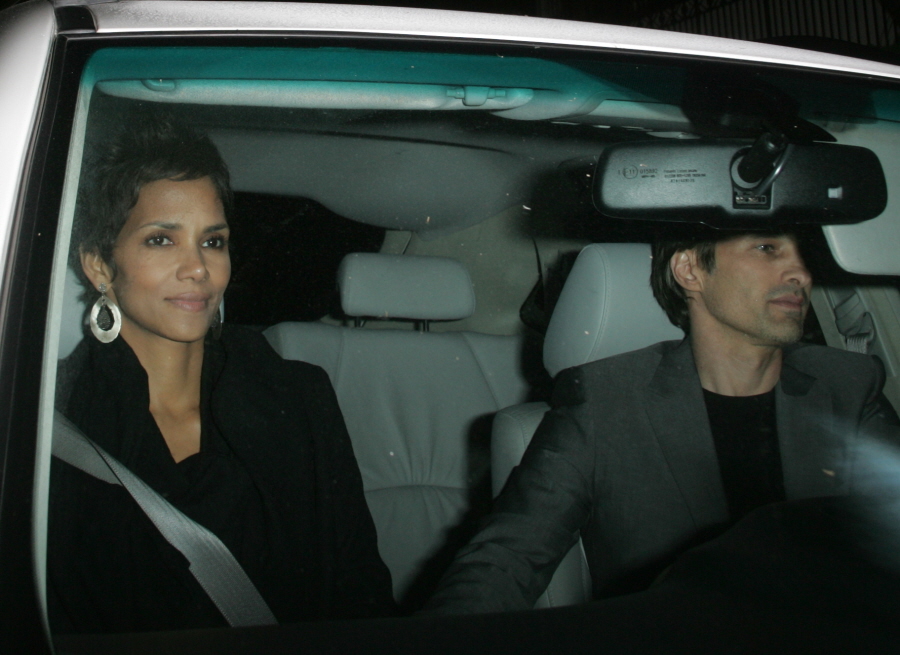 An Open Letter to Olivier Martinez:
Look, dude. I get it. Halle Berry is hot. She's beautiful and sexy and her body kicks ass. She's also crazy. We know this. And I know guys always say crazy chicks are amazing in bed, but at some point, don't you hit the wall, sexually?
Now, I know you're not the brightest bulb. But I gave you credit for being smart enough to get out. Some tabloids even had you seriously reconsidering this whole relationship in the wake of this messy, tacky, and tragic custody battle with Gabriel Aubry. I hoped you are already on your way back to France. But no – here you are out with Halle last night. She took you to some pre-Oscar event, and she smiled smugly while you drove her away.
While you may know much more than I will ever know about crazy chicks and how they're good in bed, here's something I know: you can tell a lot about a person by how they treat their exes. You can tell a lot about a person by how they treat the father or mother of their children. And you can always go back to the cardinal rule of everything: if someone is trying this hard to convince you of something, you know the opposite is true.
Maybe you're just sticking around through the awards season. God knows, you could probably use a leg up with some casting directors and producers, and Halle provides an entrance into that part of Hollywood that you weren't getting before. Are you just screwing her for your career? Are you just holding on so it doesn't look so obvious that you're dumping her for being crazy? Are you just holding off because you know The Wrath of Halle will descend and suddenly you'll find yourself, post-split, being called a racist and an abusive a–hole? Or are you in love? Ugh. I'm so disappointed in you.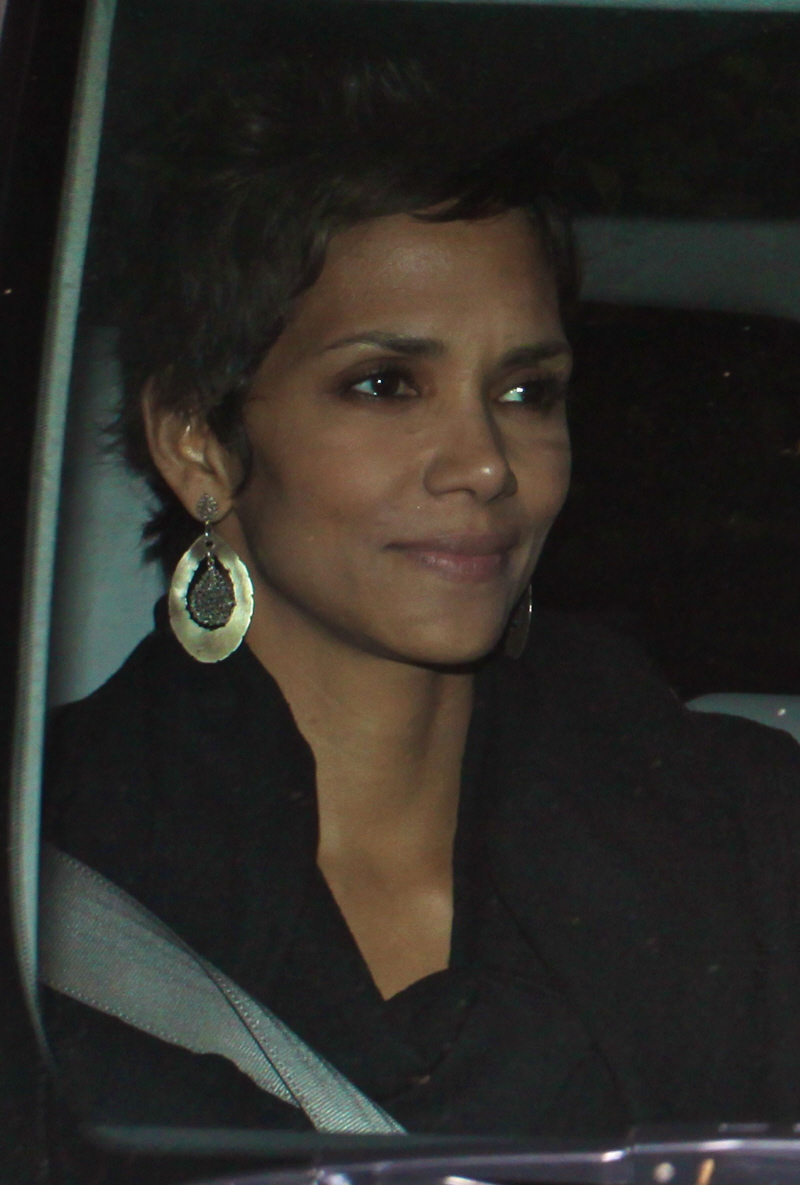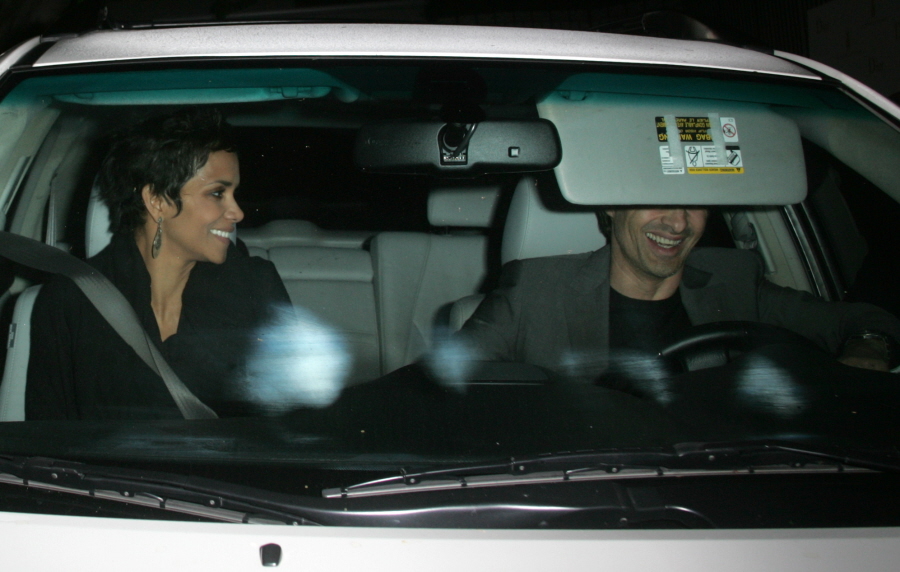 Photos courtesy of Fame & WENN.