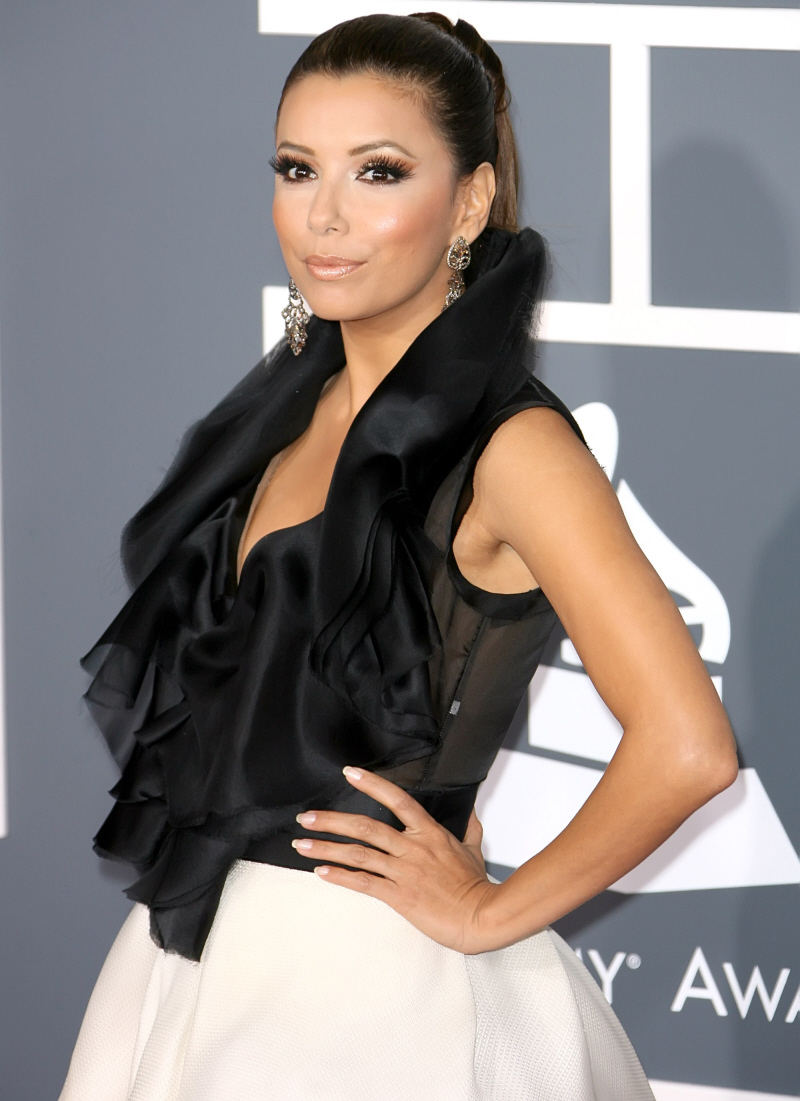 As we reported in January, just a short time after Eva Longoria's divorce drama, she began hooking up with Eduardo Cruz, the younger brother of Penelope Cruz. Eduardo is 25, I think, and Eva turns 36 years old this month. Eva was trying to push this relationship in the media – OK! Magazine got several remarkable "tips" about Eva and Eduardo's relationship in the beginning, but surprisingly enough, Eva has been underplaying it the past month or so. No mysterious little gossip items about their romance, no People Magazine cover with Eva declaring that she's "ready to love again!" The radio silence actually made me think that the relationship had been short-lived. According to this week's Enquirer, though, Eva and Eduardo are still together, but Eduardo's sister Penelope is trying to destroy their relationship. I can't help it – this story made me laugh, mainly because if this is at all true, Penelope totally "gets" Eva.
Penelope Cruz is terrified that Eva Longoria is going to break the heart of her little brother Eduardo – and she's begging him to dump Eva ASAP! Eduardo and Eva began dating in January, just two months after Eva filed for divorce from her basketball star hubby of three years, Tony Parker.

"Penelope is worried that the romance is nothing more than a rebound fling for Eva," revealed the source. "Penelope is worried Eduardo will get his heart broken when Eva moves on to her next flavor of the month."

What's worse, Penelope suspects Eva is using Eduardo to try to get close to her and Javier Bardem because she thinks the couple can help get her film roles.

"Penelope believes Eva is nothing more than a fame-hungry, bad B-list actress who is using Eduardo in an effort to further her career… Penelope doesn't understand why Eduardo is settling for a woman nearly 10 years older – especially one who failed so spectacularly at her last relationship. She thinks Eduardo can do much better than Eva. She's always reminding him that he's young, gorgeous and successful and that he could have his pick of women," said the source.

Eva has reportedly been pushing Eduardo to arrange get-togethers with Penelope and her husband to try to win them over, but the source says Penelope isn't interested.

"Penelope has no desire to get chummy with Eva," the source added. "And she wishes she'd leave her baby brother alone, too."
[From The National Enquirer, print edition]
Catfight! Seriously, this sounds epic, and my money is on Penelope. Eva is a petite famewhore who is used to clawing her way to any scrap of attention, but Penelope looks like she could cut a bitch any day of the week. My favorite line: "Penelope believes Eva is nothing more than a fame-hungry, bad B-list actress who is using Eduardo in an effort to further her career." It's like poetry! I want this fight to happen. In my mind, it involves Penelope pulling a homemade shank out of her pillowy bosom and muttering something filthy in Spanish, just before delivering the death blow.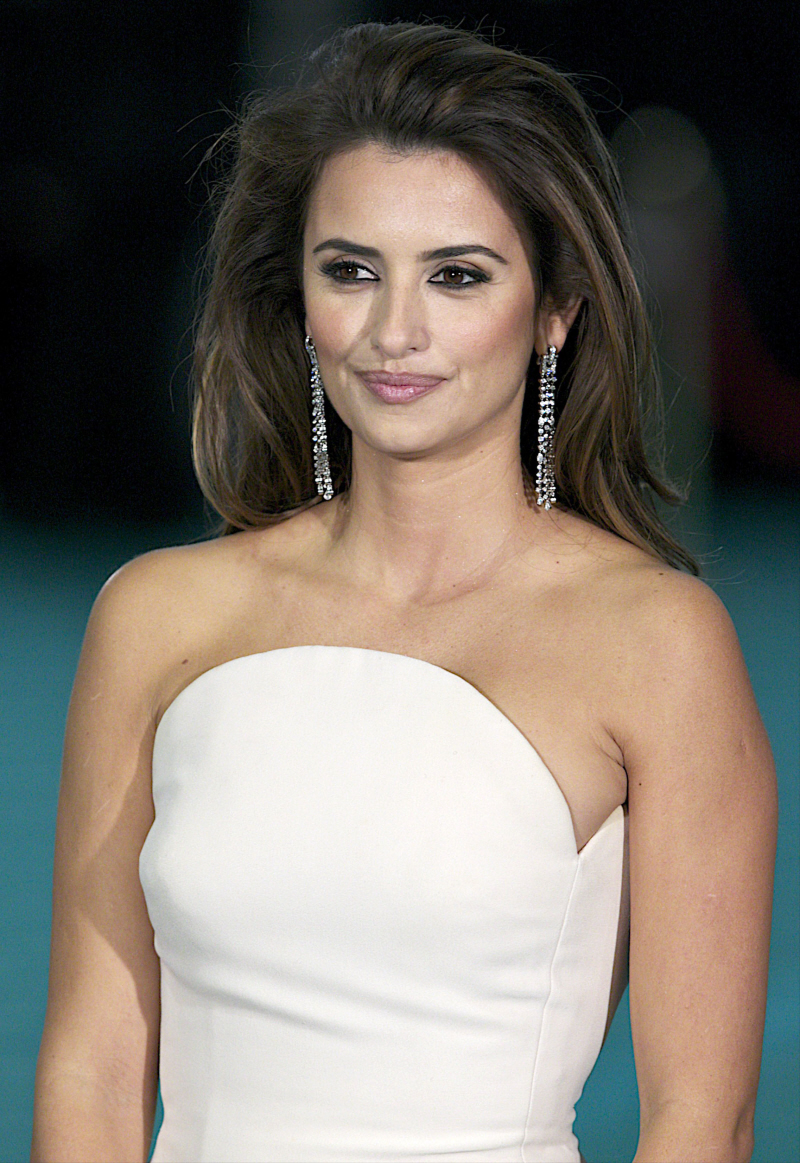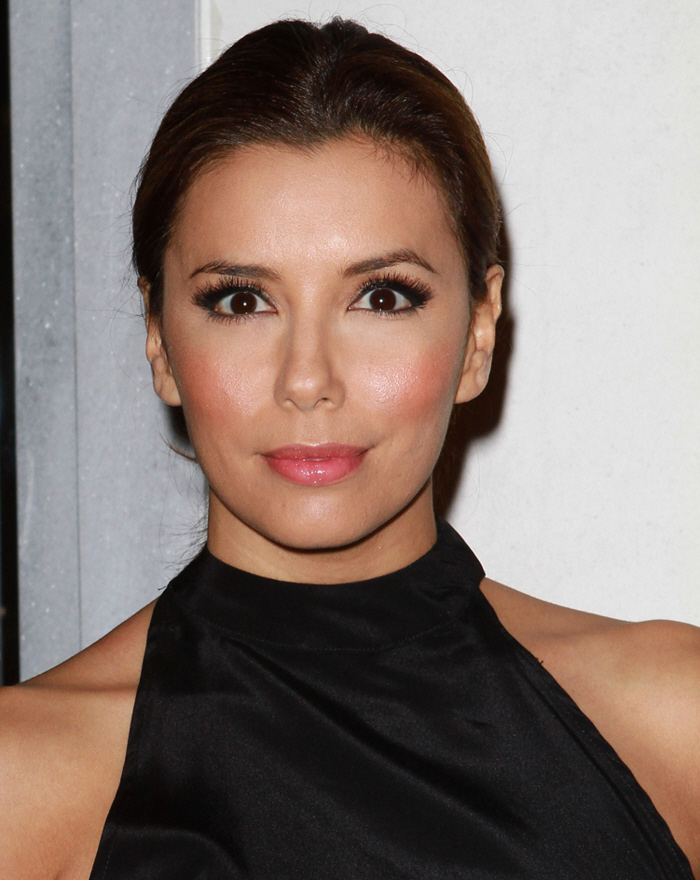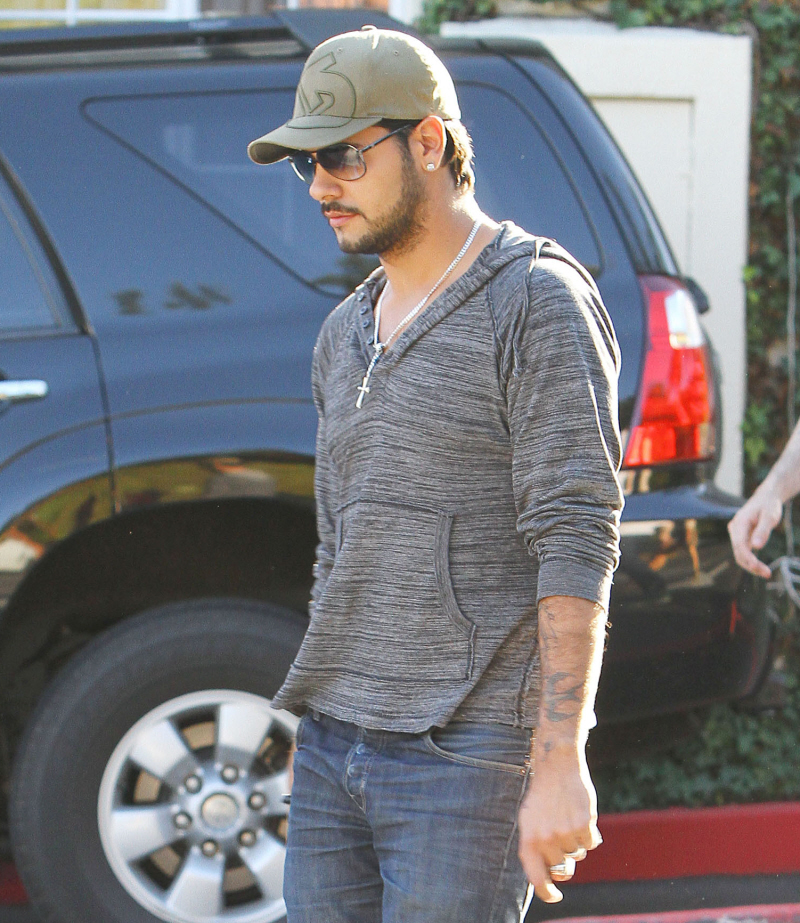 Photos courtesy of WENN and Fame.