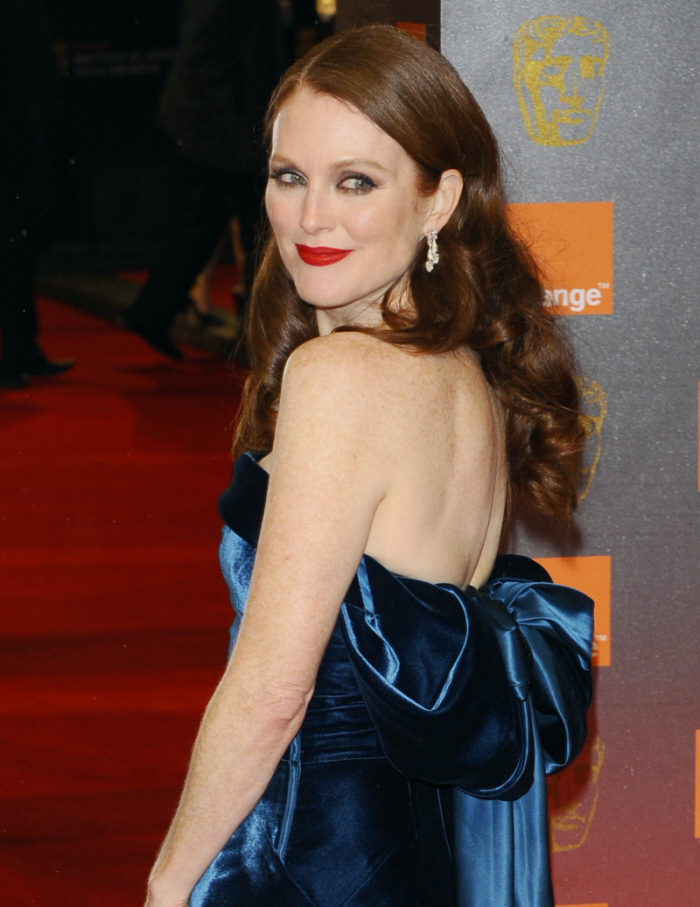 I enjoy politics as a spectator, much as I enjoy celebrity gossip. I used to be much more political, and as the presidential election gears up later this year, I'm sure I'll be hanging on every manufactured drama. That's what I like about politics – the real-time drama, the pettiness, the confusion, the battling soundbytes, the scandals, all of the stuff that Washington has in common with Hollywood. I love the drama of it. What I don't love, however, is "Hollywood versions" of actual political events, although I do make exceptions. For every All The President's Men, there are five JFKs (Oliver Stone version) and Primary Colors (which, true, was a "fictionalized" story about the Clintons).
What I'm trying to say: it's too early and too unnecessary to make a movie about the 2008 election. It's still fresh in people's minds – we don't need to see the "Hollywood version" of what happened. But we're getting it anyway. HBO is turning Mark Halperin and John Heilemann's bestselling book, Game Change, into what I'm guessing will be a miniseries, not just a TV movie. And they've already got the Sarah Palin character cast! It's Julianne Moore. Ugh.
Julianne Moore is getting fit for claws — she's about to play Sarah Palin, the Mama Grizzly herself. HBO Films announced on Wednesday that the actress will take on the role of Sarah Palin in its film adaptation of the 2008 election tell all book, "Game Change," written by Mark Halperin and John Heilemann. Moore is the first member of the cast, which will feature screen versions of the top players in the election, such as Barack Obama, Hillary Clinton and John McCain.

The book spilled deep, sometimes damaging secrets and quotes from the high-tension campaign trail, including Obama and then-running mate Joe Biden's distant relationship, the Clintons' original distaste for Obama and the fallout from McCain's choice of Palin as his Vice Presidential running mate.

In one such story, McCain adviser Steve Schmidt was quoted telling Palin's foreign policy advisers that, after testing the candidate before a debate, "You guys have a lot of work to do. She doesn't know anything."

It will take quite an acting job for Moore to play the role — she's an outspoken liberal, and backed Obama during the election.
[From Huffington Post]
It's being done by the same team who did HBO's Emmy-winning TV movie Recount, about the 2000 election debacle in Florida. So – at least it's not being done by hacks, I guess. It's still too soon. And I'm worried that Kevin Spacey is going to end up cast as John McCain, and everything will be a hot mess. I mean, who would seriously play McCain? They'll probably go British, don't you think? Tom Wilkinson, maybe. OOOooh, or Paul Giamatti! Giamatti might be able to pull off McCain really well! And don't even get me started on who should play the Dems. I can't imagine casting for Obama will be easy. Hilary Clinton might be easier, though. Maybe they could even get Emma Thompson to do it again.
But seriously, ginger liberal Julianne Moore as Sarah Palin? That must be constructing one incredible Palin wig. Eh. They should have gone with Megan Mullally.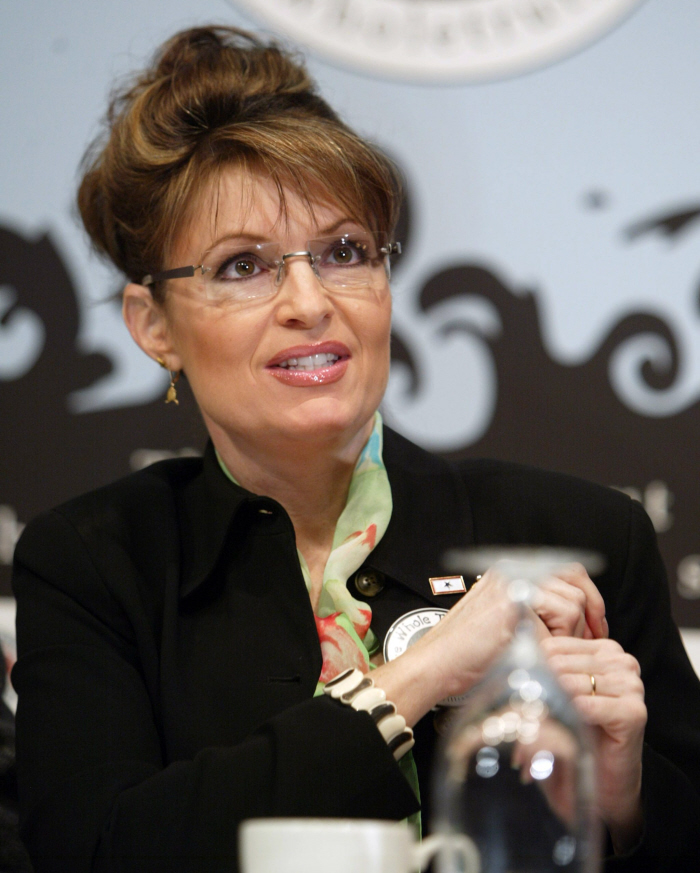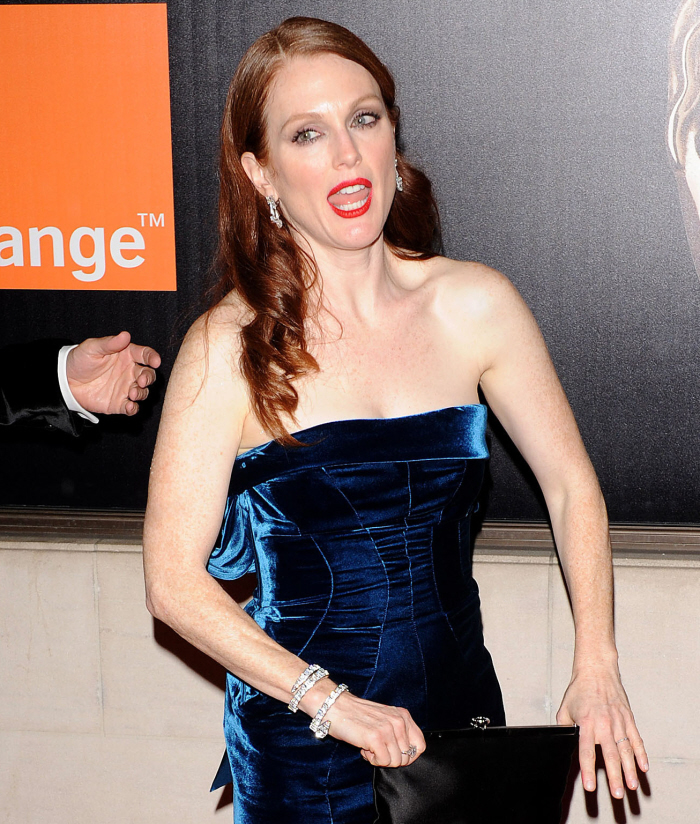 Photos courtesy of WENN.