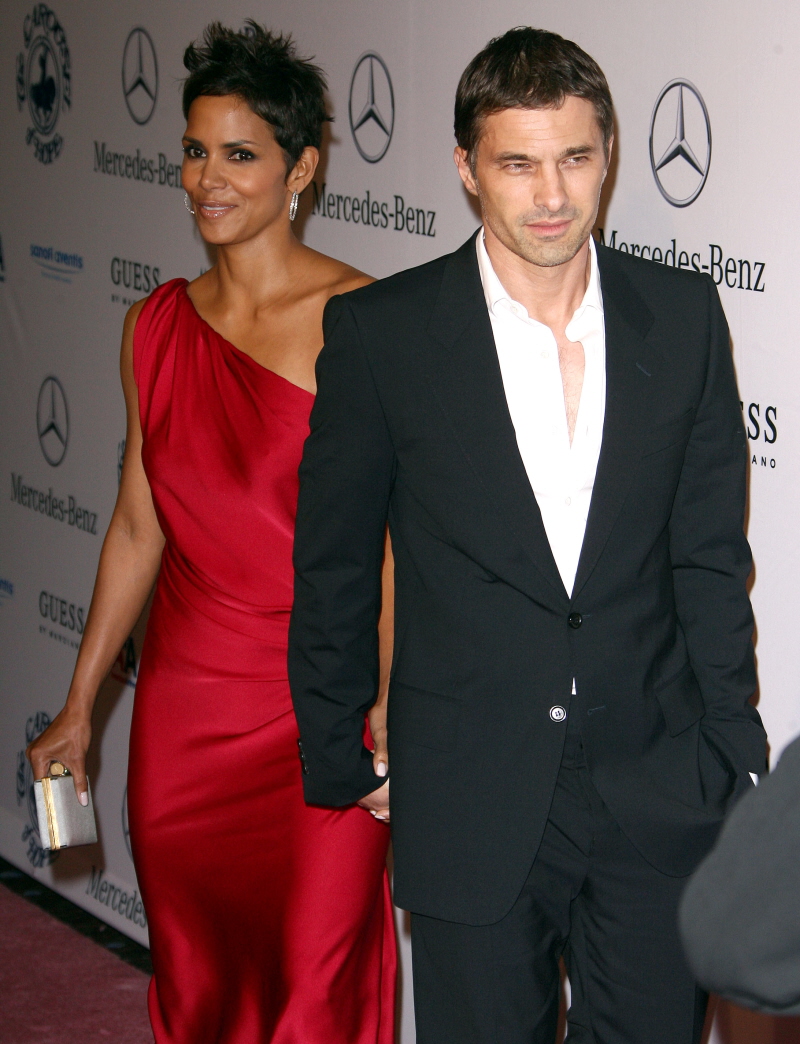 We've already heard various tabloid reports about Halle Berry and Olivier Martinez's relationship straining under the weight of Halle and Gabriel Aubry's no-longer-balls-out custody battle, not to mention reports of Halle wanting Olivier to be Nahla's new "daddy". I remarked during the height of the back and forth between Halle and Gabe that Olivier was probably taking a good, hard look at the woman he was in a relationship with, and examining how she was treating her last love. Of course, men are dumb when they're screwing a beautiful (crazy) woman, so Olivier hasn't packed his bags yet. Now In Touch Weekly reports that while Halle and Olivier are still together, they are having issues, and they've already gone into therapy.
Halle Berry's custody battle with her ex Gabriel Aubry is affecting her romance with Olivier Martinez. According to a source, Halle and Olivier are struggling to stay together now that Halle's in a nasty fight for custody of her daughter, Nahla.

"All of the drama hasn't helped the relationship," the source said.

Halle and Olivier were both at the Women In Film pre-oScar cocktail party in LA on February 25.

"He was sitting two couches away, but I never saw them touch or talk or even look at each other once," a witness says.

According to another source, the couple has consulted a therapist, but a friend says, "They are just fine."
[From In Touch Weekly, print edition]
Here's the thing: while I'll believe pretty much any and every crazy story about Halle at this point, Olivier is a blank slate. He comes across as kind of dumb, but he also comes across like he's down with some hustling, meaning that he knows how to survive and thrive, to a certain extent. If you made me wager money on it, I'd say that Olivier and Halle are together for now, but that Olivier is seriously considering his exit strategies. I also think that Halle and Olivier are both such professionals that they wouldn't "officially" breakup until they promoting that movie Dark Tide they did together – which doesn't have a release date as of yet, but will hopefully come out by the end of the year (or whenever Olivier starts blinking out "SOS" when he's being pap'd).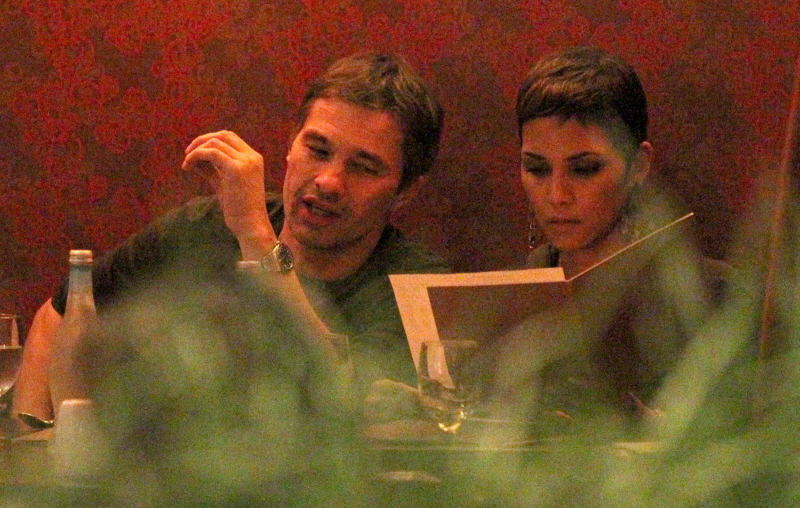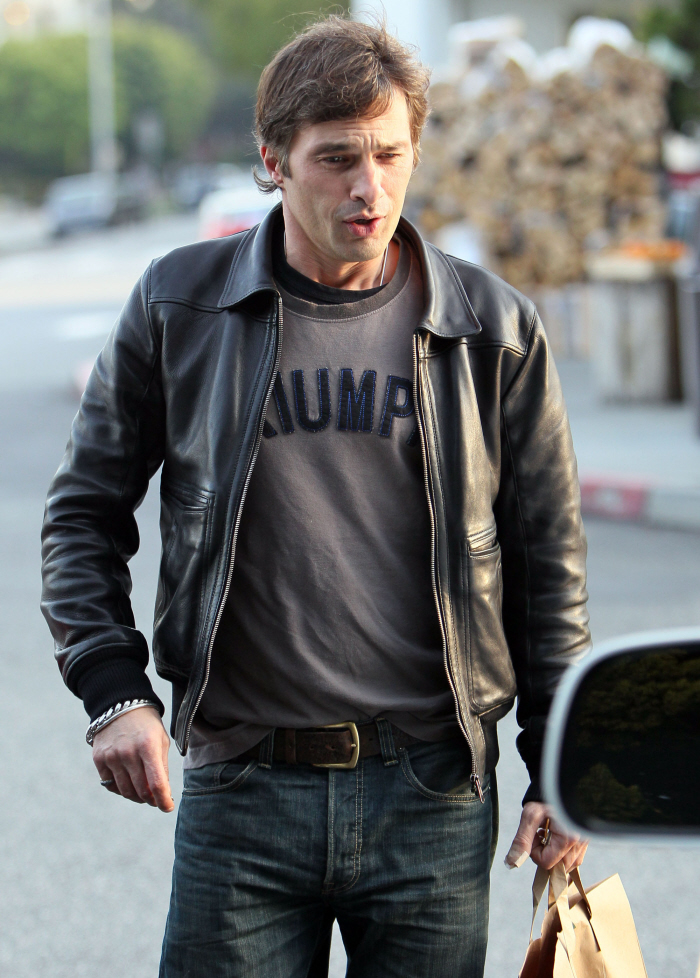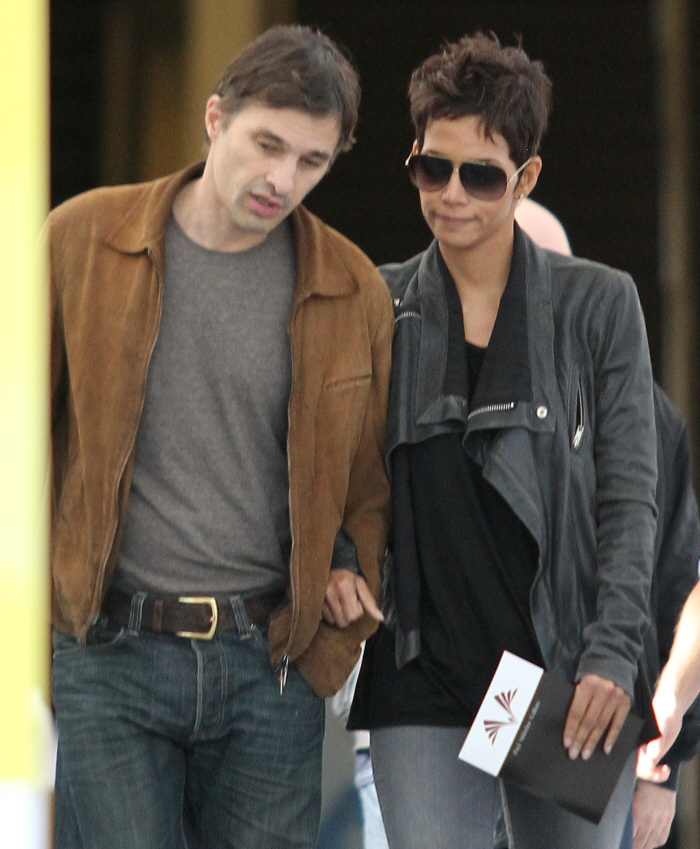 Photos courtesy of Fame & WENN.