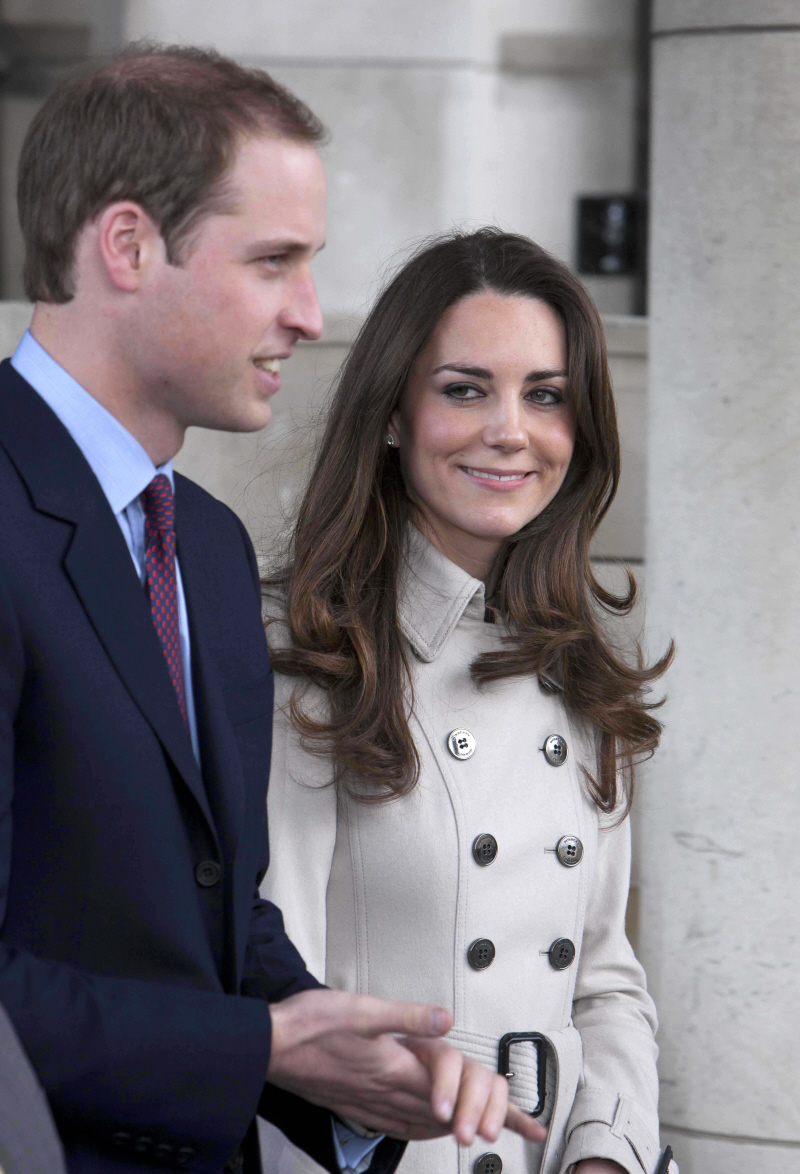 I like this news so much that I'm not even going to drop a "Waity" reference in here. Kate Middleton and Prince William have decided that they won't be doing a wedding registry at IKEA and Pottery Barn! Instead, their people updated the official royal wedding site with information about their favorite charities, and have asked people to make charitable donations in lieu of wedding gifts. But I made Kate a special hat! Oh, well. I guess the hat will be her engagement present, not her wedding present.
Royal officials say Prince William and Kate Middleton are asking for charitable donations in lieu of wedding gifts to celebrate their April 29 marriage.

The palace says that, "touched by the goodwill shown them," the couple has selected 26 charities with particular resonance for them to benefit from a special charity gift fund.

The charities – including some based in Canada, Australia and New Zealand – represent a broad swath of issues, from support for army widows to local community foundations and the arts.

Anyone wishing to donate can go to a website and pick a beneficiary. The funds will be held in a dedicated account and grants will be distributed in partnership with the charities for maximum impact, the palace added.
[From Huffington Post]
I like this idea so, so much. I think it's what more couples should do for their wedding registry, especially if the couple already has money, or already has a home and all of their silverware and everything. Of course, I bet many people have already sent their gifts, right? I mean, the engagement is already four months old – they must have already gotten some nice gifts.
If you'd like to see which charities have been spotlighted, go here – the site is very fancy!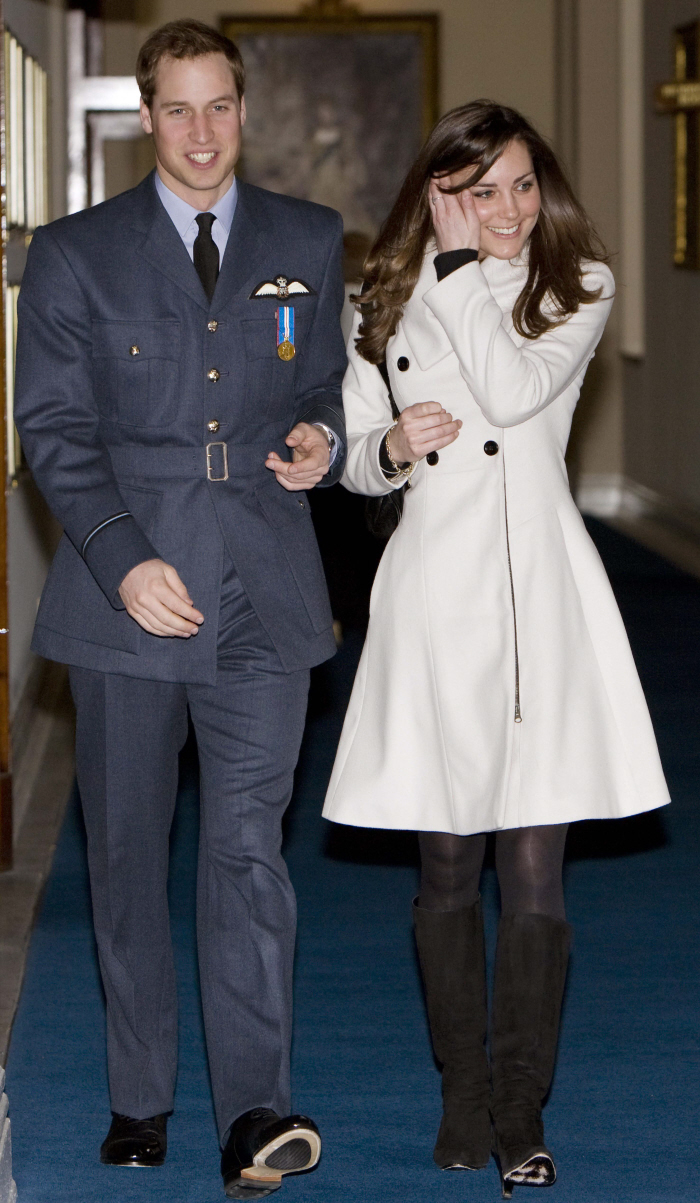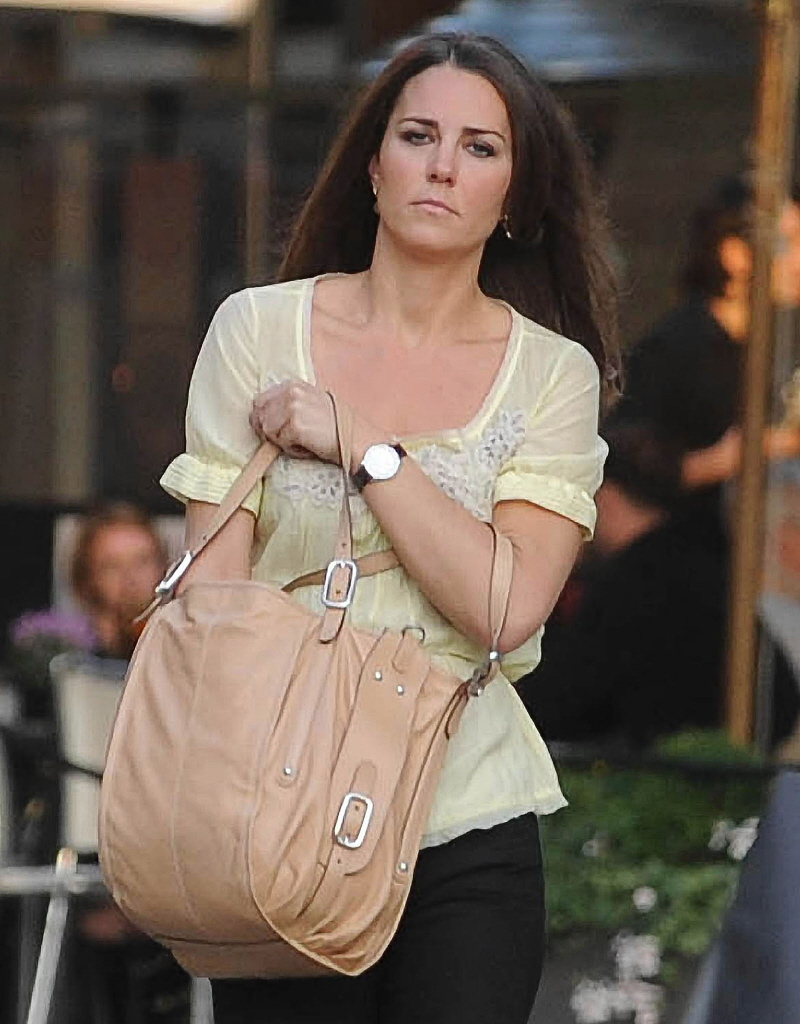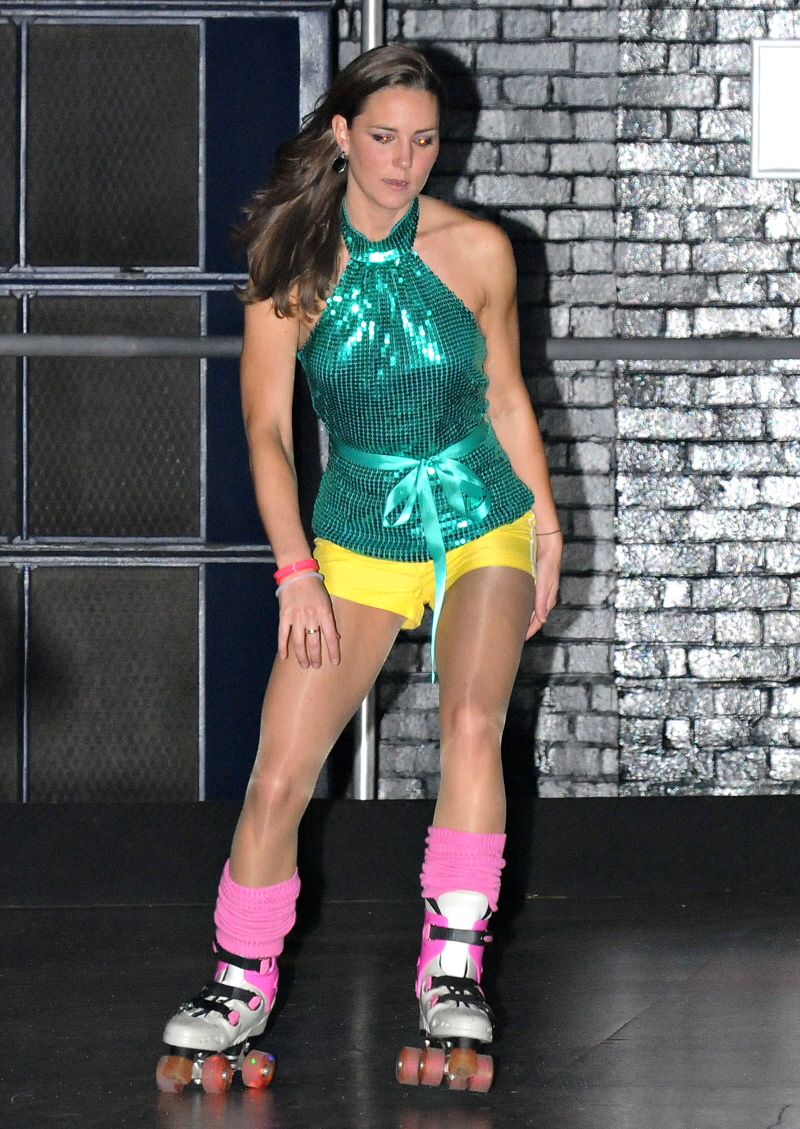 Photos courtesy of Fame.