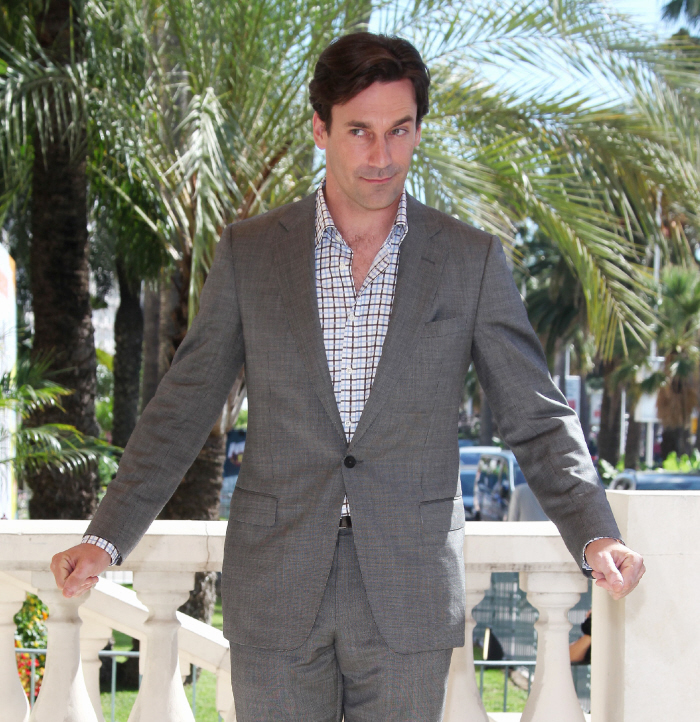 For the past several years, my summers have been stretched out, waiting and longing for Mad Men to appear, like a glittery Hamm Dong. Generally, Mad Men begins airing in late July or early August, and there's just something about the martini-swilling, Hamm-Dong-shining and casual hooker-slapping sex that makes me think of summer. Even when the actual Mad Men episodes are set during the winter, it still feels like summer. And after last season's "cliffhanger" (something about Don Draper and his secretary, something about Joan and a pregnancy, something about the fate of Sterling-Cooper-Draper-Price, but I don't want to spoil it for everyone), I've been counting down the days until this summer. Surely, they wouldn't make me wait, right? Wrong.
While the good news is that there will definitely be another season of Mad Men, and that the series creator Matthew Weiner is staying on, the bad news is that we likely won't get new episodes until either fall/winter of this year, or maybe even next year. I WANT MY HAMM DONG.

Don't expect to see a new season of Mad Men this summer. Lionsgate and Mad Men creator Matthew Weiner may be close to a new deal, but it won't be soon enough to get the Emmy-winning show back on the schedule for its traditional summer premiere.

Mad Men usually begins shooting in late April or early May. And although sources say Weiner is close to a lucrative new pact with the Lionsgate, they will need at least several weeks to ramp up.

Two years ago, when Wiener's negotiations with Lionsgate dragged into January, Mad Men did not bow until August.

Not that AMC does not have options. The network will bow new series The Killing April 3. And Breaking Bad is slated to for a fourth season premiere in July. Breaking Bad has also been delayed from its traditional spring premiere, which means that by the time the Bryan Cranston starrer returns it will not have had new episodes on for more than a year.

But clearly AMC execs anticipated the Mad Men delay.

In announcing a fifth season pickup for Mad Men at last January's Television Critics Association press tour, Joel Stillerman, AMC's senior vice president of original programming said: "Mad Men is definitely coming back for Season 5, but don't ask me when, because we're not sure yet."

The net also has the second season of The Walking Dead scheduled for fall and has ordered ten episodes of western Hell on Wheels.
[From The Hollywood Reporter]
You know what I hate? I hate that AMC and Lionsgate really went to the mats with Matthew Weiner. The man created one of the best, most original, most well-written and well-acted shows on television today, and he's treated like a second-class citizen when it comes to contract negotiations.
Also, this lack of summer-time Hamm Dong (he lets his swing!) makes me want to cry. How will I be able to get though this summer?!?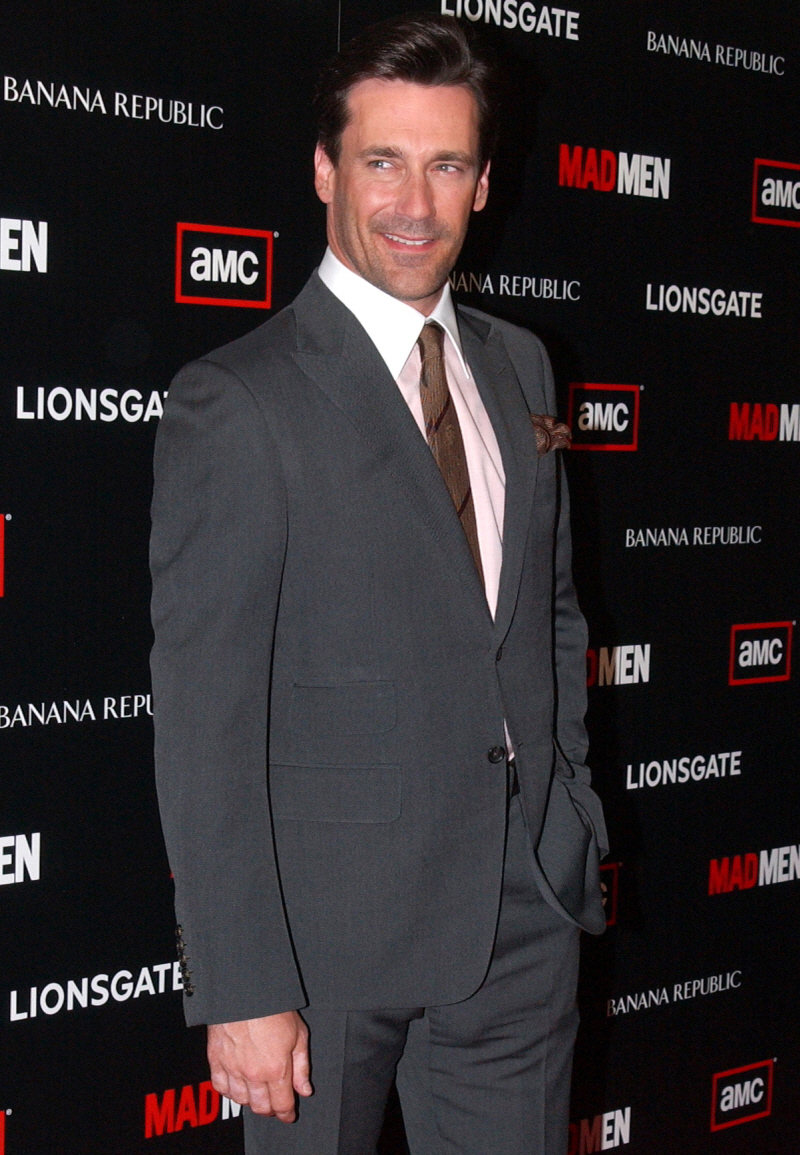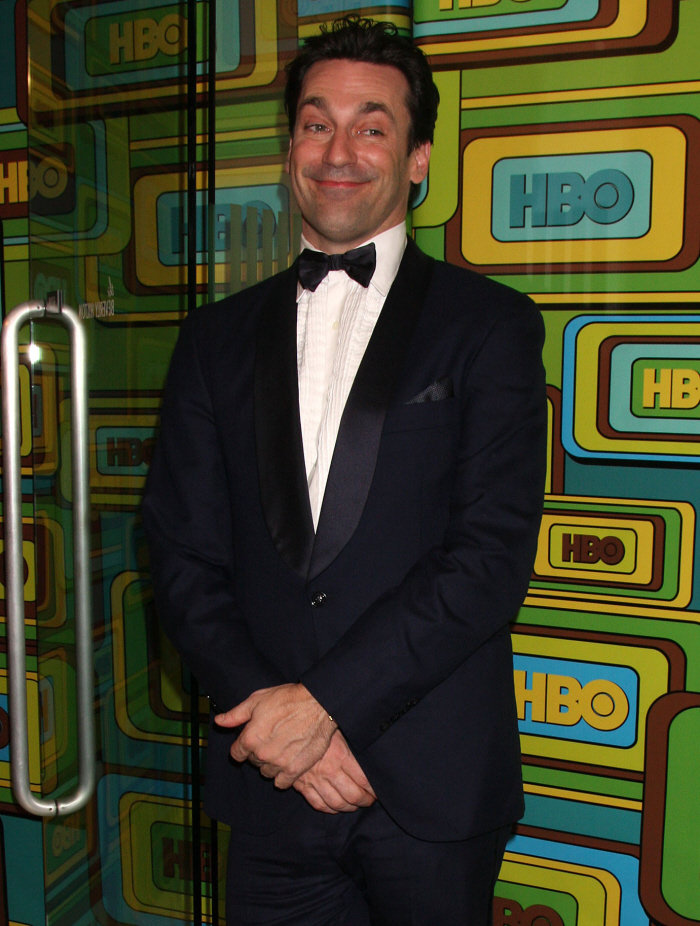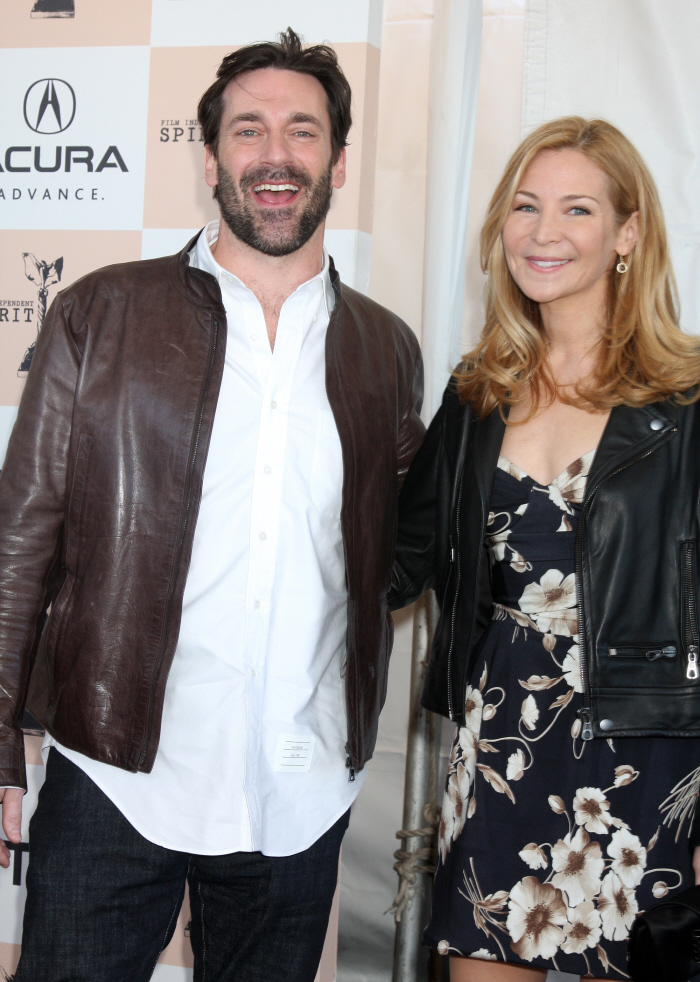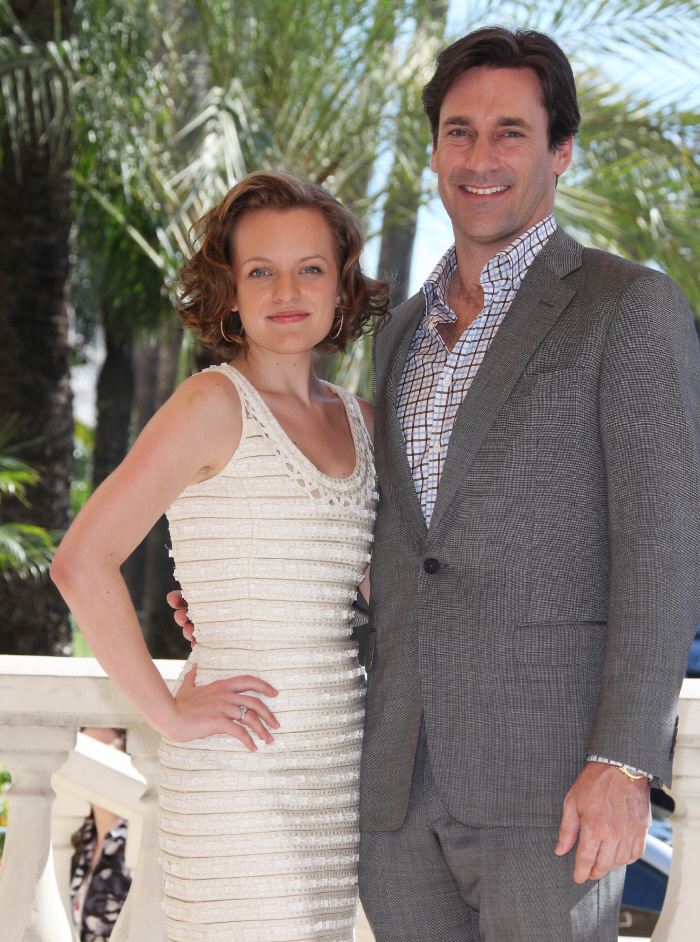 Photos courtesy of WENN.