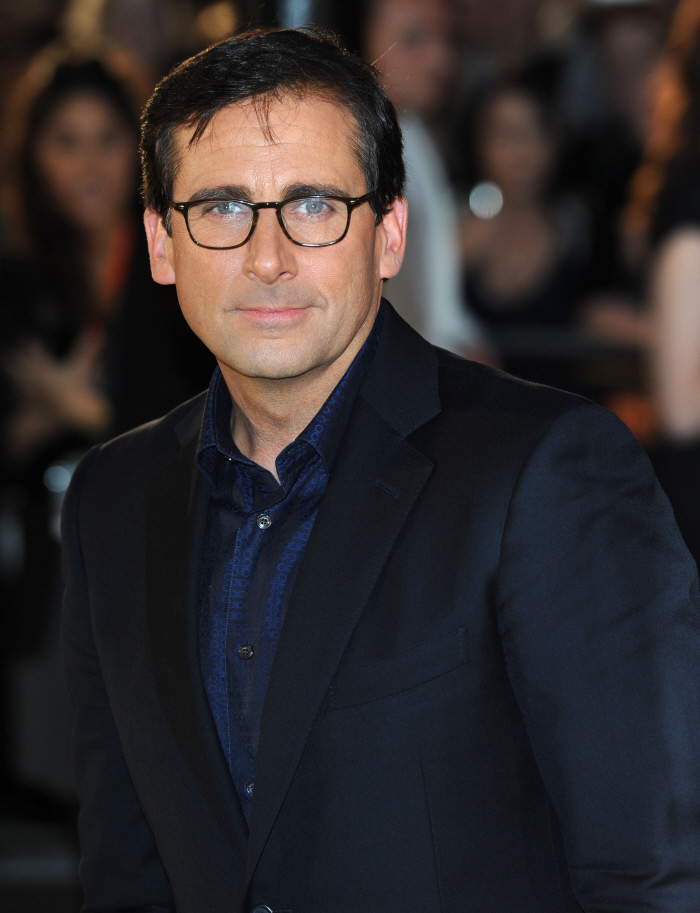 Okay, I have barely been watching The Office this season, just because… you know, I have other junk to do, other stuff to watch and the show really isn't that good anymore. But I had seen the promos that last night's episode was going to be "The Proposal" and since Bones was a repeat, I watched it. I was shocked to find myself crying for a good five minutes! It was a beautifully written episode, and they gave fans of the show the perfect Michael Scott proposal. And I simply love Amy Ryan – she's such an incredibly gifted dramatic actress, and she's so wonderful and dry and moving in this role of a funky, sweet, cheesy HR rep. I don't want to spoil it for those who haven't watched it yet, but it's really, really good, and they gave Michael Scott a really good reason to leave the show.
So, yes, Michael Scott/Steve Carell is leaving, and there has been endless speculation as to who would replace him. I had my money on Will Arnett, alum of Arrested Development and one of my favorite guest stars on 30 Rock (he was on last night's 30 Rock too, as was Oscar-winning screenwriter AARON SORKIN, which was one of the most awesome things ever). Anyway, it turns out that Carell's replacement is… Will Ferrell! Well, Will is coming in for four episodes, after that, who knows? Show runner/producer Paul Lieberstein (Toby!) tells Deadline: "We are proud to continue The Office's tradition of discovering famous talent… and we hope that once America gets a good look at Will, they'll see what we see, tremendous raw sexuality."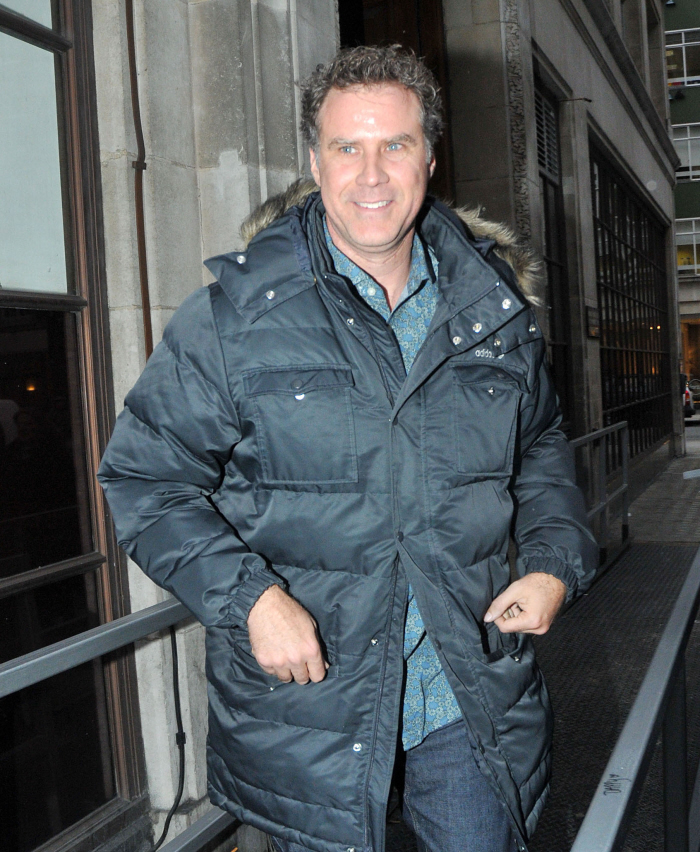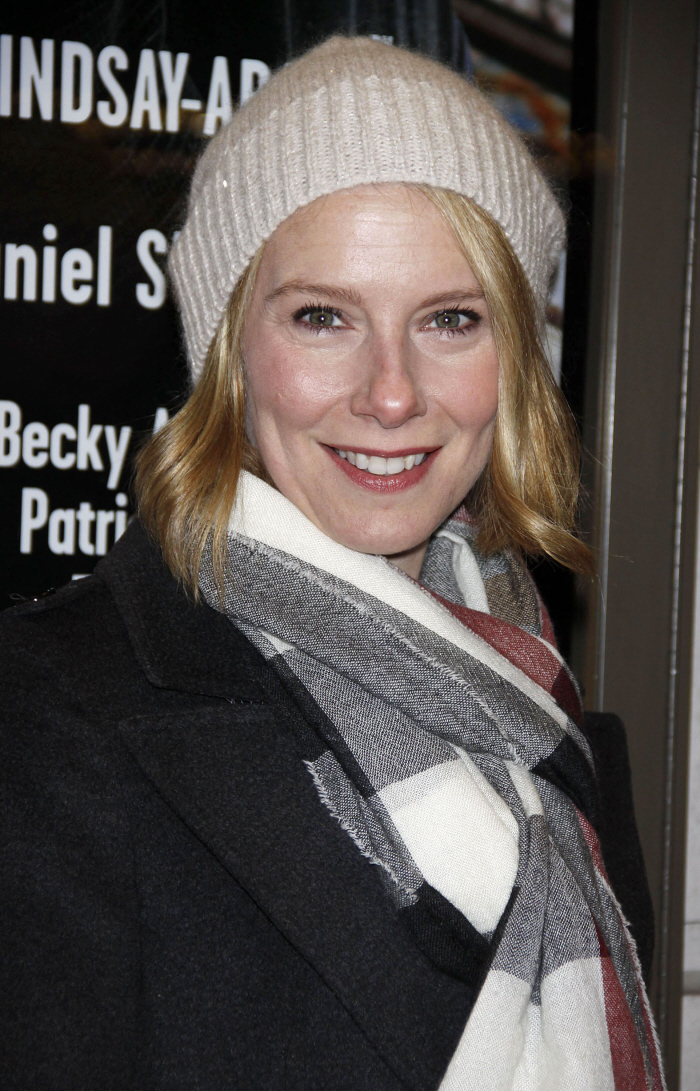 Photos courtesy of WENN.