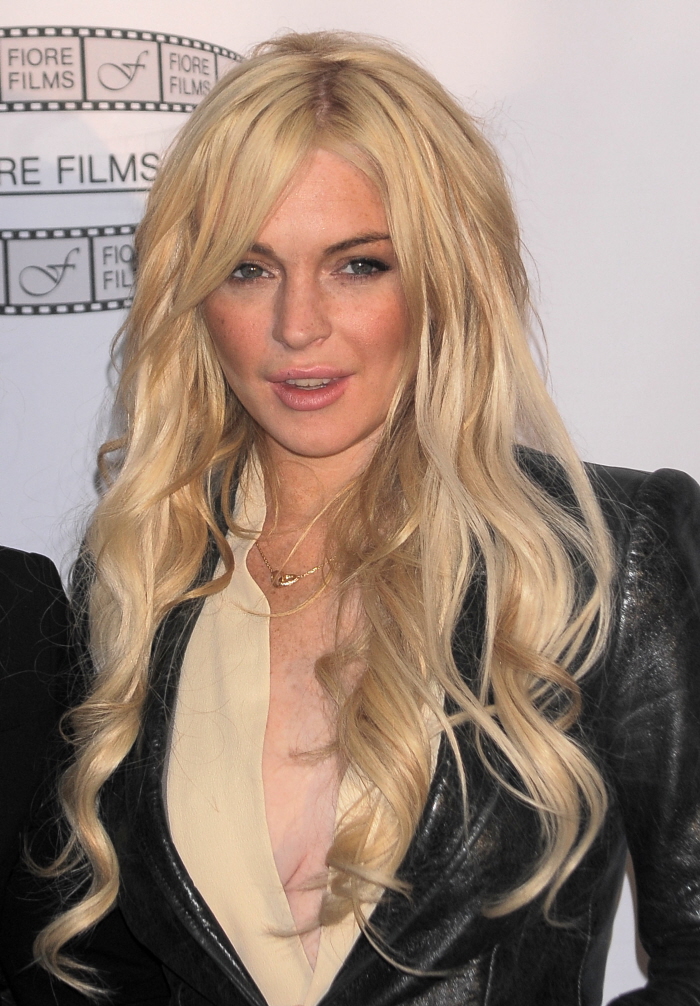 Page Six has a hilarious behind-the-crack-scenes piece this morning. Apparently, they spoke to Lindsay immediately after the crackhead crack-hustled her way into the press conference for the Gotti film. The results were, as you can imagine, hilarious, delusional, sad and epic. I swear, Linnocent must have been high as a kite when she said some of these lines. Like, she wants to play Glinda the Good Witch in the film Oz: The Great and Powerful, in which James Franco is playing Oz, and names like Mila Kunis and Blake Lively are in the mix. Linnocent wants the part desperately, but she has caveats! "I think the only role I could play is Glinda…I'll only do the movie if I can work with James Franco. We're like best friends. We're hanging out later." Hahahahaha. Here's more:
Lindsay Lohan sounded as if she's already landed the role of Victoria Gotti in the upcoming movie "Gotti: Three Generations" Tuesday night at Lower East Side hot spot Beauty & Essex, even though she hasn't yet been signed for the role. She told Page Six she has a "family connection" to the crime clan and has known them since she was 3 years old.

"My dad was in jail with the grandfather," she told us, referring to Victoria's dad, Gambino family boss John Gotti. In the late 1990s, Lohan's father, Michael, did a four-year stretch in prison, where Lohan says the jailbirds crossed paths.

Lilo made a grand entrance in a sexy tan trenchcoat and sky-high platform heels. She hugged a friend in the upstairs lounge, then hit Beauty's dining room to join brother Michael and two friends.

Her crew was buzzing about all things Gotti, and when we mentioned that Lindsay looks a lot like Victoria, a grumpy member of Lohan's crew snapped, "Yeah, a younger, prettier version."

But Lilo, who's itching to restart her career after her stint in rehab, was already looking beyond the Gottis. "I want to be in Oliver Stone's 'Savages,' " she said of her future plans. "That's the role I really want."

She also mentioned her interest in Disney's upcoming "Wizard of Oz" prequel, "Oz: The Great and the Powerful." Lohan said, "I think the only role I could play is Glinda."

Variety already reported that Blake Lively is in talks for the role of Glinda the Good Witch, but Lilo remained undeterred.

"I'll only do the movie if I can work with [James Franco]," she said. "We're like best friends. We're hanging out later."

Franco is slated to play the Wizard in the film — but sources close to the project say Lohan isn't in the running to be added to the cast.
[From Page Six]
Do you feel a pang of sympathy for her? Did you stop snort-laughing long enough to say, "Jesus, this poor, delusional crackhead"? Don't. Don't feel sorry for her. She doesn't even want your sympathy. She's been doing this same, tragic, delusional crack hustle for so long, she has no boundaries, no sense of propriety, no sense of how NO ONE WANTS TO WORK WITH HER. Is that the worst part of being a cracked-out train wreck? You don't even realize it?
Linnocent's cracked-out preliminary hearing starts two weeks from now. Fingers crossed that she's in jail very, very soon.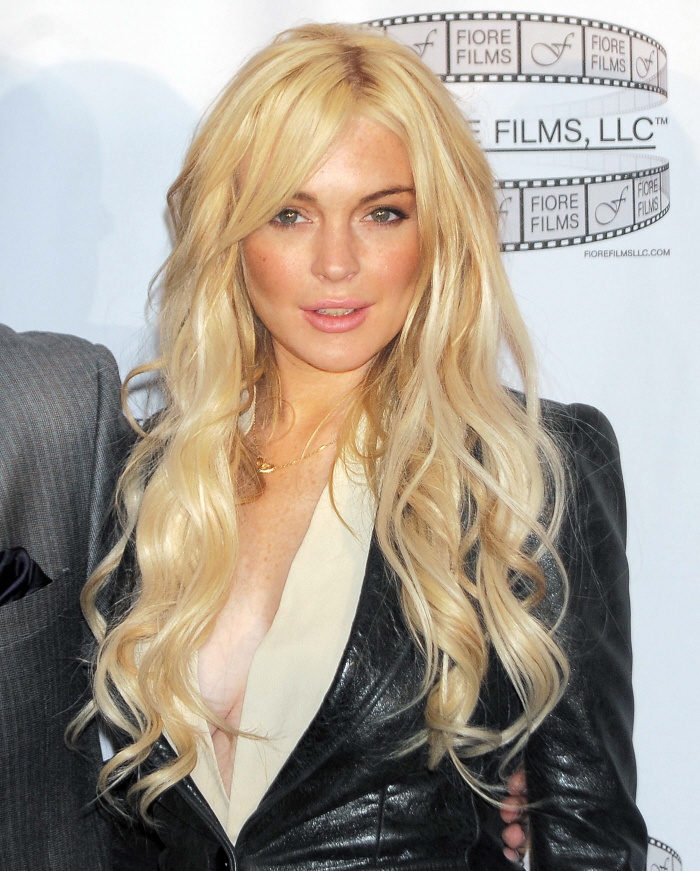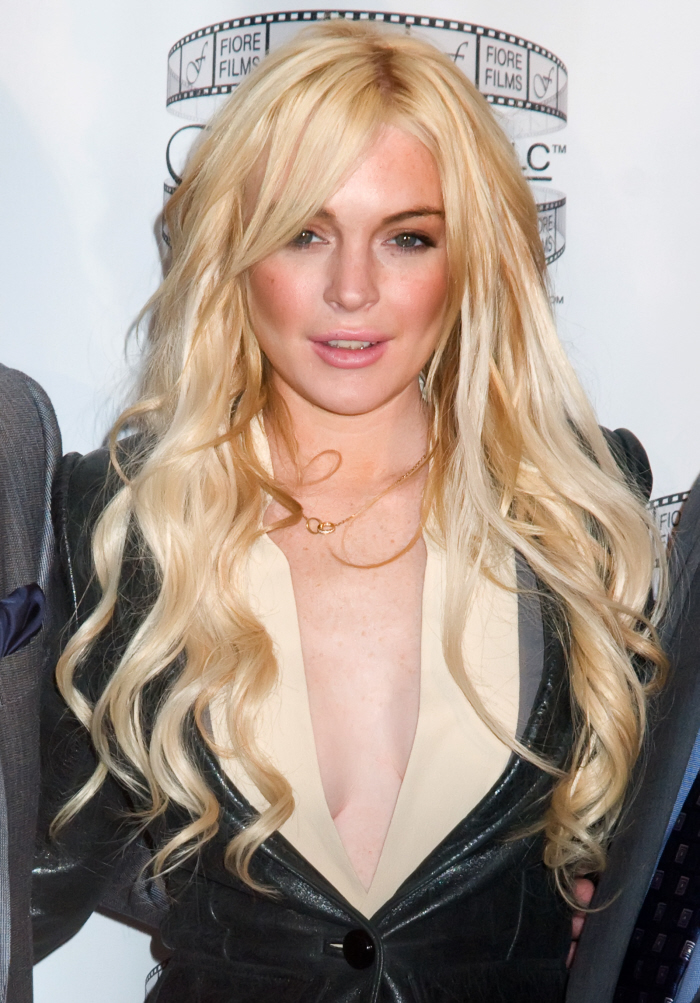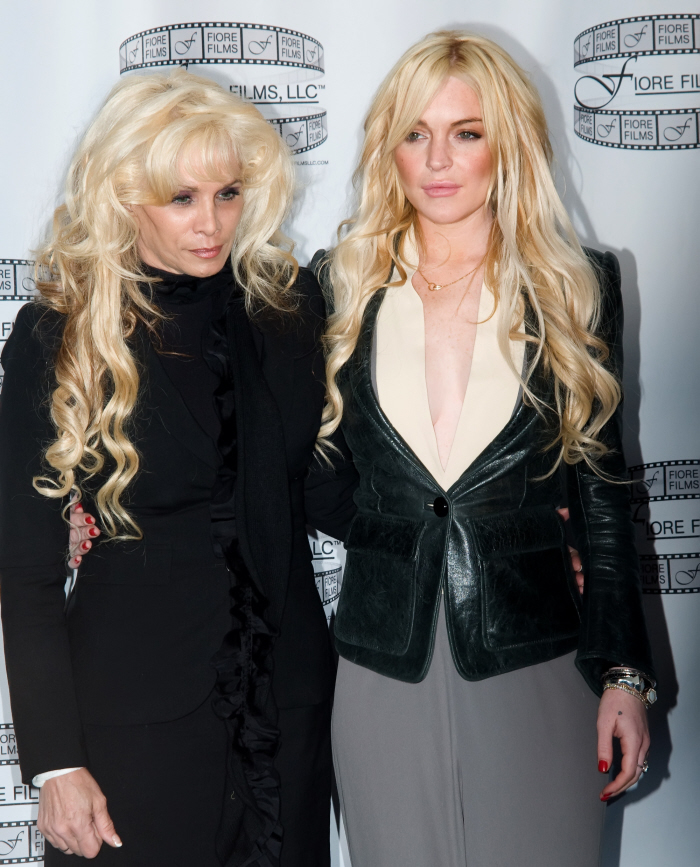 Photos courtesy of Fame & WENN.