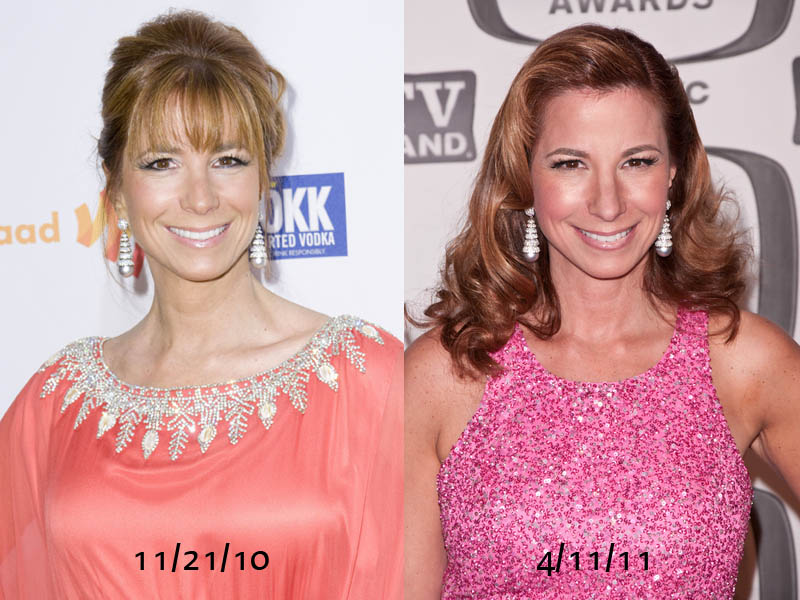 I know you read the title so you know who this is supposed to be, but honestly even if you knew her well would you recognize her? I don't watch Real Housewives of New York but I've seen this woman before and I would know she was a Real Housewife person, before she did all that to her face. I wouldn't have recognized her at all from that photo. She obviously got a nosejob and it looks like she's had a lot of fillers and maybe Botox. She could show up at her high school reunion and people would squint and shake their head and be like "nope, can't place 'ya" because she looks like someone else. She doesn't even look like her own sister now.
But of course this woman is all "oh I didn't have anything done" and her costars are calling her on her bullsh*t:
Zarin, 47, denies getting any work done — "If I did, I would be the first to admit it," she told me — but her critics aren't so convinced.

"I really don't know what to think." Ramona Singer tells me. "If you see her in the photos, her face looks different. Personally I like her other look better."

Ramona tells me that Sonja Morgan, another NYC housewife, is certain that Jill has had numerous "injectables" put into her face. "It does make her face look too taut and not as natural," Ramona says.

Jill has admitted to going to famous cosmetic dermatologist Patricia Wexler. "Jill overdid it. It's not the best look. Too much injectables look as bad as a bad face-lift," a puzzled Ramona told me.

And it's not just the females on Bravo's hit show that are giving Jill a hard time.

Simon Van Kempen, who we often see on the show and is launching his own web series, tells me, "I certainly think it's better to age gracefully than pull yourself so tight that you can no longer show facial expressions."

Last week, Jill appeared on Bravo's 'Watch What Happens Live!' sporting a distinct Madonna look. Simon sniped that "with her face the way it is now, it looks like Jill can no longer do a rendition of Madonna's 'Express Yourself.'"
[From Popeater]
At least own up to the nosejob! In case you doubt that she had one, check out Popeater's before and after photos, they're more dramatic than the comparisons I was able to find here. Look at the first photo below and then compare it to the ones that follow. Does it even look like the same lady to you? She better watch out or the parties she's being paid a couple grand to attend are going to start turning her away.
After: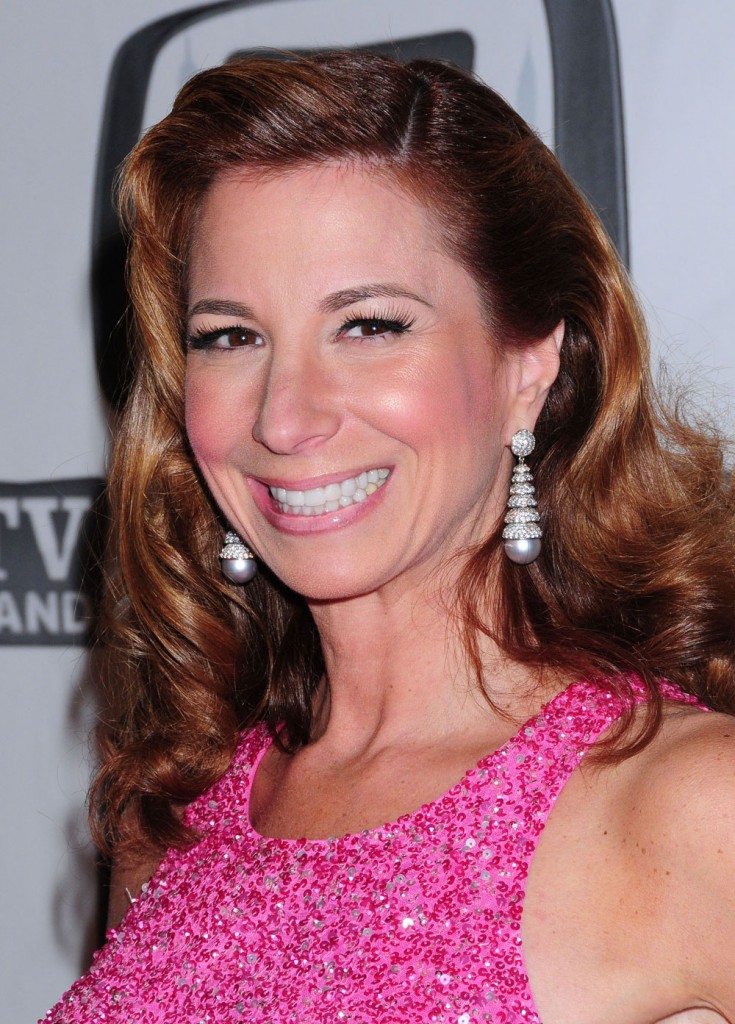 Before: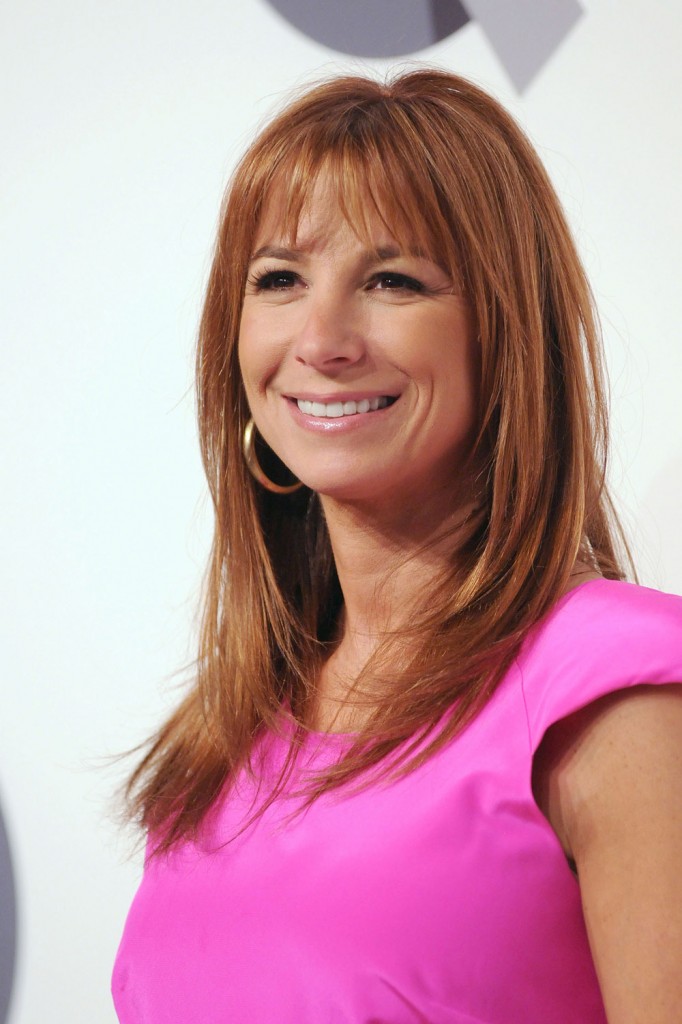 Before: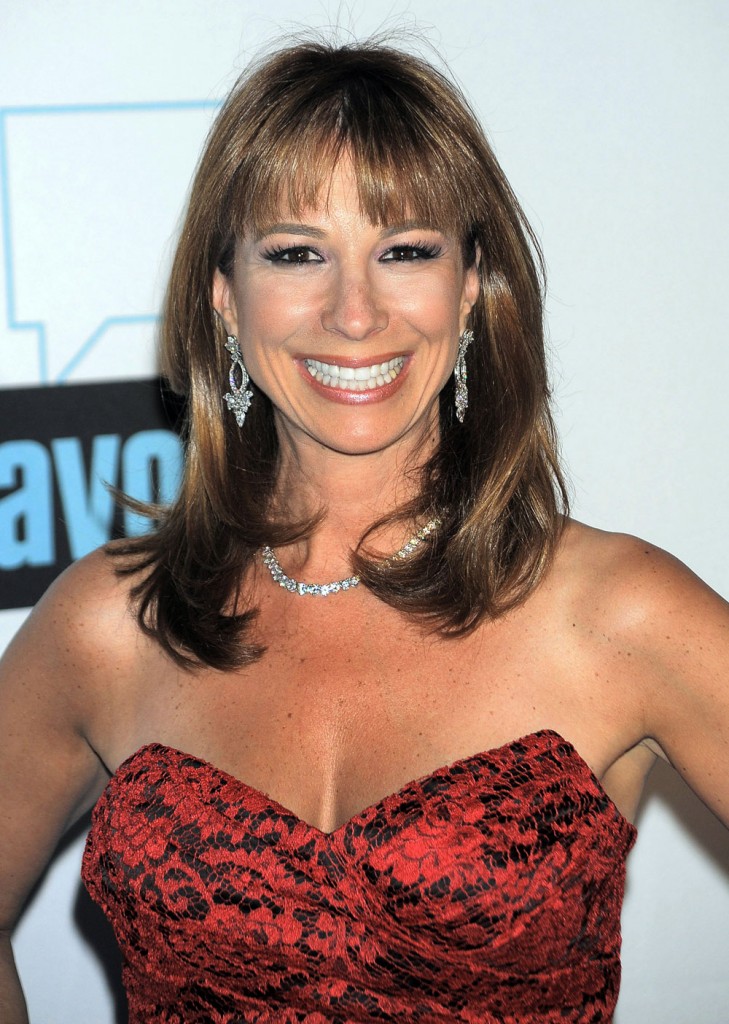 Before: