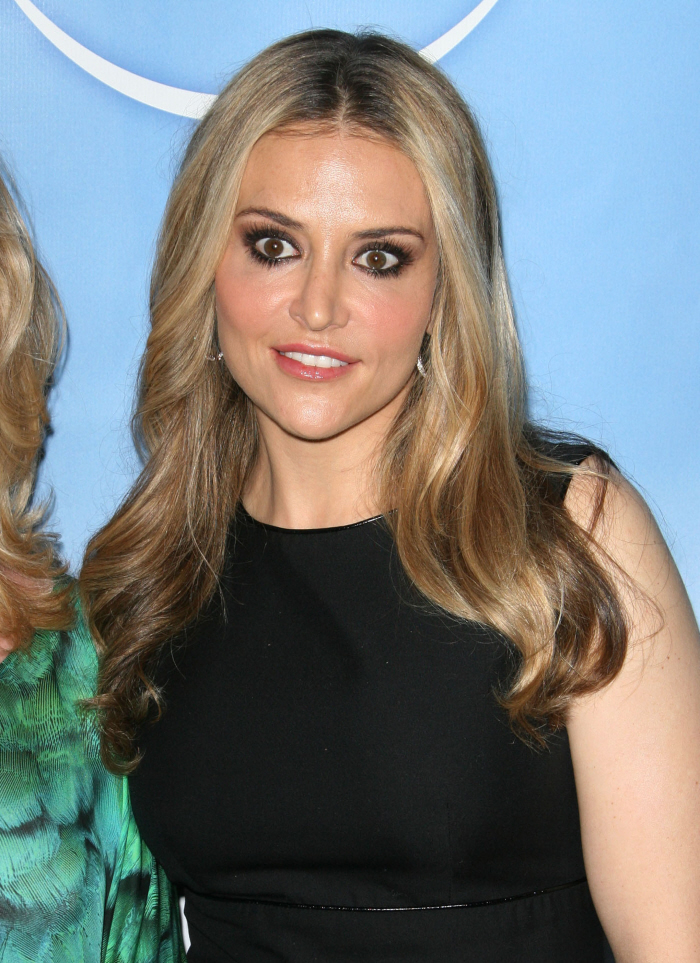 Shocking no one, Brooke Mueller is still an addict. It's been pretty obvious to me the entire time Brooke was allegedly "clean" – it's her crazy crack eyes, they betray her every time. So, as CB wrote last week, Brooke went on some kind of crack/coke binge and she was trying to pawn some of her junk for drug money. TMZ reported that they had "multiple sources" claiming that Brooke had officially "fallen off the wagon" on a cracked-out binge – although there was never any wagon. Brooke snorted it years ago. Charlie Sheen's lawyers made a stink about how Brooke was required to take drug tests as part of their custody arrangement, and apparently Brooke refused. Refusing to take a mandatory drug test is the same as testing dirty, apparently.
So now TMZ reports that after Brooke's latest week-long crack binge, she's back in rehab. Charlie's lawyers were prepared to go to court tomorrow to raise the issue, so Brooke's rehab jaunt seems to be "preemptive". Now Radar reports that since Brooke is back in rehab, Charlie Sheen will be seeking temporary custody of their babies. Ugh.
With their mother back in rehab, embattled TV star Charlie Sheen will be seeking temporary custody of his twin sons this week, sources exclusively tell RadarOnline. Mark Gross, Sheen's attorney, is planning to notify Mueller's lawyer on Monday that Sheen will ask a judge to give him the boys while Sheen's soon-to-be-e-ex-wife, Brooke Mueller, is in rehab.

Mueller, 33, reportedly entered rehab over the weekend after a crack cocaine bender — a story first reported by RadarOnline last week. The first signs that something was wrong with Mueller was when she started making calls to friends to ask for drug-free urine.

Then came her trip to a pawnshop in crime-riddled Inglewood, Calif., and her visit with a street drug dealer who said she bought $150 worth of coke from him last Thursday. Then late Friday, Mueller refused to take a court mandated drug test at home.

Said a tipster in Sheen's camp: "Charlie has had enough with her excuses, period. Brooke refused to take a random drug test. Charlie's attorney will use that as evidence that the boys are better off with him than with Brooke."

What is clear, however, is that Mueller and her attorney, Lori Howe, won't give up the boys without a fight.

Brooke's attorney is expected to argue that the boys are well cared for with the help of Brooke's mom, Palm Beach, Fla., socialite Moira Fiore. Howe is expected to argue that Max and Bob haven't seen much of their dad over the past months. The fired star of Two and A Half Men is currently on the road for his Torpedo of Truth show until May 3rd.

"The last place the twins should be is in a different hotel rooms every night. Toddlers need love, continuity, and stability. They have that with Brooke's extended family in Los Angeles," a source in Mueller's camp said.

Calls to Mueller and Sheen's attorney's weren't immediately returned.
[From Radar]
God, I feel so bad for those babies. I pretty much full-on hate Charlie Sheen now, and I think Brooke is disgusting, so I'm on Team Babies for this one. Even I could do a better job parenting those boys than Charlie or Brooke. Hell, even Britney Spears would do a better job. But it does sound like Brooke's mom is handling the situation well – maybe Martin Sheen should get involved too.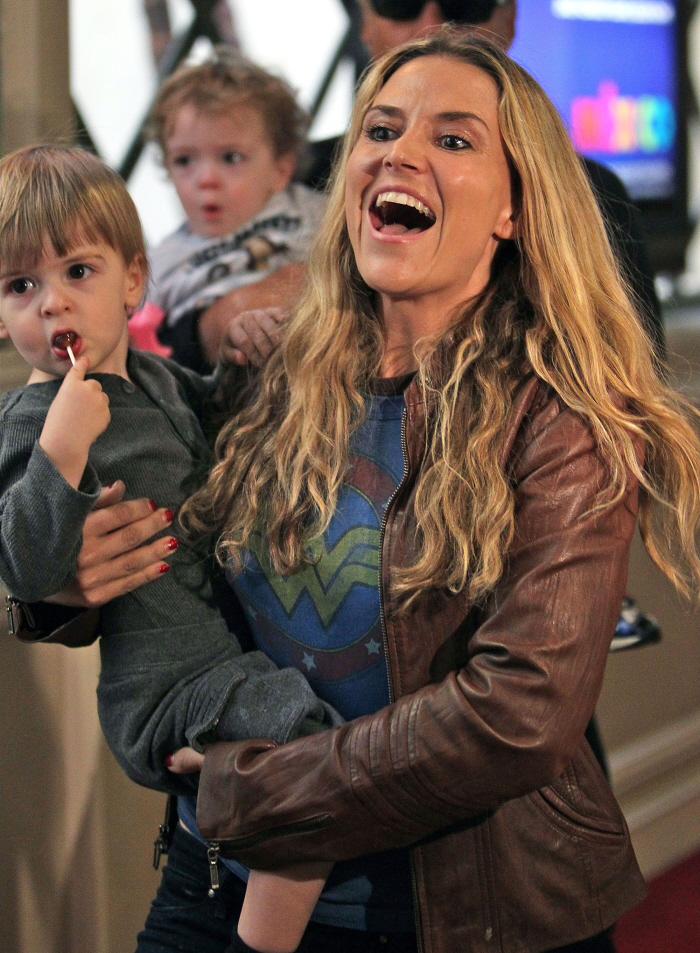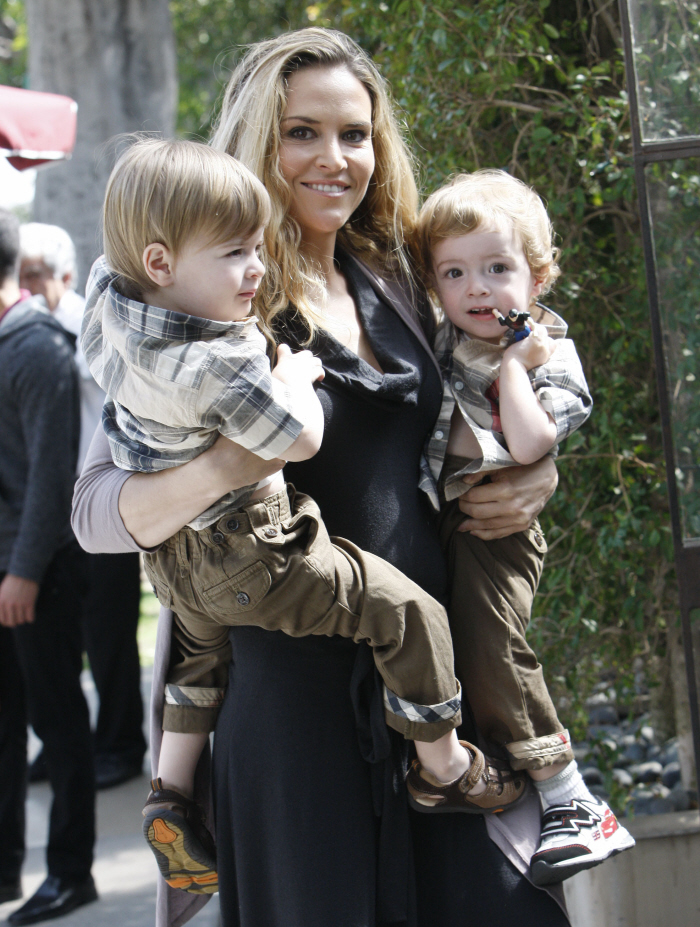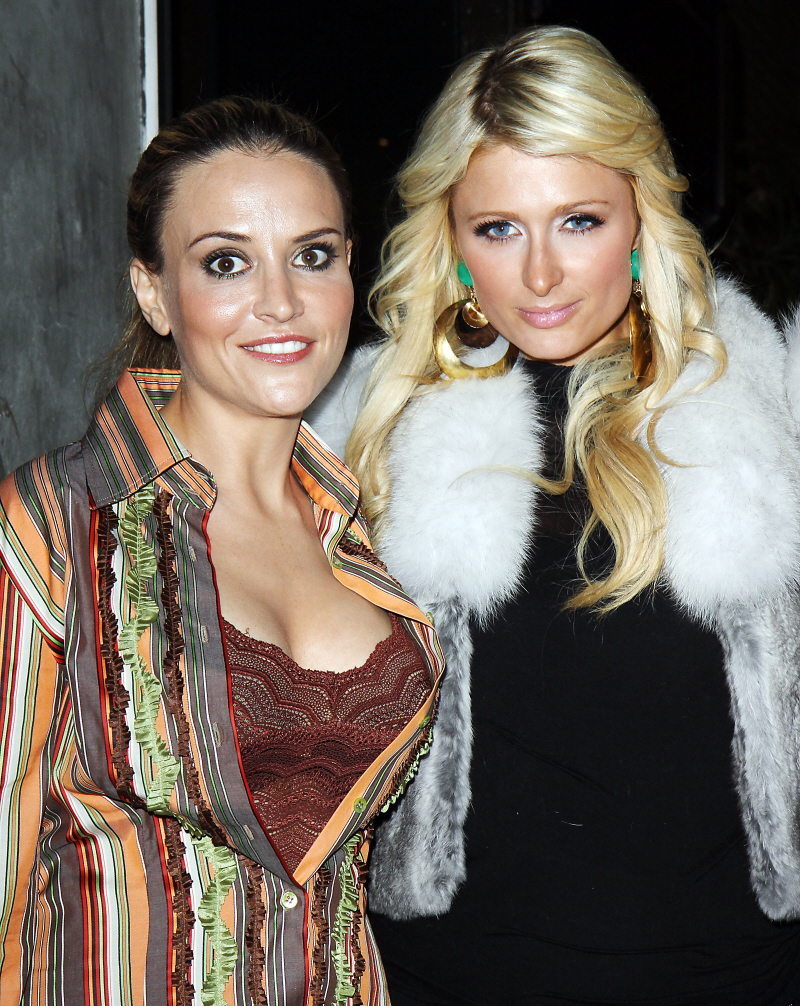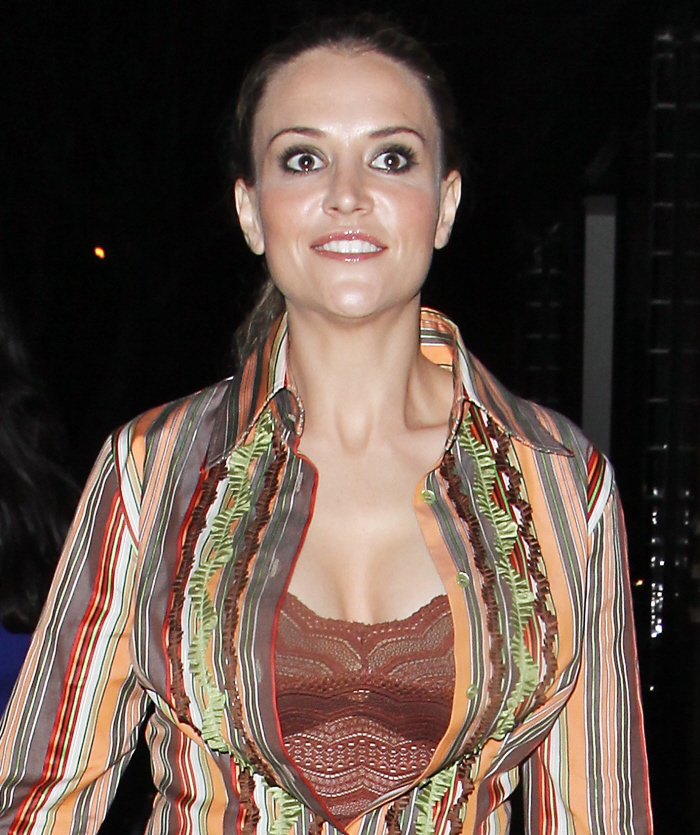 Photos courtesy of Fame & WENN.