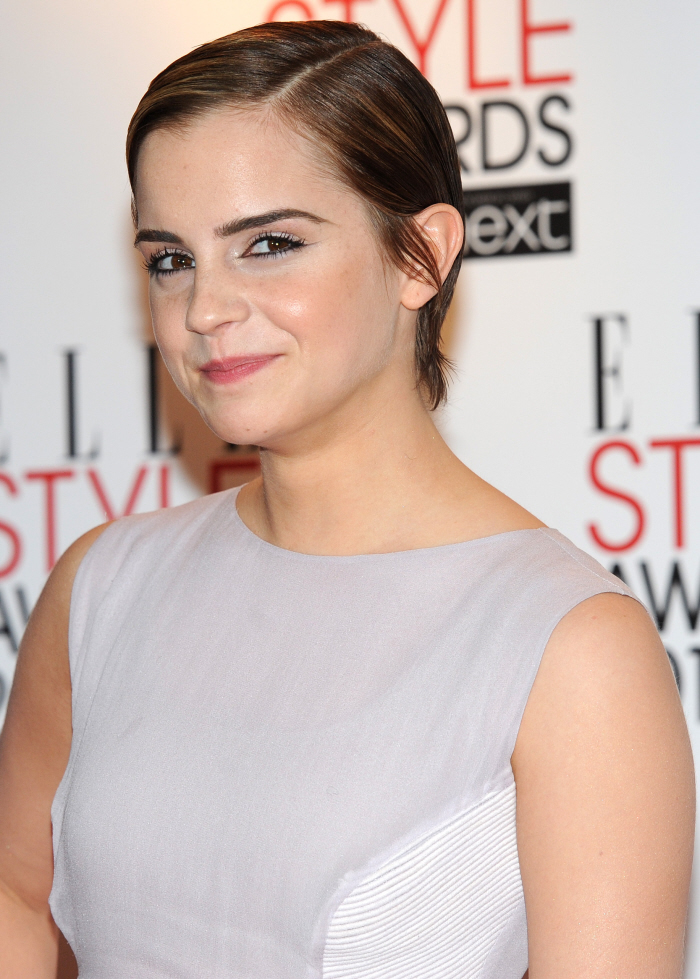 On Friday, Bedhead wrote about the rumors that Emma Watson was "taking a break" from Brown University because of "bullying." The rumors seemed to be completely made up – but they did add another layer onto (what I perceive as) the sketchiness surrounding Emma's decision to "take a break." First of all, it just seemed like Emma wasn't so much "taking a break" as dropping out. Second, it seemed like she was dropping out for what I thought were the WRONG reasons – partying, clubbing with Harvey Weinstein, and "modeling". While I do believe that it's her life, her decisions, it seemed as if Emma is more concerned with still being perceived as the good girl, the smart girl, rather than a party girl who got tired of studying and decided to blow off college to have fun. She wants to have her cake and eat it too, PR-wise. And many of you have played along, defending her choices and yelling at me because I deem her moves Lohan-esque. Anyway, here's Emma's new story: she's not just "taking a break" from Brown. She's "transferring." Hm…
A spokeswoman for Harry Potter star Emma Watson says she will be transferring from Brown University to another university in the autumn.

Vanessa Davies denied reports that the 21-year-old actress was "bullied out" of the Rhode Island university, saying there was no truth in reports by a number of online publications who cited classmates and "insiders".

Davies said Saturday that Watson, who plays Hermione in the wizard movie series, has decided to pursue a different course not offered at Brown.

She added that the star "has absolutely loved her time at Brown" and made many good friends there.

Watson has recently taken time out of her studies to focus on her movie career. She has said that her first days in college were difficult.

Davies did not identify the university Watson will be transferring to.
[From The New York Times]
UCLA or NYU? It would have to be an industry town, better for partying. Or maybe she won't even end up bothering to "transfer" and her publicist will just release yet another statement in August stating that Emma's "paperwork" got messed up and she's going to spend another year "exploring her options." Honestly, I really hope I'm wrong on this one. If I am, I'll eat it with pleasure.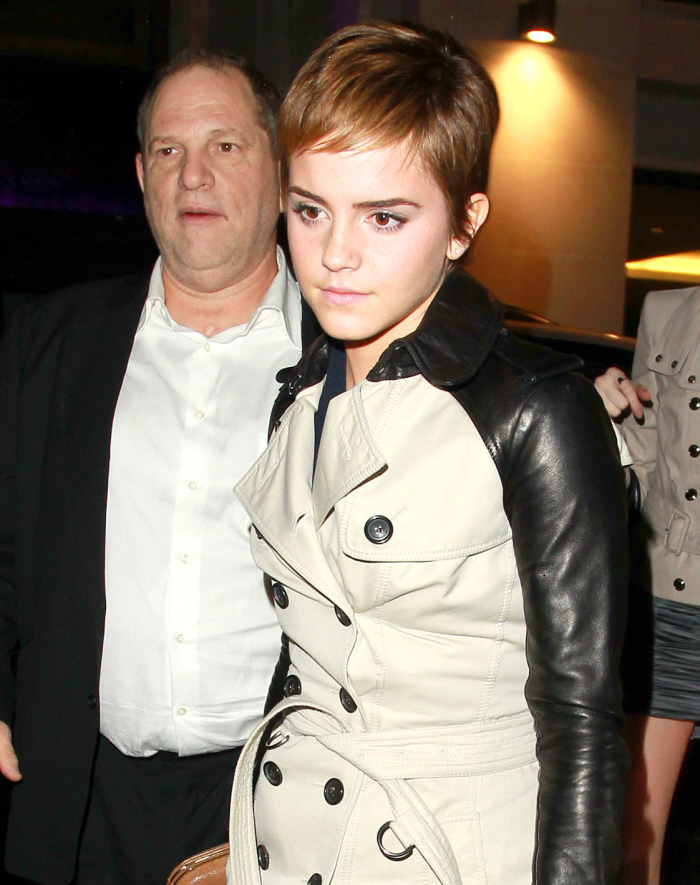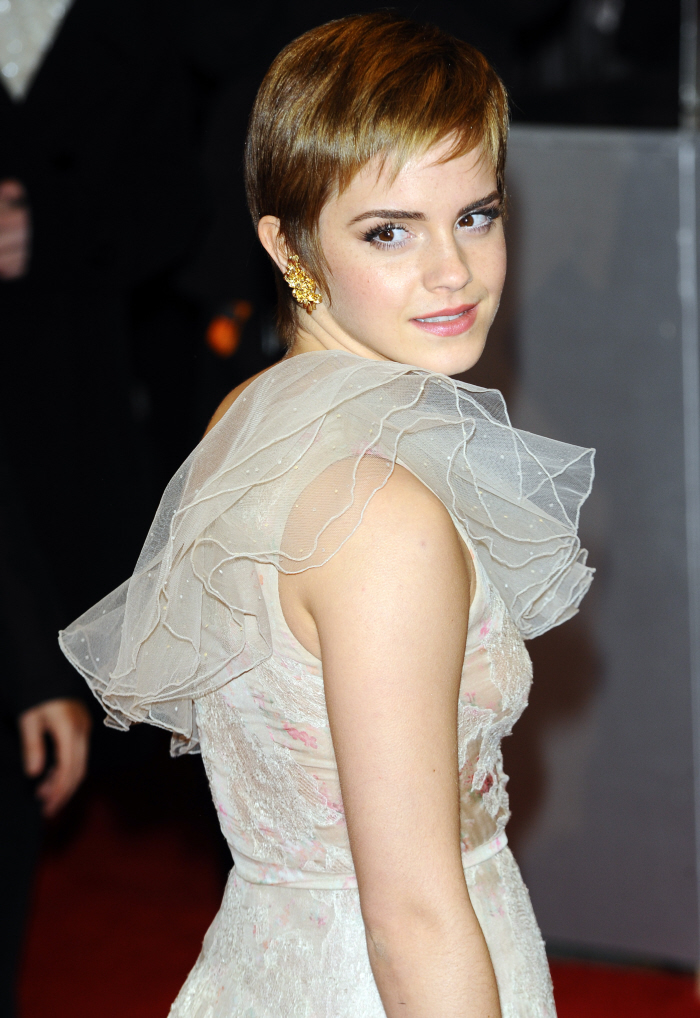 Photos courtesy of WENN.